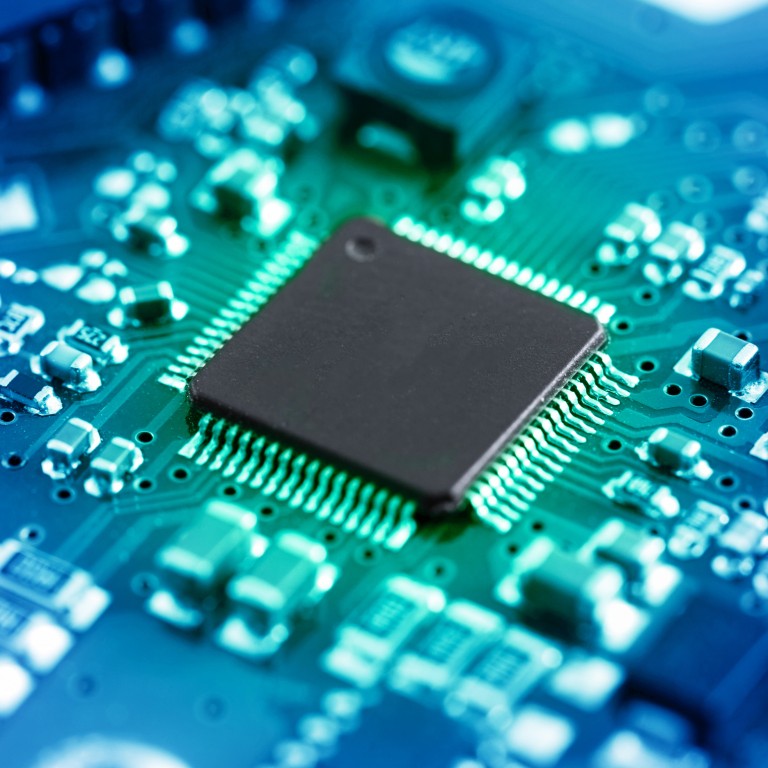 South Korea's Yoon plays down concerns over intention to join US-led chip alliance
Seoul will aim to preserve national interests in any course of action on Chip 4 alliance and people do not have to worry about it 'too greatly', President Yoon Suk-yeol says
Officials say South Korea will actively participate in Chip 4's preliminary meeting, which is expected to take place early next month
President
Yoon Suk-yeol
on Monday sought to allay concerns over
South Korea
joining a US-led semiconductor supply chain opposed by
China
, vowing to give top priority to national interests in determining Seoul's course of action.
Yoon made the statement after Seoul reportedly informed Washington of its intention to participate in the "preliminary" meeting of "Chip 4", a semiconductor supply chain which could include the
United States
, South Korea,
Japan
and
Taiwan
.
"The government is closely examining the issue from the perspective of the national interest. Relevant government agencies will study and discuss the issue in a way to preserve national interests. People don't have to worry about it too greatly," he said.
South Korean officials have indicated Seoul will actively participate in the preliminary meeting in order to reflect its position from the start.
Seoul insists on calling the potentially quadrilateral group a "consultative body" rather than the commonly known Chip 4 or Fab 4 "alliance". This is in line with its stance that the group should not aim at "excluding a certain country"; in other words, China.
China, together with Hong Kong, absorbs 60 per cent of South Korea's overall semiconductor exports.
"Whether the government will participate in Chip 4 depends on the results of the preliminary meeting," an official from the presidential office told Yonhap news agency.
The agenda of Chip 4 and level of participation of each country are likely to be discussed in detail at the meeting, which could take place early next month, the official said.
The main areas of cooperation envisioned in the proposal for the Chip 4 are manpower training, cooperation on research and development, and supply chain diversification, according to a foreign ministry official.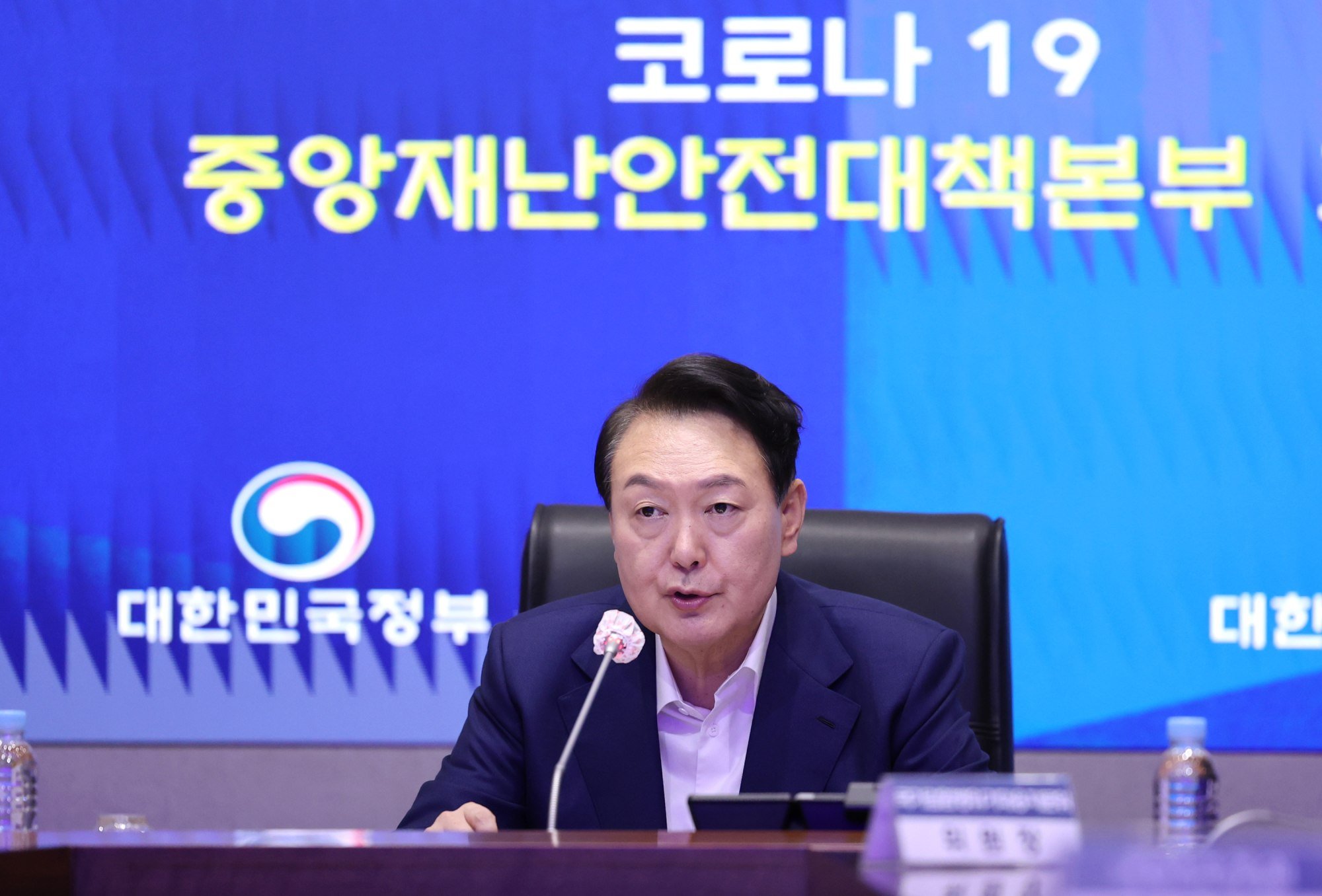 When Foreign Minister Park Jin meets Chinese counterpart Wang Yi in Qingdao, China, on Tuesday, Seoul's participation in the Chip 4 is expected to be high on the agenda, alongside North Korea's nuclear threats.
"Wang is likely to raise issues with Seoul's move to join the Chip 4 alliance, which has emerged as a headache for China. Wang is expected to register Beijing's concern with Seoul's joining the group," Lee Dong-gyu, an analyst at the Asan Institute for Policy Studies, told This Week in Asia.
"There have been concerns here that China would hit back with retaliations against South Korean companies if Seoul joins the Chip 4," Lee said, noting that Beijing had responded to South Korea's deployment of the US Thaad missile defence system, seen as a direct security threat to China, by staging a massive economic retaliation campaign against Seoul.
Park is expected to repeat Seoul's stance that the group will not serve as a tool to cut China from the global semiconductor value chain but to bring together the strengths of each of the four partner nations to ensure stable supplies.
The US leads in terms of managing the ecosystem from equipment to semiconductor manufacturing, while Japan is strong in key materials supply, and South Korea and Taiwan boast of manufacturing capabilities.
The US Congress recently passed the CHIPS and Science Act of 2022, mostly aimed at nurturing the domestic semiconductor industry by investing billions of dollars, from which foreign companies such as Samsung hope to benefit.
Park and Wang's meeting follows US House of Representatives Speaker Nancy Pelosi's controversial trip to Taiwan, and then to South Korea and Japan.
Yoon, who was on summer holiday at home last week, failed to meet Pelosi in person but had a 40-minute conversation with her, sparking criticism that he was avoiding meeting Pelosi in deference to China's wrath.
A senior official of the presidential office later defended Yoon's behaviour, saying everything had been decided by "taking national interests into account".
"This could send a wrong signal to Beijing that Seoul is bending to its pressure," Asan Institute's Lee said.
Yoon's approval rating has been sinking since he took office in May due to controversies over presumed nepotism, high price inflation, continuous gaffes and his high-profile wife Kim Kun-hee, as well as factional fights within his ruling People Power Party.
Yoon's approval rating fell 4 percentage points over a week to 24 per cent on Friday, while the disapproval rating rose 4 percentage points to 66 per cent during the same period.