Japan
Get more with myNEWS
A personalised news feed of stories that matter to you
Learn more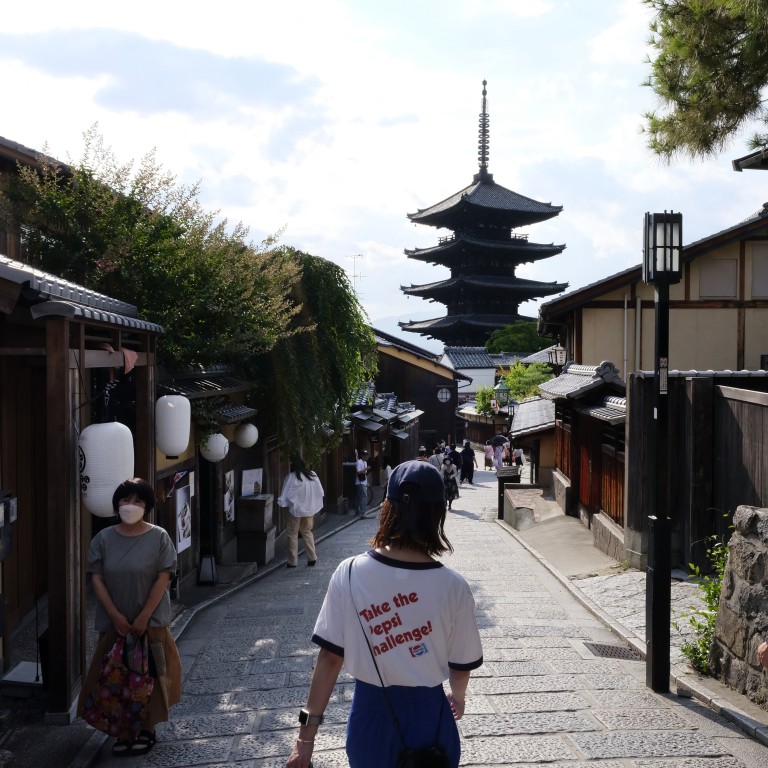 Japan travel sector calls for 'hugely damaging' Covid-19 entry curbs to end as economy rebounds
Japan's economy grew at an annualised rate of 2.2 per cent in the second quarter of 2022, with private consumption up 1.1 per cent, official data shows
Travel sector says the government should remove entry curbs immediately so more tourists can visit Japan and help boost the economy, spending
Japan's economy fared better than anticipated in the April-June quarter, but the travel sector insists it could perform even more impressively if the government would only relax restrictions on foreign tourists.
Government statistics released on Monday show that the economy expanded at an annualised rate of 2.2 per cent in the second quarter after recording zero growth in the first three months of 2022.
The Japanese public largely stayed at home in the early part of the year as Omicron swept across the country. Even though a seventh wave of the coronavirus is now raging, people appear to have had enough and are instead going on holiday, eating out, meeting friends and returning to shopping centres – albeit cautiously.
Private consumption was up 1.1 per cent in the reporting period, according to data released by the Cabinet Office. Public investment was up 0.9 per cent, imports rose 0.7 per cent and exports climbed 0.9 per cent in the world's third-largest economy.
Despite this, the travel sector has insisted more could – and should – be done to get the economy firing on all cylinders again after well over two years of gloom. In the first five months of 2022, just over 387,000 foreign visitors entered Japan, a fraction of the 31.88 million who arrived in 2019.
"The government needs to abolish the regulations that are limiting the number of people coming into Japan, and they need to do it right away," said Naomi Mano, president and CEO of high-end travel firm Luxurique.
At present, the government permits a daily total of just 20,000 arrivals. Tourists must provide a negative PCR test no more than 72 hours before their flight to Japan, travel in small groups accompanied by a certified guide, can only use approved forms of transport and stay at specified accommodation.
"That is a fraction of the number that was arriving in the year before the pandemic and the rules are just putting off anyone who might be planning a vacation to Japan," Mano, who is also president of the Japan MICE Association, told This Week in Asia.
"So they say Japan is open, but it's not really, especially in comparison with virtually every other Asian country. And that is hugely damaging to our economy because people are going elsewhere."
The main problem, Mano believes, is that government policy is being dictated by the large number of elderly Japanese who fear contracting Covid-19 and are broadly supportive of the curbs. The ruling Liberal Democratic Party was reluctant to alienate this section of the voting public in the run-up to last month's election for the Upper House of the Diet, while infection numbers have soared in recent weeks.
The World Health Organization confirmed Japan had the highest number of new coronavirus cases of any country in the world during the week to August 7 with 1,496,968 infections, up 9 per cent from the previous week. The figures put Japan top of the new infection charts for a third consecutive week, largely driven by the BA.5 variant of the virus.
Critics say limiting the number of arrivals has no impact as infections are at all-time highs, the more contagious subvariants are already circulating in Japan and domestic travellers are just as likely to bring the virus into the country as foreign tourists.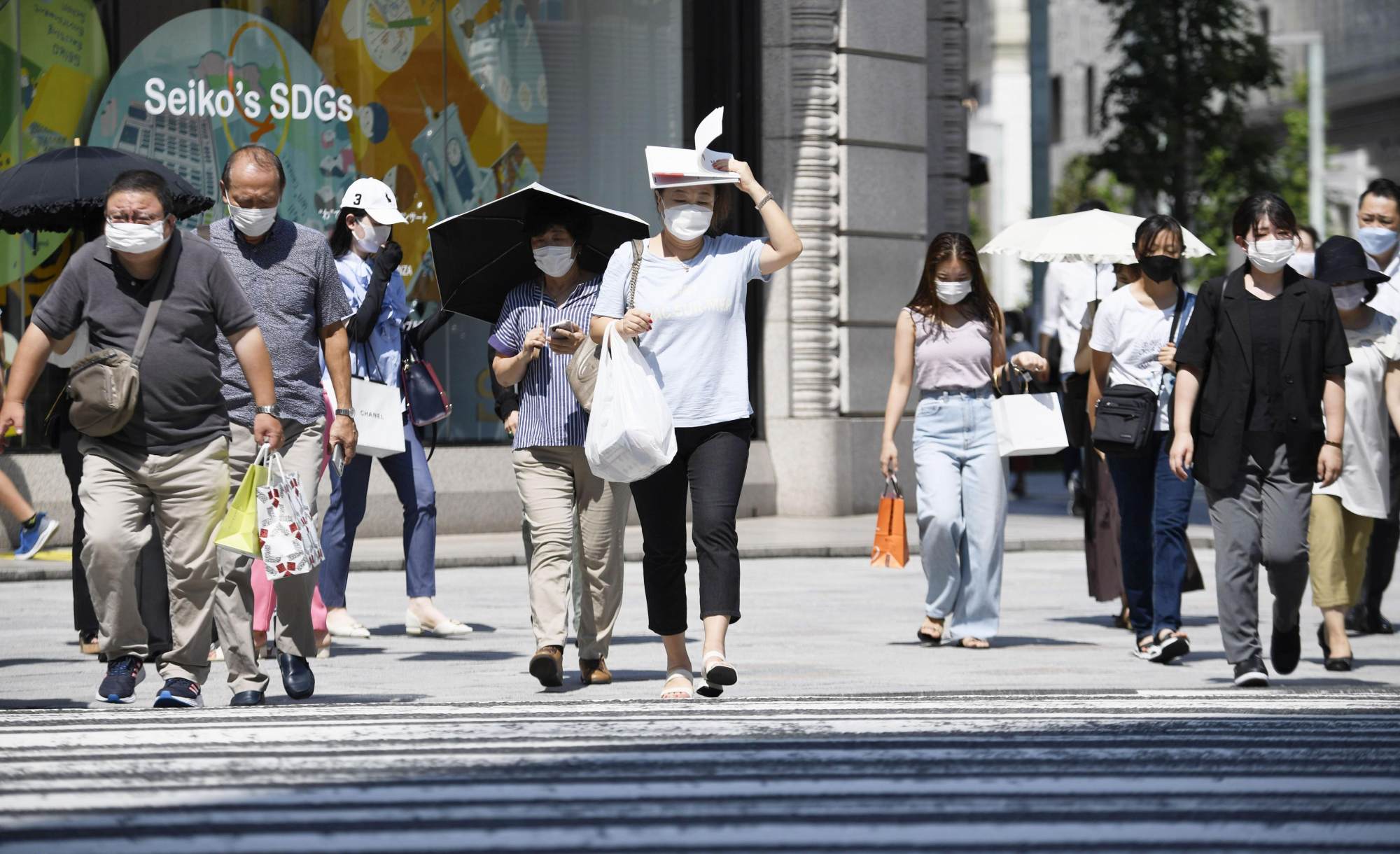 Yet that is a hard sell for many Japanese, admits Toshimitsu Shigemura, a professor of politics and international relations at Waseda University.
"It's still a very emotive issue in Japan and virtually everyone here still wears a mask when they go out, they practice social distancing and are just careful," he said. "The fear is that foreign visitors might not wear a mask and follow all those social expectations."
The government was concerned infection numbers could rise if the borders were reopened, with Prime Minister Fumio Kishida fearing letting more foreign tourists in would further hurt his public support rate, Shigemura added.
"Kishida is happy to wait for infection figures to start to fall again as he wants to avoid criticism," he said. "I have also heard that bureaucrats are reluctant to reopen the border because they fear it will be difficult to reintroduce controls if they need to."
Luxurique's Mano is frustrated at the lack of consideration for a sector previously considered a critical driver of future economic growth.
"The government is only listening to older voters on this issue. Nobody is heeding our advice that for the economy to recover, we need to open up again," she said.
"By not reopening, the Japanese government is taking a huge risk. Today, we are lagging behind on the world stage because everyone is too worried about what other Japanese people will say or think, but we are not looking at what the rest of the world is saying about us because we will not let people into the country."