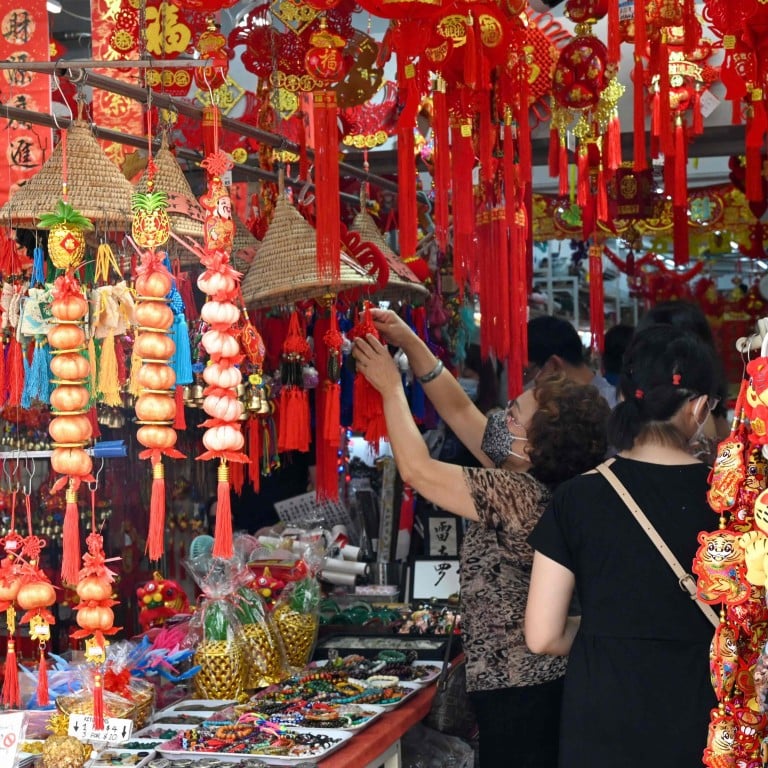 Singapore's young ponder Lunar New Year's hongbao custom: 'financial strain is painful'
It's traditional for cash-filled hongbao, or ang pow, to be given by married couples to parents, single adults, children at Lunar New Year
But some, including newlyweds, find the ritual old-fashioned and believe pressure comes from amount often being linked to filial piety, respect
She's celebrating the festivities as a newlywed and according to Chinese custom, married couples are expected to give out red cash-filled envelopes – known as hongbao or ang pow (lai see in Hong Kong) – to parents, single adults and children.
She was originally hesitant to give out red packets to her peers, such as her cousins and friends, during her first year of marriage but was persuaded by her mother-in-law to see it as a simple gesture of thanksgiving and blessing towards others.
"Chinese customs and traditions exist and we ought to embrace them where applicable. But I also firmly believe that not all traditions should be blindly followed without understanding the significance," she said.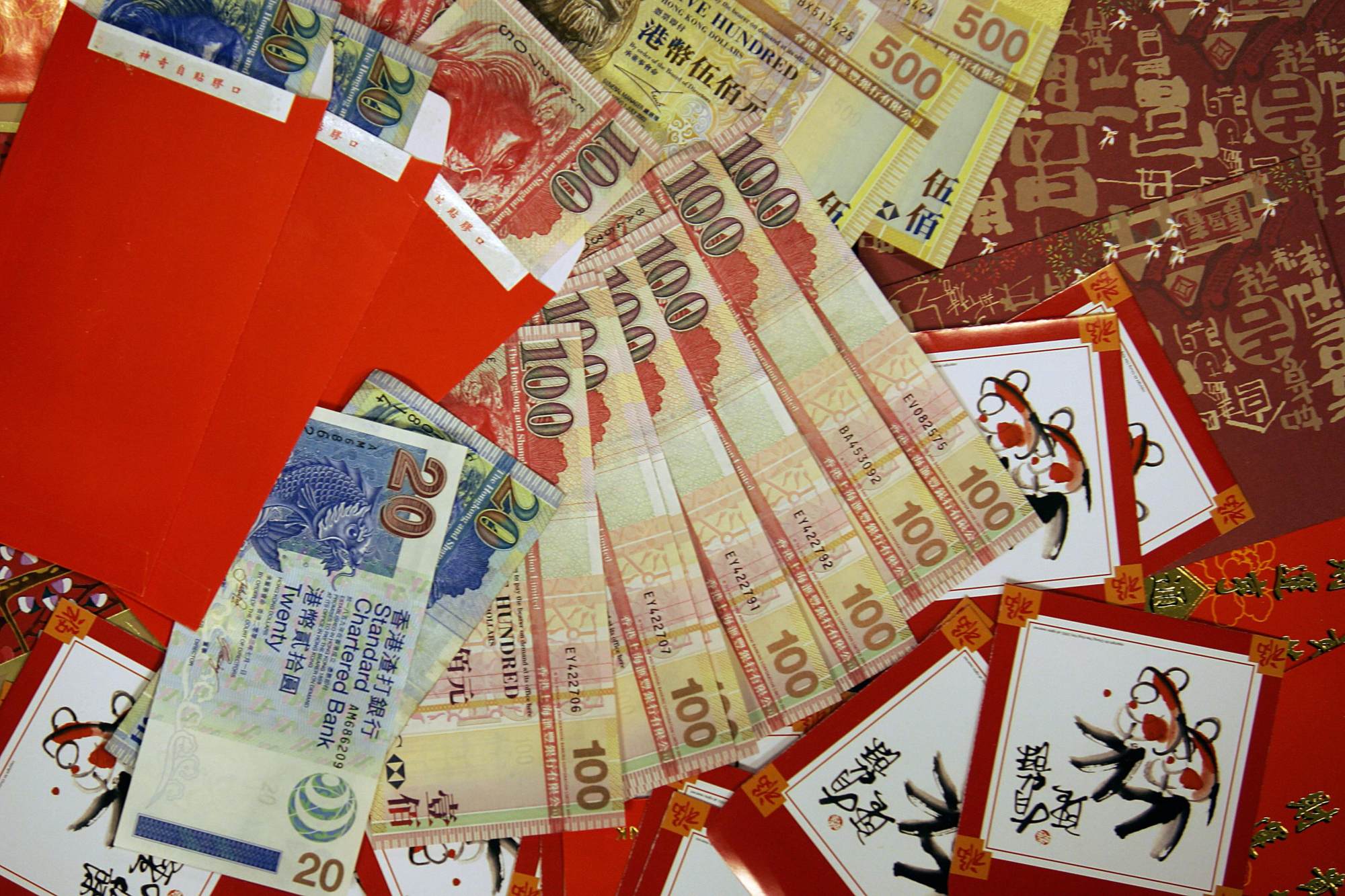 She added, "if it's about showing off how much money I have and can give, then I'd rather opt out".
There are numerous websites that publish so-called acceptable market rates for red envelopes and according to one, the advised amount can easily reach S$1,000 (US$756).
This has been a key talking point among some new couples, who have had to shoulder other major costs like wedding banquets and home renovations.
"It's painful," said Lim Kai Xing, 26, who tied the knot in December. "We do feel the financial strain as there are a lot of expenses at once for married couples." This included costs tied to her wedding, honeymoon and furniture for her new home.
For some, marriage-related spending has been compounded by rising inflation and a slight increase in Singapore's goods and services tax which kicked in earlier this month. Still, the newlywed intends to give red envelopes to various relatives, including unmarried cousins, as doing so is a long-standing tradition in her family.
In
Singapore
, where over 75 per cent of the population is
ethnic Chinese
who celebrate
Lunar New Year
, some young people are far from being on board with the annual ritual. Some, like 28-year-old tech executive Krystal, believe it has become "complex" in significance.
"I like the origin and tradition of the practice but I don't like how it's become for certain relatives, in terms of expectation and a tendency to conflate the ang pow amount to filial piety and respect," she said.
"In addition, you will always have relatives that expect certain sums, especially for first-time givers, bringing up your 'high paying job' or 'big house' and so on and so forth."
Instead of doing away with the tradition, she felt it may be good to re-evaluate it and "squash the toxicity that has come of it".
Krystal, also a newlywed, said she would only be giving her parents and grandparents red envelopes this time around but would likely extend the practice to younger family members next year.
At that time she expects to spend S$10 (US$7.50) to S$20 on each youngster and S$80 for each older relative, which will amount to about S$500 (US$380).
Meanwhile, Loh, who is 36 and single, has started to question when he should stop receiving cash-filled envelopes from relatives.
He does not think he will ever get married and wonders how much longer he should receive hongbao from his parents, thinking it could become "awkward".
"Especially when I get even older, it just doesn't feel right," he added.
Nevertheless, he takes comfort from the ritual even as relatives flood him with questions about dating and marriage whenever they give him an auspicious red envelope.
"It's tradition. What matters is that we keep doing what we have been doing since we were young. Some things are just comfortable when familiar."