Chan's 'Kung Fu Yoga' stereotypes have critics all bent out of shape
Jackie Chan's new film Kung Fu Yoga – a high-profile product of a 2014 co-production deal between China and India – has come under a barrage of criticism for perpetuating outdated and offensive stereotypes. The film, which features Chan as a professor of archaeology who teams up with an Indian counterpart to search for lost treasure in Tibet, appears to have gone down well on the mainland, but Indian critics have been hostile. The Wire described it as a "series of misfires, wearing inauthenticity on its sleeves like a badge of honour", while the Daily O said it "affirms China's stereotypes about India".
What next? The film was in part supposed to "marry … the film traditions of China and India". However, a number of Indian critics have pointed out a bizarre interpolation of what sounds like propaganda in the dialogue, when Chan's character is asked by an official to "help the Belt and Road initiative", a wide-ranging pan-Asian economic plan inspired by the Silk Road, which aims to consolidate China's regional dominance.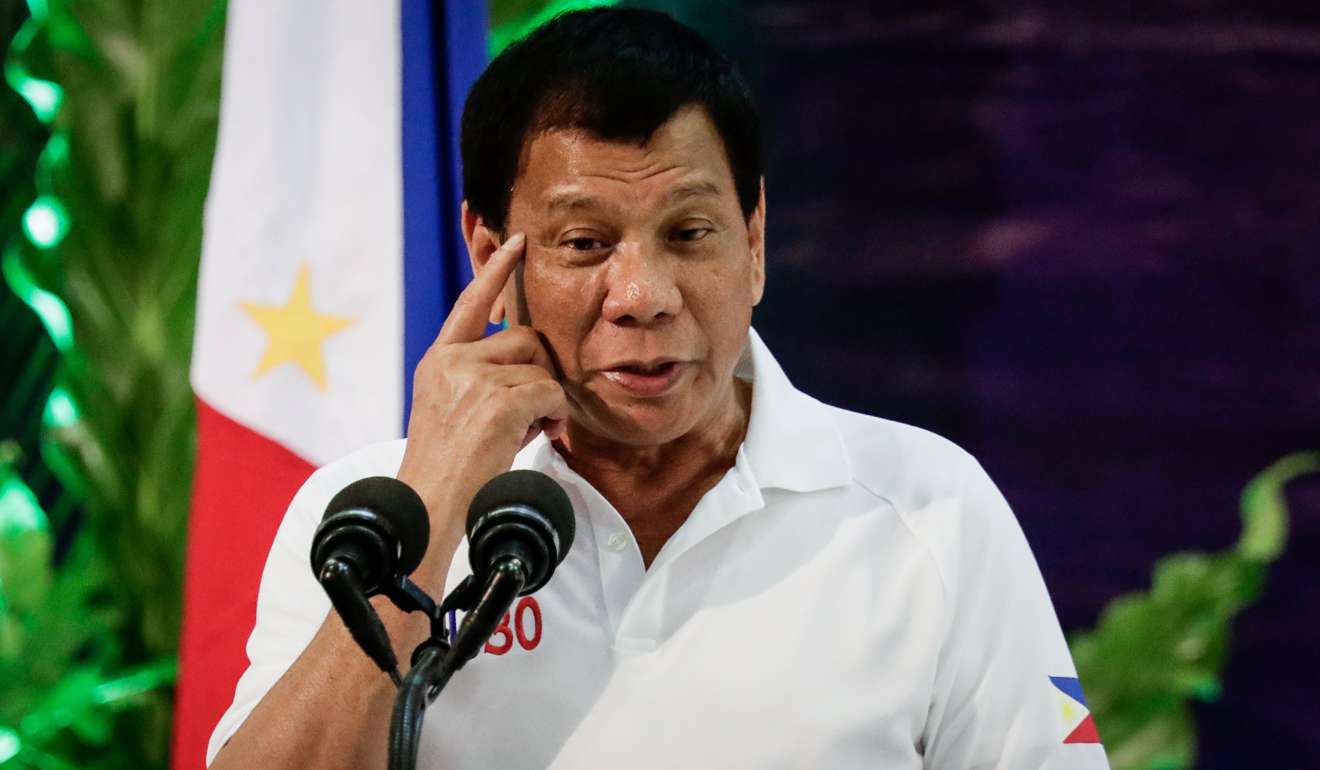 Duterte vows to send rogue police to most dangerous Islamist hotspots
Philippine President Rodrigo Duterte said corrupt police would be sent to a violence-racked stronghold of Islamist militants, in a fierce dressing down of men from a force he has relied on to fight his war on drugs. Duterte had been unwavering in his defence of the police in the face of international outrage over the death toll, but his faith in the force was shaken by the killing of a South Korean businessmen late last year by rogue officers. "I will send you to Basilan, live there for 2 years. If you get out alive, you can return here."
What next? "Find a clean livelihood," Duterte said. "I will keep a battalion to keep track of your movements because it has been the sad experience of this country that the most vicious criminals, most are ex-police or ex-military men." The South Korean businessman, Jee Ick-joo, was killed at police headquarters after being arrested for drug offences. His wife and lawyers said the arrest was really a kidnapping aimed at extracting a ransom. Several police officers are being investigated in connection with his death.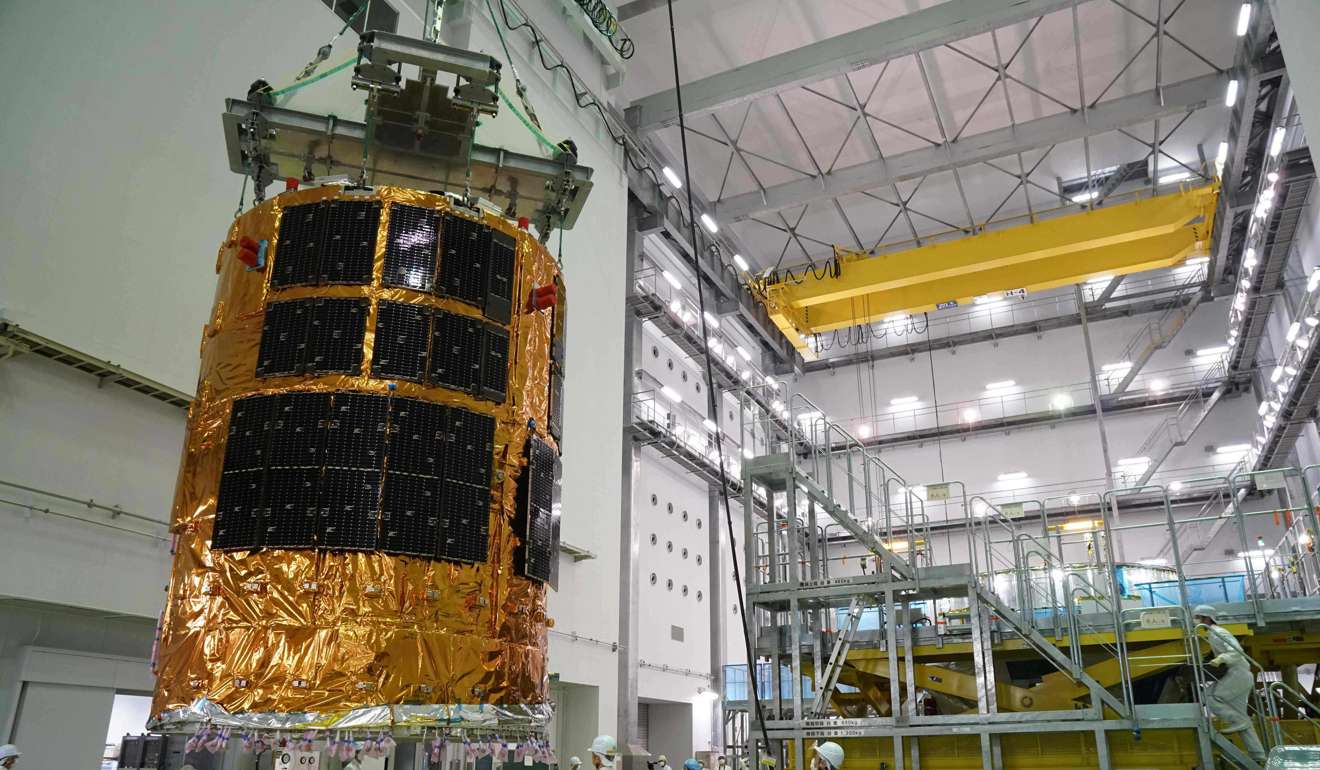 Japanese mission to clear 'space junk' from Earth's orbit fails
An experimental Japanese mission to clear "space junk" from orbit has ended in failure, officials said, the latest embarrassment for Tokyo's space programme. More than 100 million pieces of rubbish are whizzing around the planet which experts say could pose risks for future space exploration. Scientists at the Japan Aerospace Exploration Agency (JAXA) were trying to test a giant net – created with the help of a fishing net company – to slow down the rubbish and bring it into a lower orbit. "We believe the tether did not get released", leading researcher Koichi Inoue said.
What next? "It is certainly disappointing that we ended the mission without completing one of the main objectives," Koichi said. The disappointment is the latest failure to hit JAXA and comes just weeks after the agency had to abort a mission that sought to use a mini rocket to send a satellite into orbit. The agency also abandoned a pricey satellite launched in February last year to search for X-rays emanating from black holes and galaxy clusters after the spacecraft disappeared.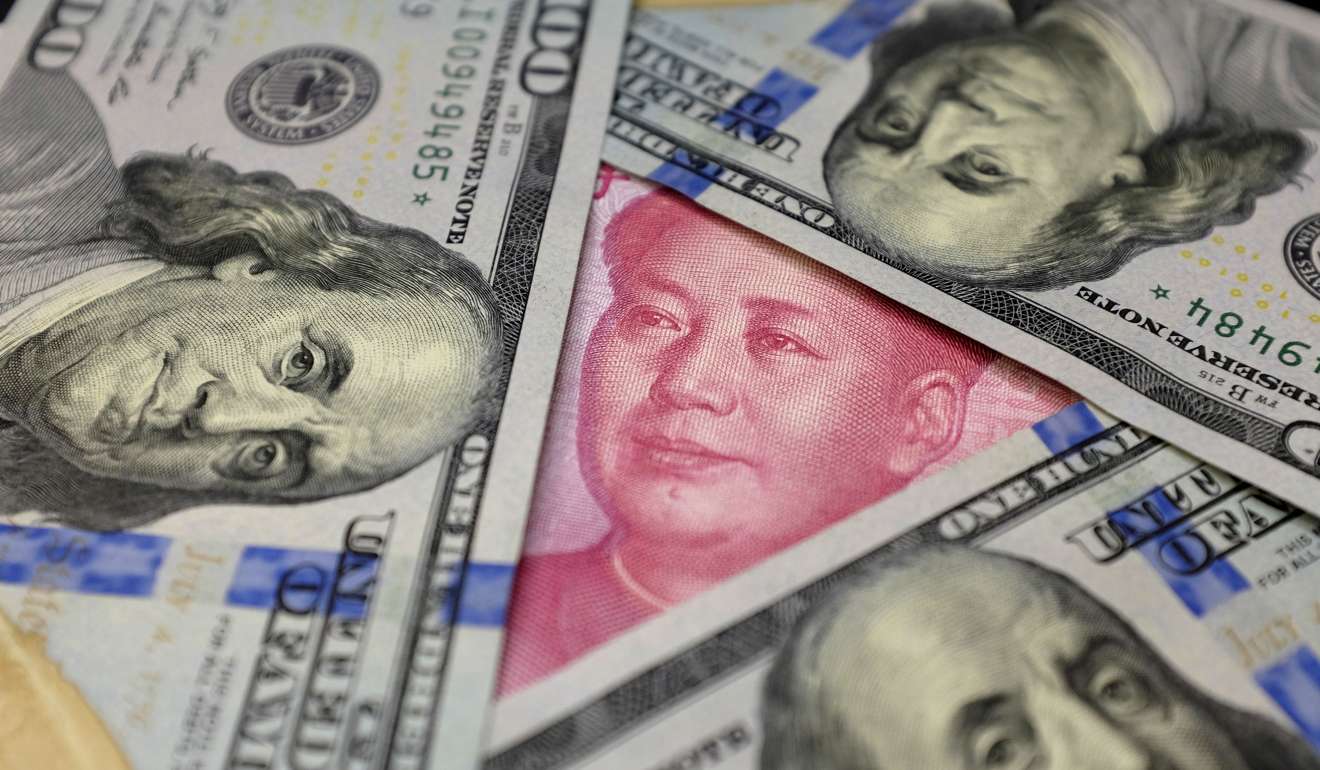 China's forex reserves drop below US$3 trillion for first time in six years
China's foreign exchange reserves have dropped below the psychological level of US$3 trillion for the first time since February 2011. The reserves fell by US$12.3 billion last month, a smaller decline than in December, but still larger than expected in light of strict capital account measures adopted at the end of last year. The reserves stood at US$2.9982 trillion at the end of last month.
What next? "The US$3 trillion threshold is more of a psychological thing," Julian Evans-Pritchard, a China analyst at Capital Economics, said. "The capital outflows were largely eased given that yuan­ appreciation last month created a sign of two-way fluctuations and control measures were implemented strictly." A statement from the State Administration of Foreign Exchange blamed seasonal factors for the larger-than expected fall, including forex purchases for overseas travel and bond repayments. "China's capital outflow has moderated a lot and it will move towards a balance in the future," it said. "The current reserves are adequate."
Human chain formed to save beached whales in New Zealand
About three-quarters of some 400 pilot whales were already dead when they were found on Farewell Spit (pictured above) at the tip of New Zealand's South Island. Within hours, hundreds of people raced to keep the surviving 100 or so whales in one of the worst mass strandings in the nation's history. When high tide came, volunteers managed to refloat several dozen of the surviving whales, forming a human chain in the water to try to stop the creatures from stranding themselves again.
What next? It was expected to take all weekend to see how successful efforts were to save the remaining whales. Scientists believe sonar, mainly used by militaries, is to blame for beachings.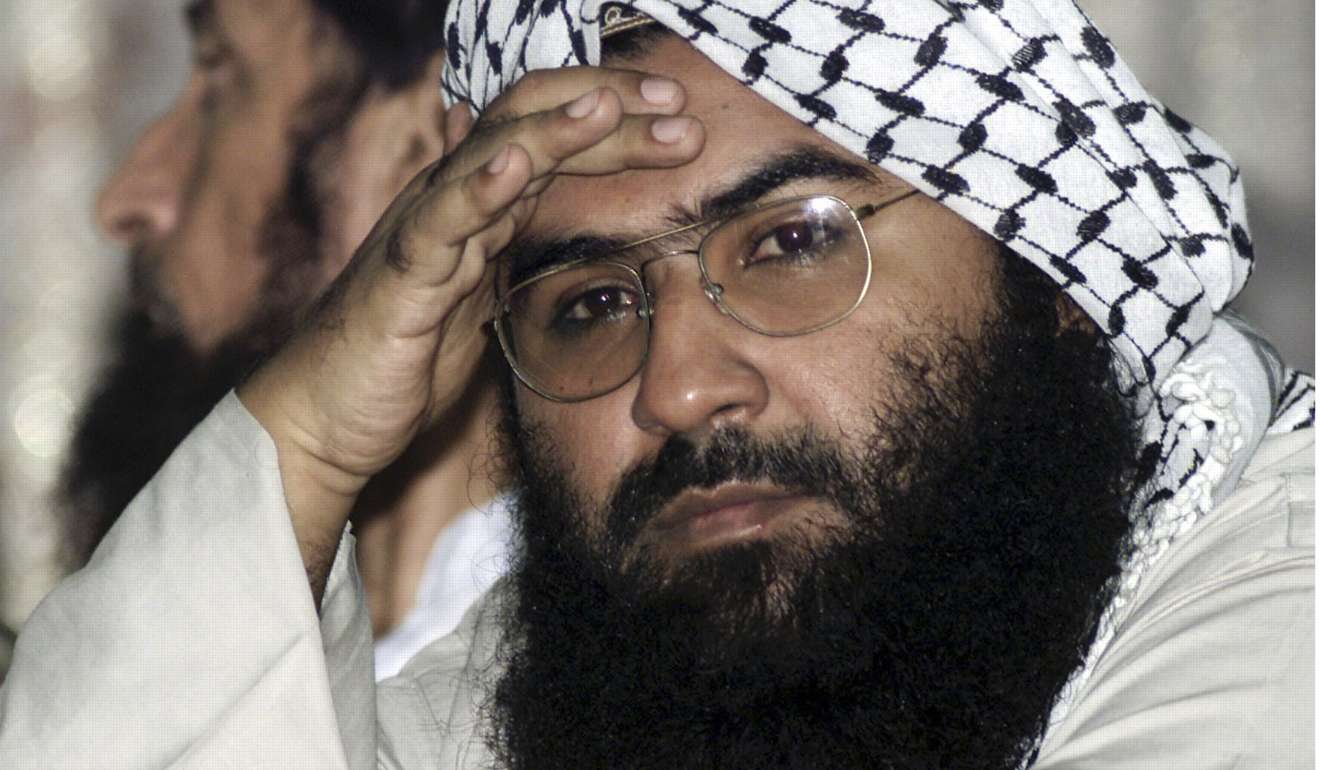 China resists latest push for U.N. ban on Masood Azhar, this time from U.S.
The US has proposed the United Nations ban Pakistan-based Jaish-e-Mohammed party chief Masood Azhar. But China has blocked the move. Jaish-e-Mohammed is a jihadist group trying to separate Kashmir from India. The American proposal came weeks after India's attempt to get Azhar banned by the UN was blocked by China in December. The Ministry of External Affairs said that the matter "had been taken up with Chinese Government".
What next? China has repeatedly thwarted India's attempts to shore up support for its ban and dismissed India's criticism, with Beijing saying it adopted a "just, objective and professional" attitude on the matter. China is the only country among the 15-member counterterrorism committee of the UN Security Council which has objected to India's application to list Azhar, who is accused of masterminding the Pathankot air base attack in January last year. ■