Akihito meets Vietnamese abandoned by Japanese fathers after war
Japan's royal couple listened to the tearful stories of Vietnamese children who were abandoned by their Japanese soldier fathers after the second world war, a symbolic meeting in Hanoi aimed at healing wounds between the former war foes. Emperor Akihito and his wife, Michiko, shook the hands of and comforted more than a dozen children of the some 700 Japanese military men who decided to stay in Vietnam for a decade after their country's defeat. Many married Vietnamese women and began raising families. They were ordered to leave the country in 1954 and "encouraged" by the Vietnamese government to leave their families behind.
What next? Vietnam and Japan have built up a warm relationship since diplomatic relations were established in 1973, pushed together by business ties and a mutual suspicion of China. Japan is now a top aid donor and a leading investor in the communist country.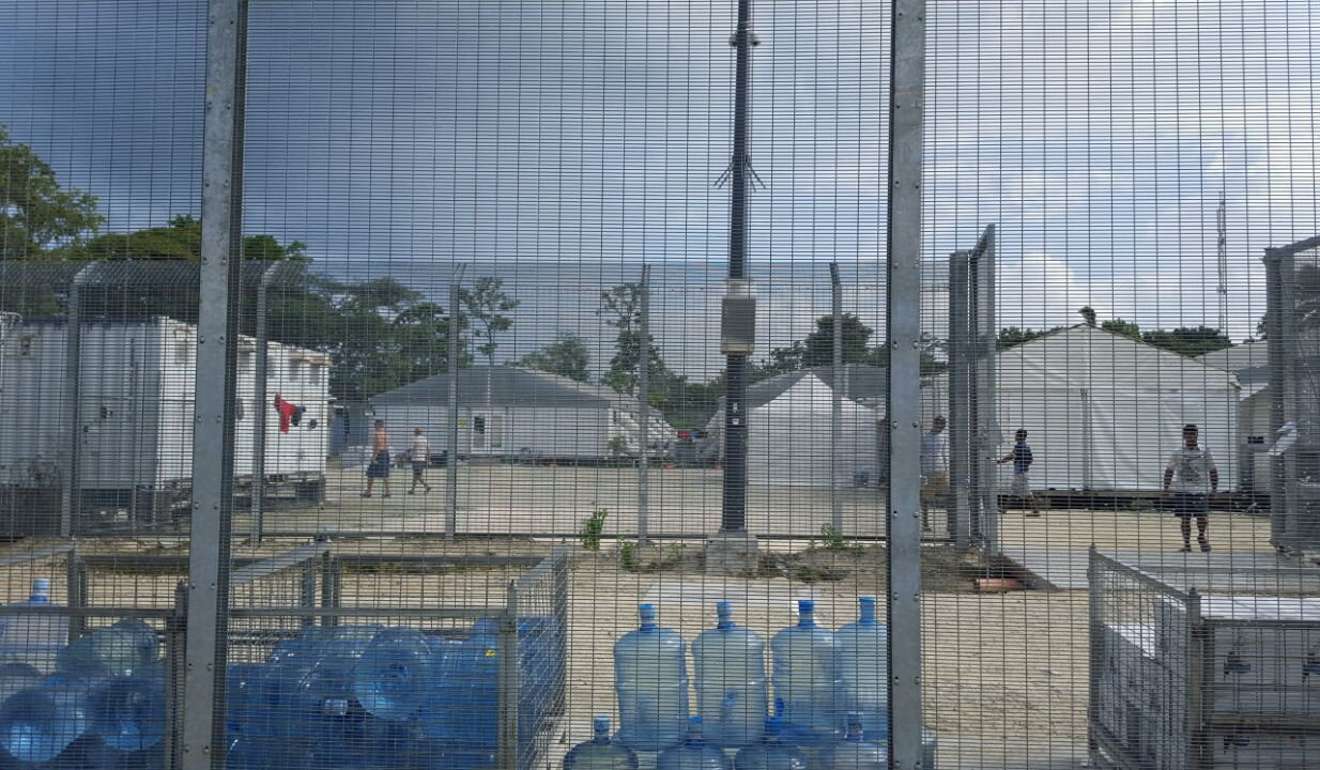 Asylum seekers in Papua New Guinea accept cash to stop seeking asylum
Dozens of asylum seekers held in a detention centre in Papua New Guinea have elected to accept cash from Australia to return to their home countries, officials and refugees said, the largest exodus from the South Pacific camp in four years. Australia has ratcheted up efforts to clear the Manus Island detention centre of people who have twice had their refugee claims rejected, amid fears a deal for the US to take refugees has fallen through. Last month, asylum seekers were reportedly being pressured to take up to US$25,000 to return home or face deportation.
What next? Voluntary returns of failed refugees will ease criticism of Australia and its policy of indefinite detention for anyone who attempts to make it to Australia by boat. But finding a solution for the refugees on Manus Island, the bulk of the more than 800 men held in Papua New Guinea, will prove more difficult.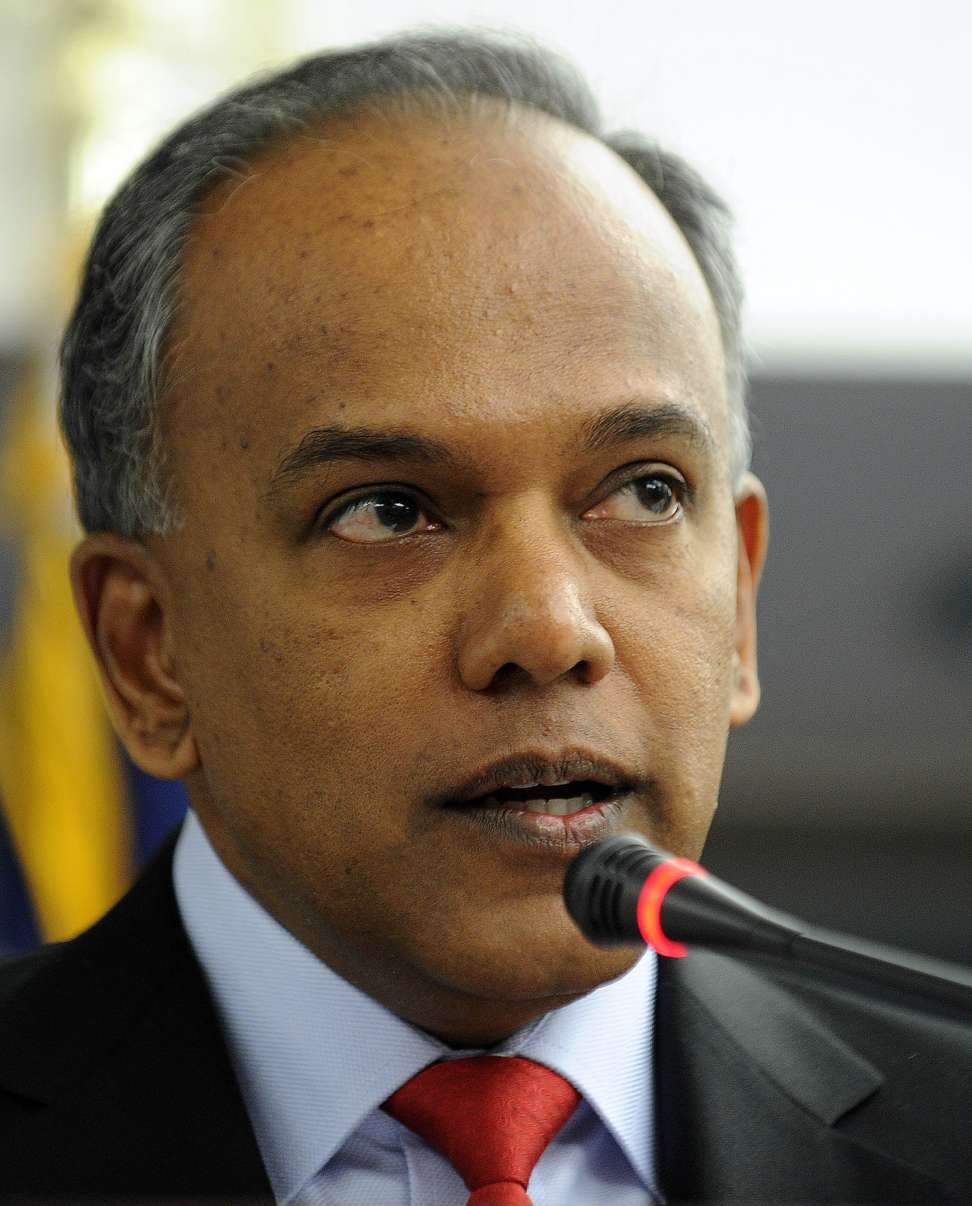 Singapore Minister: divisive religious comments will not be tolerated
Singapore's strict approach to maintaining religious harmony came to the fore this week after the law and home minister K. Shanmugam issued a stern warning about religious preaching that sought to pit faiths against each other. In comments in parliament on Friday, Shanmugam said authorities were investigating after a video emerged online showing a Muslim preacher purportedly saying "God grant us victory over Jews and Christians". The minister said the government was airing its views on the matter before it escalates and divides public opinion along religious lines. Shanmugam also publicly ticked off Khairudin Aljunied, a Muslim academic at the National University of Singapore, whom he said encouraged vilification of the person who posted the video.
What next? No action will be taken if the video depicted his views out of context, but if the comments were in fact inflammatory, "some appropriate action" would be taken, Shanmugam said.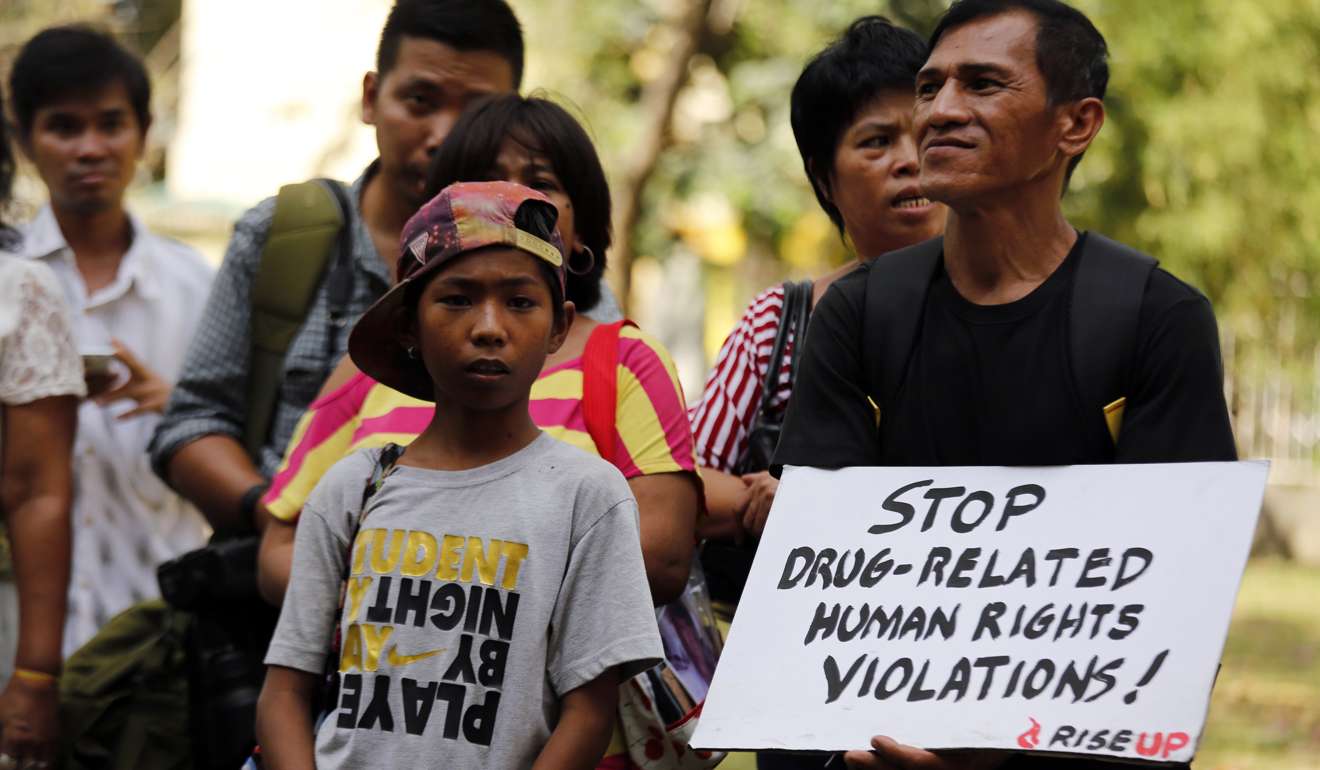 Philippines closer to death penalty, punishing nine-year-olds as adults
Philippine President Rodrigo Duterte's campaign to bring back the death penalty for drug-related crimes has cleared a major hurdle, with supporters backing it in congress but critics denouncing the plans as "inhumane". The death penalty bill, along with a proposed measure to punish children as young as nine as adult criminals, are key planks of Duterte's controversial drug war that has already claimed more than 6,500 lives. A majority of politicians in the lower house of congress passed a second reading of the bill, clearing one of the biggest obstacles in proponents' plans to make the death penalty legal by May. A third and final reading still needs to be held, although with no more debates both sides agree passage is a formality.
What next? Opponents voiced anger the Philippines would bring back the death penalty 11 years after it was revoked, pointing to a corrupt justice system that would lead to innocent people being executed.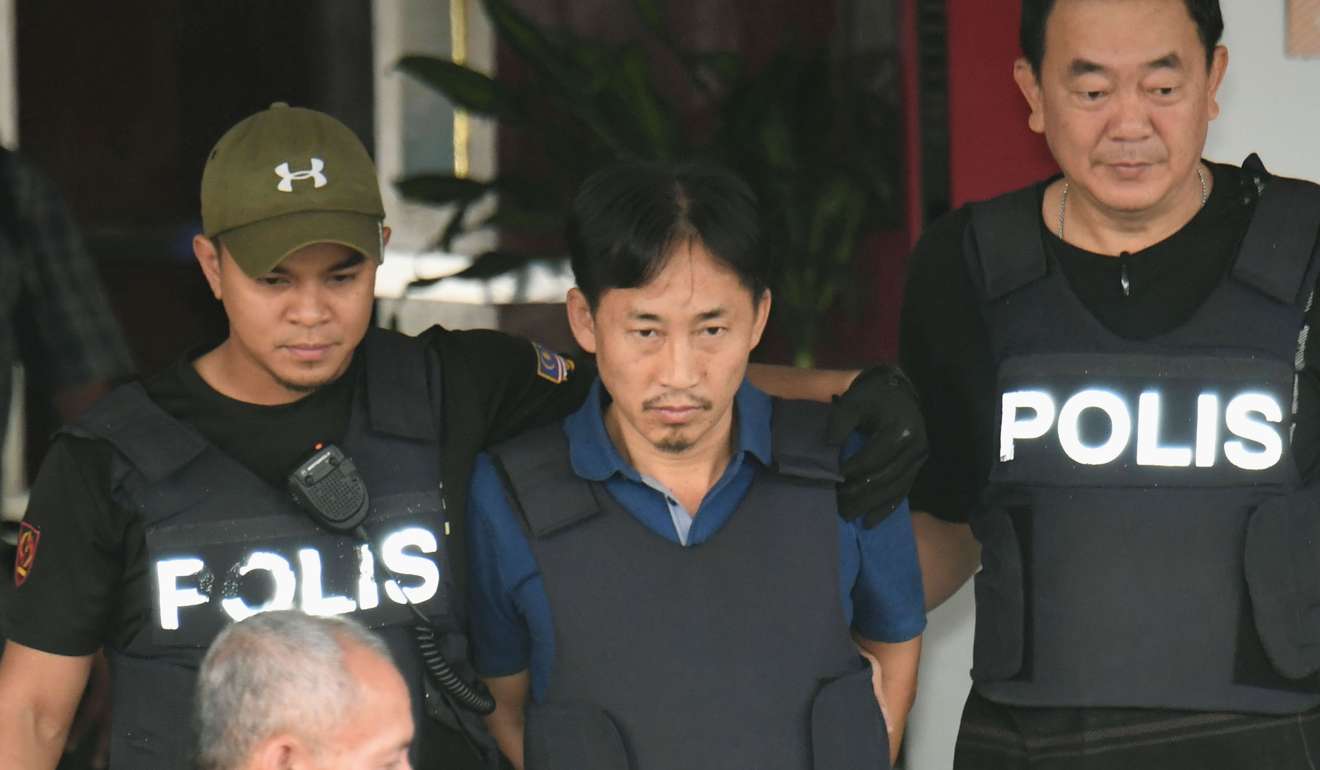 Malaysia to deport suspect in murder of Kim Jong-un's half-brother
Malaysian police released a North Korean man detained in connection with the fatal poisoning of Kim Jong-nam, the estranged half-brother of North Korea's leader Kim Jong-un. Ri Jong-chol, so far the only North Korean arrested over the murder at Kuala Lumpur International Airport two weeks ago, was to be deported from Malaysia to North Korea for visa violations, the country's police chief said. With seven other North Korean men believed to be involved still at large, the release of Ri shows the difficulty investigators face piecing together the February 13 killing, observers said. Ri had allegedly given the two women who attacked Kim Jong-nam a ride to the airport but he insisted his car was missing and he did not know the two women.
What next? North Korea has vehemently protested against the probe, saying Malaysia is in cahoots with its enemies. Malaysia has cancelled a visa-free travel deal with North Korea and recalled its envoy to Pyongyang.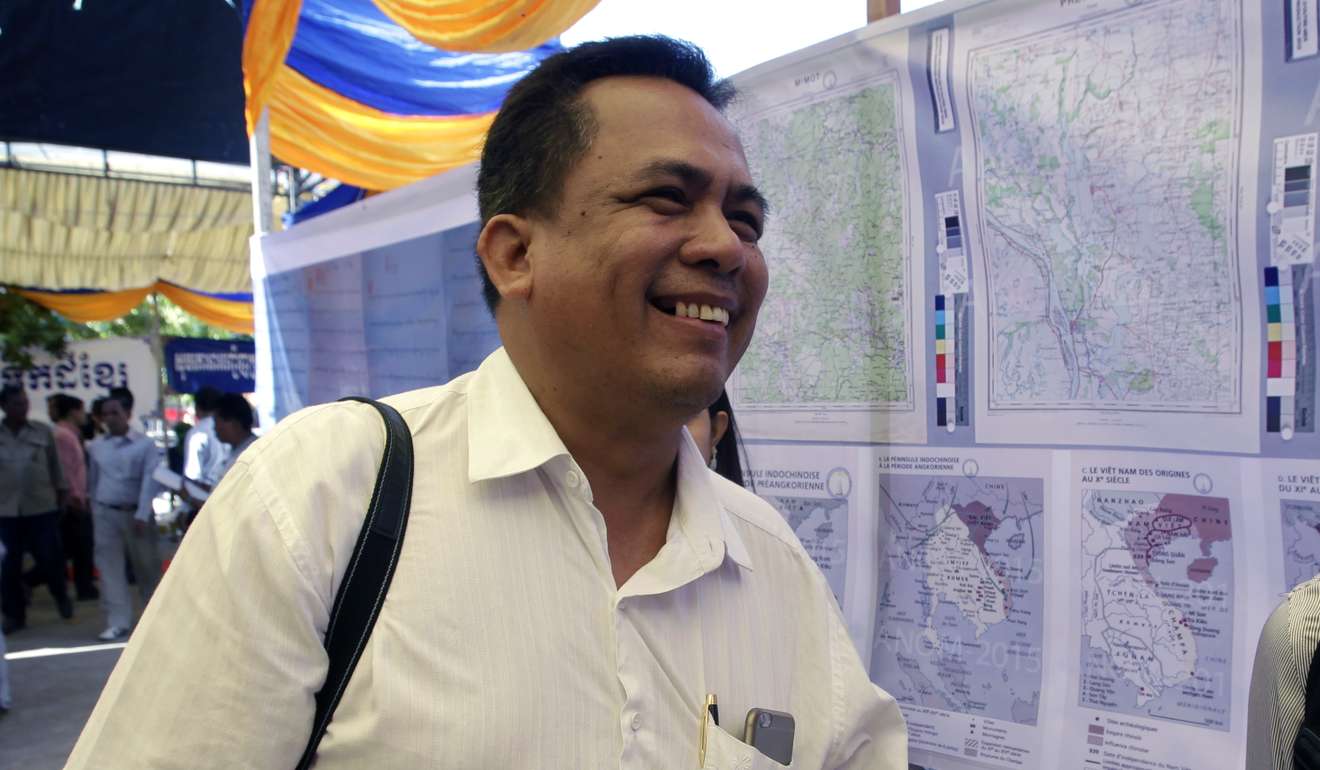 'Meet to Kill' admits he murdered critic of Cambodian government
An unemployed former Cambodian soldier who calls himself "Meet to Kill" admitted to the brazen murder of a renowned government critic on Wednesday, saying the hit was in revenge for an unpaid debt. Doubt was immediately cast over his apparent motive by Kem Ley's supporters in a country with a long and dark history of political assassinations. Oeuth Ang, a former soldier who had little steady work, shot Kem Ley in the head while his victim was having a morning coffee at a Phnom Penh petrol station in July. He told the court that he gave US$3,000 to the outspoken activist for a property deal that went bad. Pleading guilty at a four-hour trial in the capital, the 44-year-old said he acted alone after following Kem Ley for days to find the right moment to strike.
What next? The killer's motive has been questioned by several rights groups and observers. Am Sam Ath, from local rights group Licadho, questioned why the court had not made more effort to explore where the apparently poor killer got hold of so much money to lend the victim.
Compiled by Thomas Sturrock