900 million Asians paid bribes to get basic services completed last year
More than a quarter of people living in the Asia-Pacific region had to pay a bribe while trying to access a public service in the past year, a watchdog said on Tuesday, calling on governments to root out endemic graft in the region. The report by Berlin-based Transparency International surveyed more than 20,000 people in 16 countries and territories spanning the Asia-Pacific from Pakistan to Australia. From the results they estimated 900 million people handed over bribe money at least once in the previous 12 months. Bribery rates were highest in India and Vietnam, where nearly two-thirds of respondents said they had to sweeten the deal to access basic services like public education and health care. Japan, South Korea, Hong Kong and Australia reported the lowest incidences of bribery.
What's next? "Governments must do more to deliver on their anti-corruption commitments," Jose Ugaz, the chair of Transparency International, said in a press release. "Bribery is not a small crime, it takes food off the table, it prevents education, it impedes proper health care and ultimately it can kill."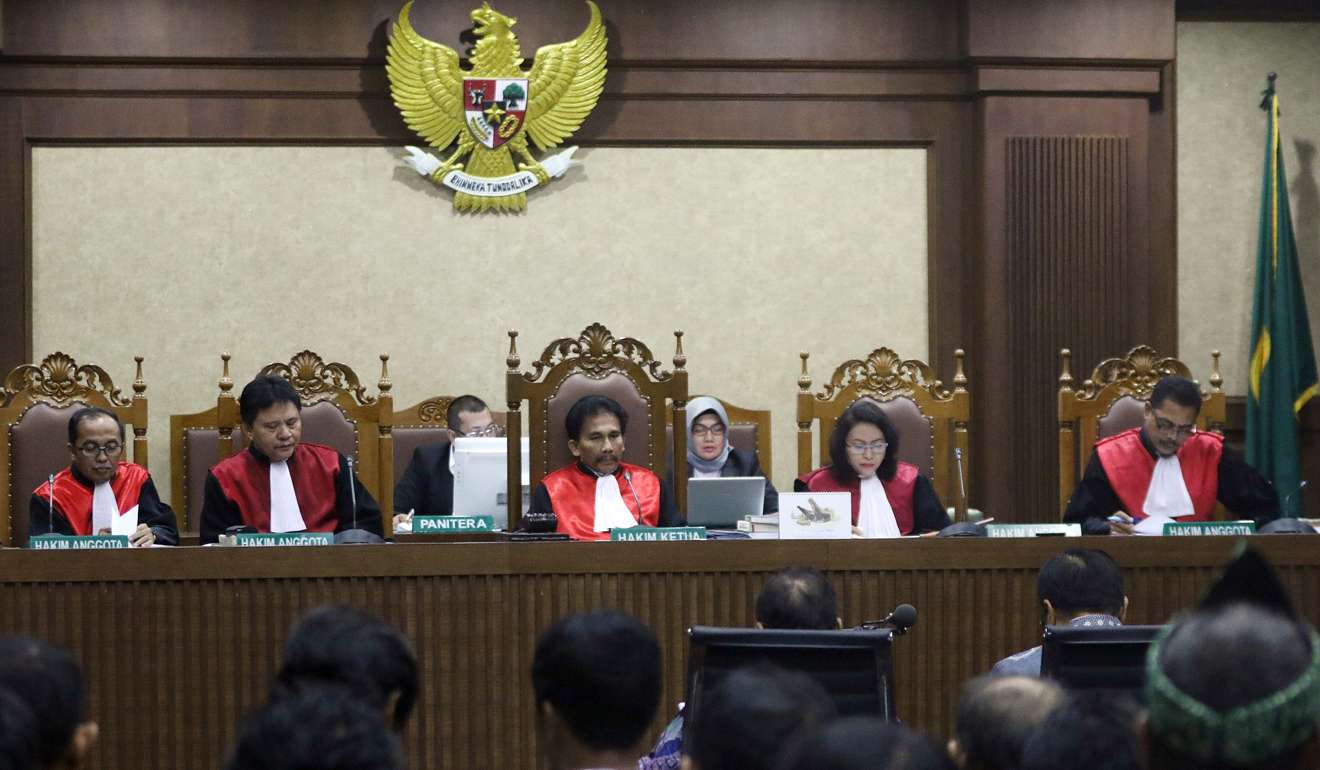 Indonesian politicians go on trial in US$170 million embezzlement scandal
Indonesian politicians, including the justice minister and former interior minister, and other officials were implicated on Thursday in a major corruption scandal estimated to have sucked about US$170 million out of government coffers. A special anti-corruption court began hearing a case that alleges huge amounts of money were siphoned off funds earmarked for a government project to issue new ID cards to the country's 255 million inhabitants. One current interior ministry official and one former official from the same department were the first to go on trial on Thursday at the Jakarta court over the controversy that allegedly took place from 2009 to 2015. Parliament had agreed to allocate more than 5 trillion rupiah (US$370 million) for the project but much of this was allegedly embezzled and handed out to politicians and interior ministry officials.
What next? "This is horrendous because the allegations highlight corruption in procurement and the budgeting process in parliament," said Tama Langkun of watchdog Indonesian Corruption Watch. Several politicians named in the indictment have denied the allegations.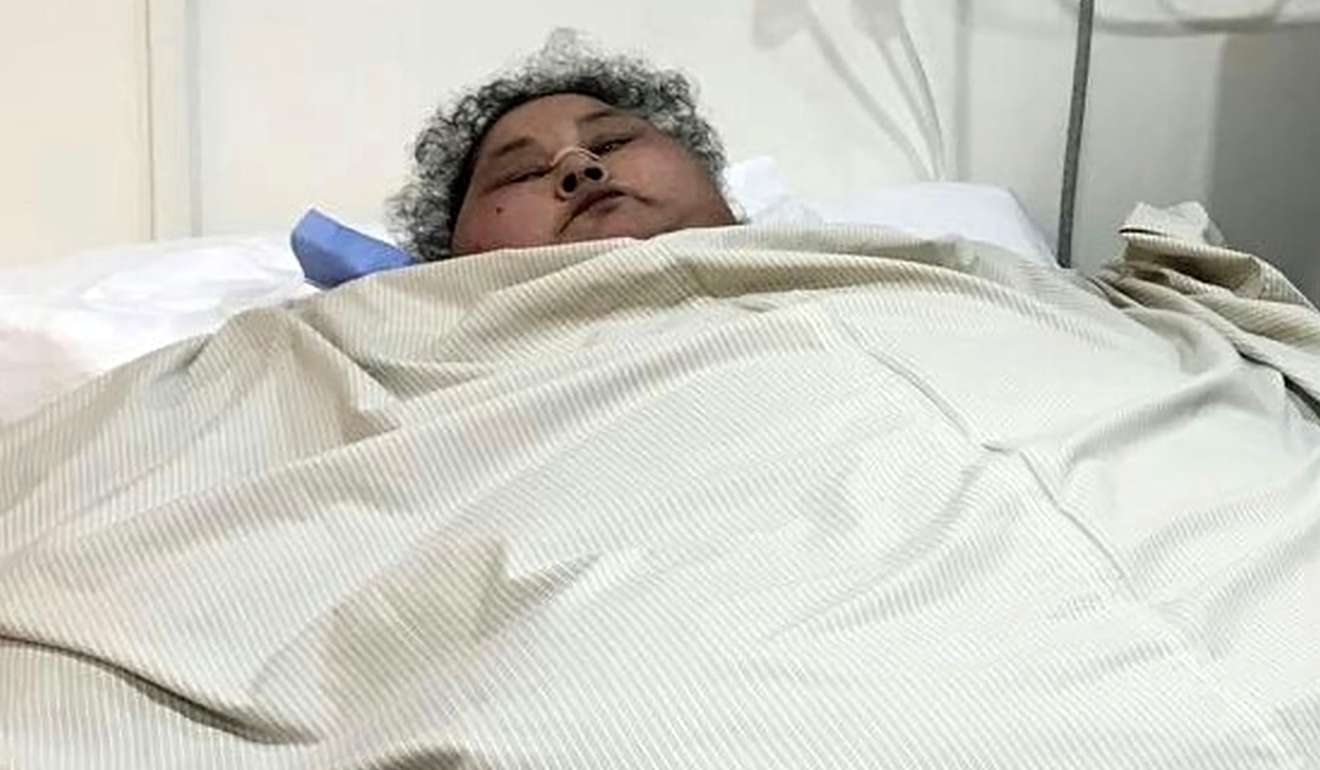 500kg Egyptian woman has 100kg surgically removed in Mumbai
Indian doctors said on Thursday that an Egyptian who was believed to be the world's heaviest woman underwent weight-loss surgery to remove more than 100kg. Eman Ahmed Abd El Aty, who previously weighed around 500kg, had not left her house in Egypt in more than two decades until arriving in Mumbai last month for bariatric surgery. "We are happy to inform all well-wishers that the medical team of Saifee Hospital has successfully performed the surgery on Eman Ahmed," a statement said. As a child, Abd El Aty was diagnosed with elephantiasis, a condition that causes the limbs and other body parts to swell, leaving her almost immobile.
What's next? Bariatric surgery is a stomach-shrinking bypass procedure carried out on those wanting to lose excessive weight. It is increasingly common in India, which has a growing problem with obesity, particularly in urban areas. India is a major destination for medical tourists seeking quality services and no waiting lists.
Online Bieber impersonator charged with 931 more child-sex offences

A man posing online as pop superstar Justin Bieber was charged on Thursday with more than 900 child-sex offences in Australia after enticing young fans to send him explicit images, police said.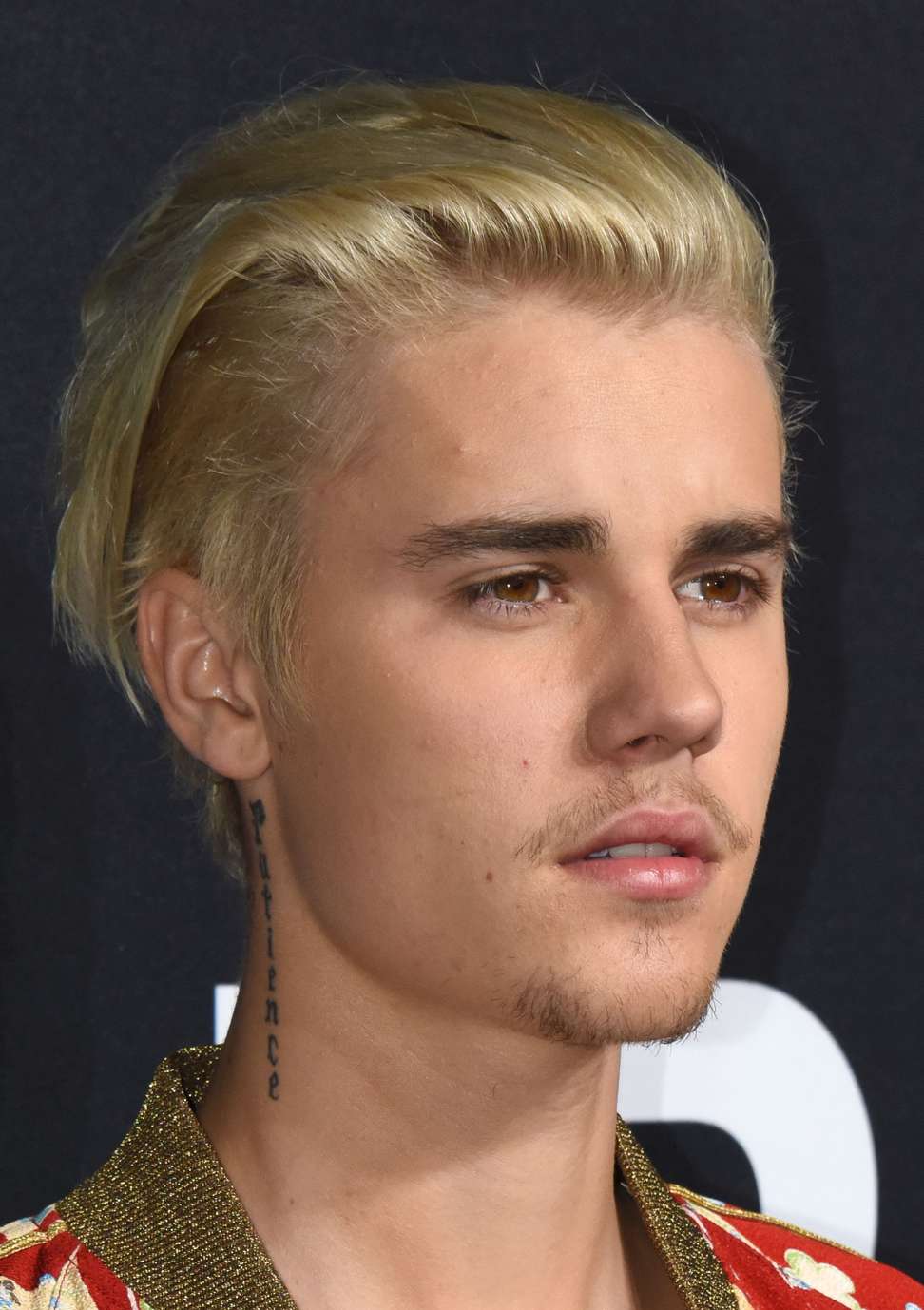 Gordon Douglas Chalmers, a 42-year-old law lecturer at the Queensland University of Technology in Brisbane, was charged in November with using Facebook and Skype to impersonate the star after tip-offs from US and German authorities. Police said Chalmers was charged this week with another 931 child sex offences dating back a decade including rape and making child-exploitation material.
What's next? Detective Inspector Jon Rouse described the breadth of offences as "horrendous" and urged Beiber fans to be extra vigilant when using the internet.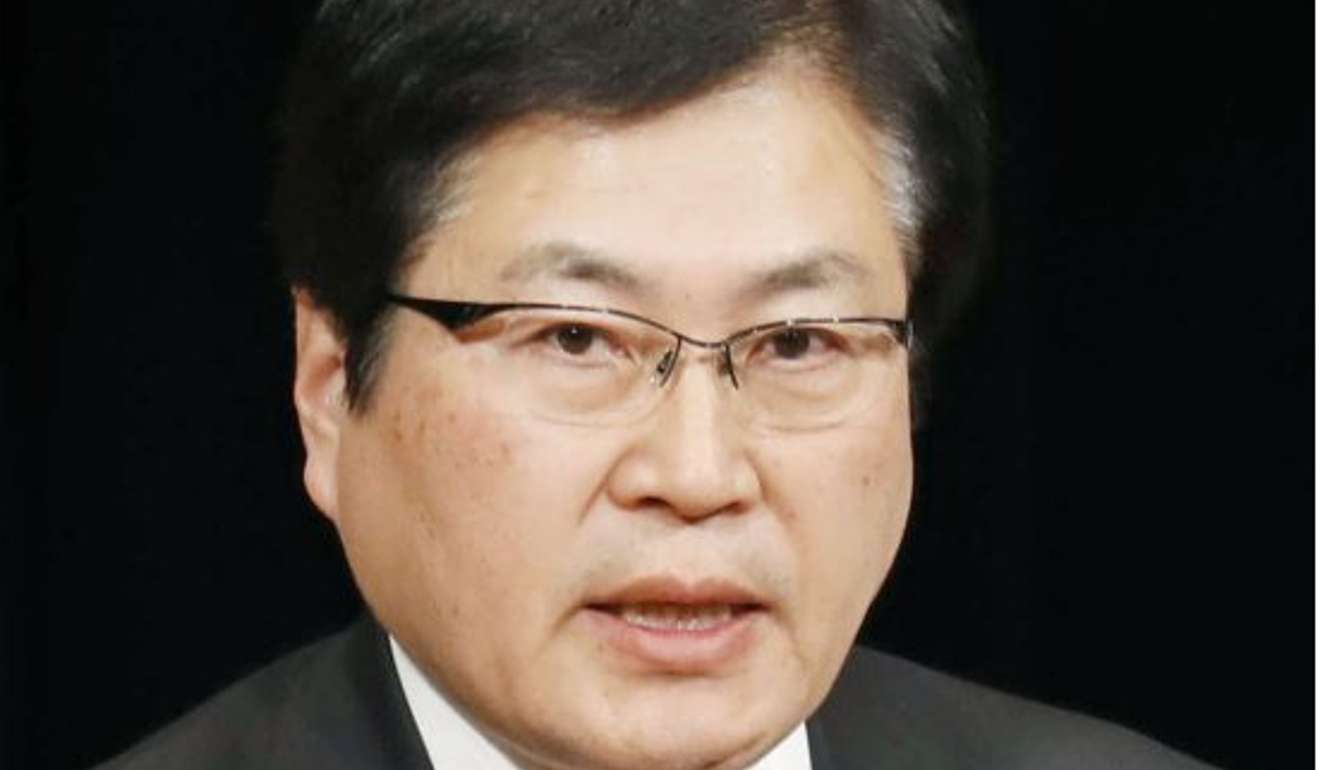 Politician who 'piggybacked' over Japan floodwaters loses job after joke
A senior Japanese politician criticised last year for being carried over floodwaters while inspecting deadly typhoon damage was out of a job on Friday after joking about the incident. In September, Shunsuke Mutai, parliamentary vice-minister for reconstruction, visited the devastated northern town of Iwaizumi where 19 people were killed in Typhoon Lionrock. Mutai was seen being carried piggyback-style by a younger man over streaming water while leading a central government damage-assessment team. He apologised at the time but on Wednesday joked at a fundraiser with supporters that the "[rubber] boot industry made money" – implying that sales rose as people saw the need for such footwear.
What's next? "We thought it was extremely regrettable as his comments were inappropriate, raising questions over whether he sincerely reflected on his behaviour last year," government spokesman Yoshihide Suga said.
Compiled by Thomas Sturrock