Korean authorities find new homes for impeached president's puppies
South Korea's presidential office has found a home for two of the nine dogs former president Park Geun-hye left behind when she was forced out of office over a corruption scandal. Park's decision to leave the dogs upset the country's dog lovers, who flooded the internet with angry comments. A spokesman from the presidential Blue House said on Friday that the puppies were given to an organisation that raises Jindo dogs, a valued native breed. The official said five other puppies would be soon sent to two other organisations. Park's neighbours gave her a pair of Jindo dogs when she moved into the Blue House in 2013. The dogs recently gave birth to seven puppies.
What next? South Korea's parliament passed an impeachment motion against Park in December, and a court formally removed her from office last Friday. Prosecutors plan to question her next week over suspicions she colluded with a friend to extort money and favours from companies and allowed the friend to interfere with state affairs.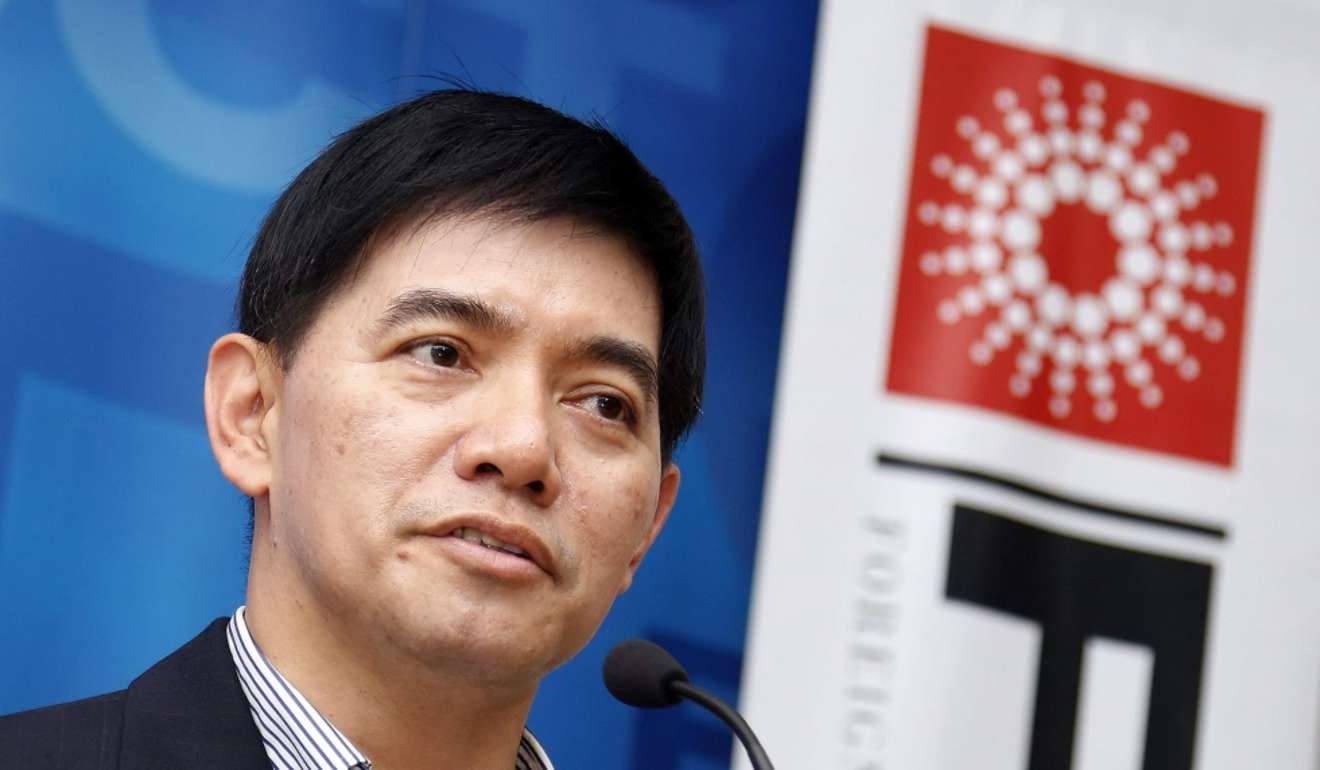 Thai junta says future civilian government must follow 'master plan'
Thailand's junta on Thursday said any future civilian government would be legally bound to follow a 20-year "master plan" for the country as generals seek to entrench their political influence for decades to come. Major General Werachon Sukondhapatipak said the 20-year plan would help Thailand become a high-income country by tackling corruption and a sclerotic civil service. The plan would be "legally binding" within the country's military-drafted constitution. Any future administration "has to formulate its policies based on the national strategy", Werachon said, without detailing sanctions for non-compliance.
What next? Soldiers have run Thailand since a 2014 coup, ushering in the country's most autocratic government in a generation. The military said the coup was needed to end more than a decade of political instability, instigate reform and root out corruption. But critics decry severely stifled freedoms, as promised deadlines to return to civilian rule keep slipping.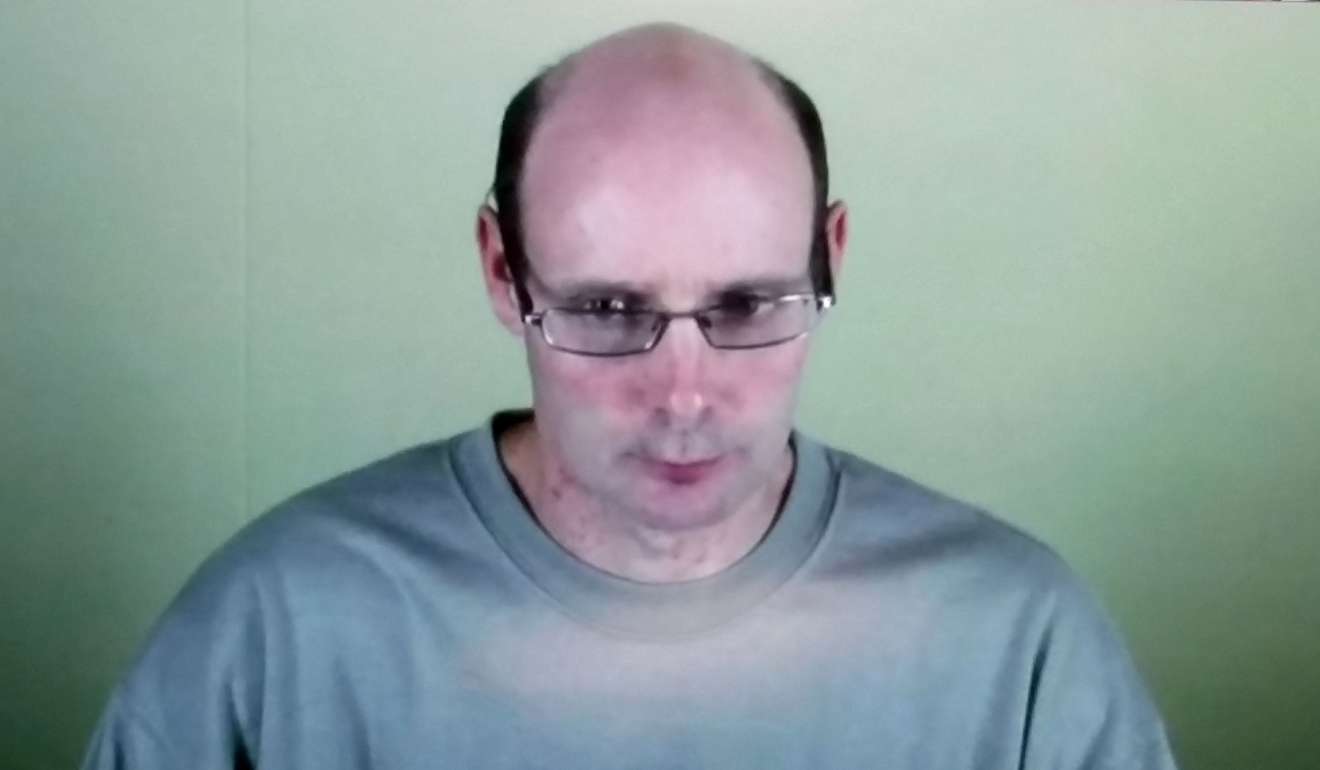 Killer, child molester has right to 'self esteem' toupee
A convicted murderer and child molester in New Zealand won a lawsuit on Thursday arguing prison authorities breached his rights by confiscating a toupee he used to disguise himself when fleeing the country. Phillip John Smith fled to Brazil in November 2014 while on temporary release from Auckland Prison. At the time, he was wearing a toupee he had been given permission to wear "to improve his self esteem". When he was recaptured the wig was confiscated.
What next? The judge said Smith did not lose his fundamental rights when he became a prisoner. Wylie rescinded the prison's decision to confiscate the toupee but suspended it for two weeks to allow authorities to make a fresh case.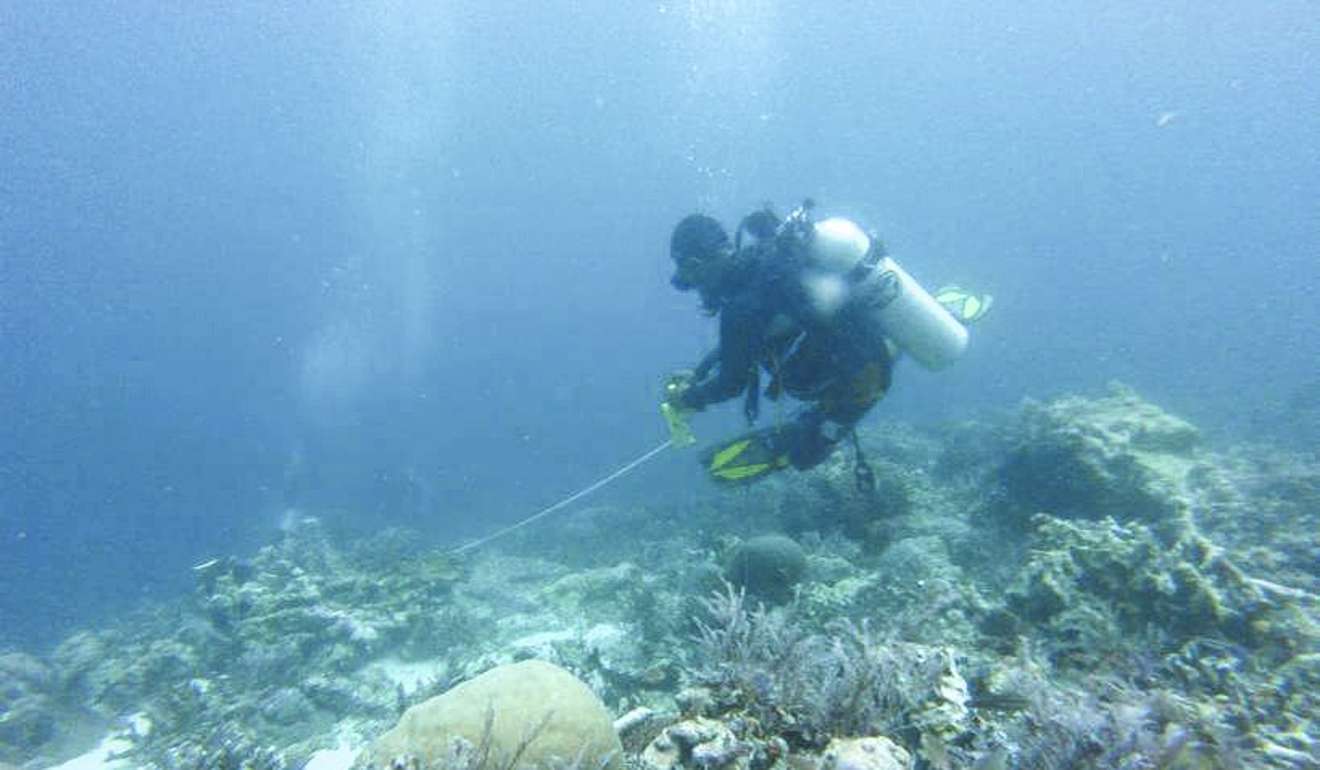 Indonesia presses British cruise ship to pay for damaging coral reefs
Indonesia's government said on Wednesday that a British-owned cruise ship must pay compensation for the destruction of coral reefs in a popular tourist area known for its extensive marine biodiversity. The 4,200-tonne cruise ship Caledonian Sky ran aground in the waters of Raja Ampat in West Papua province last week, causing extensive damage to the coral reefs. Vice-President Jusuf Kalla said the ship must pay for the damage it caused. The Ministry of Maritime and Fisheries described the damage to the reefs as irreparable. A preliminary investigation found that about 1,600 square metres of coral in the heart of the islands was destroyed.
What next? Brahmantya Satyamurti Poerwadi, a senior official at the Ministry of Maritime and Fisheries, said the government would soon file lawsuits against the ship and its captain, Keith Michael Taylor.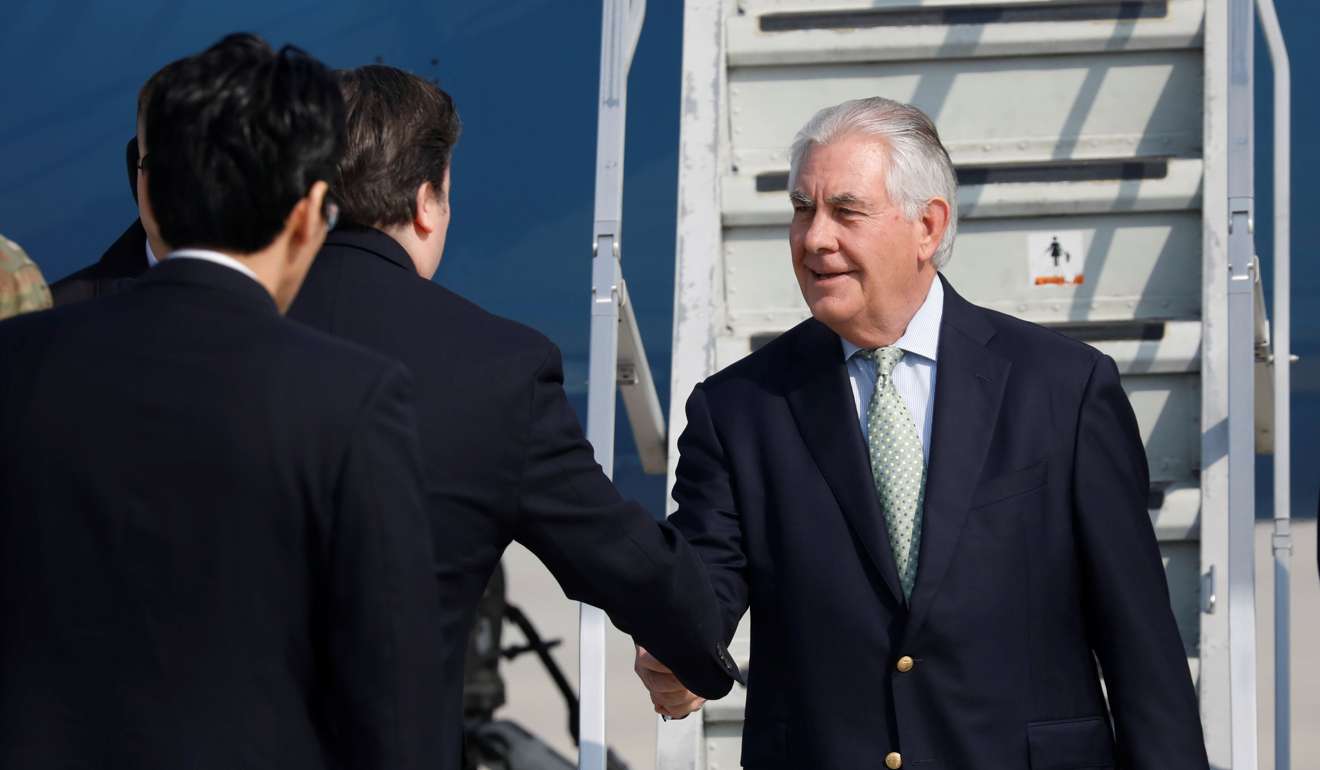 U.S. Secretary of State arrives in Korea for first-hand look at DMZ
Washington's top diplomat arrived in the Demilitarised Zone dividing the two Koreas to gaze on the North for himself on Friday, a day after he declared 20 years of efforts to denuclearise it had failed. Secretary of State Rex Tillerson is in Asia for his first foray into crisis management after China challenged him to come up with a new way to confront the North Korean nuclear stand-off. When in Tokyo on Thursday, Tillerson vowed to press Beijing to rein in its neighbour but, speaking after meeting Japanese officials, offered no new details of his plan to defuse the threat posed by Pyongyang's recent ballistic missile tests.
What next? "In the face of the ever escalating threat it is clear that a new approach is required," Tillerson said. And the secretary of state reiterated Washington's vow to back key regional allies Japan and South Korea in the event of attack.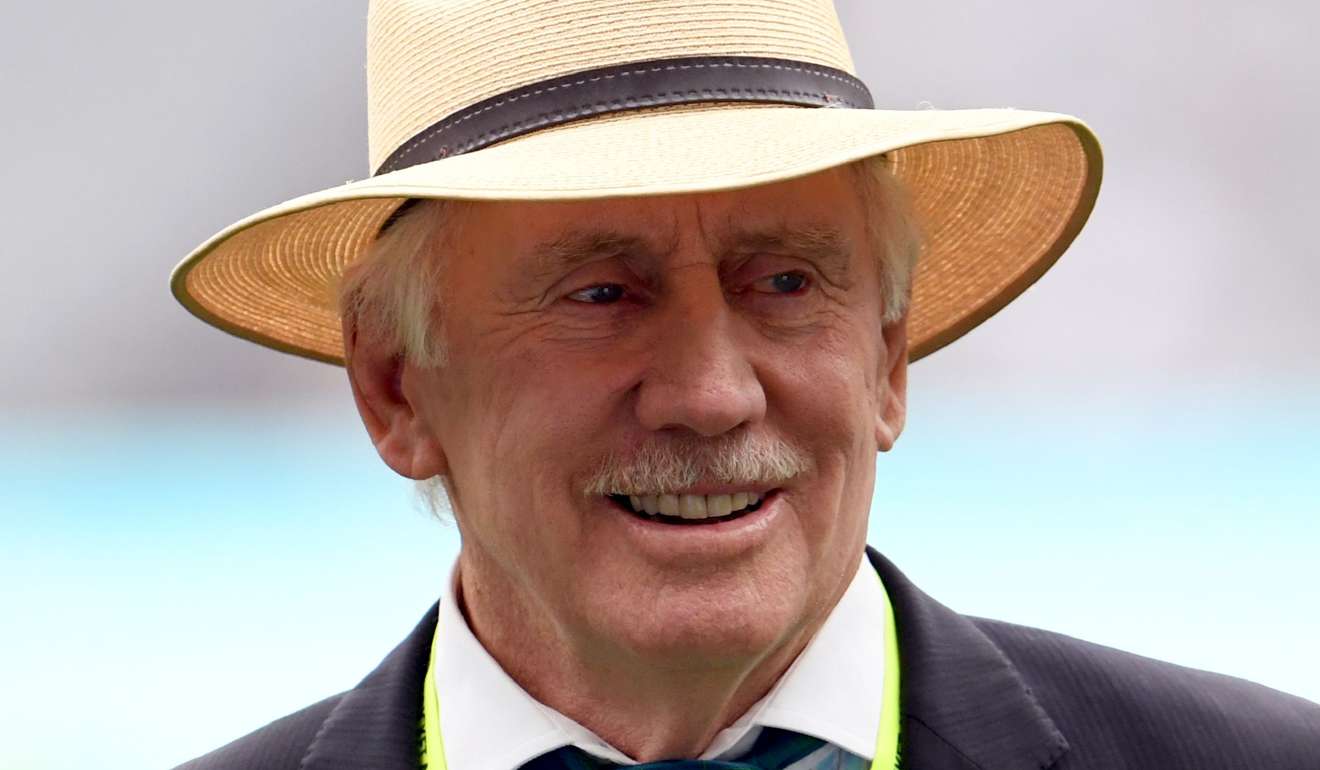 Australians say Indian firm's coal mine plans just not cricket
Australians will "fight tooth and nail" against an Indian company's plan to build one of the world's biggest coal mines in Australia, said a delegation heading to India to demand clean energy from Adani Enterprises. The group plans to hand-deliver a letter to Adani founder Gautam Adani signed by more than 80 business leaders, sporting figures, authors, musicians, scientists, economists and community leaders. Names include the cricketers Ian and Greg Chappell, singer Missy Higgins, author Tim Winton, and Midnight Oil musician and former parliamentarian Peter Garrett. The delegation, being led by business and community leader Geoff Cousins, has scheduled the trip to coincide with a visit by officials from the Australian state of Queensland where Adani has embarked on the US$16 billion Carmichael project.
What next? Adani has secured the major state and federal government approvals it needs for Carmichael and aims to begin construction of the mine in mid-2017. Environmentalists have successfully lobbied banks not to provide loans.
Compiled by Thomas Sturrock