OFFICIALS CLARIFY DUTERTE'S REMARKS ON 'OCCUPYING' SOUTH CHINA SEA
The Philippines will upgrade facilities on its inhabited islands and reefs in the South China Sea but not occupy new territories, defence and military officials said on Friday, "clarifying" an order by President Rodrigo Duterte. The firebrand leader's office on Thursday said he had ordered troops to occupy uninhabited islands and shoals that the Philippines claims in the disputed waterway, asserting sovereignty in an apparent change of tack likely to anger China. He also said he might visit Pag-asa, a Philippine-controlled island, to raise the national flag. But officials subsequently clarified Duterte's comments. "The president's order was very crystal clear. Occupy only the existing areas that we claim," a navy commander said.
What next? After vowing at one point to ride a jet ski to one of the reefs reclaimed by Beijing, Duterte has more recently sought to improve relations with China by adopting a more conciliatory tone. But he appeared to revert to a more bellicose style, telling reporters: "It looks like everybody is making a grab for the islands there, so we better live on those that are still vacant."
MP SUGGESTS RAPE VICTIMS TURN A NEW LEAF – BY MARRYING THEIR RAPISTS
Rape victims can ward off a "bleak future" by marrying their rapists, an MP and former judge has suggested in the Malaysian parliament. Former sharia judge Datuk Shabudin Yahaya made the comments at the Houses of Parliament during a debate over a bill on sexual offences against children. While he acknowledged rape was a crime, Yahaya suggested rapists and their victims could solve social problems and "turn a new leaf" by getting married. "Perhaps through marriage they can lead a healthier, better life. And the person who was raped does not necessarily have a bleak future. She will have a husband, at least, and this could serve as a remedy to growing social problems," he said.
What next? Despite the former judge's comments, child rights activists have lauded the bill passed by the Malaysian parliament. The legislation offers stronger and comprehensive legal protections for children, including a clause that criminalises child grooming, a term to describe the behaviour of an adult who befriends a child, sometimes online, as a prelude to sexual abuse.
INDIA DISMISSES CLAIM ATTACK ON STUDENTS WAS 'XENOPHOBIC'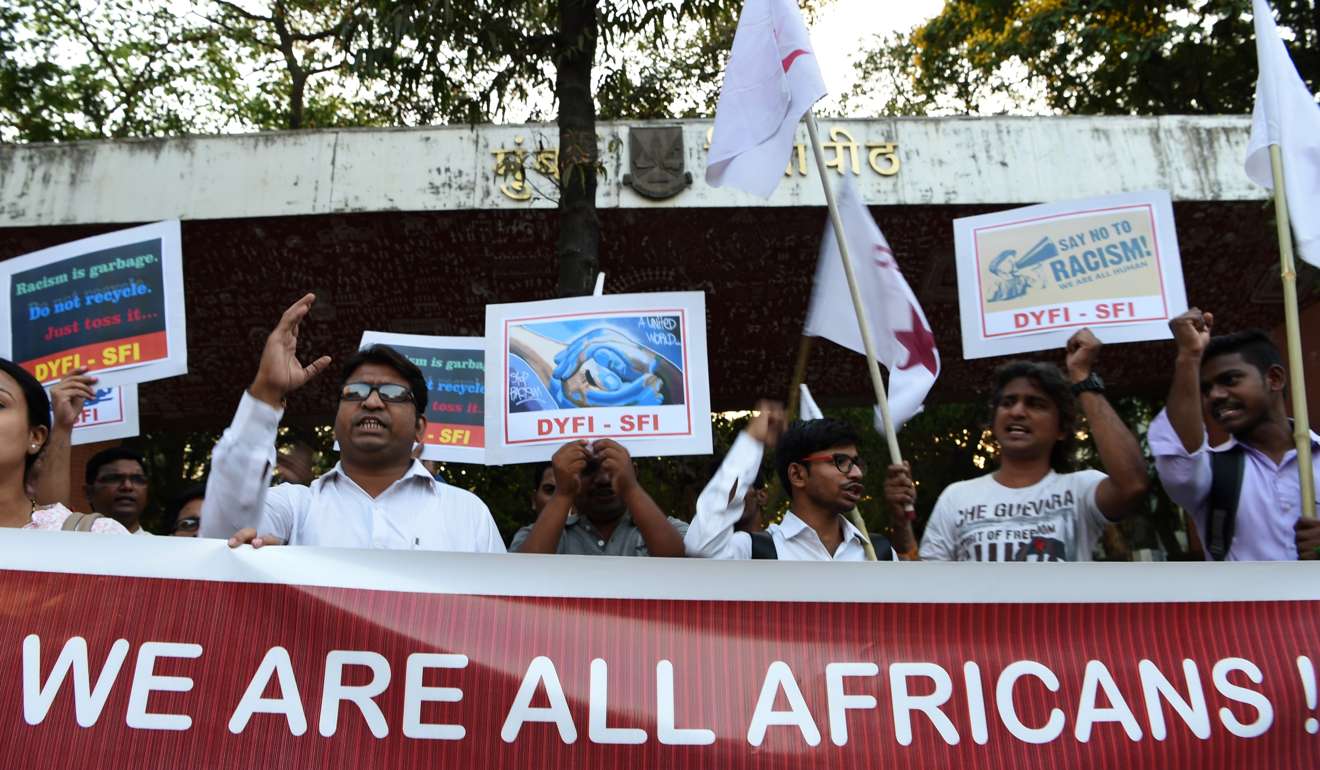 India dismissed as "unfortunate" a statement by the Eritrean ambassador that recent attacks on African students near New Delhi were "xenophobic". India also rejected charges that local authorities were lax in investigating the attack. "We have seen the statement by the Eritrean ambassador to India, who is also the dean of the African Head of Missions, apparently issued on their behalf. It is unfortunate that a criminal act triggered following the untimely death of a young Indian student under suspicious circumstances has been termed as xenophobic and racial," said India's external affairs ministry spokesperson Gopal Bhaglay. "Local authorities have also taken measures to strengthen the safety and security of Nigerian nationals."
What next? The mob attack on the Nigerian students took place in the northern city of Greater Noida last Monday evening and it coincided with a protest that was organised by online groups who blamed the unexplained death of a teenage student on the African community. The protesters had alleged that the student was supplied drugs by Africans who live in the area.
AUSTRALIAN POLICE FIND 903kg OF DRUGS IN FLOORBOARDS FROM CHINA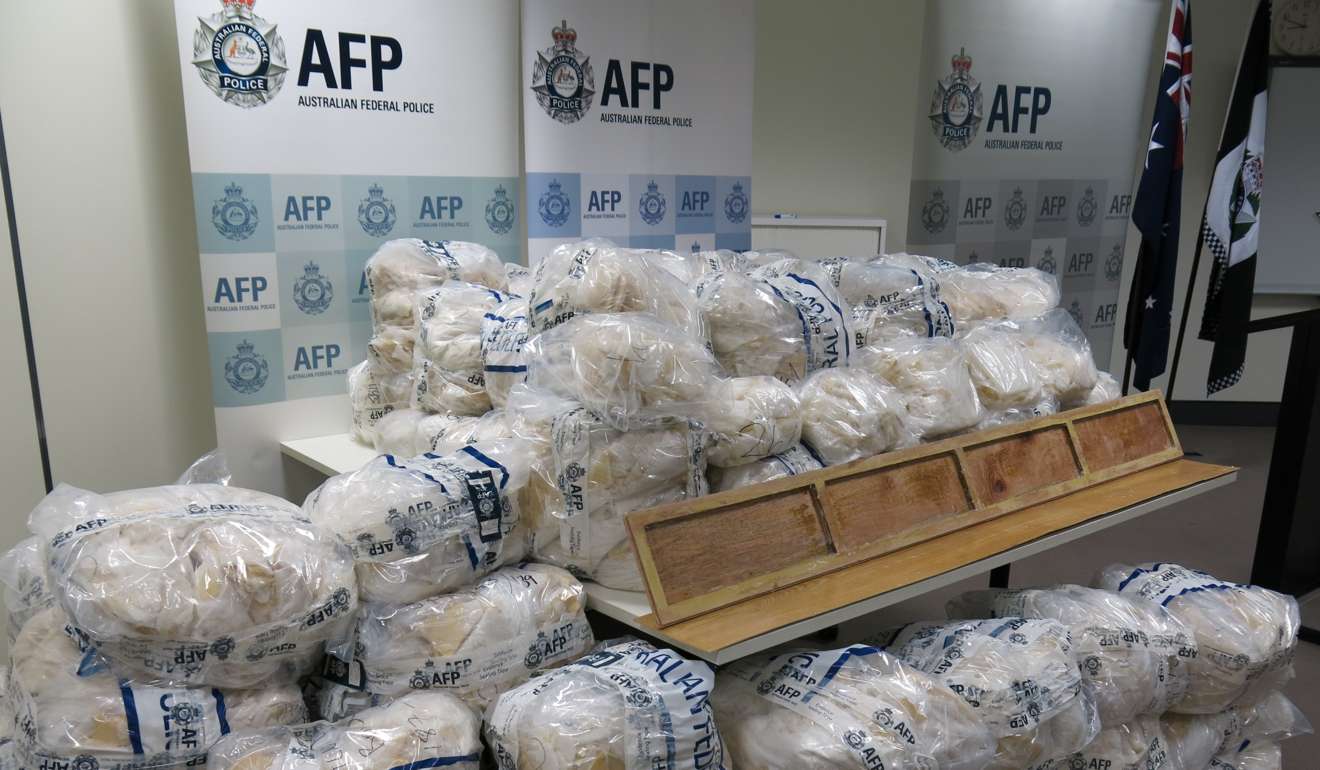 Australian police have seized 903kg of crystal methamphetamine that was smuggled from China inside boxes of hollow floorboards – the country's largest ever haul of the drug in Australia. Law enforcement agencies valued the seizure, mostly found in a Melbourne warehouse in February, at almost A$900 million (HK$5.2 billion). Australian Federal Police Assistant Commissioner Neil Gaughan described the concealment of the drug inside 70 boxes of wooden floorboards as "quite complex, quite unique".
What next? Two Australian men, aged 53 and 36, have been charged with commercial drug trafficking and face a potential life prison sentence if convicted. Police are searching for another two suspects in Melbourne.
TAIWANESE STEEL PLANT BLAMED FOR FISH DEATHS GIVEN ALL-CLEAR FOR TEST RUNS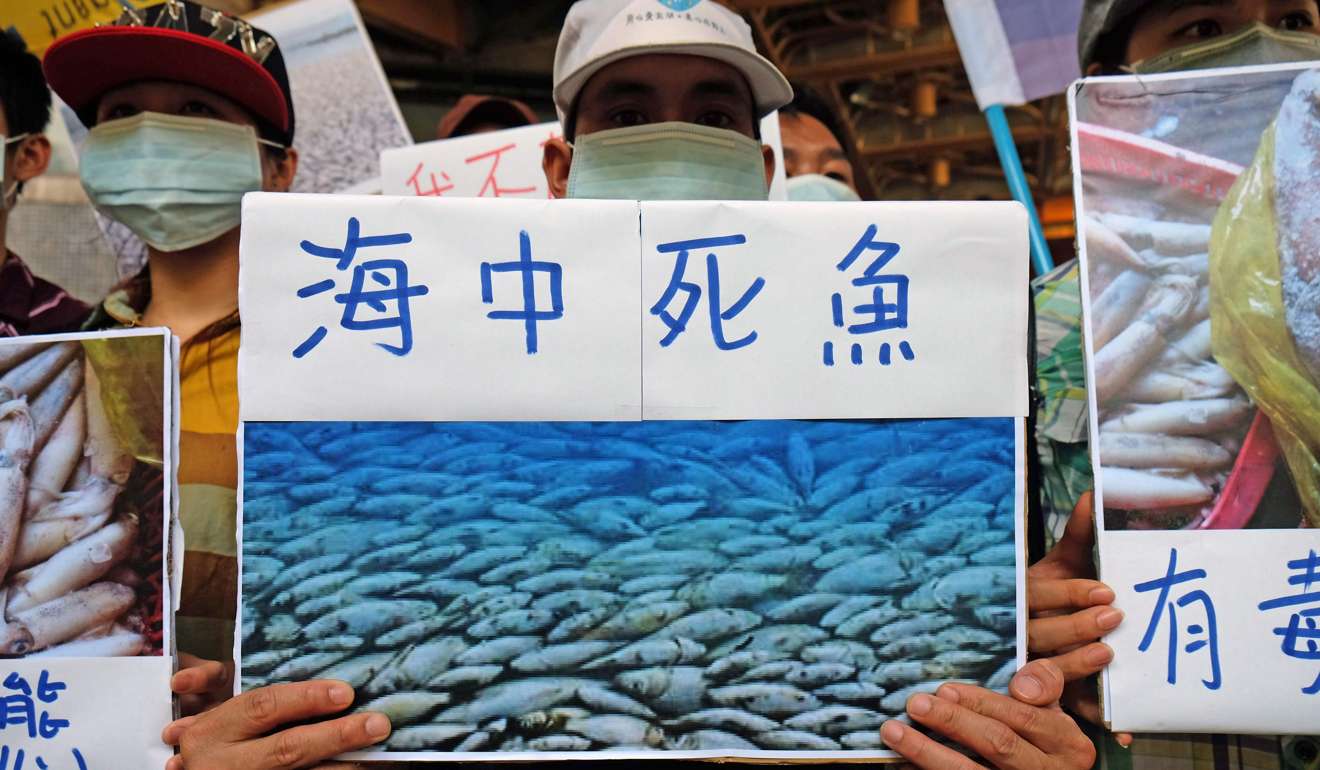 A Taiwanese steel plant blamed for a toxic spill that killed tonnes of fish last April is fit to start operations on a trial basis, Vietnamese officials said on Wednesday. Taiwan's Formosa was fined US$500 million over the disaster, still a source of anger in coastal communities where fishing is the main livelihood. In recent weeks fishermen gathered in Ha Tinh to demand greater compensation. Some say compensation has been inadequate, others say they have not been paid at all.
What next? Following a three-day inspection of the multibillion-dollar plant in Ha Tinh province, under construction since 2012, officials from the environment ministry said the site would be allowed to open pending approval from the central government.
BANGLADESH CLOSES TANNERIES IN HISTORIC LEATHERWORKING QUARTER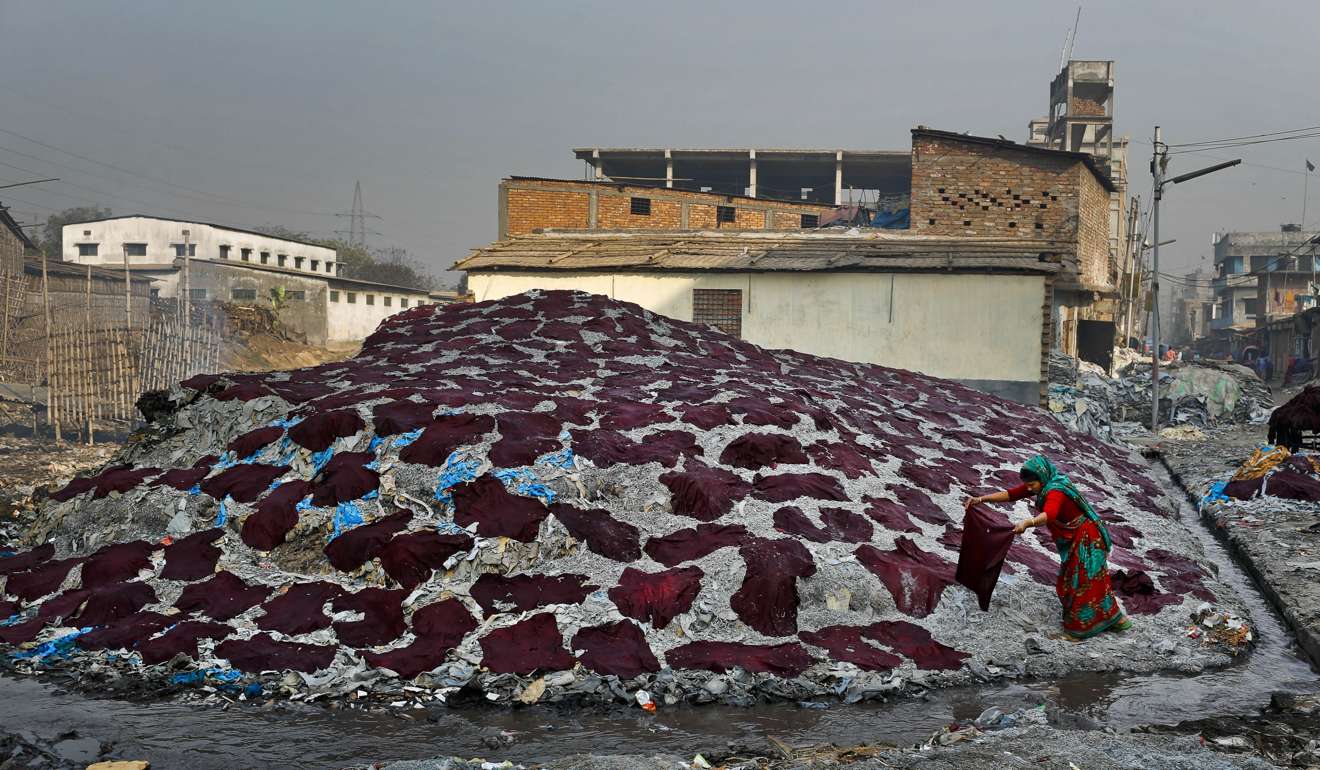 A historic leatherworking quarter in Bangladesh once labelled among the most polluted places on earth was shut on Thursday as police enforced a court ruling to protect a vital waterway. Conservationists have been fighting for years to close the century-old tannery district in the capital Dhaka, which pumps thousands of litres of toxic waste directly into the city's most important river on a daily basis. The Supreme Court ordered last month that tanneries in Hazaribagh, a neighbourhood dating to the Mughal era, had until April 6 to close before police started cutting power to the businesses. Some tanneries had asked for more time before closing the historic district, which the industry claims employs around 30,000 leatherworkers.
What next? Government figures estimate that 22,000 cubic litres of foul-smelling waste used to treat animal hides is pumped into the river everyday, including the cancer-causing toxin hexavalent chromium. Human Rights Watch has recorded instances of tanneries employing children, many of whom suffer illnesses from exposure to hazardous chemicals. ■
Compiled by Thomas Sturrock