Killing of baby on Facebook sparks Thai police review of social media
Two videos available for nearly a day that were broadcast on Facebook Live showed Wuttisan Wongtalay killing his 11-month-old daughter by hanging her by the neck from a building on Phuket island. He then killed himself in what police said was murder-suicide fuelled by jealousy, as Wuttisan believed his wife was going to leave him. The videos drew nearly half a million views before they were taken down and sparked outrage among internet users angry at how a flagged Facebook video could stay online for so long.
What next? "In the future we will discuss inappropriate online content, whether on Facebook or YouTube or Instagram, and how we can speed up taking this content down," deputy national police spokesman Kissana Phatanacharoen said. Kissana blamed the delay partly on the time difference between the US, where Facebook is based, and Thailand. "We did the best we could but there's the time difference issue." A cousin of the baby's mother told Reuters the family was too traumatised to think about removing the video from Facebook.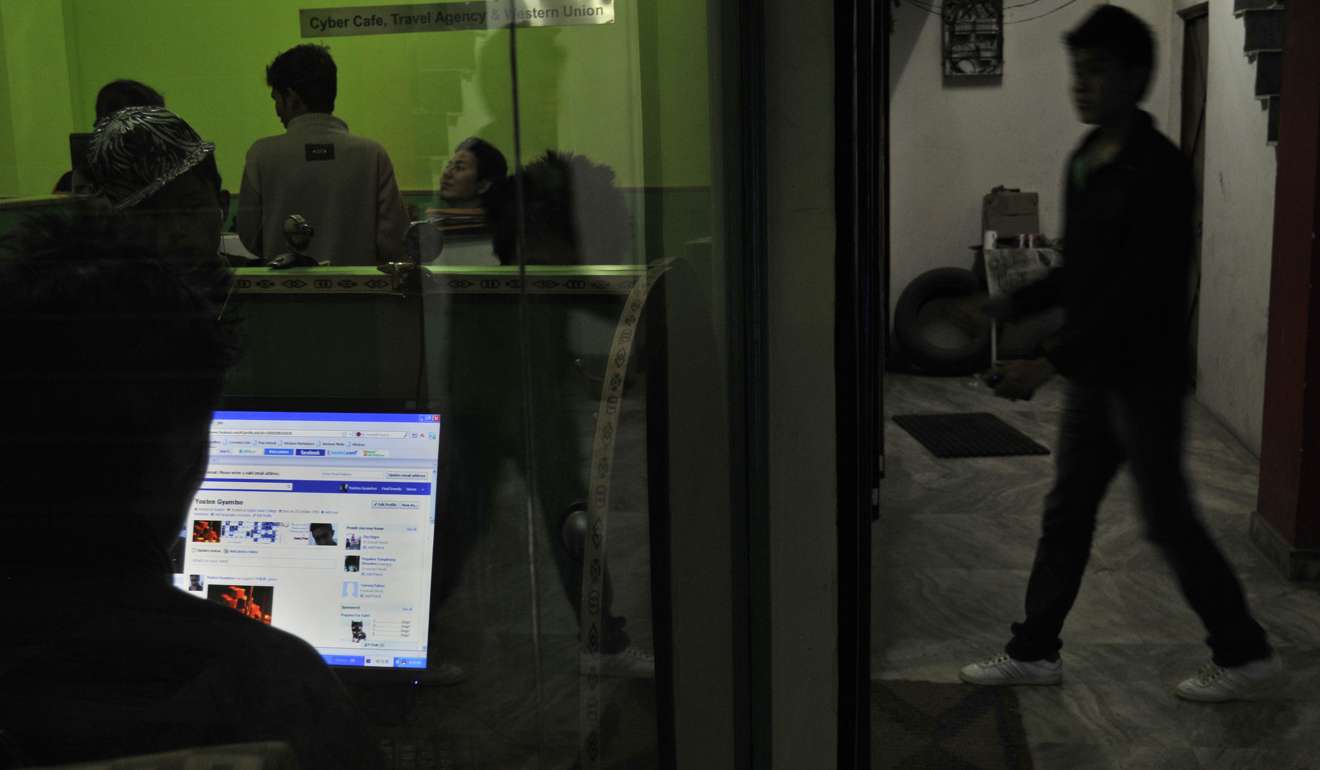 Indian university may add Facebook posts to English literature class
University of Delhi appears to want to improve both the enormous ocean of inane social media posts and the number of "likes" its students get by making "Facebook post writing" part of its English literature courses. "Writing does not necessarily mean writing heavyweight non-fiction books or highly dramatised fiction. It also includes writing generic but important content properly, such as that for blog posts, cover letters or, for that matter, Facebook posts," said an English department employee, according to Indian media. Colleges teaching the university's honours course in literature studies have been sent a proposal for feedback.
What next? The notion that social media can create aspiring writers is not new. Salford University in northern England has offered similar course since 2009. The course leaders said it was designed for students interested in PR. Delhi University is among India's premier colleges, with alumni including Prime Minister Narendra Modi and Myanmar's state counsellor Aung San Suu Kyi. "The final framework will be decided after receiving feedback from colleges," a spokesperson for Delhi University said.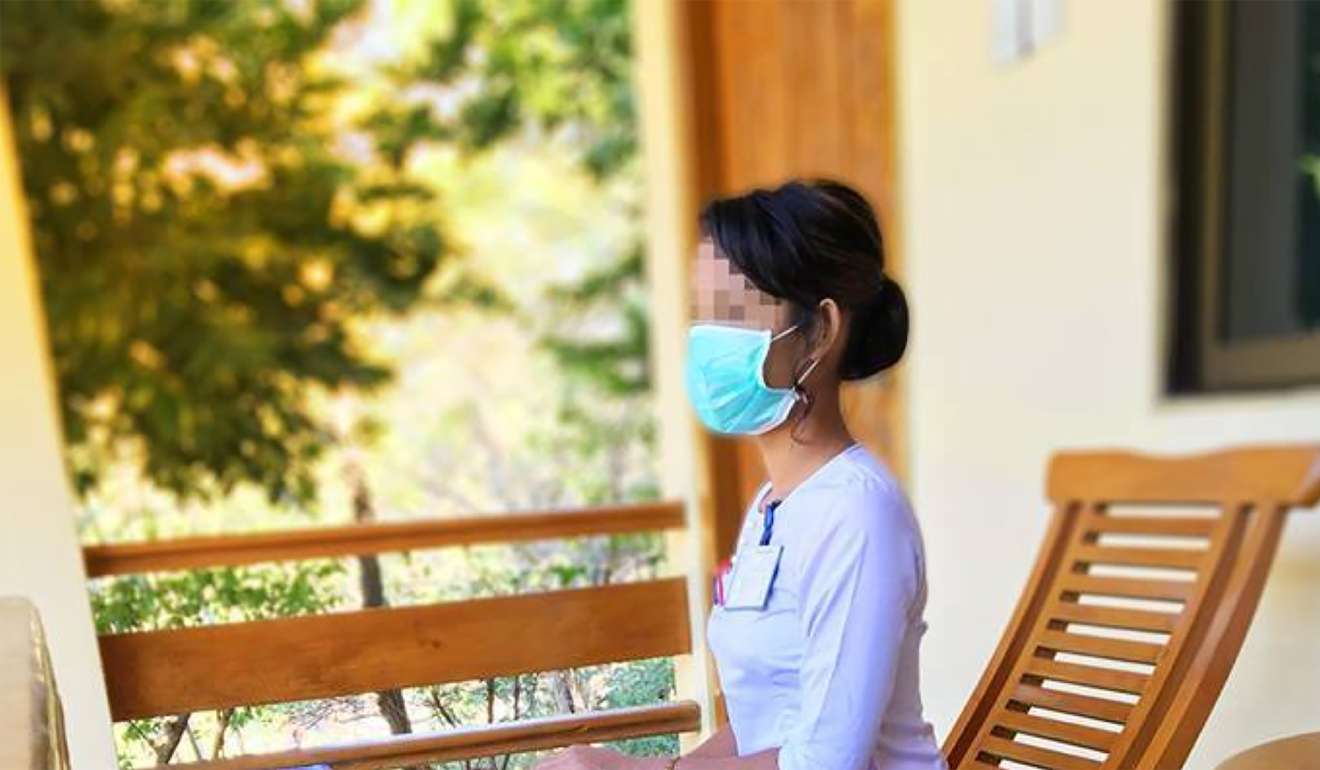 'First High definition home-grown porn flick' creates a stir in Myanmar
Police in Myanmar have launched a criminal investigation into what local filmmakers claim is the first high-definition pornographic film ever made in the country. In a post on Facebook, production company Art of Myanmar said it "launched Burma's first ever HD" pornographic film and promised to bring more hardcore action soon. It later said its Viber account crashed after it received more than 2,000 messages in 24 hours from eager customers. The actress in The Violet of Myanmar wears a surgical mask and has her face blurred throughout. Art of Myanmar said it cost them 400,000 kyat (HK$2,250) to make the film, which was inspired by the protagonist's bright purple traditional skirt.
What next? The firm's Facebook page was taken down two days after the post and police said they had opened an investigation into the production company. "Police are now in the process of investigating to take action, especially the crime department," the head of the force's Communication and Technology Department, Colonel Tun Nay Win, said. He said "the case is concerned with technology" but declined to give any details about what laws the company may have violated. Owning "obscene" material is illegal in Buddhist-majority Myanmar, where many people are deeply religious and even talking about sex is often considered taboo.
Indian Kashmir blocks social media after 'abuse videos' uploaded
Authorities in India-controlled Kashmir have banned 22 social media sites in an effort to calm tensions in the disputed region after videos depicting the alleged abuse of Kashmiris by Indian forces fuelled protests. Several recent clips, captured in the days surrounding a violence-plagued local election on April 9, have helped to intensify anti-India protests.The video that drew the most outrage was of young shawl weaver Farooq Ahmed Dar tied to the bonnet of an army jeep as it patrolled villages on voting day. A soldier can be heard saying in Hindi over a loudspeaker, "Stone throwers will meet a similar fate," as residents look on aghast.
What next? Pranesh Prakash, policy director for the Indian advocacy group Centre for Internet and Society, called the ban a "blow to freedom of speech". An official with Kashmir's state-owned telecom company, Bharat Sanchar Nigam, said engineers have been unable to shut down the sites without freezing the internet across the Himalayan region. Meanwhile, 3G and 4G mobile phone services have been suspended for more than a week, but 2G service is still available.
China bans 'overly religious' baby names in Xinjiang province
Chinese authorities in the northwestern region of Xinjiang have banned dozens of baby names that are widely used by Muslims, according to Radio Free Asia (RFA). Islam, Quran, Mecca, Jihad, Imam, Saddam, Hajj and Medina are among dozens of baby names banned under the "Naming Rules For Ethnic Minorities", an official said. RFA reported that an employee who answered the phone at a police station in the regional capital Urumqi confirmed that "overly religious" names are banned, and that any babies registered with such names would be barred from the "hukou" household registration system that gives access to health care and education.
What next? "You're not allowed to give names with a strong religious flavour, such as Jihad or names like that," RFA quoted the official as saying, adding that names shouldn't allude to holy war. Asked if names of Islamic scholars were acceptable, the employee replied: "Get him to change it; it's the sort of thing that [could be regarded as] promoting terror and evil cults … Just stick to the party line, and you'll be fine," he said. "[People with banned names] won't be able to get a household registration, so they will find out from the hukou office when the time comes." A source told RFA that the safest names for Uygurs are those that sound more "mainstream", such as Memet. ■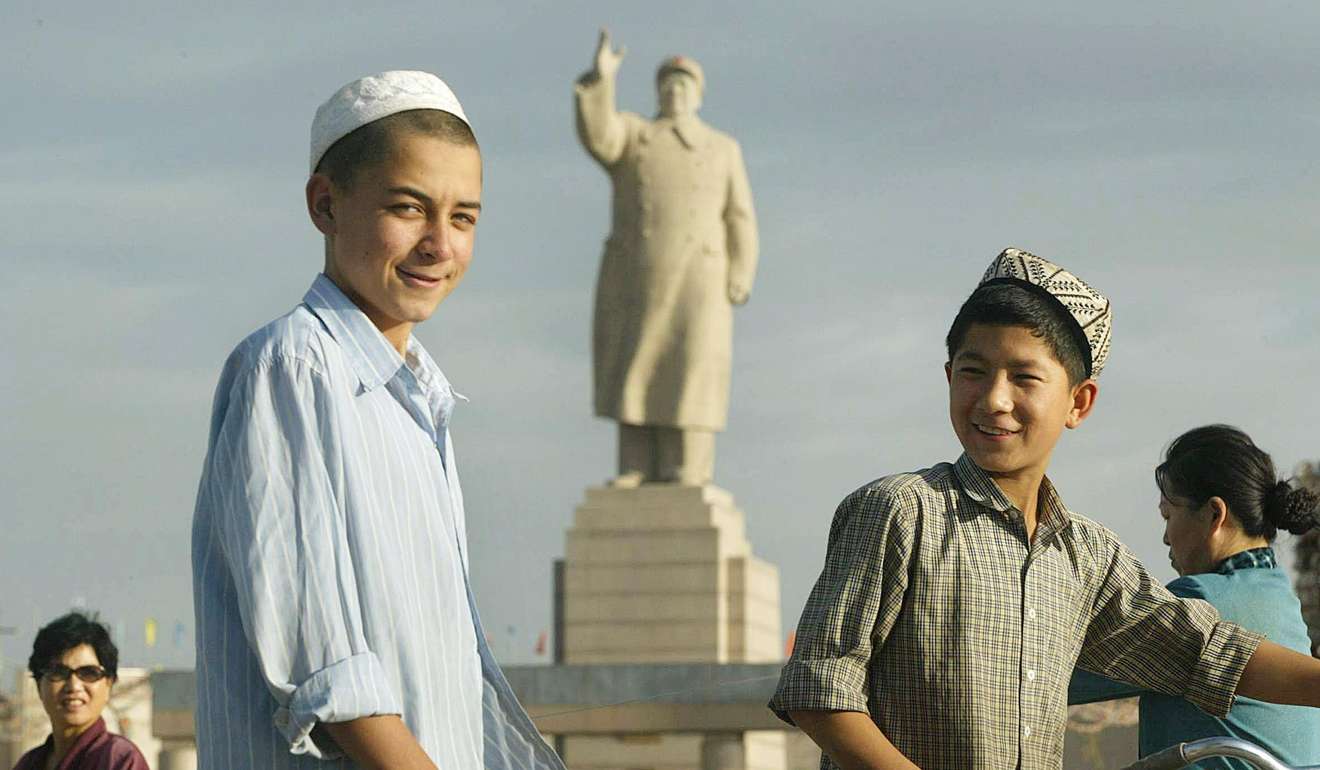 Compiled by Benjamin O'Rourke