No return for Islamic State's Jedi, terror group's Malaysian recruiter
Malaysia's police chief Khalid Abu Bakar confirmed that Islamic State member Muhammad Wanndy Mohamed Jedi was killed in Syria in April. Muhammad Wanndy, 26, was on a US list of global militants and the region's top recruiter. Born and raised in Malacca, he first drew public attention in 2015 when he appeared in a video showing the beheading of a Syrian man. Under the name Abu Hamzah al-Fateh, he quickly made a name for himself as an online recruiter for IS. Police say at least a third of the more than 250 people arrested for IS-linked activities in Malaysia between 2013 and 2016 were recruited by or linked to him.
What next? Police had at first cast doubt on reports of Muhammad Wanndy's death, saying they could be fake. On April 29, his wife posted a message on Facebook that her husband died in a drone strike in Syria. "My Mujahid, finally it is your time to go. I will remain here and carry on with the work you started," Nor Mah­mudah wrote. Muhammad Wanndy, who went to Syria with his wife in 2014, was behind a grenade attack on a pub in Kuala Lumpur last year that injured eight people and was said to be the first successful IS attack in Malaysia.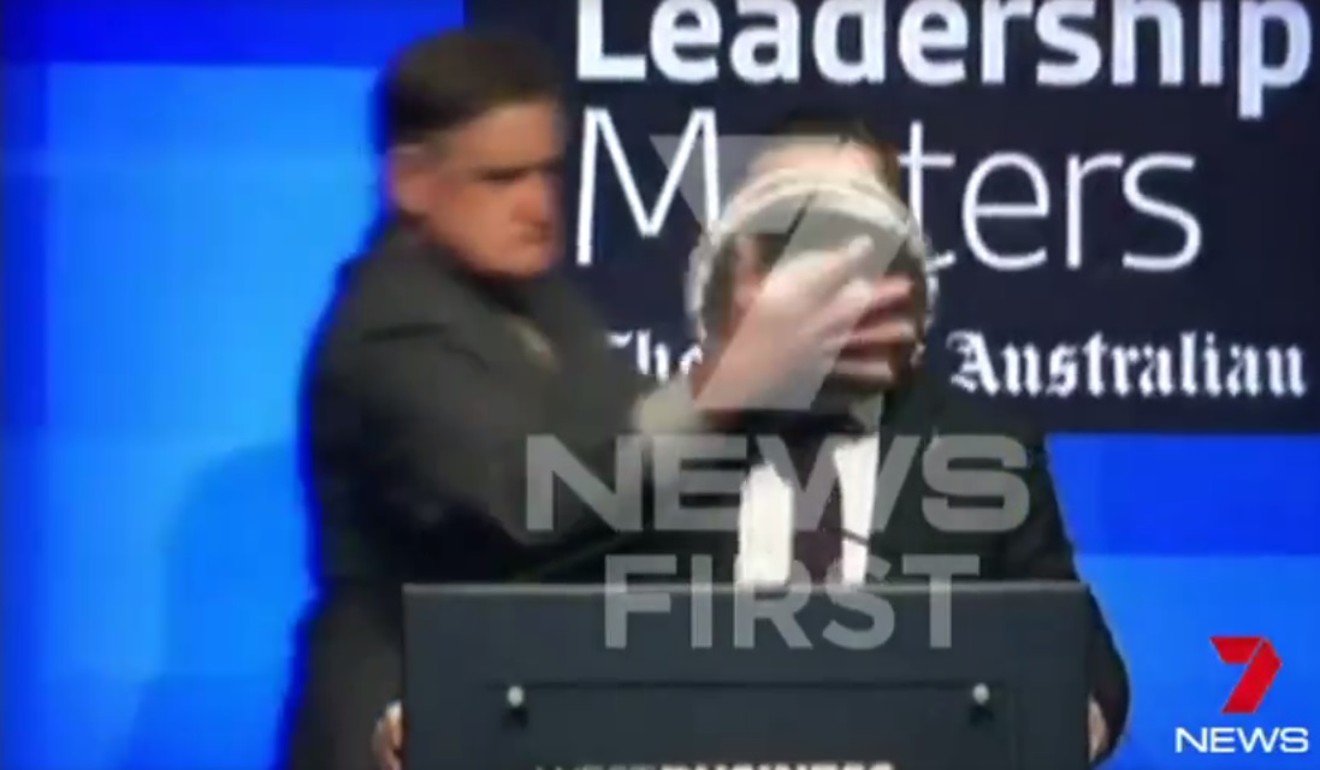 Gay marriage opponent charged with smashing pie in Qantas CEO's face
A man who said he smashed a lemon meringue pie into the face of Qantas Airways' CEO to protest against the airline's support of same-sex marriage was charged on Thursday with assault. Tony Overheu, a 67-year-old Christian and former sheep farmer, faces a charge of common assault, trespass and damage over the incident, which happened on Tuesday as CEO Alan Joyce gave a speech in a Perth hotel. Joyce was on stage when Overheu pressed the pie in his face and then strolled away. Overheu later released a statement accusing Qantas and other companies of "corporate bullying aimed at social engineering".
What next? Joyce, who is gay, said he would not be silenced by the attack. "Qantas has always spoken up on gender issues, on LGBTI issues, on indigenous issues and we will continue to do so and no attempt at bullying us into suppressing our voice will work," he said. In March, Joyce was one of 20 chief executives of some of Australia's largest companies to sign a joint letter to Prime Minister Malcolm Turnbull in support of marriage equality.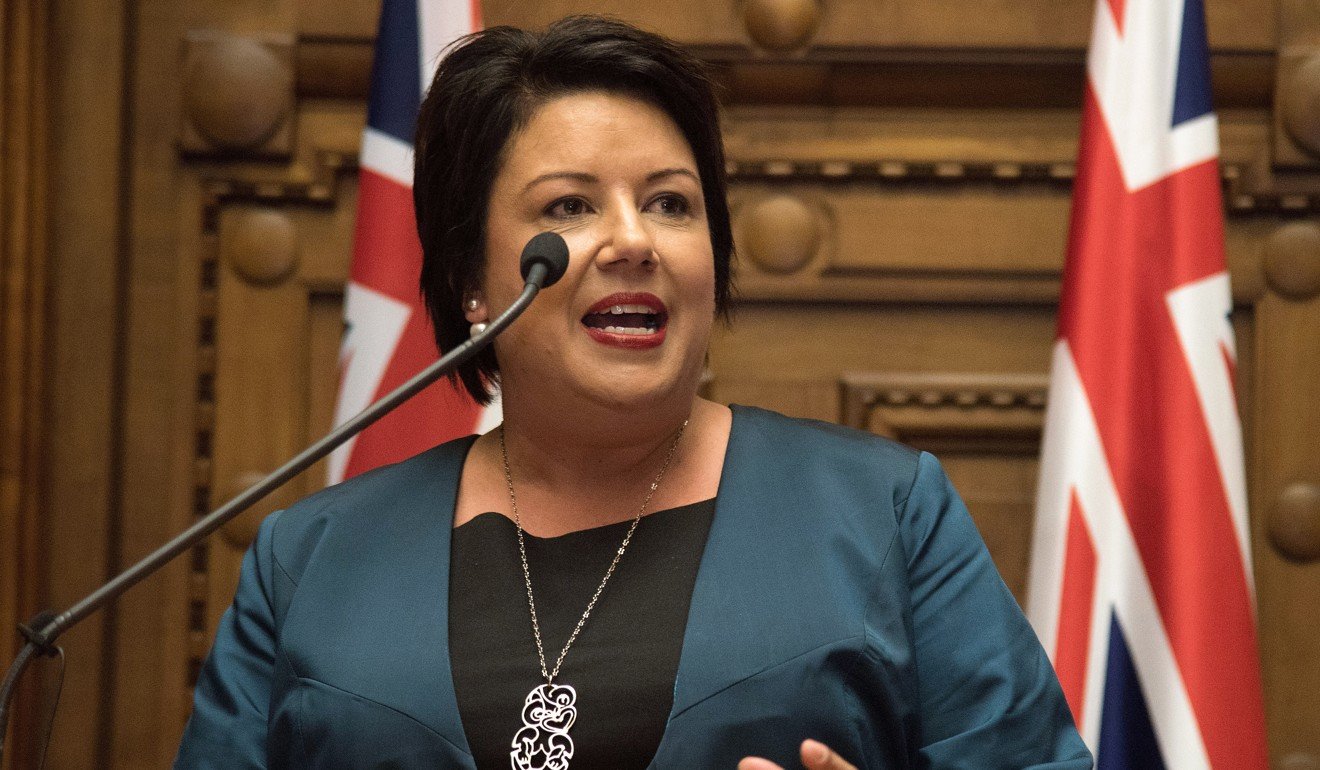 New Zealand deputy PM feared sex toy protest
New Zealand's deputy prime minister testified on Tuesday that a colleague accused of careless driving feared an attack from a sex toy-wielding demonstrator when he drove through a group of protesters. Two people, neither carrying sex toys, were slightly injured during the incident in March last year which resulted in lawmaker Chester Borrows facing charges. Deputy Prime Minister Paula Bennett was in the car and told Whanganui District Court someone had threatened her on social media that morning. The threat included a picture of a rubber device with "Paula B" written on it and the caption "see you shortly b***h".
What next? Bennett said the threat was taken seriously because a few weeks earlier an anti-globalisation protester hit another minister in the face with a sex toy. "I didn't really want a photo, or to be in the news, with this thing either hitting me or the window right next to me," she said. News pictures showed the man who made the threat turned up with the sex toy at the protest against the Trans-Pacific Partnership deal. However, he did not appear to be among the group who were impeding Borrows' car. Borrows, a former police officer, said he wanted to protect Bennett and denied careless driving, saying he inched cautiously through the protestors. The judge found Borrows not guilty but said he "would be well advised in the future to leave currently serving police officers to manage these situations".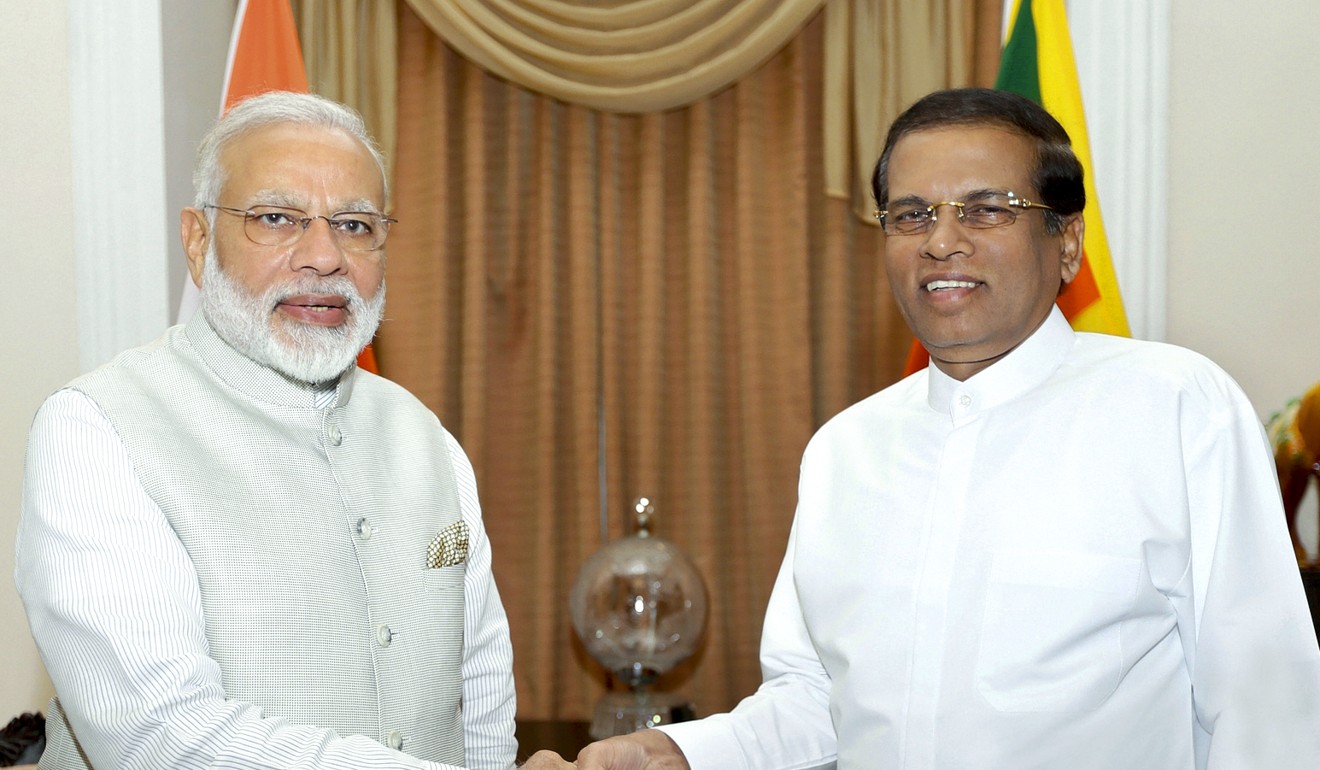 Sri Lanka evicts thousands of wasps before Modi visit to tea plantation
Sri Lanka cleared thousands of wasps from a tea plantation to ensure Indian Prime Minister Narendra Modi was not stung during his recent visit. Police in Hatton, 125km east of Colombo, hired a company to remove the wasps from its tea fields which Modi toured on Friday. The Bee Protection Organisation said it removed nests from two locations to ensure the visitors could land in helicopters without angering the aggressive locals. "There were two big nests near two helipads ... Helicopters can disturb the wasps and they could sting people," said Tissa Bandara Thambavita, head of the wasp removal unit.
What next? The winged evictees were removed humanely and relocated to a nearby jungle. A team remained on site to ensure those kicked out did not return before Modi touched down. His visit came two days after 50 pilgrims were taken to hospital after being attacked by a swarm of wasps while celebrating Vesak, Buddhism's holiest day.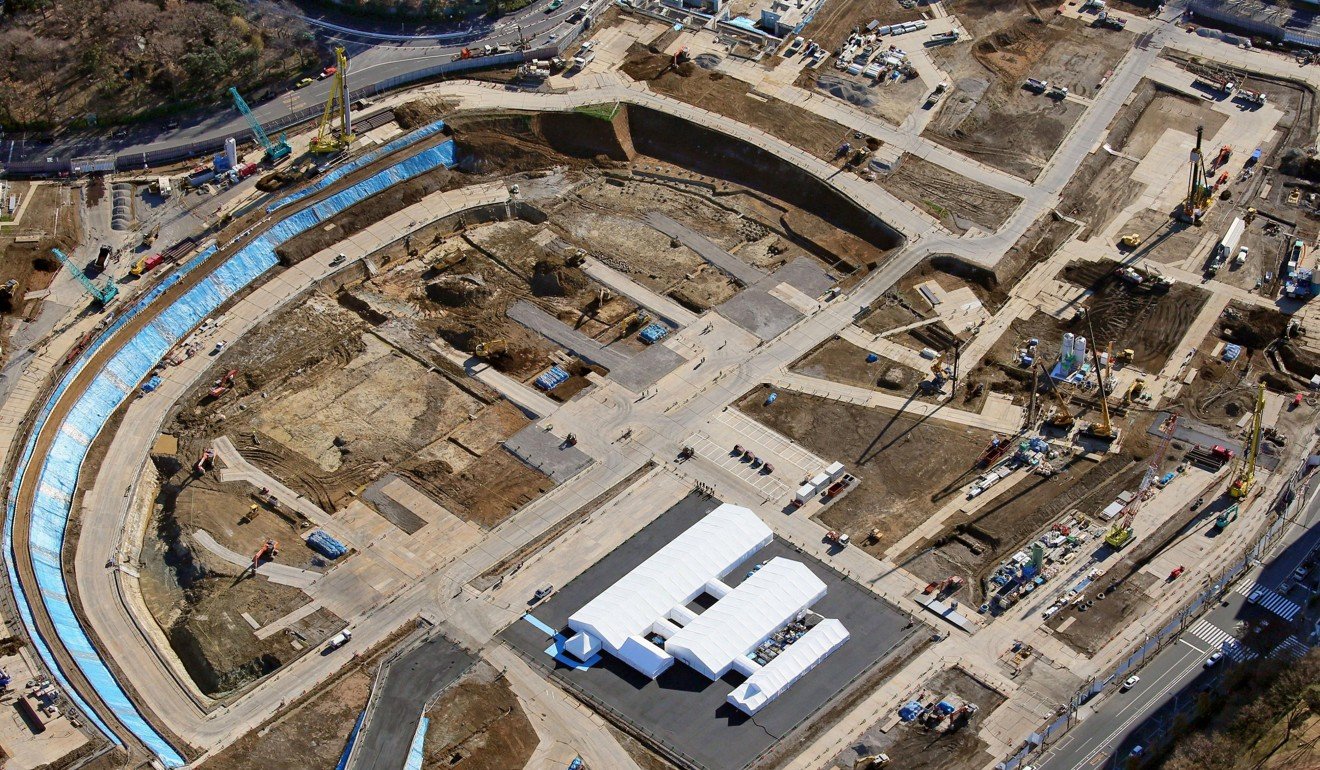 Tokyo urged to stop using cheap timber for stadium
A Malaysian village leader has urged Japan to stop building its Olympic stadium with cheap timber because it is obliterating traditional life for his indigenous people. Bilong Oyoi, whose Penan people live in the rainforests of Sarawak in Borneo, handed a petition of 140,000 signatures to Tokyo's embassy in Bern, Switzerland, demanding it halt use of deforestation-linked tropical timber. Japan is hosting the 2020 games and the wooden stadium will be the dramatic centrepiece. But last month, a group of charities said some timber came from a Malaysian logging giant accused of deforestation and human rights violations, in breach of Japan's pledge to hold a sustainable Olympics and build a "green" stadium.
What next? "We lost our livelihoods because the water is polluted by the logging … It is now very difficult to hunt and fish and to survive," Oyoi said. The petition followed an investigation that twice found plywood from a Borneo sawmill at the stadium. The mill sources timber from areas subject to a lawsuit by indigenous communities over violations to their rights to the land, the charities said. Olympic organisers agreed on sourcing rules before construction to ensure a supposedly sustainable Games.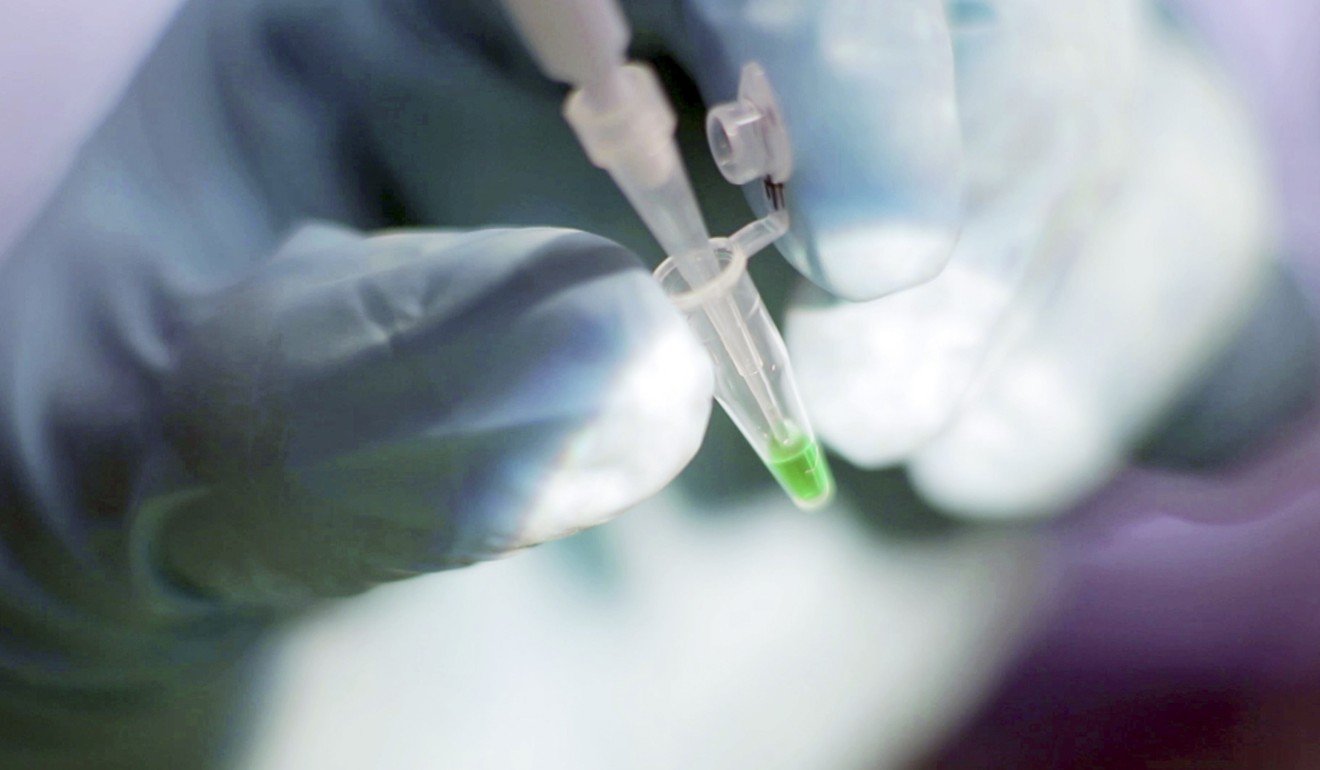 Biosecurity officers destroy 19th-century plant samples
Historically significant plant samples from 19th century France and the reputation of Australian researchers have been destroyed by quarantine agents, plant experts say. On two separate occasions, specimens sent to Australian research facilities from overseas were incinerated. One collection dated back to the mid-1800s and was sent to the Queensland herbarium by the Paris Natural History Museum. "Quarantine basically said the paperwork wasn't compliant and their response was to destroy them before another solution could be made," said the chairwoman of the Council of Heads of Australasian Herbaria, Professor Michelle Waycott.
What next? Waycott said it was the second such incident after quarantine destroyed a sample from Christchurch, prompting New Zealand to ban sending specimens to Australia. "That's a huge problem for us but I understand it. I wouldn't want to send stuff overseas if it's going to get destroyed either," she said. Waycott said international research depended on sample sharing and it was how we learnt whether any new discoveries had been made. "They sometimes represent material that may not exist anymore. That's why it's so devastating." The Australian Department of Agriculture and Water Resources said the French samples were marked with a value of A$2 (HK$11) and there was no prior notification of the package's arrival or significance. An email mix-up has been blamed.
Compiled by Ben O'Rourke