Philippines bans 'distractions' – including rosaries – while driving
Philippine authorities have banned hanging rosaries and religious icons on car dashboards because of safety concerns, prompting an outcry from the Catholic Church, which insists they offer divine intervention. The ban is part of a wide-ranging new law aimed at eliminating distractions for drivers. These include talking or sending messages on mobile phones, putting on make-up and eating or drinking coffee while driving.
What next? "This is an overreaction, insensitive and lacks common sense," said Father Jerome Secillano, executive secretary for public affairs at the Catholic Bishops' Conference of the Philippines. "With these religious images, drivers feel they are safer, that there is divine intervention and they are being guided and protected." Piston, an association of jeepney drivers and owners, also criticised the plan. "Do not meddle with the drivers' faith in God," said Piston president George San Mateo.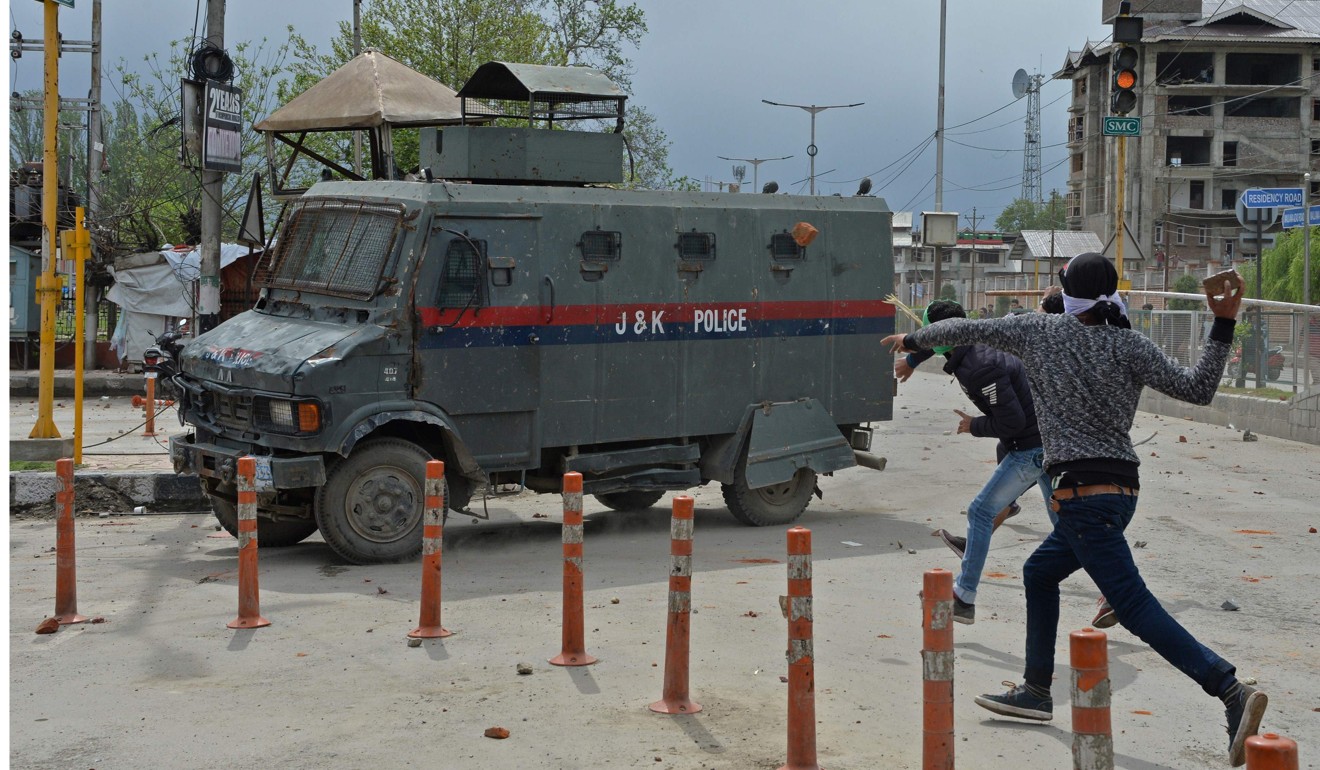 Indian army commends officer who tied 'human shield' to jeep in Kashmir
The Indian army has commended an officer accused of tying a Kashmiri man to a vehicle and using him as a human shield, media reports said. Video of Farooq Ahmad Dar bound to the front of an army jeep as it led a convoy in Indian-administered Kashmir went viral last month and caused a public outcry. "Look at the fate of the stone-pelter," a soldier says over a loudspeaker in the video. The Press Trust of India (PTI) said Leetul Gogoi, who is still under investigation over the incident, was given an award last week. "Major Gogoi has been awarded chief of army staff's Commendation Card for sustained efforts in counter-insurgency operations," army spokesman Aman Anand told PTI.
What next? Responding to the news, the victim's brother Ghulam Qadir called the inquiry a "mockery". "Had this kind of an incident taken place elsewhere then justice would have been done," the Indian Express daily quoted him as saying. Last year more than 100 people died and thousands more were injured in clashes between protesters and Indian forces, the worst violence to hit the Himalayan region since 2010. In April, eight people were killed by police and paramilitaries during local election violence.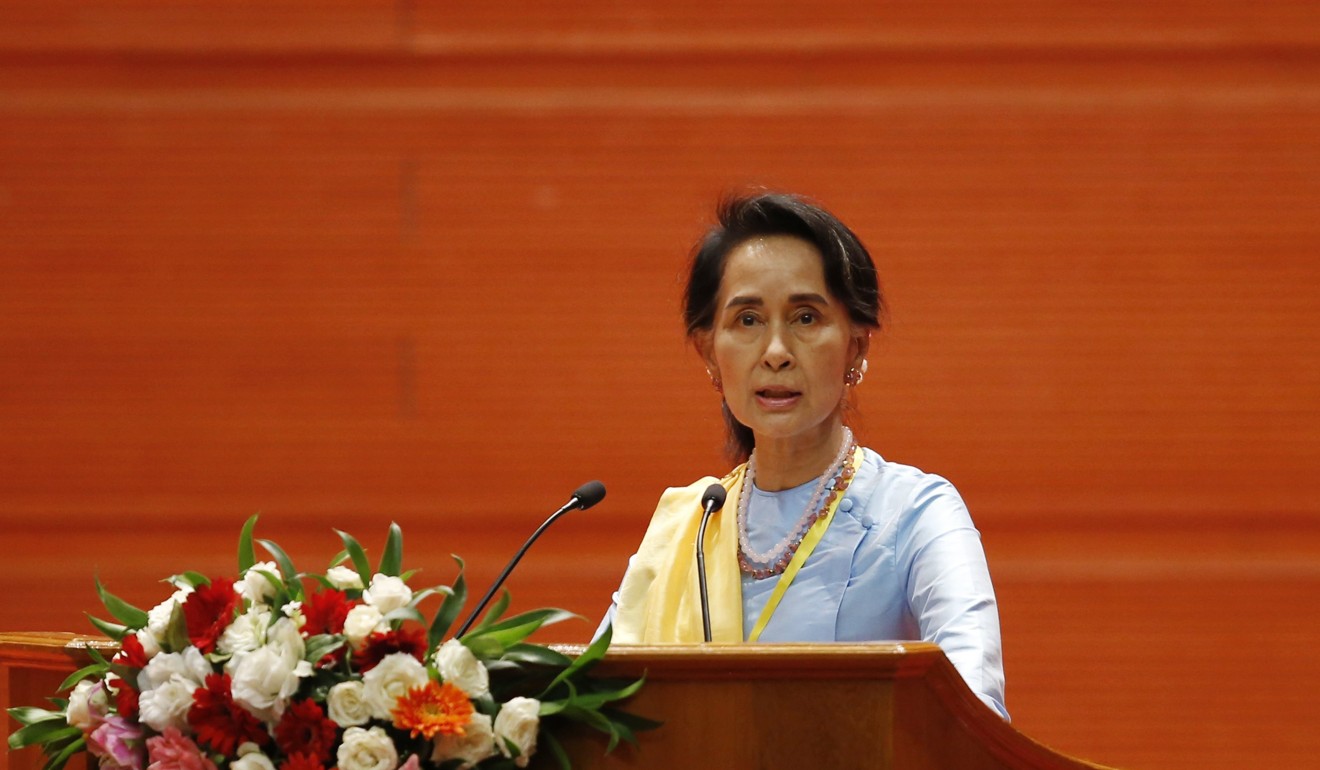 Myanmar's army clears itself of committing alleged atrocities
Myanmar's army has cleared itself of allegations that troops may have carried out ethnic cleansing of Rohingya Muslims. More than 70,000 members of the persecuted minority fled to Bangladesh after the military launched a crackdown last year in Rakhine state. UN investigators documented reports of mass killings, rapes and babies being thrown into burning houses. They released a report saying security forces may have committed atrocities so severe they amount to crimes against humanity and ethnic cleansing.
What next? The military said the charges were "false and fabricated". "Out of 18 accusations … 12 were found to be incorrect [and the] remaining six … fabricated accusations based on lies and invented statements," said a report by the army's True News team. One member of the security forces was, however, sentenced to a year in jail and fined for stealing a motorbike. Myanmar's de facto leader, Aung San Suu Kyi, has also dismissed widespread claims of army atrocities and refused to allow in a UN fact-finding mission to investigate.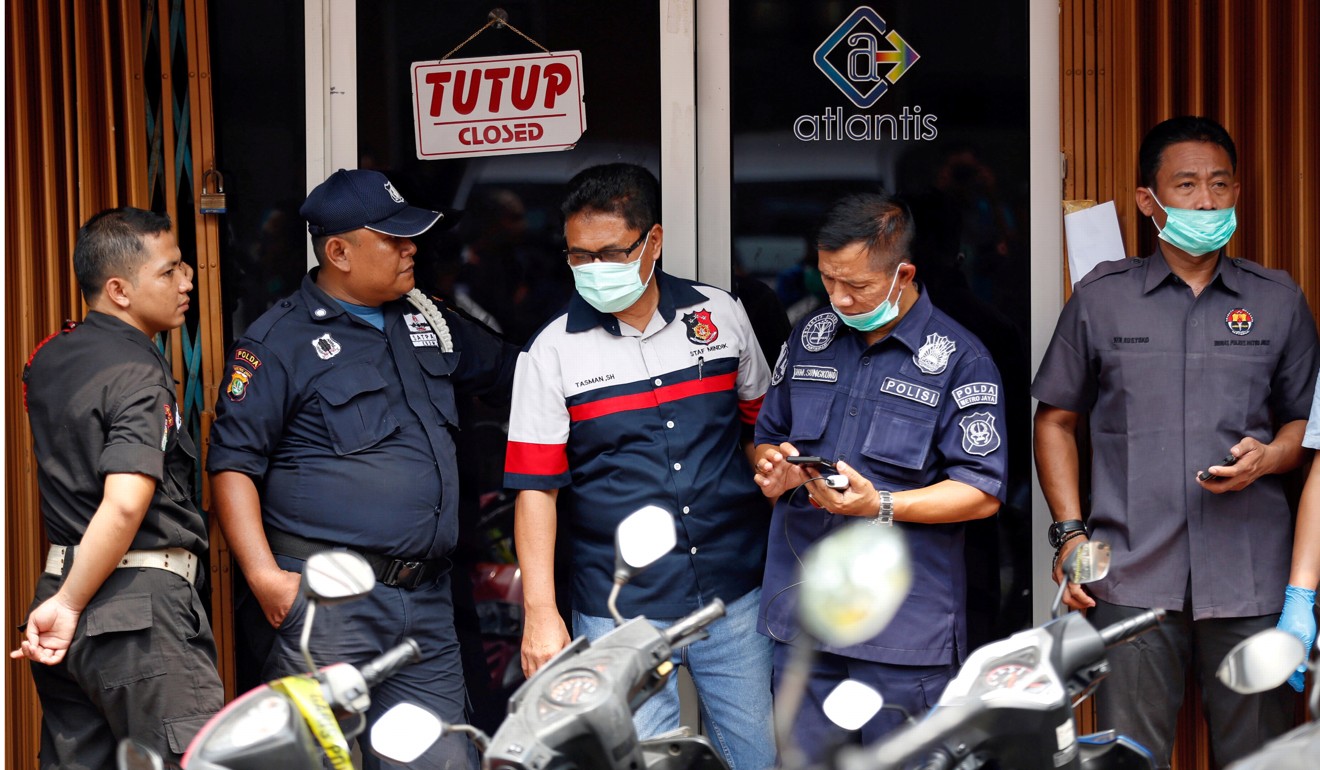 Indonesian police arrest 141 men attending gay sauna party
Indonesian police have detained 141 men accused of having a gay party at a sauna, the latest sign of a backlash against homosexuals in the majority-Muslim country. Officers raided a building in Jakarta called Atlantis that houses a sauna and a gym and stopped an event they said was called "The Wild One". Pictures circulating online show topless men sitting crammed in a room next to gym equipment after the police raid.
What next? Homosexuality and gay sex are legal everywhere in Indonesia except conservative Aceh province, but senior detective Nasriadi said 10 of those arrested in the raid could be charged under Indonesia's tough anti-pornography laws. It is the latest sign of growing hostility towards Indonesia's gay community. Last week an Islamic court in Aceh sentenced two men to be caned for gay sex.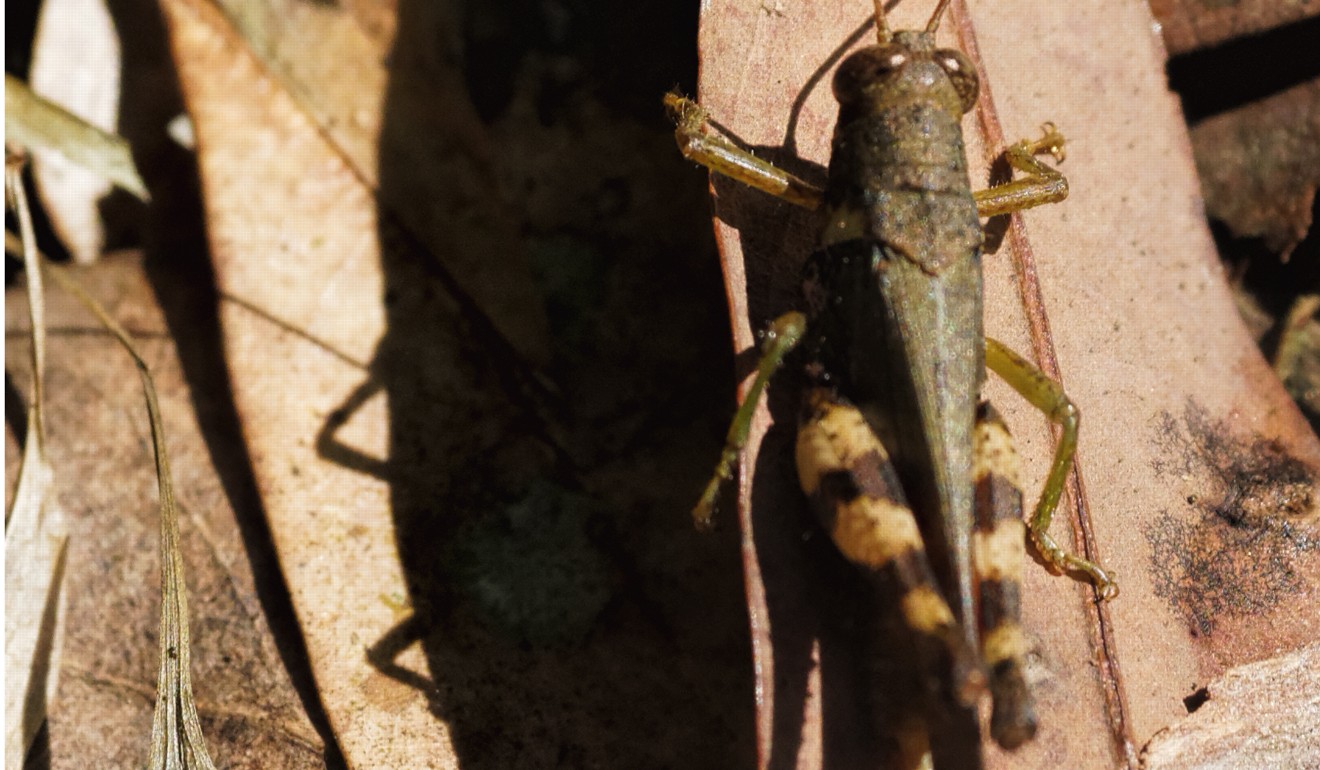 Tokyo Teen arrested for forcing classmate to eat insect, dog faeces
A 15-year-old secondary school student in Tokyo has been arrested on suspicion of forcing a classmate to eat a grasshopper and dog faeces, police said. The Metropolitan Police Department said the suspect had admitted to the bullying which took place last autumn when they were third-year students at a school in Nerima. The victim put a grasshopper into his own mouth after being ordered to do so at a railway station on September 9 and was forced to eat dog faeces at his home in September or October, according to the police.
What next? The police said there were witnesses who had also seen the victim eat an earthworm and gecko on the suspect's order. "I knew he was scared of me so I made him do anything I wanted him to do," the suspect was quoted as saying.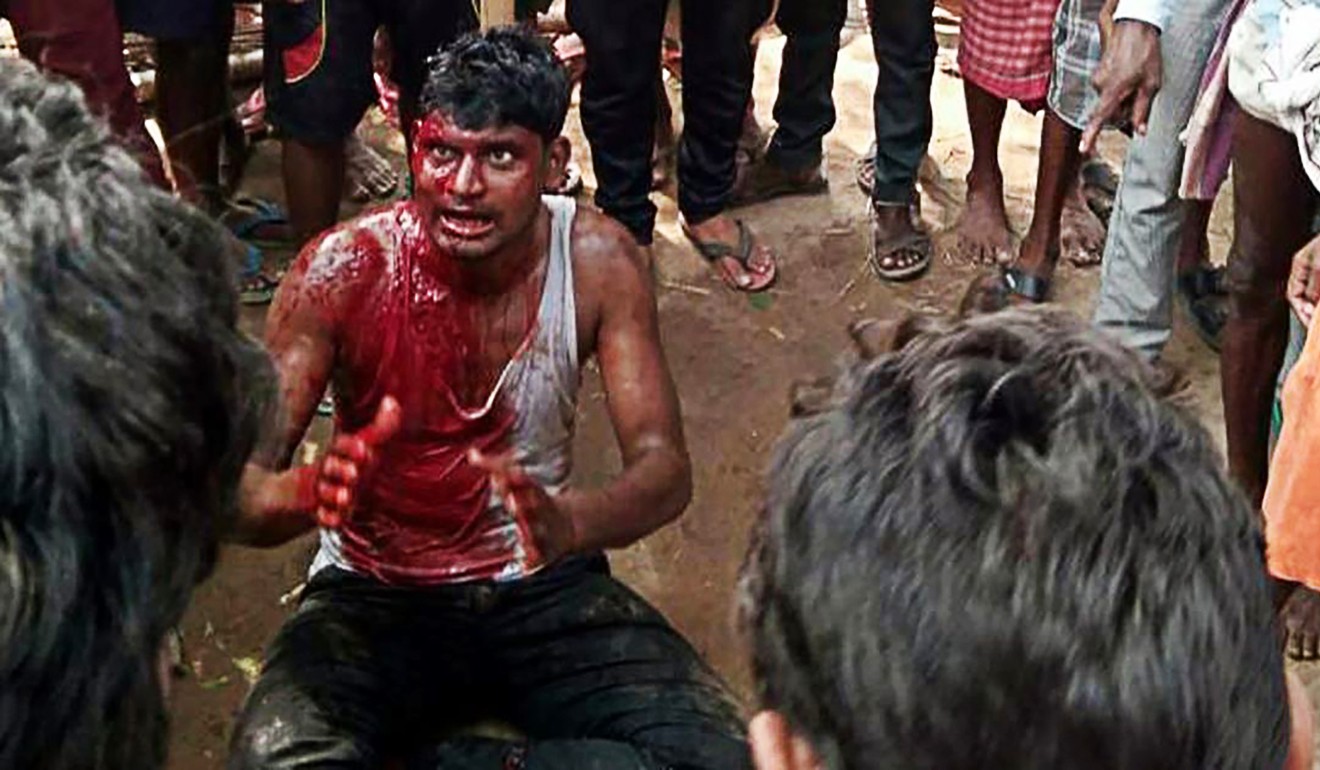 Indian police make arrests after mobs lynch eight in tribal Jharkhand
Indian police arrested nearly two dozen people on charges including murder and rioting after a wave of lynchings in an eastern state that left eight dead. Mobs in the largely tribal Jharkhand state set upon victims with sticks and fists over two days of violence after rumours spread on social media that a gang was kidnapping children, police said. The brutality of the murders – captured potently in a viral image of a bloodied man on his hands and knees begging for his life – sparked outrage and allegations of police negligence.
What next? Prashant Anand, police superintendent in the state's main city of Jamshedpur, said locals in two neighbouring districts attacked "any outsider irrespective of his community" after the false rumours spread. Distraught relatives of the victims have clashed with police since the attacks, demanding a speedy investigation into the murders. ■
Compiled by Ben O'Rourke