Cambodian leader warns his election opponents to 'prepare the coffins'
Cambodia's strongman premier told his critics and political opponents they faced elimination and should "prepare coffins", an escalation in rhetoric even for a man known for bellicose speeches. Prime Minister Hun Sen has ruled the impoverished nation for 32 years, making him one of the world's longest-serving leaders. On Wednesday he delivered one of his most vitriolic speeches yet, warning of civil war if his party is toppled in next year's general election. Flanked by top military brass and senior government officials, Hun Sen said troops were ready to "crack down on all movements that would topple (the government) and damage the nation". "Your tongues are the cause of war," he said of his critics. "If you guys keep insulting, threatening to kill, you guys should prepare coffins. I'm warning you," he added.
What next? Cambodia's embattled opposition fared well in local elections on June 4 according to early results, suggesting it has managed to grow its appeal despite an extended government crackdown on its network and supporters. The vote was closely watched for signs of Hun Sen's vulnerability and full results will be published later this month.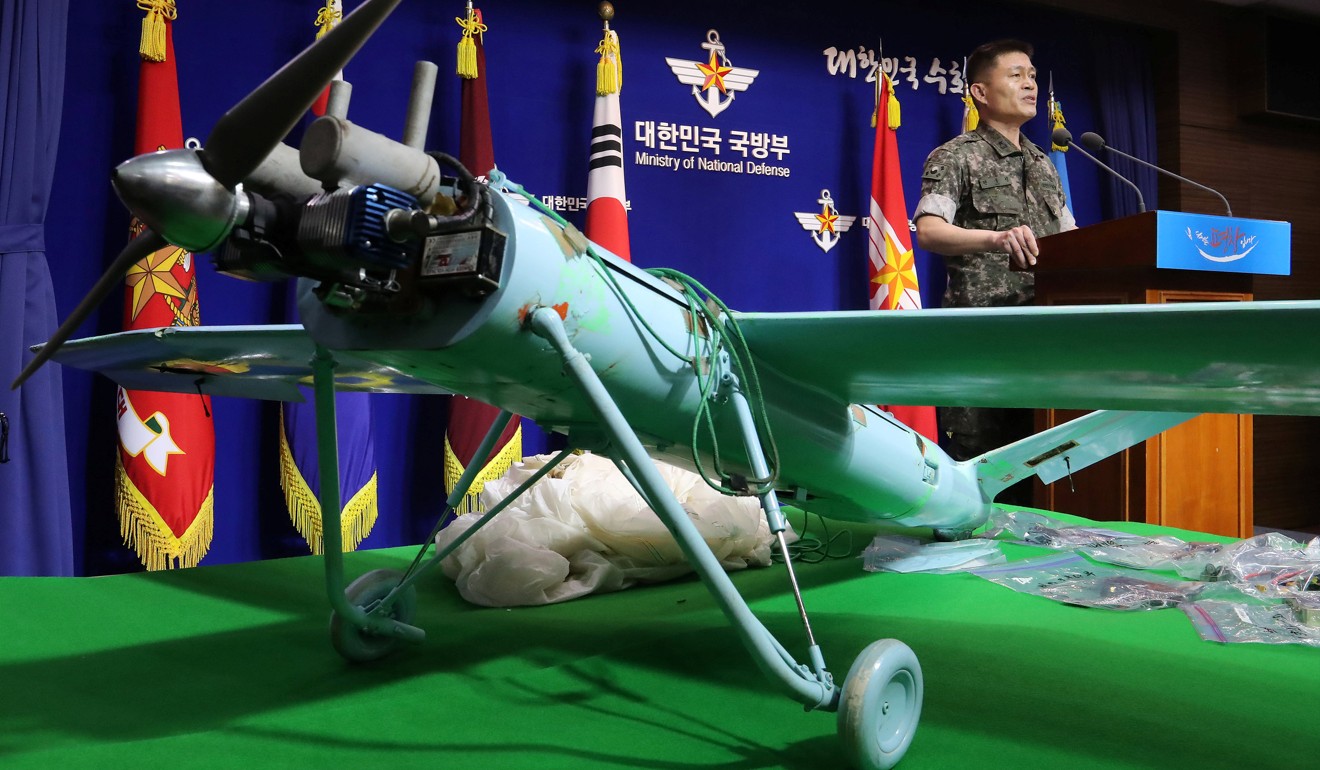 South Korea calls North's spy drone a 'grave provocation', truce violation
Suspected North Korean drone surveillance is a "grave provocation" which violates the Korean war truce, according to the South Korean government, which demanded a United Nations probe into a drone that crashed near the border. The drone, which had been photographing a controversial US missile defence shield, was discovered in early June after it crashed close to a sensitive military installation along the heavily fortified border, Seoul's military said. "The latest action by the North... is a grave provocation and a wanton violation of the armistice," Jeon Dong-Jin, first deputy director of the South's Joint Chief of Staff, told reporters, referring to the treaty which ended the 1950-53 war. Photos retrieved from the latest drone include several overviews of the site for the Terminal High Altitude Area Defense system in the southeastern county of Seongju, according to the military.
What next? A full investigation into the drone's wreckage discovered its planned itinerary and confirmed that it had taken off from the North before capturing more than 500 photos of the South's territory, the defence ministry said.
India: those aren't lucky plant roots – they're dried lizard penises
Wildlife investigators from India and Britain said Tuesday they have uncovered an international fraud in which dried penises of endangered monitor lizards are being sold as a plant root regarded as a good luck charm and used in religious rituals. The London-based group World Animal Protection (WAP) said the dried penises of Bengal monitor lizards and yellow monitor lizards look similar to a rare plant root sought by people who believe it brings good luck. While the plant has all but disappeared from the Indian countryside, wildlife traffickers have been buying the dried lizard penises and fraudulently selling them online. The two lizard species are on India's list of endangered animals.
What next? Wildlife activists said the volume of the item being sold online was huge. "We were shocked at the sheer audacity and scale of the illegal wildlife trade," Neil D'Cruze of WAP said.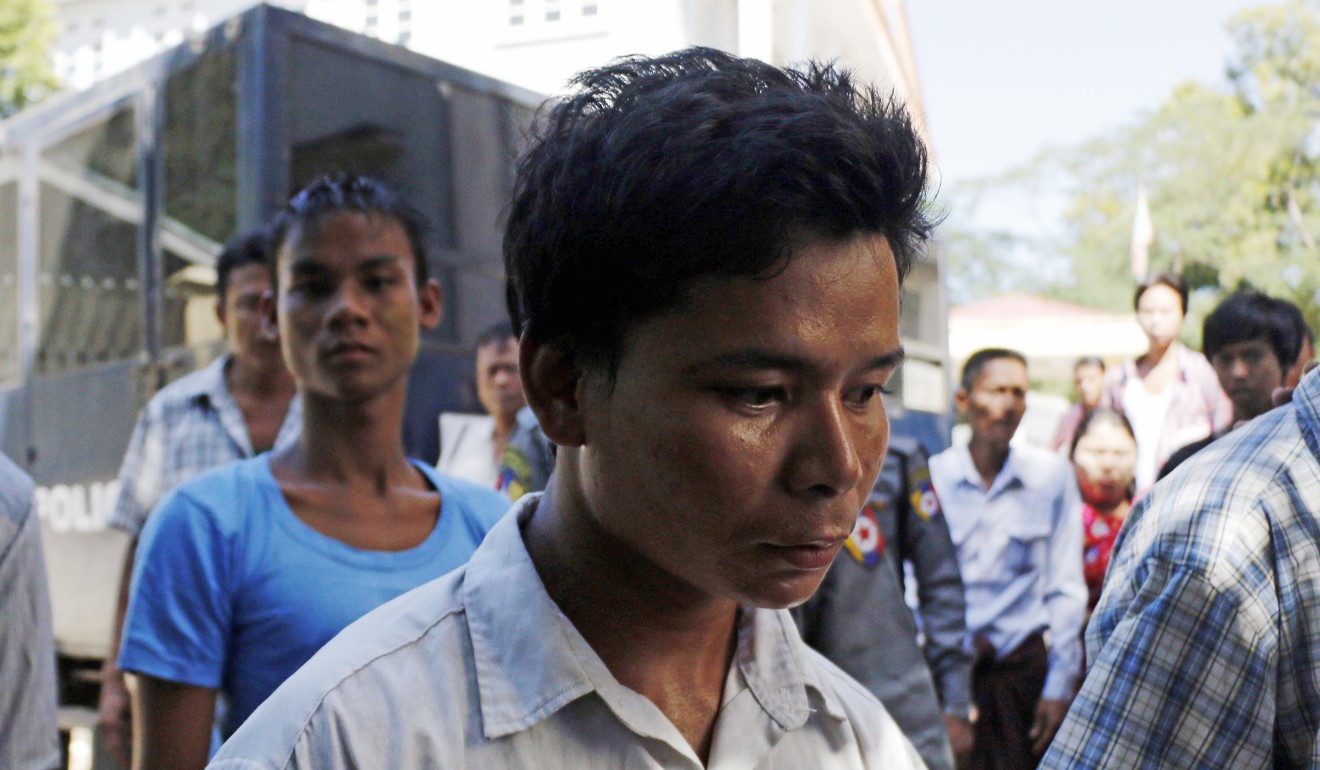 Myanmar gives 'exorcist' rare death sentence for killing 3 children
A self-proclaimed sorcerer was sentenced to death by a Yangon court on Tuesday for killing three children in an exorcism ritual he believed would banish evil spirits that possessed them. Tun Naing was convicted of beating to death two toddlers and an 8-month-old baby late last year in a tiny village outside Myanmar's commercial capital. Witnesses said he told villagers the children were possessed by evil sprits before attacking them as their spellbound families watched. Court police officer Myat Soe said Tun Naing had been given a death sentence for the killings as well as jail time for the charge of grievous bodily harm of another child caught up in the rituals.
What next? Myanmar still has capital punishment on the books but has not executed anyone for decades, so the sentence may end up being commuted to 20 years in jail.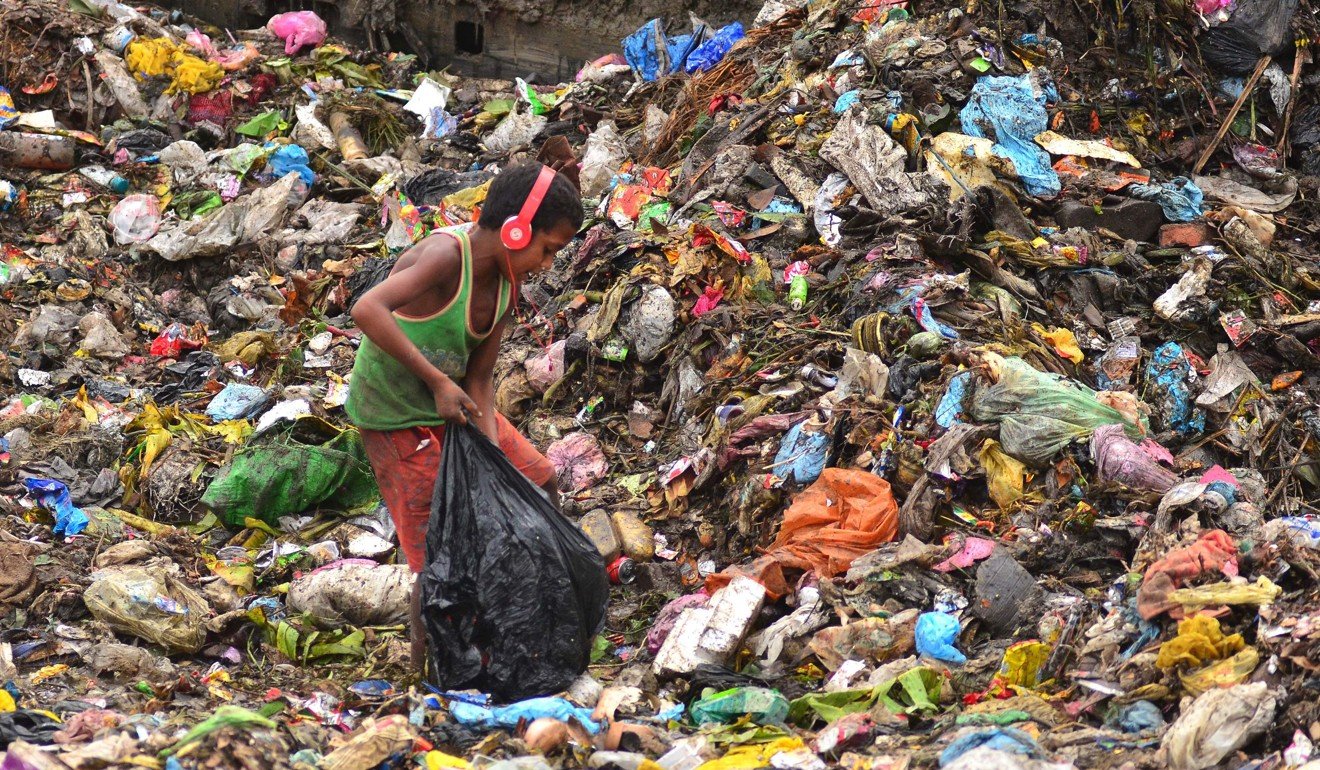 India will soon be the most populated country, followed by China, Nigeria
India's population is expected to surpass China's in about seven years and Nigeria is projected to overtake the United States and become the third most populous country in the world shortly before 2050, according to a UN report. The report by the Department of Economic and Social Affairs' Population Division forecasts that the current world population of nearly 7.6 billion will increase to 8.6 billion by 2030, 9.8 billion in 2050 and 11.2 billion in 2100. It said roughly 83 million people are added to the world's population every year and the upward trend is expected to continue even with a continuing decline in fertility rates, which have fallen steadily since the 1960s. The projections forecast that China, which currently has 1.4 billion inhabitants, will be replaced as the world's most populous country around 2024 by India, which now has 1.3 billion inhabitants.
What next? In addition to slowing population growth, low fertility levels lead to an older population, the report noted. It forecasts that the number of people aged 60 or above will more than double from the current 962 million to 2.1 billion in 2050 and more than triple to 3.1 billion in 2100.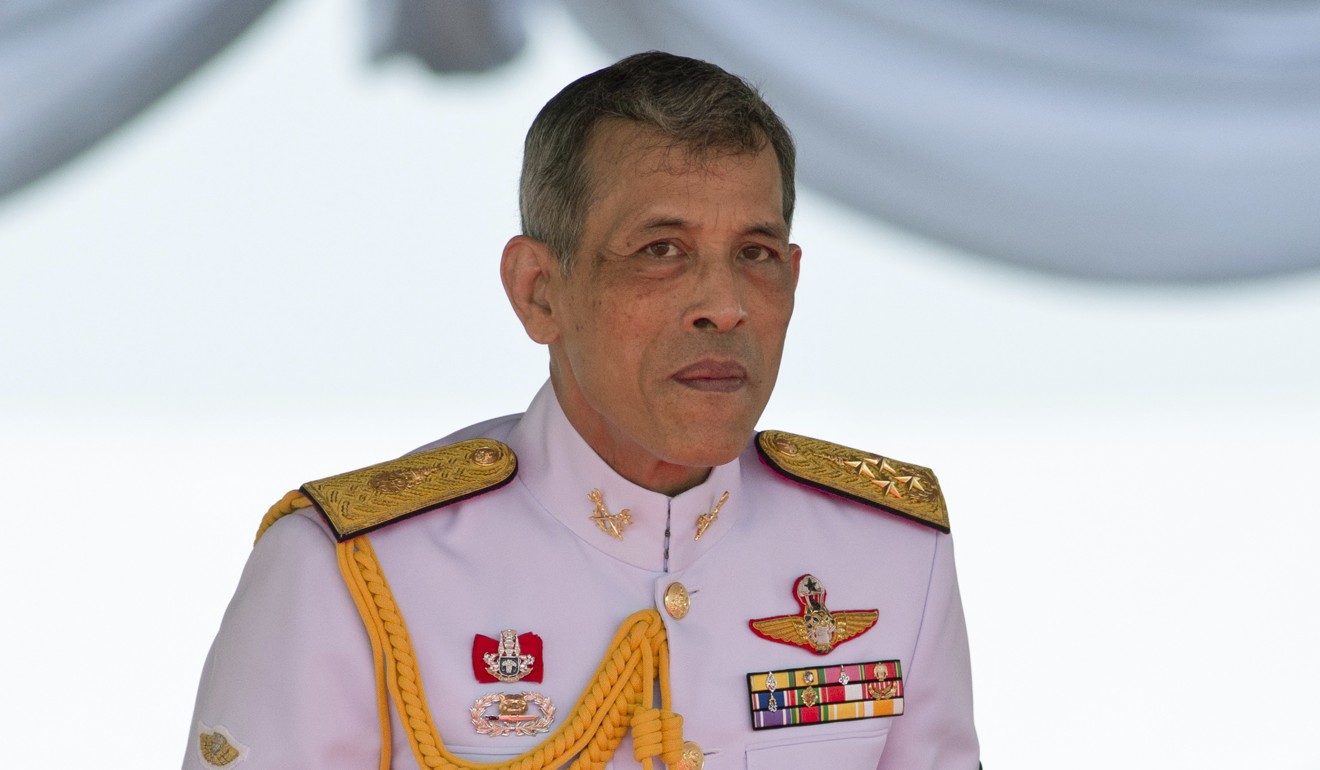 Boy in Germany investigated for firing toy bullets at Thai king
German prosecutors said on Wednesday they were investigating a 14-year-old boy suspected of shooting plastic bullets from a toy gun at the King of Thailand who was cycling near Munich this month. The unidentified youth, together with a 13-year-old who is too young to be investigated, is suspected of having fired the gun from a garden or house window at a group of cyclists that included King Maha Vajiralongkorn, a regular visitor to Bavaria, and his entourage. "A toy pistol, a soft air pistol, was used. First it was fired at a group of cyclists, one of whom was the King of Thailand," said Thomas Rauscher, prosecutor in the southern town of Landshut. Neither the king nor any of his entourage was hurt.
What next? Prosecutors said the king's household said they had no interest in charges being brought in the case. It was not clear who had drawn the incident to the attention of the police. Representatives at the Thai Embassy in Berlin were not available for comment. The 14-year-old is being investigated for attempted grievous bodily harm and it was unclear whether the boys knew who they were shooting at, said the prosecutor.