Toilet charity's plan for Trump-named village goes down the pan
A toilet-building charity's effort to rename an Indian village after US President Donald Trump has been blocked. District officials who oversee Maroda village said the renaming effort was a fundraising stunt for the charity. But residents of the village in Haryana state worried they would not get free toilets if they abandoned the new name "Trump Sulabh Village", the charity said.
What next? None of the funding is coming from Trump or the US, but Sulabh International founder Bindeshwar Pathak said he hoped the renaming attempt would bring attention to their efforts to improve sanitation across India, where about 60 per cent of the 1.25 billion population defecates in the open. "The real issue is that the area had already been declared open-defecation free," though a survey by the charity found only 40 of the village's 160 homes had toilets, Pathak said. "When we brought attention to the lack of toilets, they asked us to remove the signs" declaring its new name as Trump Sulabh Village. Most villagers who attended a renaming ceremony said they did not know who Trump was, but were happy to take his name if it meant a free toilet.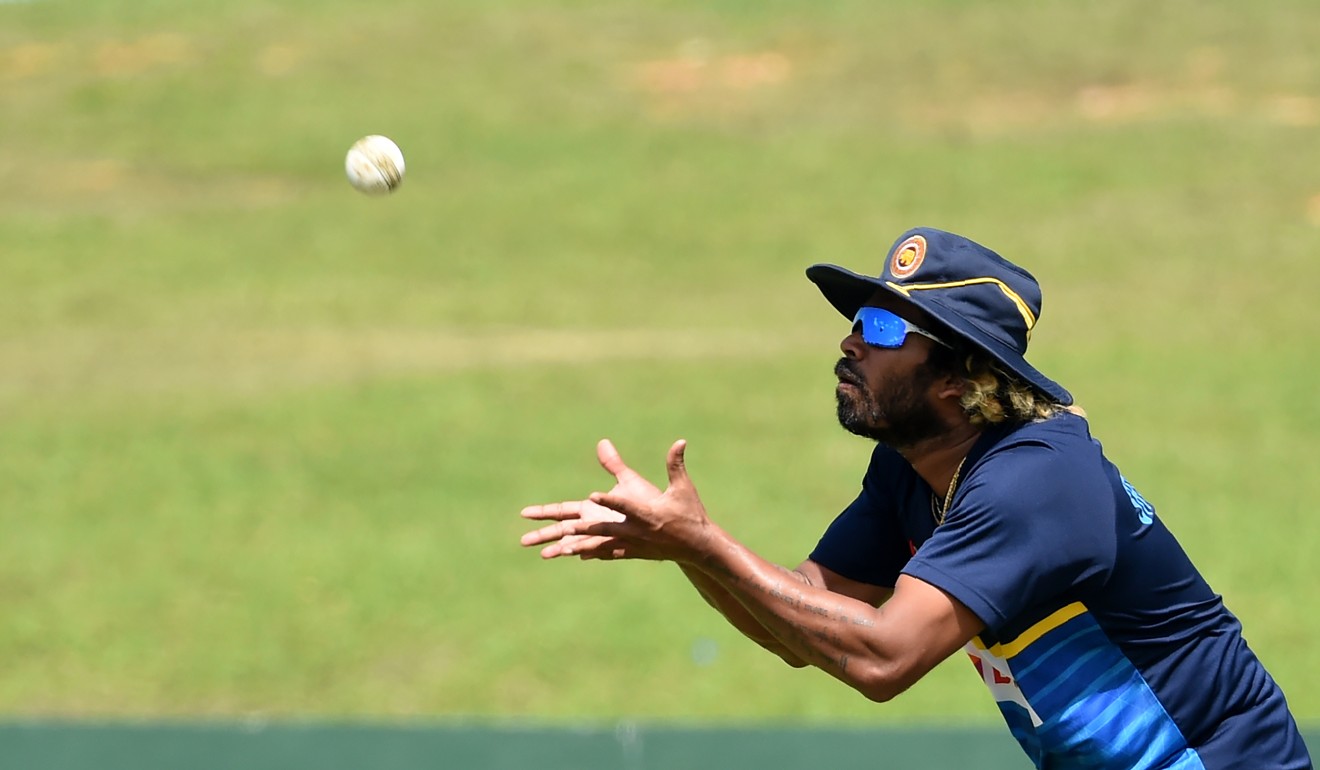 Cricketer gets suspended one-year ban for talking to press
Sri Lankan cricketer Lasith Malinga received a suspended one-year ban after the fast bowler pleaded guilty to a charge of speaking to the media without permission. The sanction is suspended for six months and Malinga will be fined 50 per cent of the match fee from his next one-day international, Sri Lanka's cricket board said. The charge against Malinga came from his response to Sports Minister Dayasiri Jayasekara accusing players of being overweight after Sri Lanka failed to reach the semi-finals of the Champions Trophy, with the team dropping several catches against Pakistan.
What next? Malinga said players knew best about the game and likened the minister – who had suggested military training for the team – to a monkey occupying a parrot's nest. Sri Lanka Cricket appointed a three-member disciplinary committee with Malinga pleading guilty to breaching his contract with the board by speaking to the media without permission. A special executive committee meeting later considered the finding of the inquiry and announced the sentence, which meant the bowler was free to play in the home series against Zimbabwe that started on Friday.
Professor who called Otto Warmbier 'clueless white male' loses job
The University of Delaware has cut ties with an adjunct professor who suggested that Otto Warmbier, the American student whose death last week after being imprisoned in North Korea drew worldwide attention, was a "clueless white male" who "got exactly what he deserved". Katherine Dettwyler, who taught in the anthropology department as recently as spring, "will not be rehired" the university said. Her comments "in no way reflect the values or position of the University of Delaware" the college said. Warmbier, 22, was visiting North Korea when he was sentenced to 15 years hard labour for trying to steal a poster from a hotel.
What next? Warmbier died of unknown causes on June 19, a week after he was returned to the US in a coma. Days later, Dettwyler posted on Facebook: "Is it wrong of me to think that Otto Warmbier got exactly what he deserved?" she wrote. "Maybe in the US, where young, white, rich, clueless white males routinely get away with raping women. Not so much in North Korea." The professor, 62, made similar remarks about white male students in the comments section of an online article, saying "They think nothing of raping drunk girls at frat parties and snorting cocaine, cheating on exams, and threatening professors with physical violence."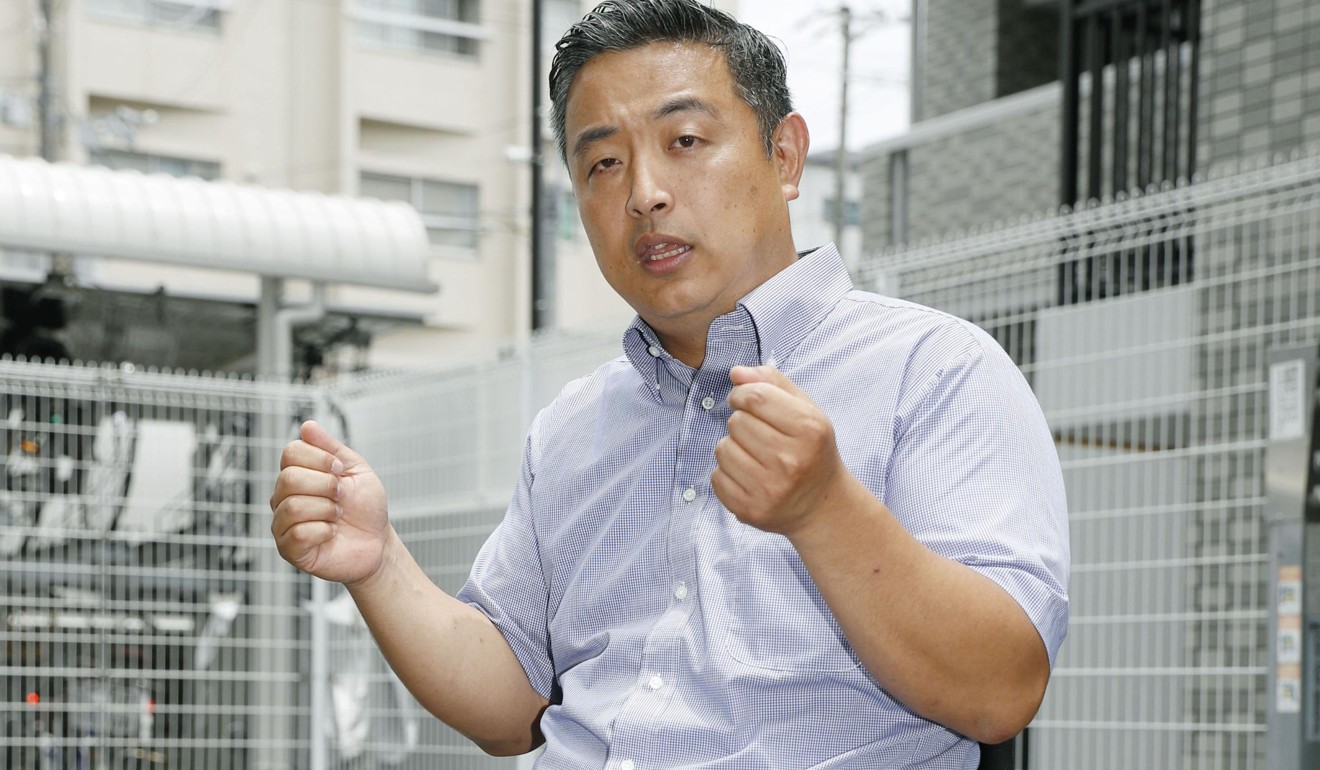 Disabled man crawled up plane stairs in dispute with airline worker
Japanese budget carrier Vanilla Air has apologised to a disabled man who was forced to crawl up boarding stairs. When Hideto Kijima, who is paralysed in the lower body, arrived at Amami Airport – which lacks facilities for disabled passengers – he had expected his friends to help carry him on the stairs. But an airport worker stopped them from doing so, citing Vanilla's safety rules.
What next? The worker told Kijima he could board if he could "climb up the stairs on his own with the assistance" of those with him. Kijima then started to crawl up the steps and made it to the top. The airline apologised – after Kajima told the transport ministry about the incident – and installed an aircraft boarding chair.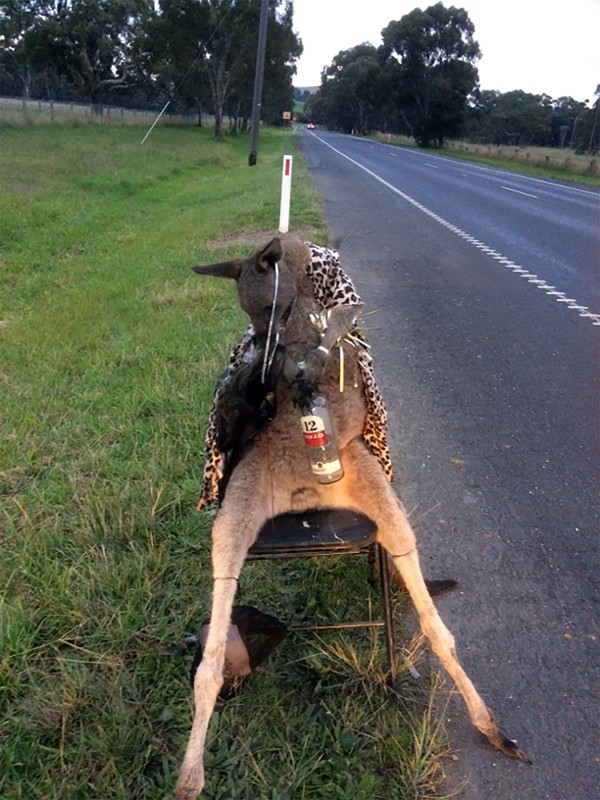 Outrage over kangaroo shot dead, dressed in leopard-print
A kangaroo dressed in leopard-print has been found shot dead on an Australian roadside tied to a chair and holding a bottle of booze, sparking outrage over the killing. The animal, wearing a patterned shawl and propped up with the ouzo drink in its lifeless arms, was discovered in Melbourne's northeast by a passer-by. "The kangaroo had been shot at least three times, before it was arranged in the chair," said Victoria state Department of Environment, Land, Water and Planning senior investigator Mike Sverns. "This is appalling and immoral behaviour."
What next? "It would have taken some time to stage the kangaroo in that position on the side of the road and we are certain that someone would have seen something, given the public area and traffic flow of this main road." In appealing for information, he warned that killing protected native wildlife was a serious offence with fines of up to A$36,500 (HK$28,000) or 24 months in prison. Investigators suspect the animal was killed at a different location and moved to the side of the road.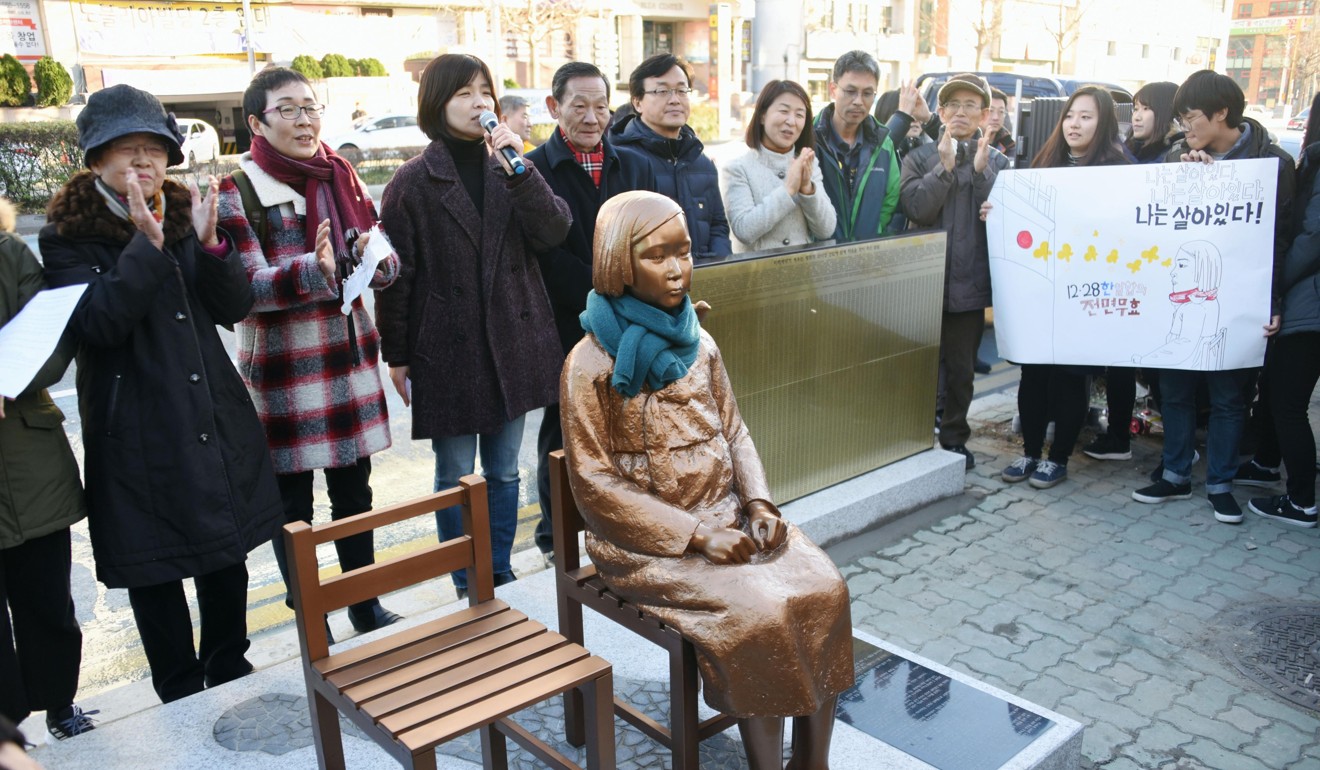 Japanese diplomat under fire for calling sex slaves 'paid prostitutes'
The Japanese consul general in Atlanta in the US state of Georgia, Takashi Shinozuka, has urged Brookhaven City Council to reverse a decision to accept a memorial honouring "comfort women". In an interview with Reporter Newspapers, Shinozuka claimed there was "no evidence" the Japanese military sexually enslaved women – mostly from China and Korea – during the second world war. "This is not a simple art object," he was quoted as saying. "This is a symbol of hatred and resentment against Japan," and argued the women were rather paid prostitutes.
What next? The Atlanta Comfort Women Memorial Task Force said Shinozuka's remark ran counter to what the Japanese government has said and raised questions about Japan's stance. Historians estimate up to 200,000 women were forced to work in front-line brothels for Japanese soldiers during the war. Japan has long tried to water down the atrocity. A Brookhaven City spokesperson said there was no talk of removing the memorial, which was unveiled on Friday in a local park.