'This Kim Jong-un, a fool': Duterte on N Korea's nuclear ambitions
Philippine President Rodrigo Duterte has rebuked North Korean leader Kim Jong-un over his nuclear programmes after a recent missile test showed Pyongyang may be able to strike anywhere in the US. "This Kim Jong-un, a fool ... he is playing with dangerous toys, that fool," Duterte told officials in a speech. "That chubby face that looks kind. That son of a b****. If he commits a mistake, the Far East will become an arid land. It must be stopped, this nuclear war."
What next? This year, Duterte is chairman of the Association of South East Asian Nations (Asean) and this week hosts the Asean Regional Forum, which brings together 27 countries. Pyongyang's nuclear programme is likely to be high on the agenda.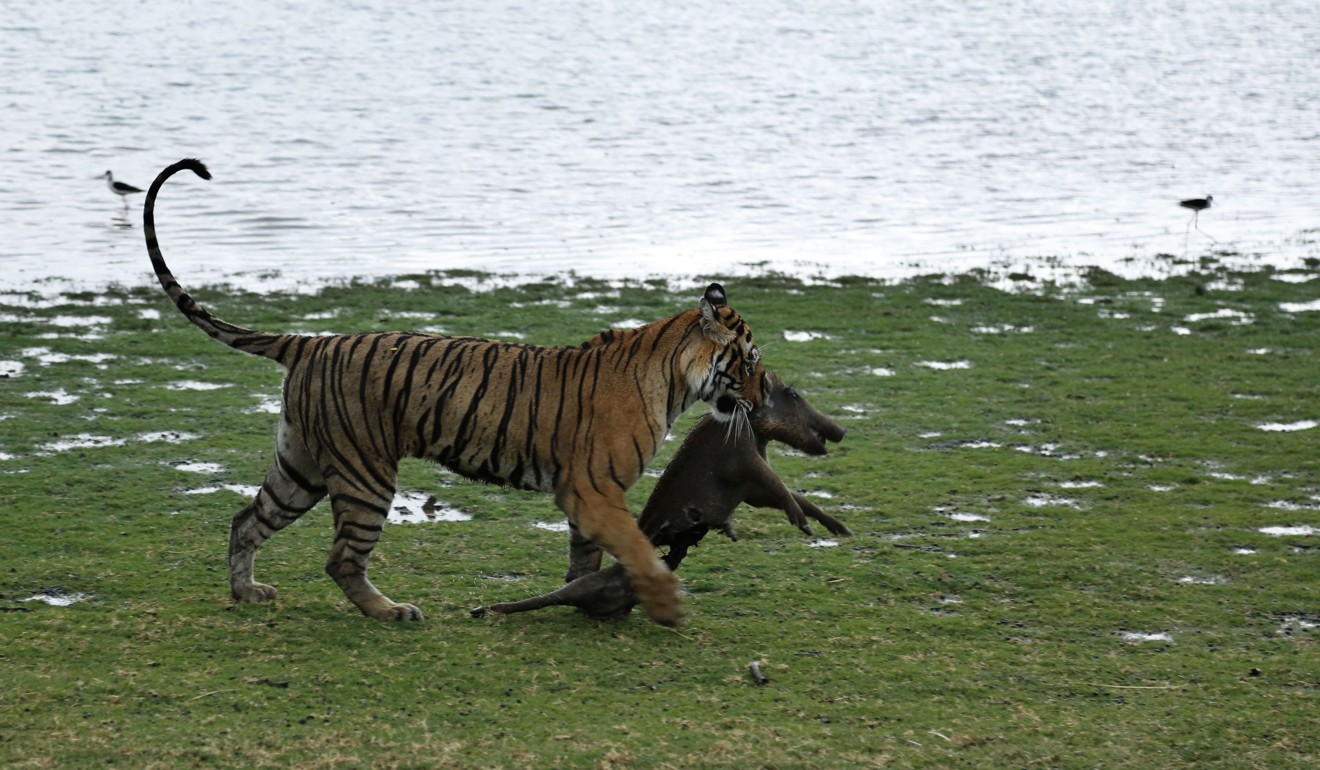 On average, tigers and elephants kill one person a day in India
Endangered elephants and tigers are killing one person a day in India as humans encroach on their habitat, according to new government figures. But man is in turn killing a leopard a day. According to the environment ministry, 1,144 people were killed in attacks across India in 1,143 days between April 2014 and May this year. The ministry said 345 tigers and 84 elephants were killed in the same period, mostly by poachers. Siddhanta Das, the ministry's director general of forests, said human inhabitation of animal territory was causing the deaths. "We are running awareness campaigns to minimise the casualties," Das said.
What next? Elephants accounted for 1,052 human deaths and tigers 92, according to the figures released to parliament last week. West Bengal state accounted for more than a quarter of deaths. Last year, a herd of wild elephants went on an hours-long rampage in West Bengal, killing five people and damaging vehicles and homes before being subdued with tranquilliser darts. Most attacks on humans by elephants take place in so-called elephant corridors which they have used for centuries but are now being overrun by humans.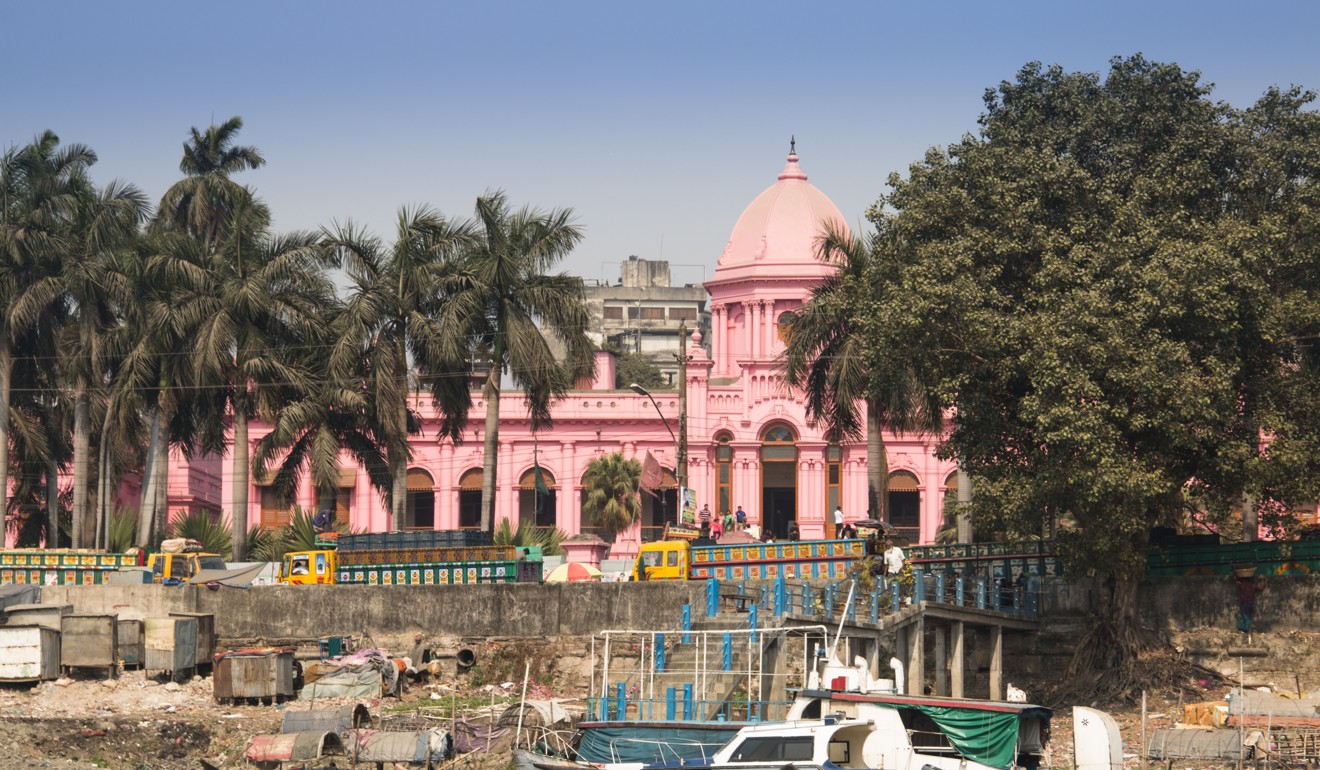 Bangladesh graft hotline inundated with 75,000 calls in first week
A new anti-graft hotline in Bangladesh has been overwhelmed with tens of thousands of calls about acts of corruption in its first week. Bangladesh has been listed by a watchdog as one of the world's most corrupt nations. "Since July 27, around 75,000 people called our hotline," said Anti-Corruption Commission (ACC) spokesman Pranab Kumar Bhattacharya. The hotline is manned by just five people, so a substantial number of calls are being forwarded to voicemail.
What next? The commission is empowered to investigate bribes in government offices and agencies, misappropriation of state assets or money, embezzlement of state funds, amassing of wealth through illegal means, money laundering and bank fraud. But Bhattacharya said most callers who got through had complaints that were beyond the agency's jurisdiction, including personal family disputes. Local English daily The New Age said most complaints were against land record offices, followed by utility services, state-run hospitals, government-run schools and railway and road transport authorities. Some women had complained about dowry demands from their husbands, he said.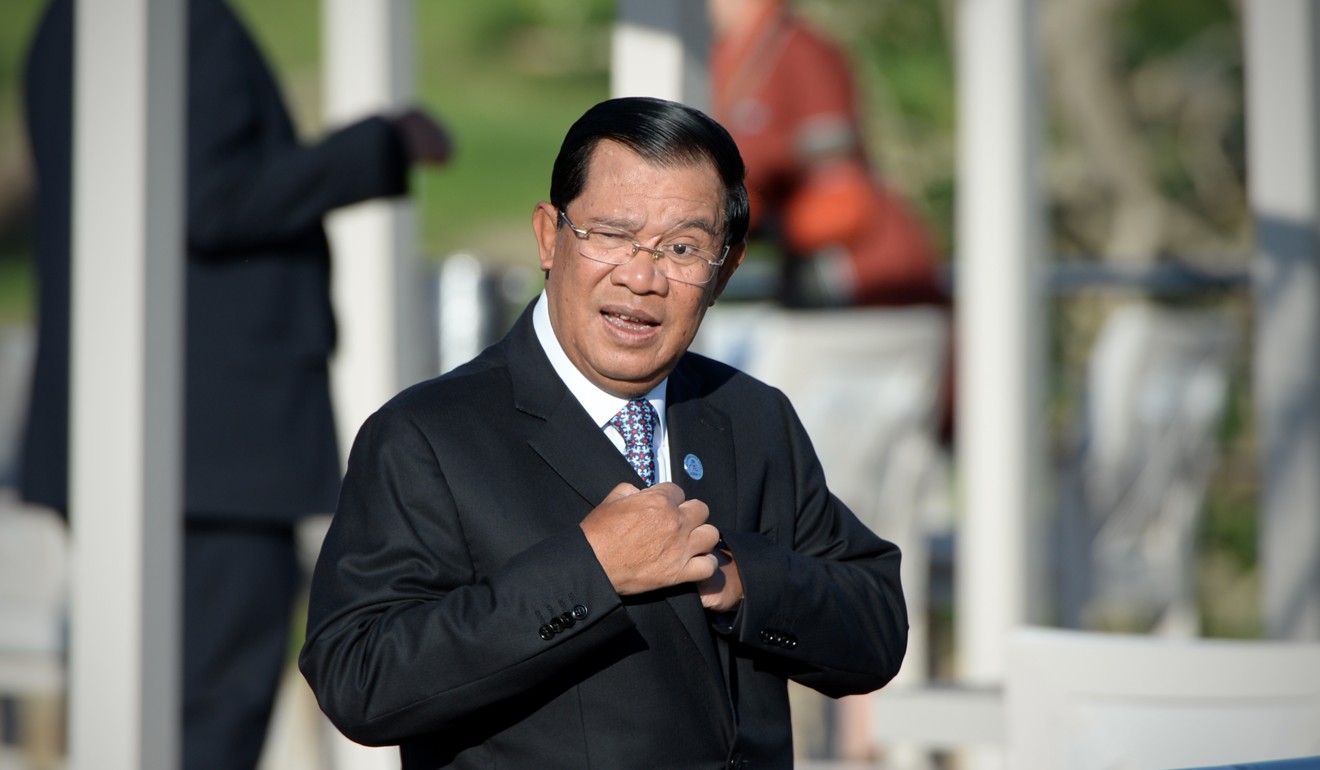 Bad publicity stirs Cambodia premier to close charity for child sex slaves
Cambodia's Prime Minister Hun Sen has ordered a charity that rescues child sex slaves to be shut down after it appeared on CNN. A report broadcast on July 25 featured three girls who were said to have been rescued from the sex trade by Agape International Missions, a charity founded by an American pastor which has been operating in the country since 1988. The head of the charity, American pastor Don Brewster, was quoted in the report as saying that former red light district Svay Pak was "at one point the epicentre" of the child sex trade. "I cannot accept the insult by an non-governmental organisation ... that said in Cambodia mothers sold daughters to be prostitutes," Hun Sen said. "This is an insult that cannot be tolerated. At any cost, this organisation must leave Cambodia."
What next? Police raids, court cases and efforts by charities show ample evidence over the years that children from impoverished Cambodian families are also at risk of sex trafficking. Hun Sen has regularly clashed with local and international NGOs, which he accuses of meddling in Cambodian affairs.
Tortoise makes his great escape from Japanese zoo – again
A giant 55kg tortoise has gone missing from a zoo in Okayama Prefecture in western Japan. The Shibukawa Animal Park said security camera footage showed the one-metre-long tortoise nicknamed "Aboo" wandering out of the entrance gate on Tuesday. The park allows some creatures to roam around during opening hours. The park said the tortoise, which is about 35, is unlikely to harm people. "It is hard to miss on a street," a park official said, adding that it may have gone into nearby woods.
What next? "It won't immediately die because it will eat grass available around the zoo, but we're all very worried," zoo worker Yoshimi Yamane said. "She's quiet and gentle," she added. It is the 35-year-old tortoise's second escape from the zoo in less than a fortnight. Yamane said Aboo was found walking down the road 150 metres away from the zoo on July 21. "I spotted her on the way to the zoo. I stopped my car and asked my colleagues to help," she said. "She can walk faster than we can ever imagine." ■