Unexploded US world war bomb found in Japan's Fukushima nuclear plant
A suspected second world war bomb was found on Thursday on the premises of Japan's crippled Fukushima nuclear plant, an official said, with police called in to investigate. The 85cm object, believed to be an unexploded bomb dropped by the United States during the war, was discovered by workers constructing a car park close to the facility's reactors, a spokesman for Fukushima operator Tokyo Electric Power Co (TEPCO) said. TEPCO called police immediately, suspending construction work and roping off the area. There was no impact on ongoing decommissioning operations at the nuclear plant, which suffered meltdowns in March 2011 after a powerful earthquake spawned a huge tsunami.
What next? Japan's Jiji Press reported that under such circumstances police call in bomb disposal experts from Japan's military. Unexploded US bombs and shells are still occasionally found in Japan more than 70 years after the conflict ended, particularly on the southern island of Okinawa, where a bloody battle took place in the war's closing months.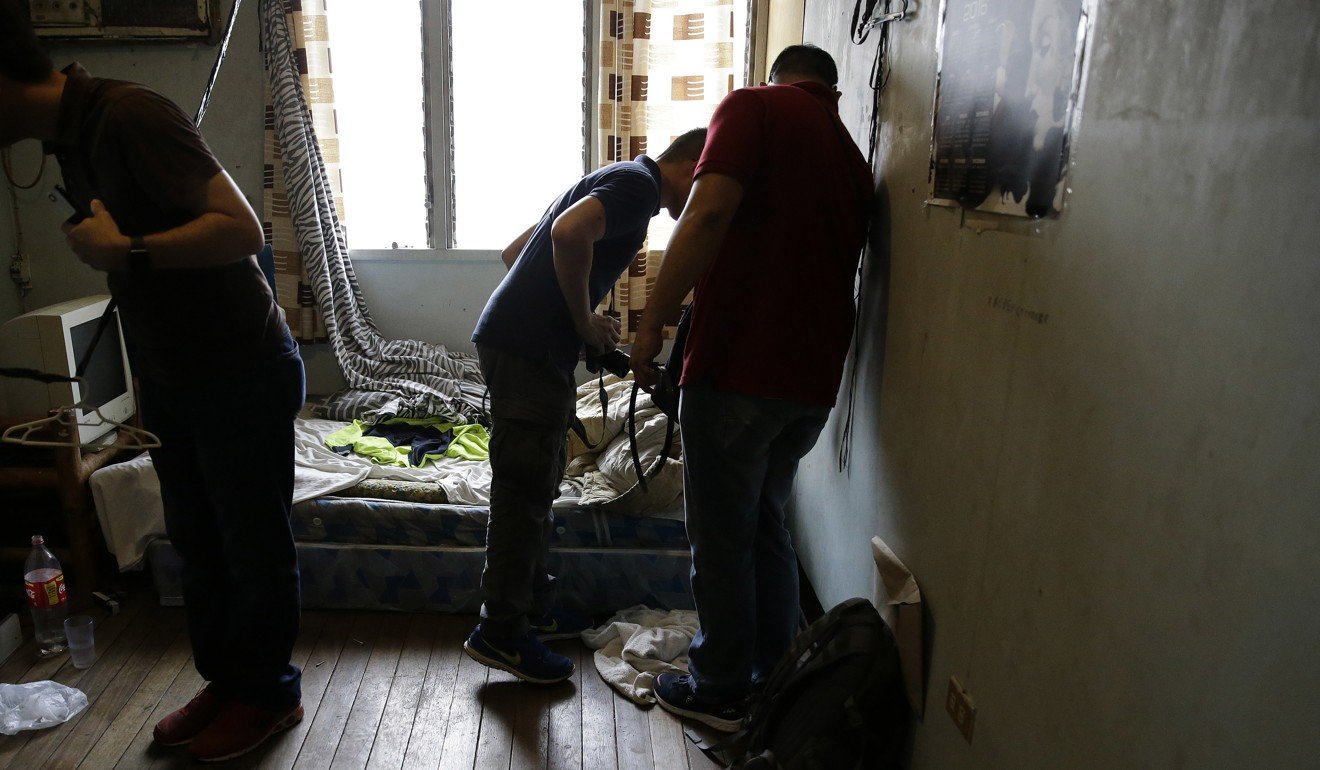 Child sex webcam centres shifting from Philippines to Thailand
Demand for sex with children is an emerging cause of human trafficking in the Mekong region, the United Nations said this week, as it pointed to a shift in child sex webcam centres from the Philippines to Thailand. The problem had grown so much that demand for child webcam sex tourism was "outstripping the supply", Deanna Davy, senior research consultant at the United Nations Office on Drugs and Crime (UNODC), said at the launch of a new trafficking report in Bangkok. Thailand is a regional hub for the smuggling and trafficking of men, women and children from poorer neighbouring countries such as Cambodia and Myanmar. Many are forced to work in Thailand's sex industry and in labour-intensive sectors such as fishing and construction.
What next? Jeremy Douglas, regional representative of the UNODC, said there had been a shift in child sex abuse webcam centres to Thailand from the Philippines, where authorities have been cracking down. "It used to be the Philippines...intelligence indicates a move of people setting up operations in Thailand," Douglas said.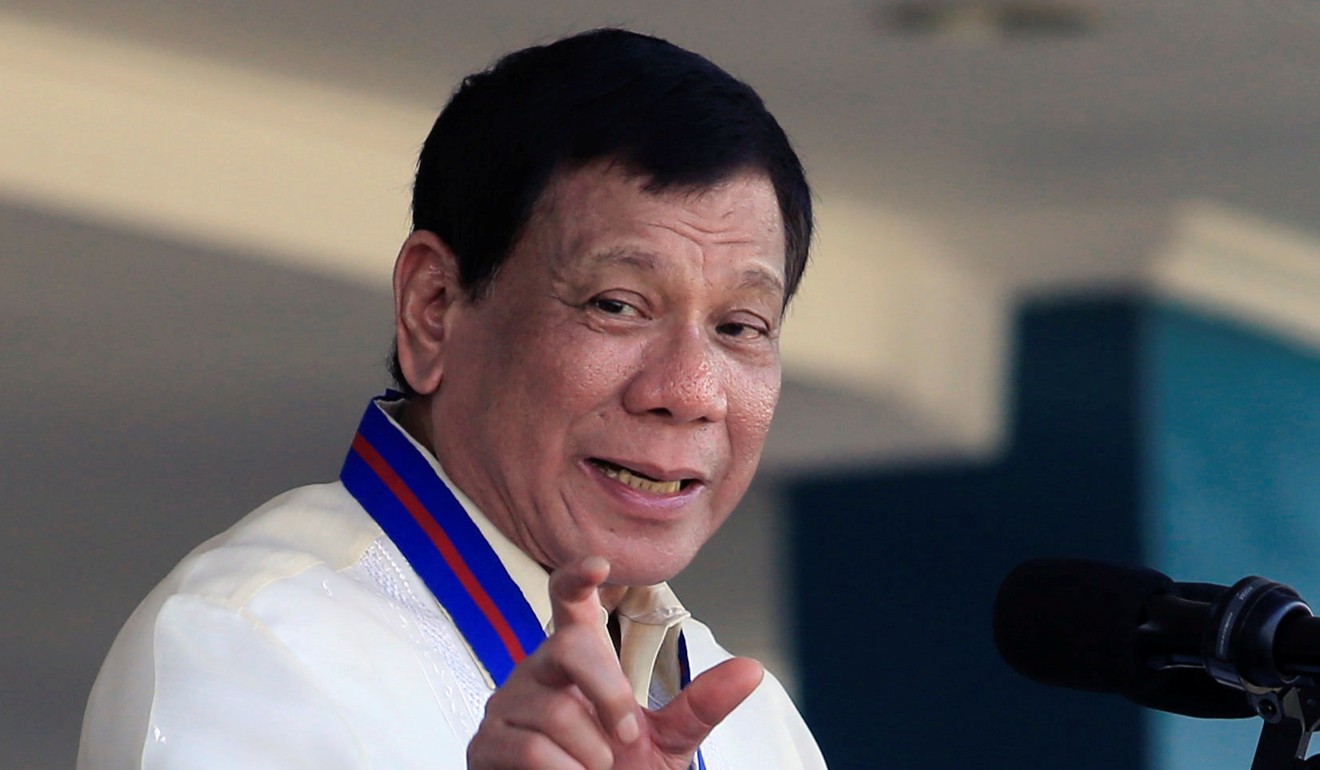 Duterte asks policemen to kill policemen as part of drug war
Philippine President Rodrigo Duterte on Wednesday announced "dead-or-alive" bounties worth US$40,000 each for policemen he accused of helping a narco-politician, saying he preferred they be killed. The call for police officers to kill their colleagues is the latest inflammatory comment by Duterte in his controversial drug war. Duterte made the offer during a speech at national police headquarters, offering 2 million pesos (US$40,000) for officers who allegedly helped a mayor killed in an anti-drug operation on July 30. "Each of those policemen carry on their heads now, I am announcing, 2 million per head and you are free to go on leave (to pursue them)," Duterte told the officers in the audience. "I'll cut short my speech so that you will have a chance for a crack at the 2 million for those idiots."
What next? Duterte added the bounty would be paid if the policemen were found "dead or alive – better dead". He said the unidentified policemen had worked with Reynaldo Parojinog, mayor of the southern city of Ozamiz, who was killed in the predawn raid along with his wife, his brother and 13 other people.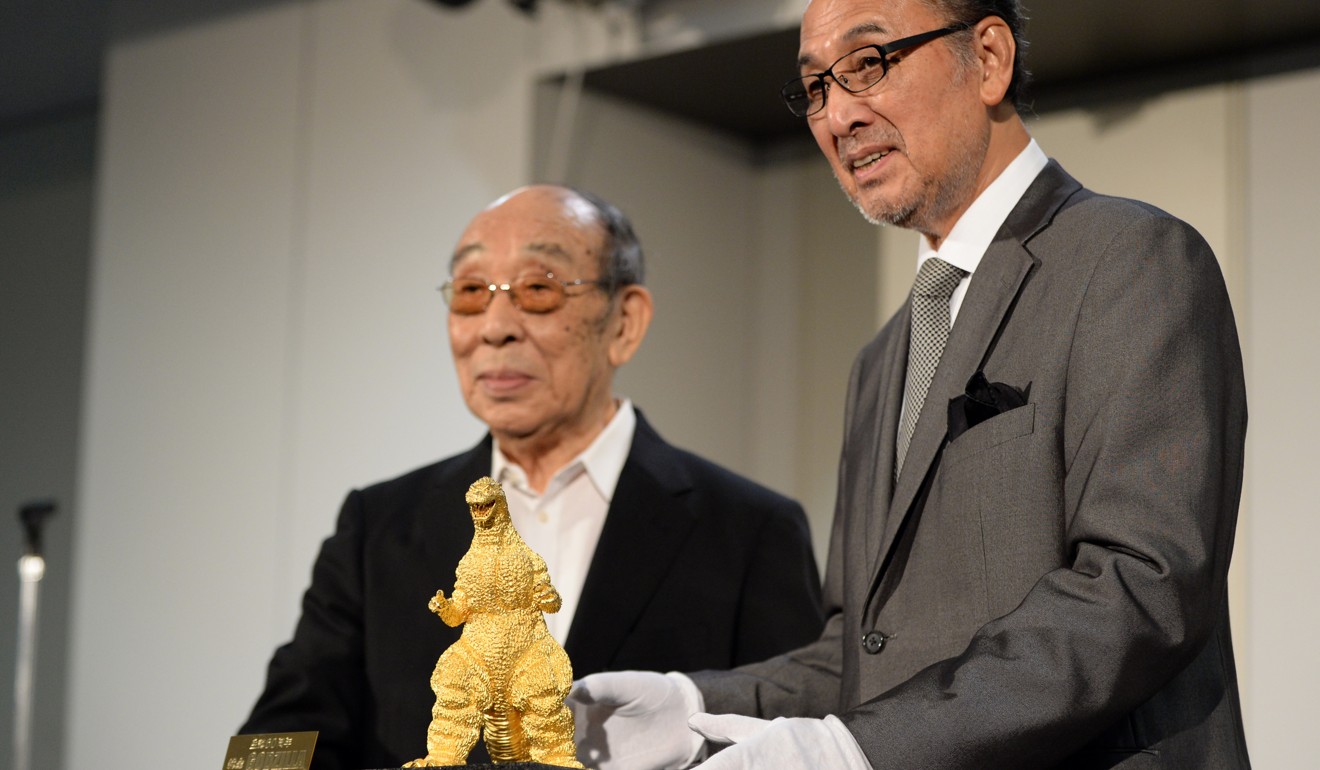 Man who portrayed the first Godzilla passes away
He stomped over miniature bridges and buildings in a rubber suit and gave the world Godzilla, the fire-breathing, screeching monster that became Japan's star cultural export and an enduring symbol of the pathos and destruction of the nuclear age. Haruo Nakajima, who portrayed Godzilla in the original 1954 classic, died on Monday of pneumonia. He was 88. The film, which went on to become a mega-series and inspired Hollywood spin-offs, struck a chord with post-war Japan. Vivacious and energetic, Nakajima said he invented the character from scratch, and developed it by going to a zoo to study how elephants and bears moved. He said it was important to show the pathos of the creature, which could only smash everything in its way.
What next? The theme of his Godzilla was grand and complex, he said, addressing universal human problems, as it spoke to a Japan that still remembered wartime suffering. "If Godzilla can't walk properly, it's nothing but a freak show," Nakajima said in a 2014 interview.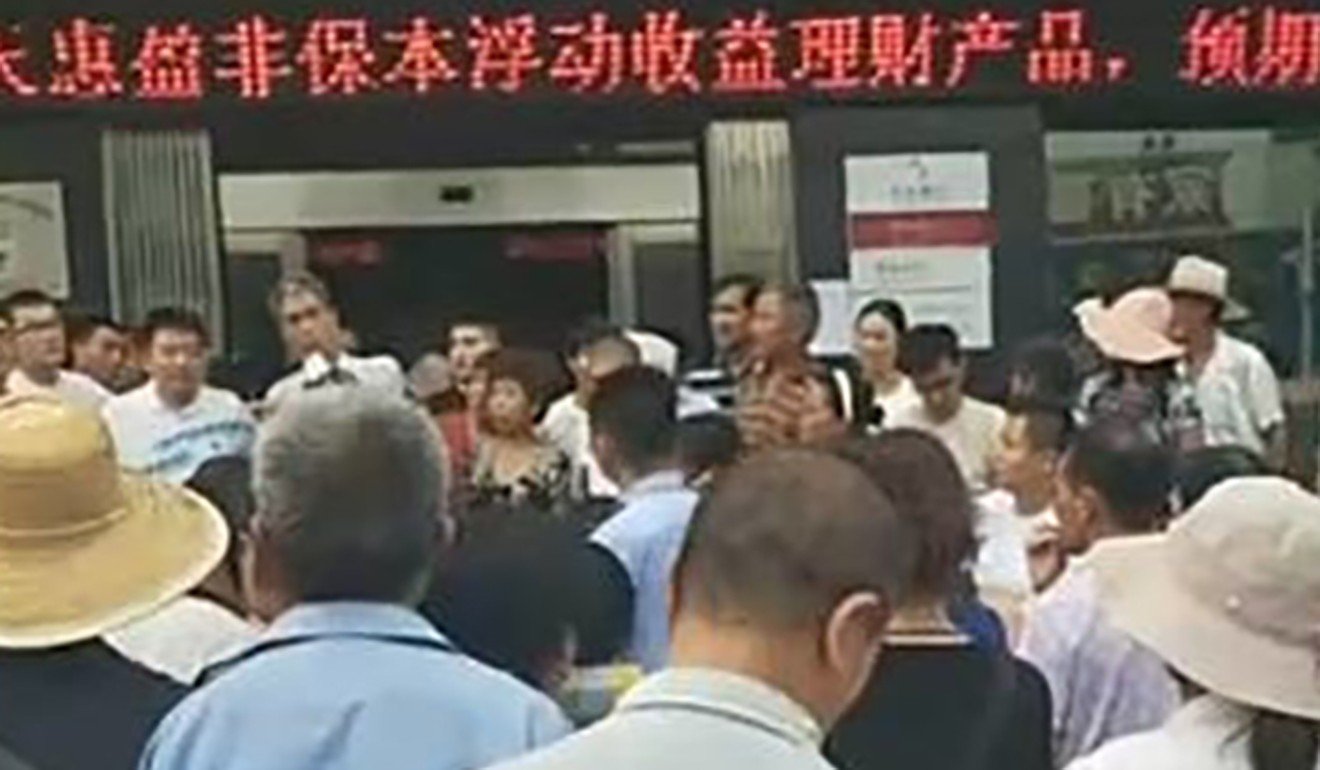 Rare run on bank exposes risks in China's financial system
A rare run on a bank has occurred in eastern China, with hundreds of depositors trying to withdraw their cash from a local branch, reflecting the fragility and risks in the nation's financial system. Linshang Bank, a lender with 61 billion yuan (US$9.1 billion) in deposits, said in a brief statement on its website that the spate of withdrawals at one of its branches in Linyi in Shandong province on Monday was caused by "a few individuals spreading rumours" that the bank was in trouble. The lender urged the public "not to believe in or spread rumours". An official at the bank told the South China Morning Post the situation was now back to normal.
What next? Police said it had detained three people, questioned 11 and issued warnings to eight for spreading rumours about the bank. The police authority's website reported five people were detained for spreading rumours. Media reports said these people, employees at Shandong Sanwei Oil Group, an agricultural processing firm, were bitter after they were placed on leave when production lines at the firm were closed . ■