North Korea threatens to execute critics over book review
Pyongyang has vowed to execute reporters from two South Korean newspapers, saying they insulted the country's dignity while reviewing North Korea Confidential, a book by two British authors. State media published a court statement expressing anger over descriptions of North Korean lives as increasingly capitalist. It objected to the translated title of the South Korean edition as Capitalist People's Republic of Korea and the book's cover that replaced the red star in North Korea's official seal with the dollar sign. The court also "sentenced to death" the presidents of the newspapers and said the North would "track down to the end and cut off the dirty windpipes" of those responsible.
What next? The North didn't directly threaten the British authors of North Korea Confidential, but said the book "viciously defamed and distorted" the country's realities. The North also threatened South Korean news organisations in 2012, when its military warned that its troops had aimed artillery at the specific coordinates of some Seoul-based newspapers and television stations over their critical reports on children's festivals that had been taking place in Pyongyang. The North didn't carry out on the threat to wage a "merciless sacred war" over the perceived insults.
Indian soap opera 'glorifying' child marriage canned after protests
An Indian television soap opera that featured a marriage between a 10-year-old boy and a 19-year-old woman has been pulled off the air following protests from viewers who said it glorified child marriage. "There were numerous complaints about the content of the show and we sent it for review," said an official from the Ministry of Information and Broadcasting. "The show was pushed to a late night slot with a disclaimer first and has now been taken off air." Child marriage, despite being illegal, is widespread in many parts of the country. The legal age for marriage in India is 18 for women and 21 for men.
What next? Pehredar Piya Ki (Husband's Guard), which went on air in July, prompted a Change.org petition urging Information and Broadcasting Minister Smriti Irani to ban it. The petition had nearly 50,000 signatures within 48 hours of its launch. Sony Entertainment Television said it had pulled the programme off air.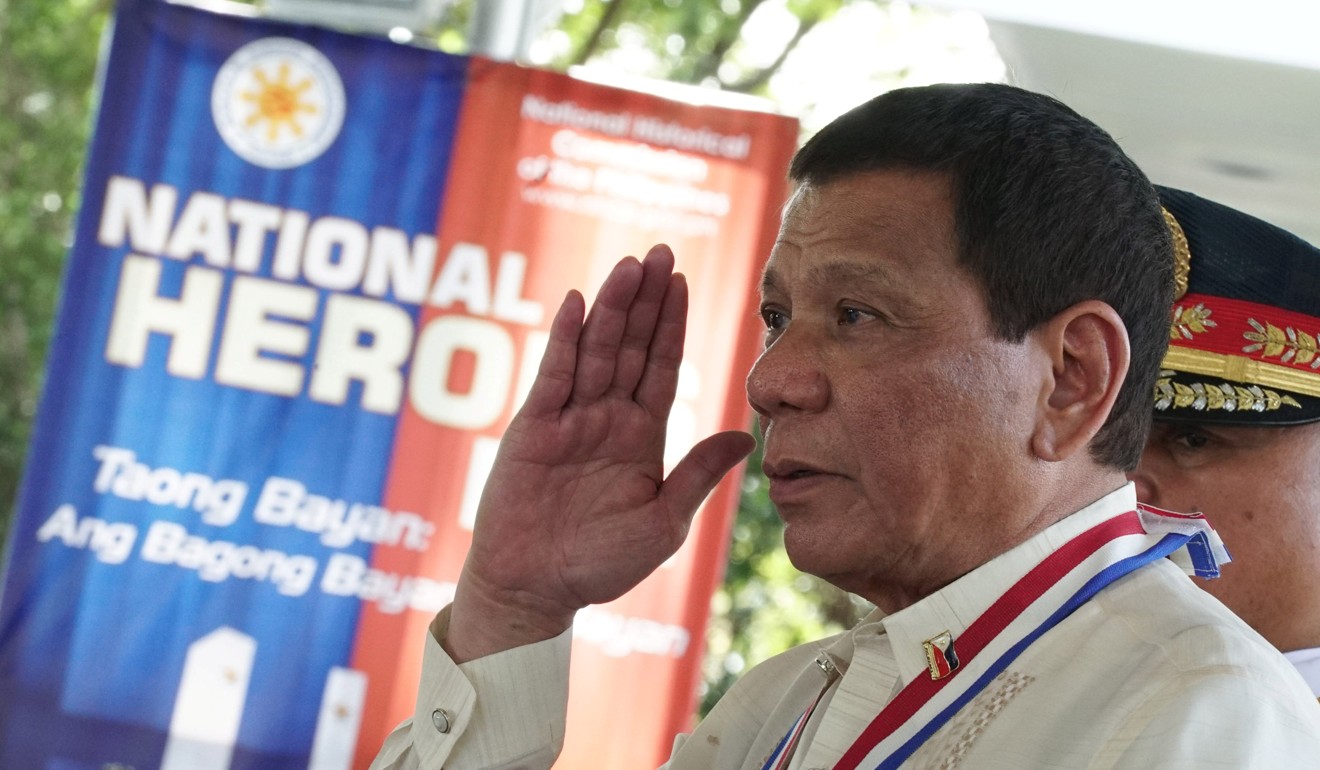 'Idiots' who resist arrest can be killed, Philippine president says
Philippine President Rodrigo Duterte told police they could kill "idiots" who violently resist arrest, two days after hundreds of people turned the funeral of a slain teenager into a protest against his deadly war on drugs. Duterte broke off midway through a speech at the Hero's Cemetery on the outskirts of Manila and addressed impromptu comments to Jovie Espenido, the police chief of a town in the south where the mayor was killed in an anti-drugs raid. "Your duty requires you to overcome the resistance of the person you are arresting [and if] he resists, and it is a violent one ... you are free to kill the idiots, that is my order to you," Duterte said.
What next? Domestic opposition to Duterte's drug war has largely been muted but the killing of schoolboy Kian Loyd delos Santos by police on August 16 sparked rare public outrage. Delos Santos was dragged by plain-clothes officers into an alley and shot in the head, according to witnesses. The officers said they acted in self defence after delos Santos opened fire on them. Duterte's spokesman and the justice minister have described the killing of the teenager as an "isolated" case.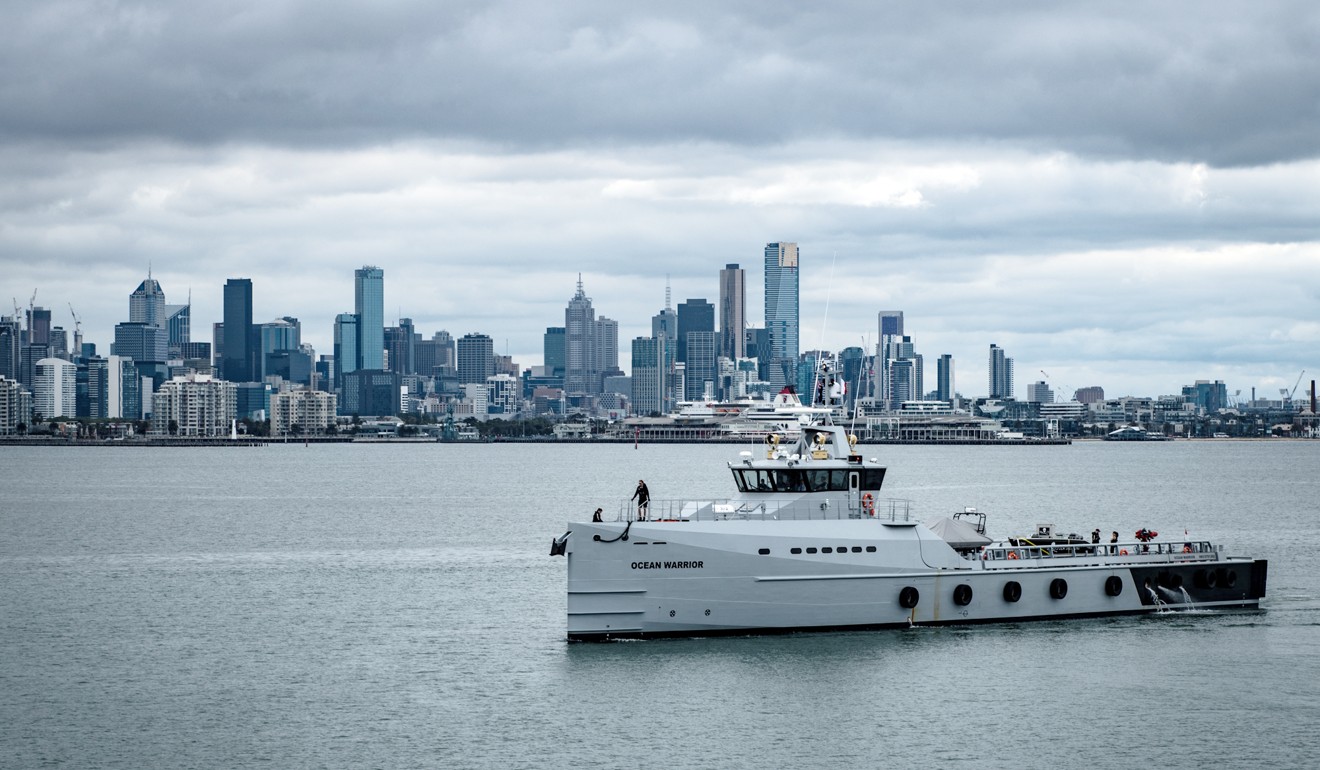 Sea Shepherd leaves Antarctic to sophisticated Japanese whalers
Rogue conservationist group Sea Shepherd is abandoning its annual anti-whaling activities in Antarctic waters, citing increased use of sophisticated technology by Japanese whalers and lacklustre support from authorities. Sea Shepherd has run a 12-year campaign to disrupt Japan's so-called scientific whaling programme, but founder Paul Watson said whaling ships are employing military-grade surveillance technology, allowing them to easily evade Sea Shepherd ships. Watson also claimed Japan planned to deploy armed forces to defend its whaling ships.
What next? The sea captain criticised the Australian government – which won a temporary ban on whaling in the International Court of Justice in 2014 – accusing it of not "living up to [its] promises". "Sea Shepherd has been down in the Southern Ocean doing what the Australian government has the responsibility to do but have refused to do, and that is upholding international and Australian conservation law," Watson said.
Australian state moves to scrap place names with the 'N-word'
Ten places in northeast Australia will be renamed due to their racially offensive connotations, the Queensland state government said. References to Niggers Bounce in northern Queensland were removed from all databases in May, the state's natural resources and mines department said. It then reviewed its database and found nine other places that contain the same word – Mount Nigger, Nigger Head and seven spots named Nigger Creek. They had their names discontinued as well.
What next? The places have yet to be given new names and their old ones will still appear on historical maps and records. While not carrying the same weight as in the US, the N-word is offensive to indigenous Australians and minorities of African descent. "We welcome the removal of those names since the N-word is an unmistakably racial slur," Anti-Defamation Commission chairman Dvir Abramovich said. "It is rooted in hate and has often been employed to dehumanise and to perpetuate demeaning stereotypes." ■
Compiled by Ben O'Rourke