Trump to visit Asia in November
US President Donald Trump said he will visit Japan, China and South Korea in November in a tour that may also include Vietnam and the Philippines for regional summits. Speaking to journalists on his way back to Washington from Florida, Trump said the trip would occur "sometime in November" and mentioned stops in "Japan, South Korea, possibly Vietnam with a conference". Asked about the inclusion of Japan, China and South Korea on the itinerary, Trump said, "Right now definite." The president also said he has been invited to the Philippines for meetings, but could not confirm his attendance. Looking ahead to what will be his first trip to Asia since taking office in January, Trump said: "It will be a busy 10 days, OK? Keep you guys busy."
What next? During planned meetings with Japanese Prime Minister Shinzo Abe, Chinese President Xi Jinping and South Korean President Moon Jae-in, Trump is expected to focus on North Korea's missile and nuclear weapons development as well as bilateral economic issues such as ways to reduce US trade deficits.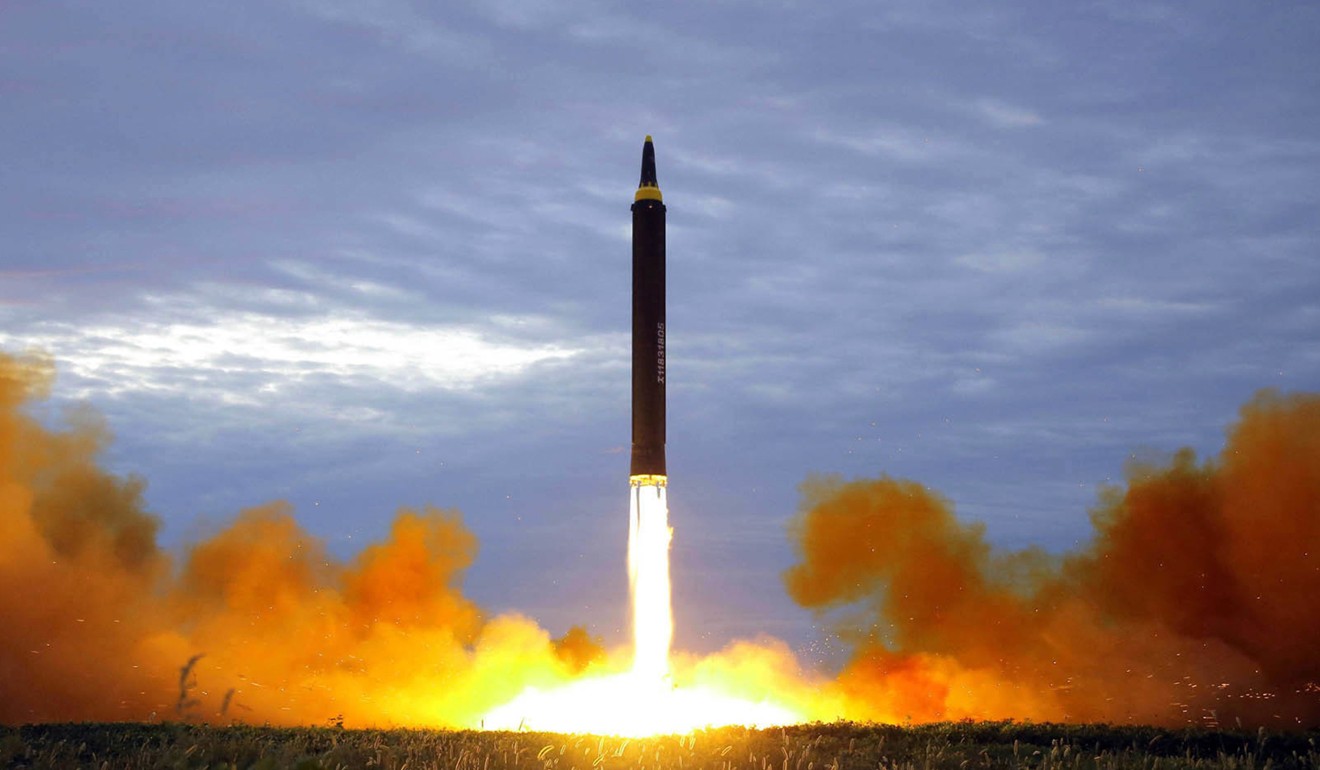 North Korea fires second missile over Japan
North Korea on Friday showed it was unfazed by fresh UN sanctions after firing its second missile over Japan in less than a month. The projectile flew over the northern Japanese island of Hokkaido before falling into the Pacific Ocean at 7.16am local time.
The missile flew for about 19 minutes over about 3,700km – a distance that would put the US Pacific territory of Guam in its range. North Korean leader Kim Jong-un in August threatened to create "an enveloping fire" around the US territory.
It was Pyongyang's first missile launch since the UN Security Council on Monday unanimously adopted a US-drafted resolution to impose the strongest set of sanctions yet on the hermit regime over its sixth nuclear test.
WHAT HAPPENS NEXT? The UN Security Council may choose to impose fresh measures against Kim Jong-Un's government. US Secretary of State Rex Tillerson soon after Friday's missile launch called for "new measures" against North Korea and said the "continued provocations only deepen North Korea's diplomatic and economic isolation".
Tillerson cranks up pressure on Myanmar over 'ethnic cleansing'
US Secretary of State Rex Tillerson has increased the international pressure on Myanmar, calling violence against Rohingya Muslims "unacceptable" after the UN chief said the country's military campaign amounted to ethnic cleansing. The global condemnation comes as the number of Rohingya who have fled Myanmar for Bangladesh approaches 400,000. "We need to support Aung San Suu Kyi and her leadership but also be very clear and unequivocal to the military sharing power in that government that this is unacceptable," Tillerson said of Myanmar's first civilian leader in decades. "This violence must stop. This persecution must stop. It has been characterised by many as ethnic cleansing."
What next? There were previously an estimated 1.1 million Rohingya in Rakhine state, who have endured decades of persecution in Buddhist-dominated Myanmar. At least 300,000 had fled to Bangladesh before the latest crackdown started on August 25, following attacks by Rohingya militants on police targets.
Attack kills two soldiers, wounds dozens in Thailand
Two soldiers died and 27 other people were wounded, including two civilians, when rebels ambushed an army patrol in Thailand's violence-stricken deep south. The Muslim-majority region that borders Malaysia has been roiled by violence for over a decade as ethnic Malay insurgents battle the Buddhist-majority state for more autonomy. More than 6,800 people have died, most of them civilians. The attack began early on Thursday when a roadside bomb struck a vehicle carrying the army rangers in a remote village in Yala province. A second explosive was detonated half-an-hour later as bomb squad experts arrived to clear the scene, followed by a shoot-out in which militants peppered the security forces with fire.
W hat next? The attack came as the Thai junta held talks with an umbrella group claiming to represent the rebels to set up 'safety zones' in the south as a form of limited ceasefire in a conflict that has seared the region since 2004. But experts say the main faction with command and control over the insurgents is not committed to the talks with Thailand's military leaders.
Fire at Malaysian religious school kills 23 people, mostly teenage boys
Twenty-three people, mostly children, were killed by a blaze that tore through a Malaysian religious school, trapping them in a dormitory with metal grilles barring its windows. Pupils and teachers inside the Islamic study centre in downtown Kuala Lumpur screamed for help as neighbours looked on helplessly. Many of the bodies of the victims – who included 21 boys mostly in their teens – were found piled on top of one another, indicating there may have been a stampede as the students sought to escape the inferno, which erupted before dawn. Firefighters rushed to the scene and the blaze was out within an hour but it wreaked terrible devastation.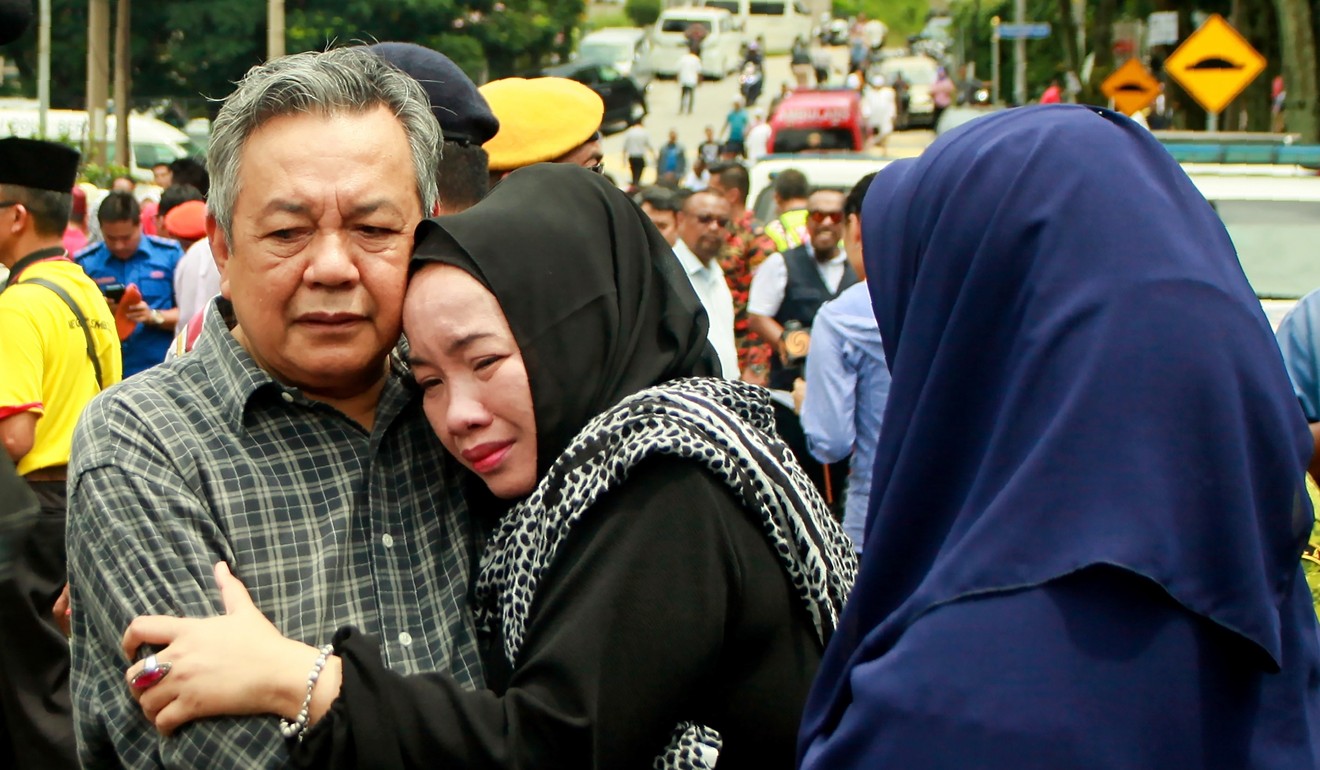 What next? The accident will increase scrutiny of the religious schools known as tahfiz, where many Muslim Malaysians send their children to study the Koran but which are not regulated by education authorities and often operate illegally. Officials said the school was operating without the correct licences and authorities had launched an investigation into whether those running the school followed safety requirements.
President Duterte 'a sociopath' with 'mindset of hitman': Philippine senator
After launching his political career from a jail cell, Philippine Senator Antonio Trillanes believes it could end in a grave thanks to a relentless campaign against his "hitman" president. But the former Navy officer appears to thrive on the pressures that have come with regularly accusing President Rodrigo Duterte of being a corrupt mass murderer.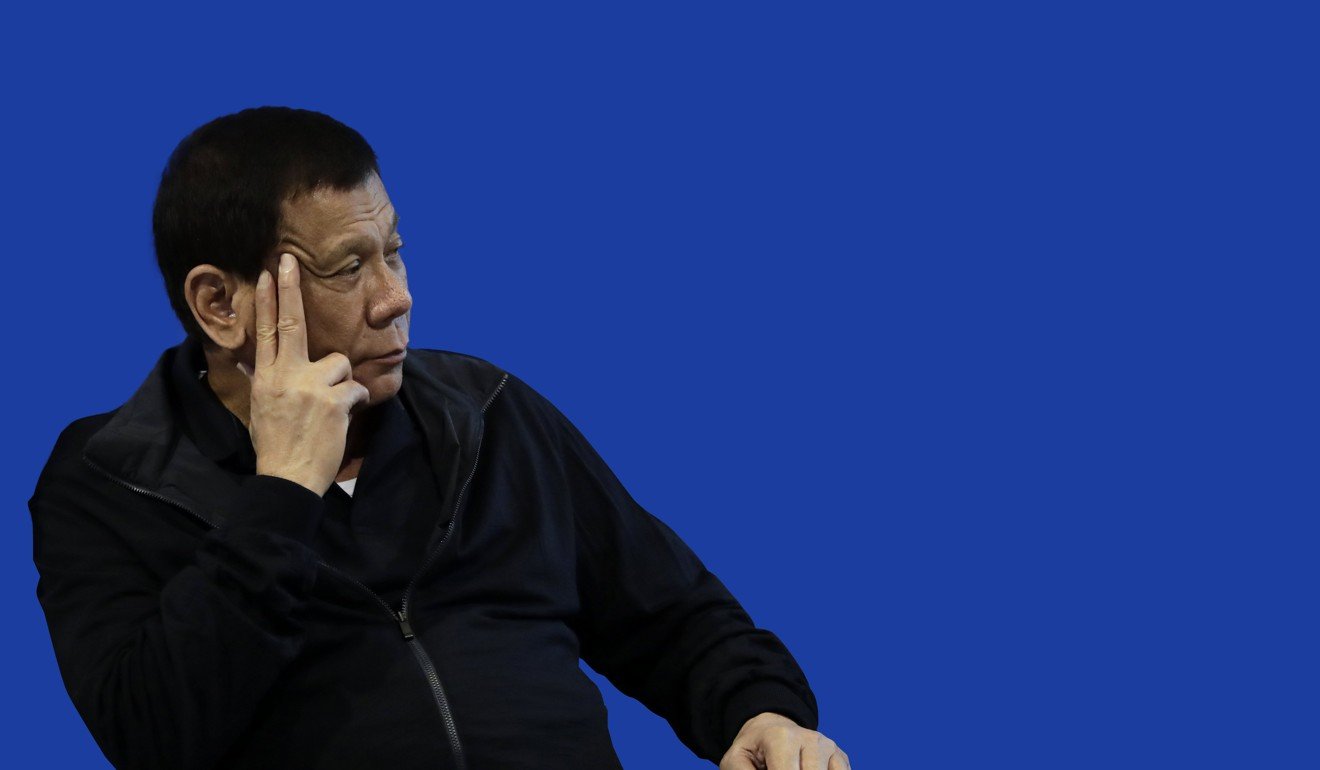 "This man is a sociopath and he has the mindset of a hitman," Trillanes said. This came after Trillanes had Duterte's son, Paolo, brought before a Senate inquiry to face allegations he was involved in drug trafficking. Trillanes accused the younger Duterte of being a member of a Chinese triad gang that imported huge amounts of methamphetamines.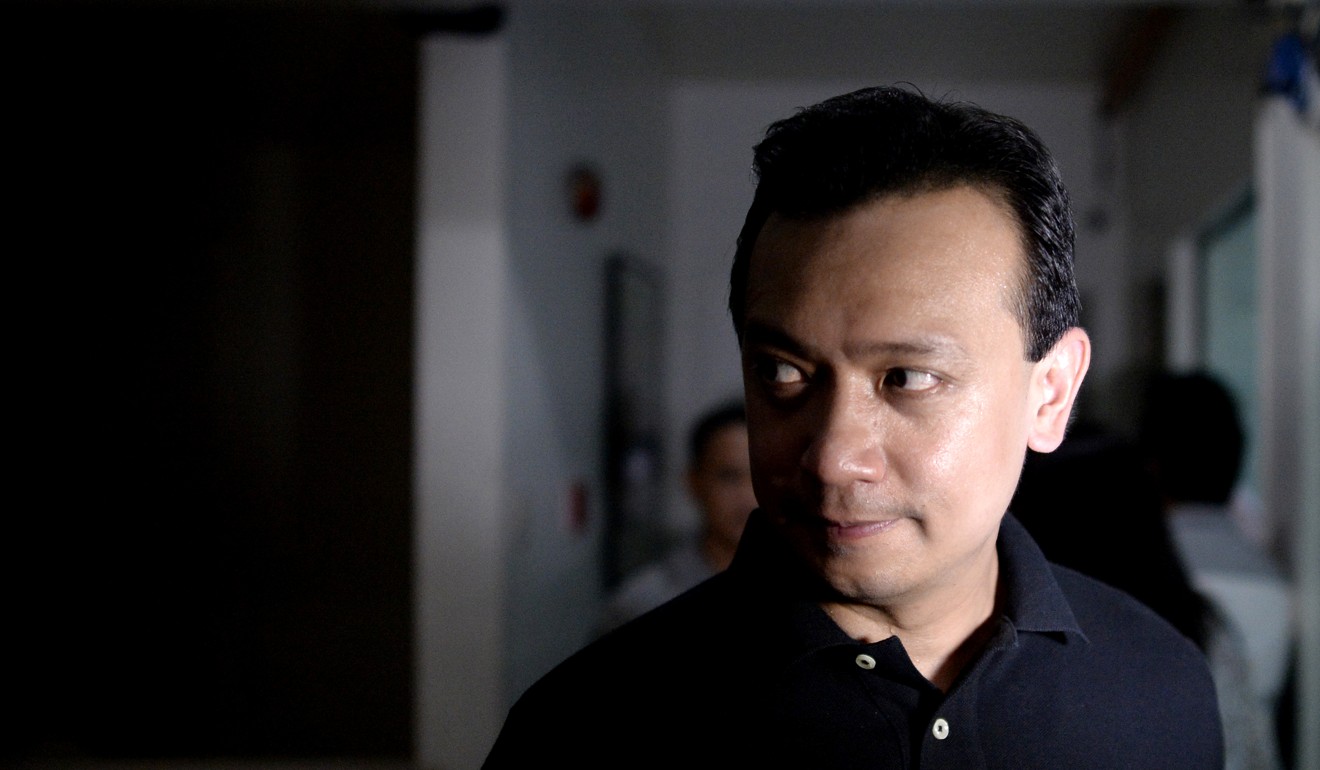 What next? Trillanes' critics accuse him of seeking publicity to advance his political career. Trillanes rejected those accusations, insisting he would walk away from politics when his Senate term ended in 2019. "There is no forthcoming election for me," Trillanes said. "And most importantly my life is at stake here. So I believe no political ambition could ever match up to that." ■