U.S. rapper sings gay anthem to Australian rugby fans
American rap artist Macklemore performed a gay anthem at a rugby league final in Sydney as Australia votes on whether to allow gay marriages. The artist sang Same Love to more than 80,000 rugby fans in Sydney as the North Queensland Cowboys took on the Melbourne Storm in the National Rugby League Grand Final – a sport traditionally associated with macho values. The same-sex marriage debate has divided the nation along religious and generational lines and at times has threatened to turn nasty.
What next? Former prime minister Tony Abbott – a campaigner against gay marriage – tweeted that "Footy fans shouldn't be subjected to a politicised grand final". He also complained that an Australian should have been chosen to perform and said he prefers Savage Garden, the lead singer of which is gay.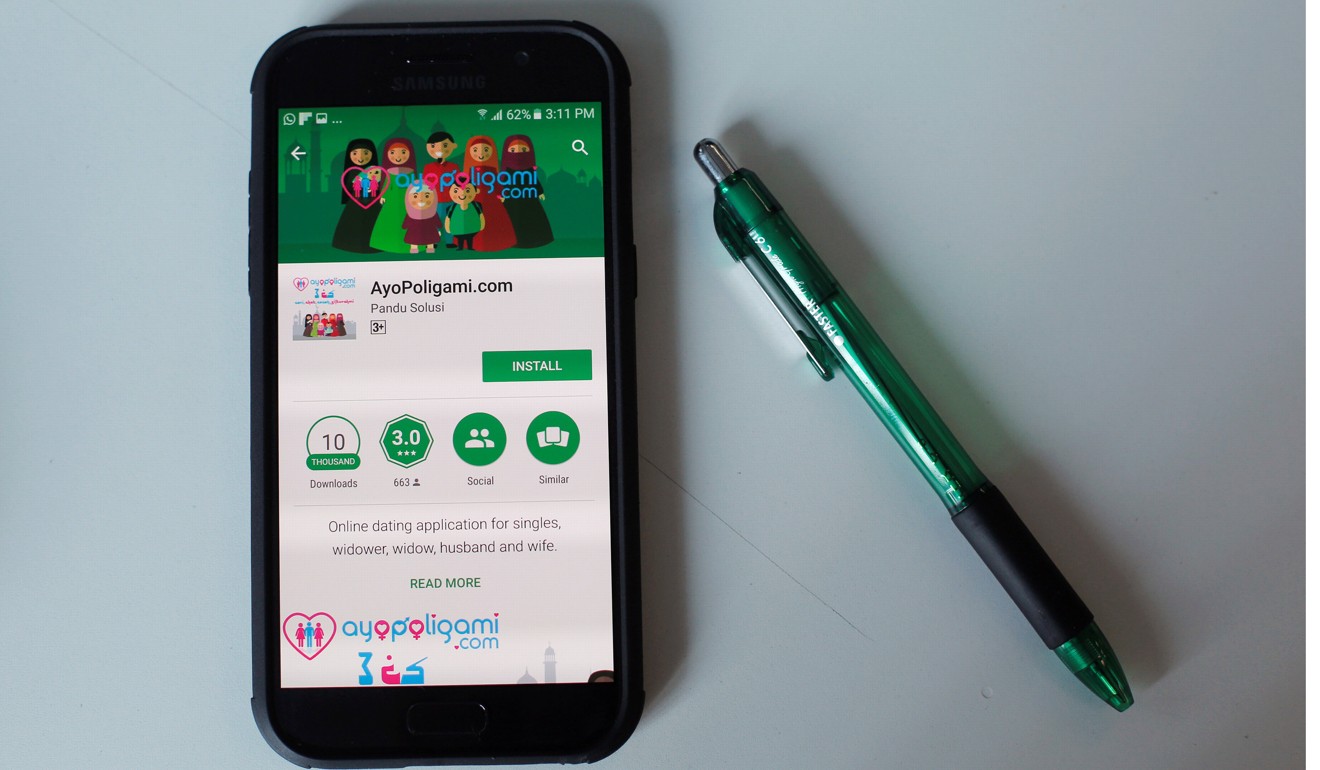 Swipe right, and right again: Polygamy dating app available to Indonesians
A dating app in Indonesia that aims to bring together men and women interested in polygamous marriages has stirred controversy and debate in the Muslim-majority nation. Polygamy is legal in Indonesia, where a man is allowed to be married to up to four women at a time. Lindu Pranayama, the 35-year-old developer of the app called AyoPoligami, said the idea came to him a year ago when he was scrolling through a dating app. "A lot of men are looking to engage in polygamous marriages but when they go to regular dating sites or apps they don't see options [for] polygamy," he said.
What next? The app has registered 10,000 users since its launch in April – around 60 per cent of whom are men. It allows users to swipe left or right on a person's profile to signal their willingness – or not – to meet them. Women's rights activist Zakia Tunisa said the app was "upsetting and shocking". "The app gives a stimulus for polygamy to be accepted in society and maybe even compelling women to accept it," she said.
Three students taking selfies on a bridge 'mutilated' by train in India
Three college students were killed by a train while taking photos of themselves on a railway line in India. The three were photographing themselves on a bridge when the train hit them in the town of Bidadi in the southern state of Karnataka, police said. "We found their mutilated bodies on the track and investigations have been taken up," said R S Bylanjaiah, a local railway police officer.
What next? India has the world's worst record for selfie deaths. Last month a man was crushed to death by an elephant when he tried to take a selfie with it in the eastern state of Orissa state. A study by the Carnegie Mellon University and Indraprastha Institute of Information Delhi found that of 127 reported selfie deaths worldwide from March 2014 to September 2016, 76 of them were in India.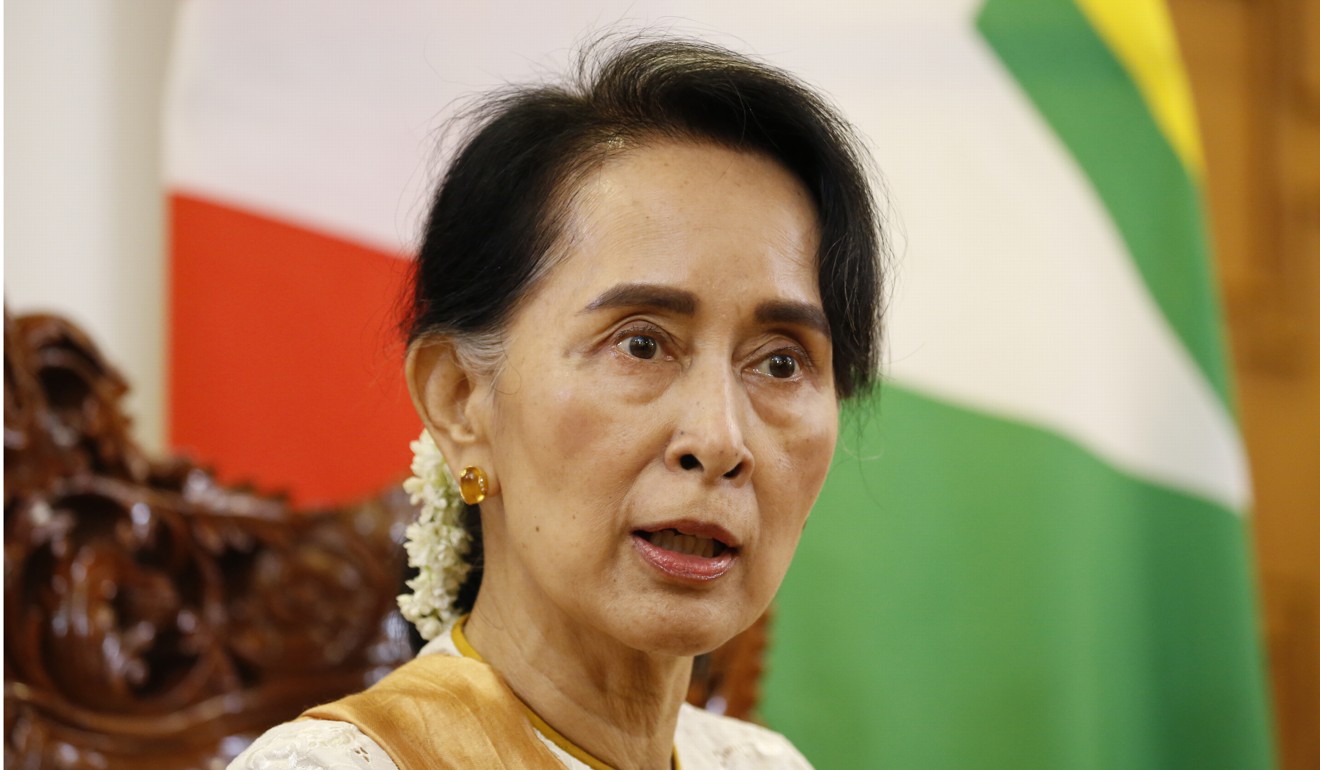 Disillusioned Oxford council to strip Aung San Suu Kyi of freedom award
Aung San Suu Kyi will be stripped of the Freedom of the City of Oxford, where she studied as an undergraduate, for her response to the Rohingya crisis. Oxford city council said it was "no longer appropriate" to celebrate the de facto leader of Myanmar. Suu Kyi has drawn increasing criticism for her apparent defence of Myanmar's treatment of its Rohingya Muslim minority, described by the UN as a "textbook example of ethnic cleansing". The decision to strip her of the award comes after St Hugh's college – where Suu Kyi studied – removed her portrait from public display.
What next? A number of other British institutions are reviewing or removing honours bestowed on Suu Kyi. As a leader of Myanmar's opposition, Suu Kyi won international praise and a Nobel Peace Prize in 1991, while she was under house arrest.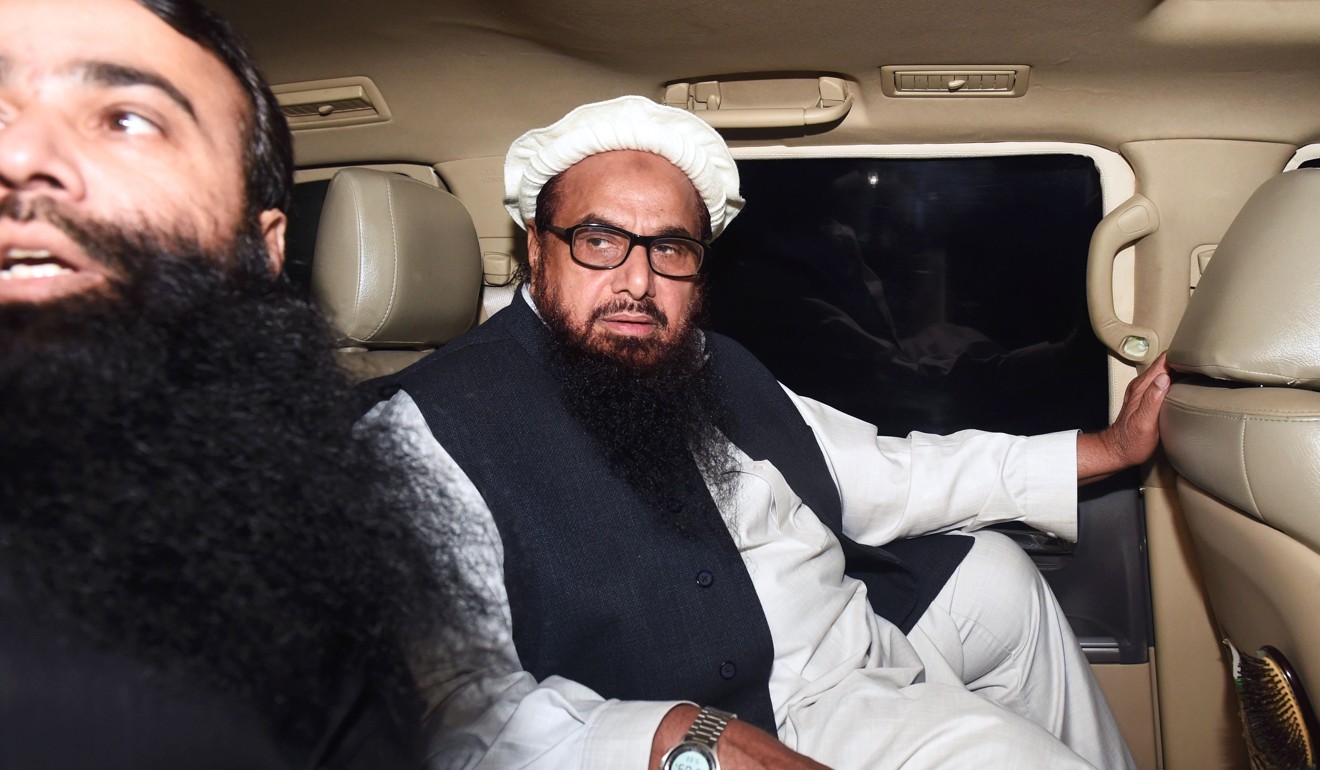 Mumbai attack 'mastermind' to sue after claim he drank alcohol
The alleged mastermind of the 2008 Mumbai attack that killed 166 people has threatened to sue a Pakistan minister for suggesting he drank wine. Hafiz Saeed, classed by the US as a global terrorist with a US$10 million bounty on his head, accused foreign minister Khawaja Asif of slander.
What next? Asif was reacting to US President Donald Trump's claim this year that Pakistan was giving safe haven to "agents of chaos". "Don't blame us for Hafiz Saeeds, these were the people who were your darlings," Asif said. "Just only 20 years, 30 years back they were being dined and wined [at the] White House." The notice issued by Saeed's lawyer slammed Asif for the comments and described Saeed as a "patriotic Islam-loving Muslim". Saeed, head of the Jamaat-ud-Dawa group, will seek 100 million rupees (US$950,000) in damages.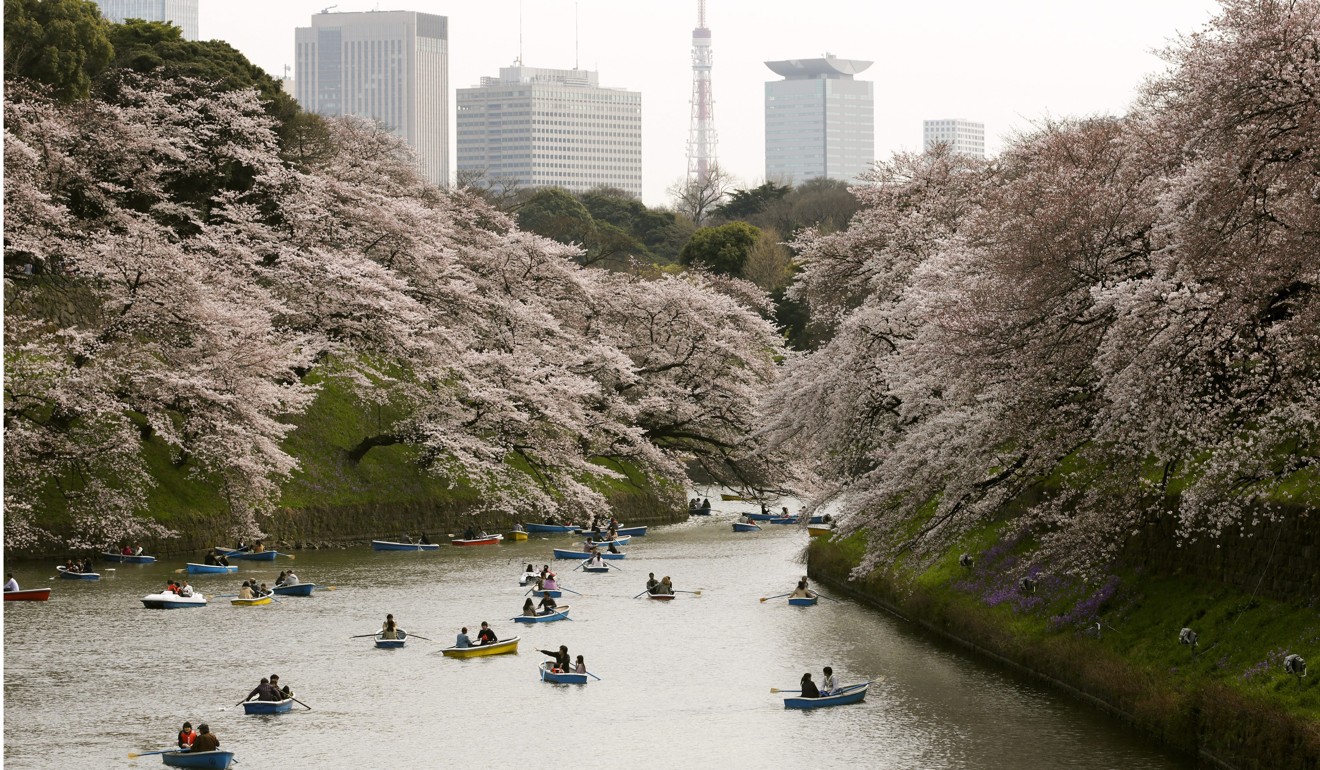 Japan accepts only three refugees Amid record asylum seeker numbers
Japan accepted just three refugees in the first half of 2017, despite receiving a record 8,561 new asylum seeker applications, the government said, highlighting the nation's reluctance to accept foreigners. Human Rights Watch in January described Japan's record on asylum seekers as "abysmal".
What next? Unlike other industrialised nations, which have accepted or even encouraged immigration to refresh their labour force, Japan has remained unwelcoming, even though its shrinking, ageing population is said to be one of the reasons for the economy's slow growth. "There appears to have been an increase in the number of people who are abusing the refugee status process," said Yasuhiro Hishida, an official who reviews applications at the Justice Ministry. ■
Compiled by Benjamin O'Rourke