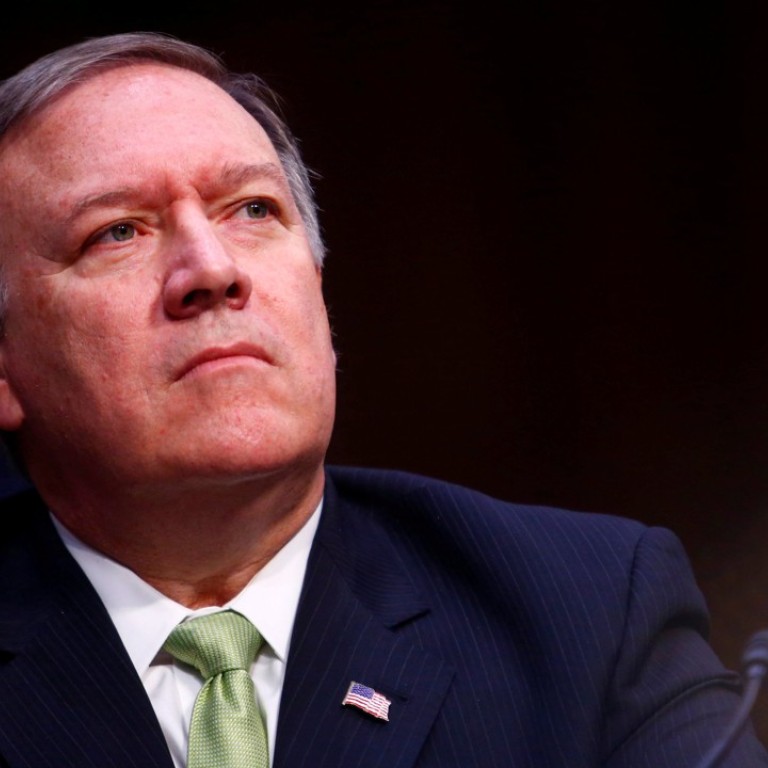 Asia in 3 minutes: If Kim dies, don't ask CIA; if he fires a missile, read manga
Amid a cyberthreat from China, Australia's spy chief says foreign powers are waging an 'extensive, unrelenting' campaign; Japan finds ultimate man cave – on the moon
If Kim Jong-un suddenly dies, don't ask me: CIA chief Pompeo
The US Central Intelligence Agency thinks North Korea's Kim Jong-un is a rational actor who is focused on staying in power and "waking up in his own bed" each day. But if Kim should suddenly not show up for work, there is no point asking US spy chief Mike Pompeo about it. "If Kim Jong-un should vanish, given the history of the CIA, I'm just not going to talk about it," he said at a defence forum in Washington when asked what would happen if Kim suddenly died. "Someone might think there was a coincidence. 'You know, there was an accident.' It's just not fruitful."
What next?
The agency has a dark history of involvement in plots to overthrow or eliminate leaders in countries like Iran, Cuba, Congo, Vietnam and Chile. Late Cuban leader Fidel Castro was said to have been targeted hundreds of times. North Korea claimed earlier this year that the CIA working with South Korean intelligence had tried to kill Kim, 33. "Kim Jong-un's mission is just to stay in power," he said. Pompeo also said he was revitalising the agency's field missions. "We are going to become a much more vicious agency," he said.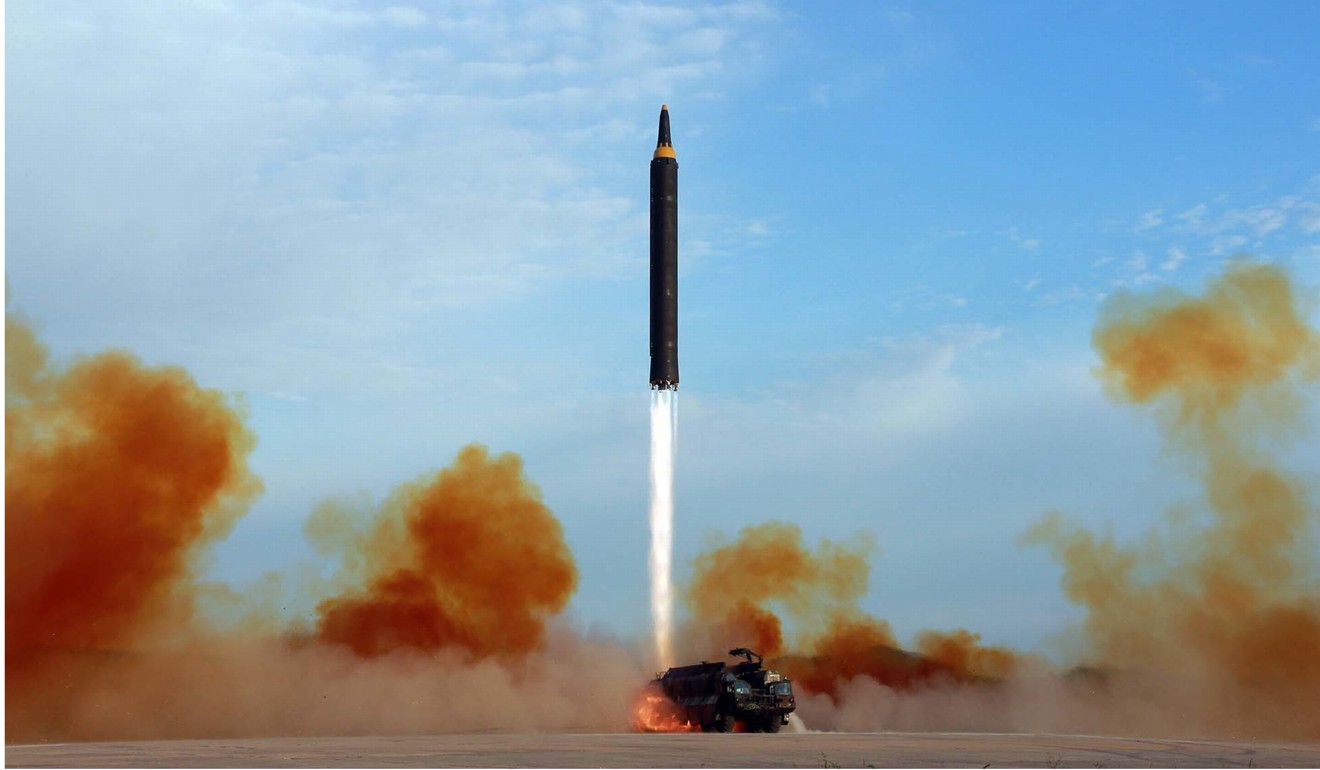 Comic's advice for surviving North Korean missile attack
"Cover your head". That's the advice offered in a manga comic published by local authorities in Japan describing what to do in the event of a North Korean missile strike. Officials on the northern island of Hokkaido published a manga survival guide titled In Case a Missile Flies Over. The four-page comic, created by manga artist Manabu Yamamoto, details what the island's 5.5 million residents should do when they hear sirens, loudspeaker messages and emergency phone alerts.
What next? "We decided to release the manga after hearing from our residents that the current manual is hard to understand," said Kiyomi Tanabe, a Hokkaido official. In the comic, characters protect themselves by wrapping their arms or cushions over their heads. It also shows students taking cover under their school desks, farmers crouching down in a trench and fishermen in the ocean hiding behind a ship's wheelhouse. The Hokkaido government has sent electronic copies of the comic to schools, fisheries associations and other public bodies on the island so they can print them out.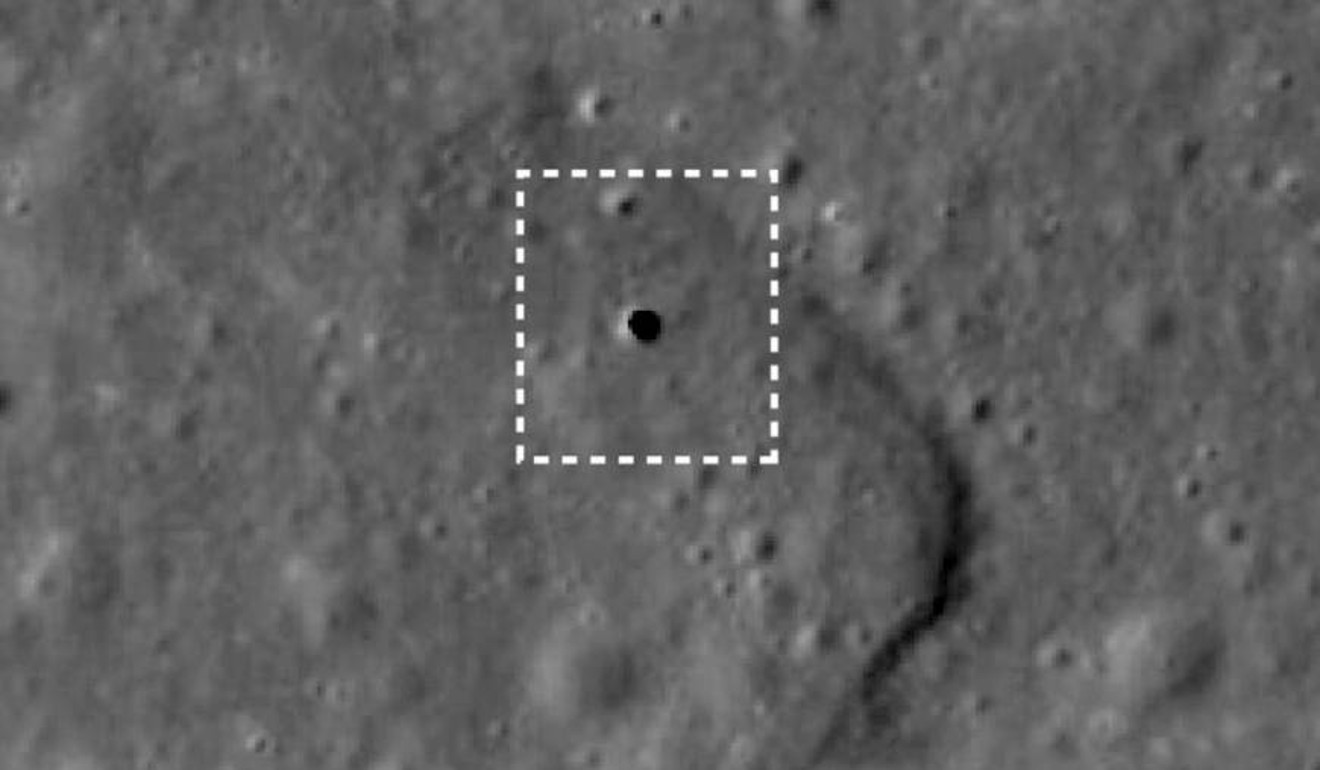 Japan's lunar orbiter finds site for moon base – in a 50km cave
Scientists at Japan's space agency discovered a huge moon cave that could one day house a lunar base. Data taken from Japan's Kaguya lunar orbiter confirmed the existence of a 50km long, 100 metre wide cavern that is believed to be a lava tube created by volcanic activity about 3.5 billion years ago. "We've known about these locations that were thought to be lava tubes … but their existence has not been confirmed until now," Junichi Haruyama, a researcher at the Japan Aerospace Exploration Agency, said.
What next?
The tunnel, which is beneath an area called the Marius Hills, might help protect astronauts from huge temperature changes and damaging radiation on the moon's surface. "We haven't actually seen the inside of the cave itself so there are high hopes that exploring it will offer more details," Haruyama said. The discovery comes after Japan in June revealed ambitious plans to put an astronaut on the moon by about 2030. The idea is to first join a Nasa-led mission in 2025 to build a space station in the moon's orbit as part of its long term goal to send people to Mars.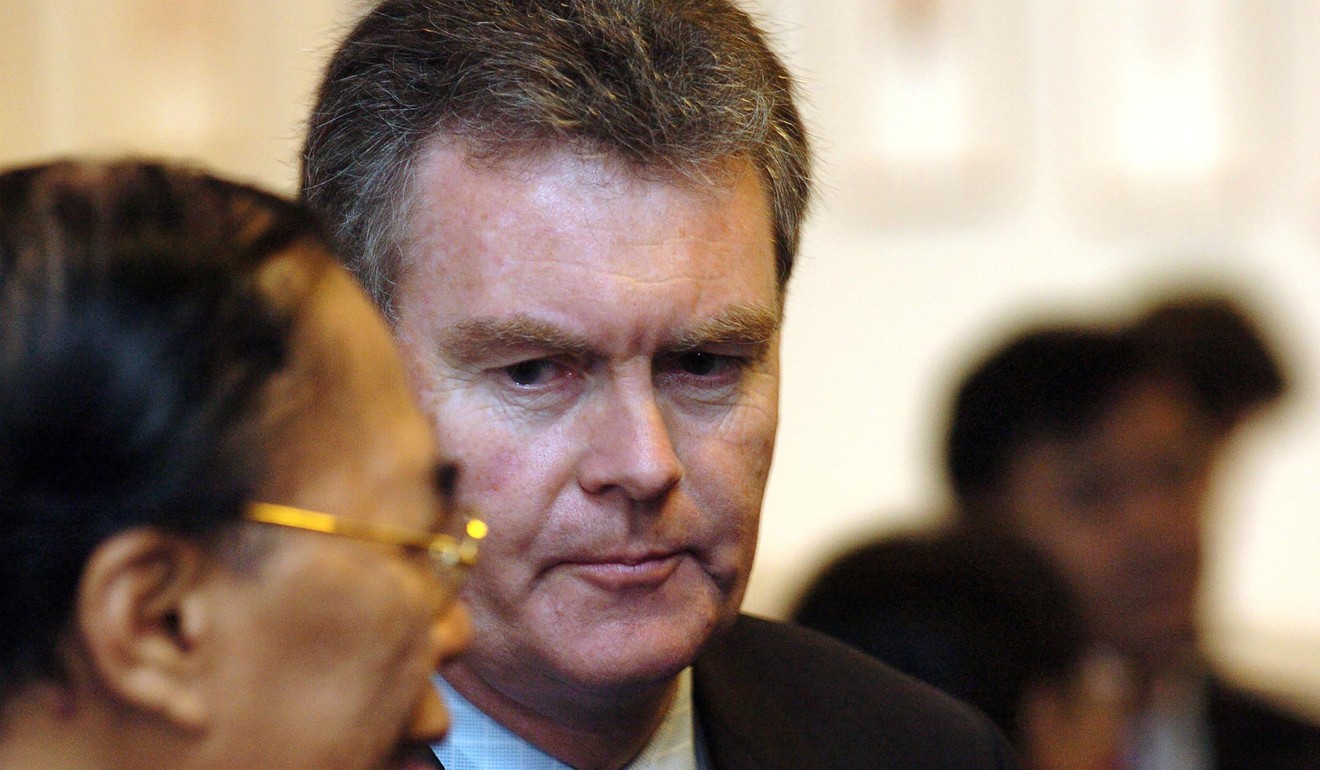 Australia's spy chief warns of meddling amid China cyberthreat
Foreign powers are waging an "extensive, unrelenting" campaign of espionage and meddling in Australia, notably targeting ethnic and religious minorities, according to the country's spy chief. The Australian Security Intelligence Organisation (ASIO) said it was struggling to cope with the threat. Spy chief Duncan Lewis said in ASIO's annual report: "Espionage and foreign interference is an insidious threat – activities that may appear relatively harmless today can have significant future consequences."
What next?
Lewis did not name names, but the report followed warnings from Australian officials about the level of Chinese government interference on university campuses. Last week, officials said sensitive data about Australia's stealth fighter and P-8 surveillance aircraft programmes was stolen when a defence subcontractor was hacked with a tool said to be used by Chinese cybercriminals. In the report, Lewis pointed to "a number of states and other actors". "Our investigations revealed countries undertaking intelligence operations to access sensitive Australian government and industry information," he said, insisting the activities represented "a threat to our sovereignty, the integrity of our national institutions and the exercise of our citizens' rights".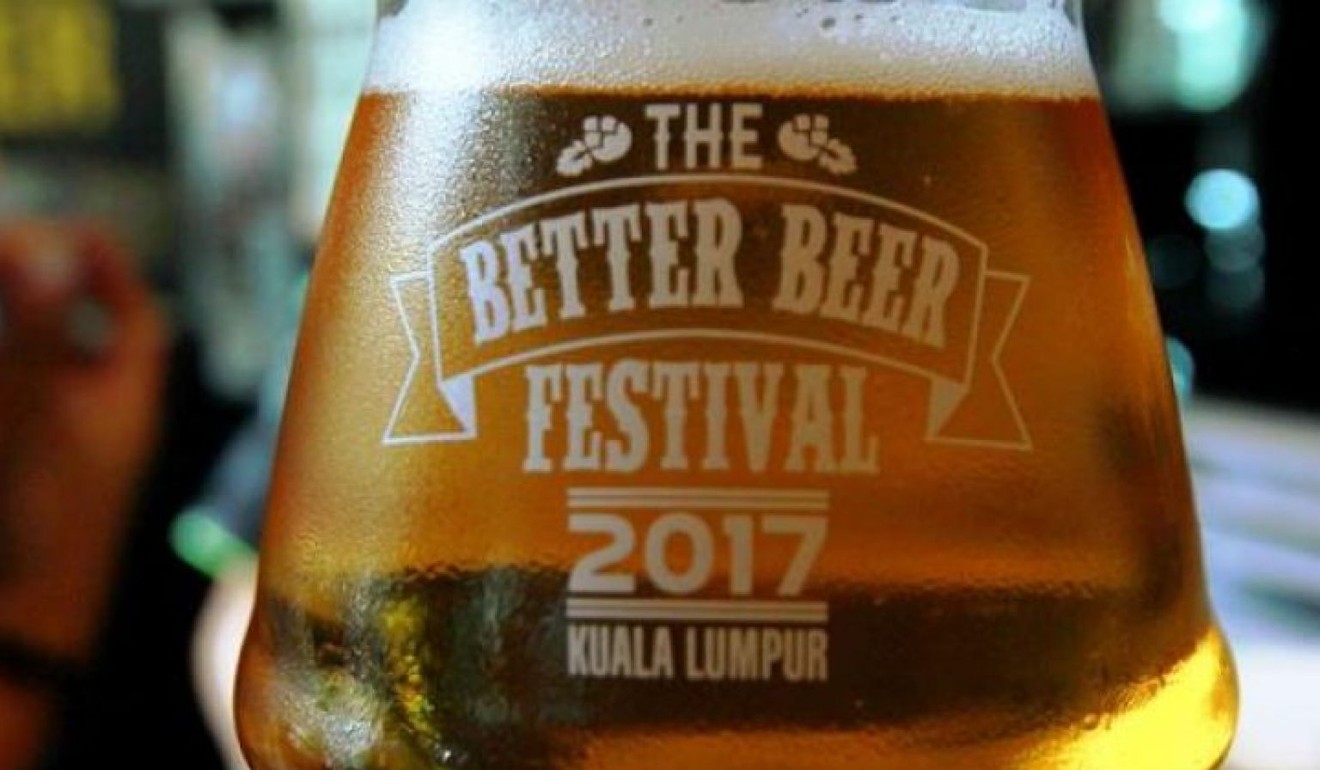 Malaysia arrests three Islamists over plot to attack beer festival
Malaysian police arrested three men with links to Islamic State who are suspected of plotting to attack a beer festival. Federal police chief Mohamad Fuzi Harun said the suspects were a 19-year-old student, a 25-year-old construction worker, and a 34-year-old builder who had been in the army. The three had tested home-made bombs and were planning to use them on Kuala Lumpur's Better Beer Festival on October 6 and 7.
What next? The Better Beer Festival, which was supposed to be held in an upmarket shopping centre in the city centre, was cancelled following protests from the conservative Pan Islamic Party. Police later denied claims they fabricated the security threat to call off the event. "The [home-made bomb] could unleash a serious impact within a 30-metre radius," Fuzi said. ■