Offensive noodle slurping sounds silenced by new giant fork
Japanese instant noodle maker Nissin Food Products has created what it claims is a world-first "noise-cancelling" fork to mask the sound made by slurping down food. Dubbed "noodle harassment" on social media, foreign visitors to Japanese noodle bars are often startled to hear the locals – normally so polite and restrained – noisily slurping down their dishes with lip-smacking gusto. Inspired by Japanese toilets, which can be programmed to play an artificial flushing noise to cover embarrassing sounds, Nissin's giant fork – 4.4cm wide and 15.2cm long – has a sensitive microphone that detects offending slurps and masks them out.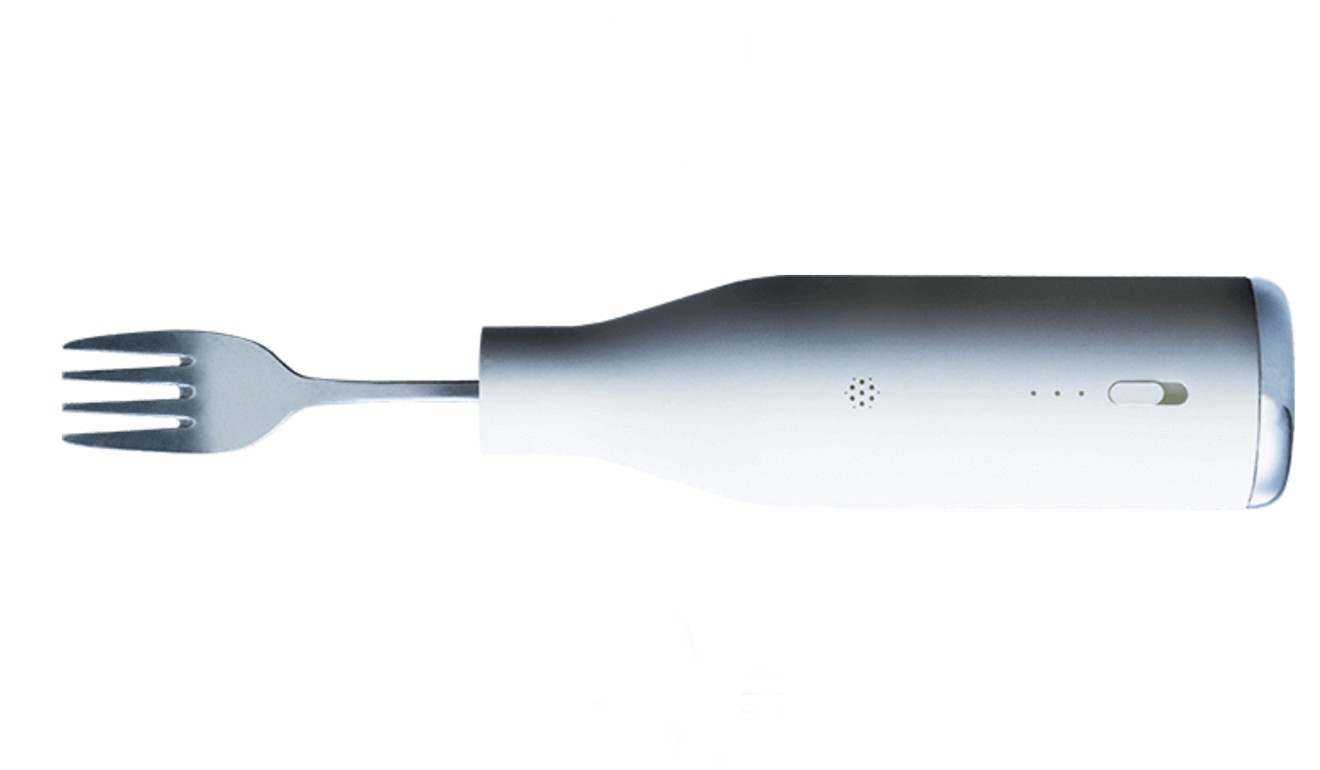 What next? "We developed a system in which any subtle slurping sound can be detected," said the company. When the slurp alert is triggered, the fork sends a signal to the user's mobile phone, which plays the soothing sound of flowing water to mask the offending noise. Nissin will only sell the gadget if it receives 5,000 pre-orders by mid-December – at the price of 14,800 yen (US$130).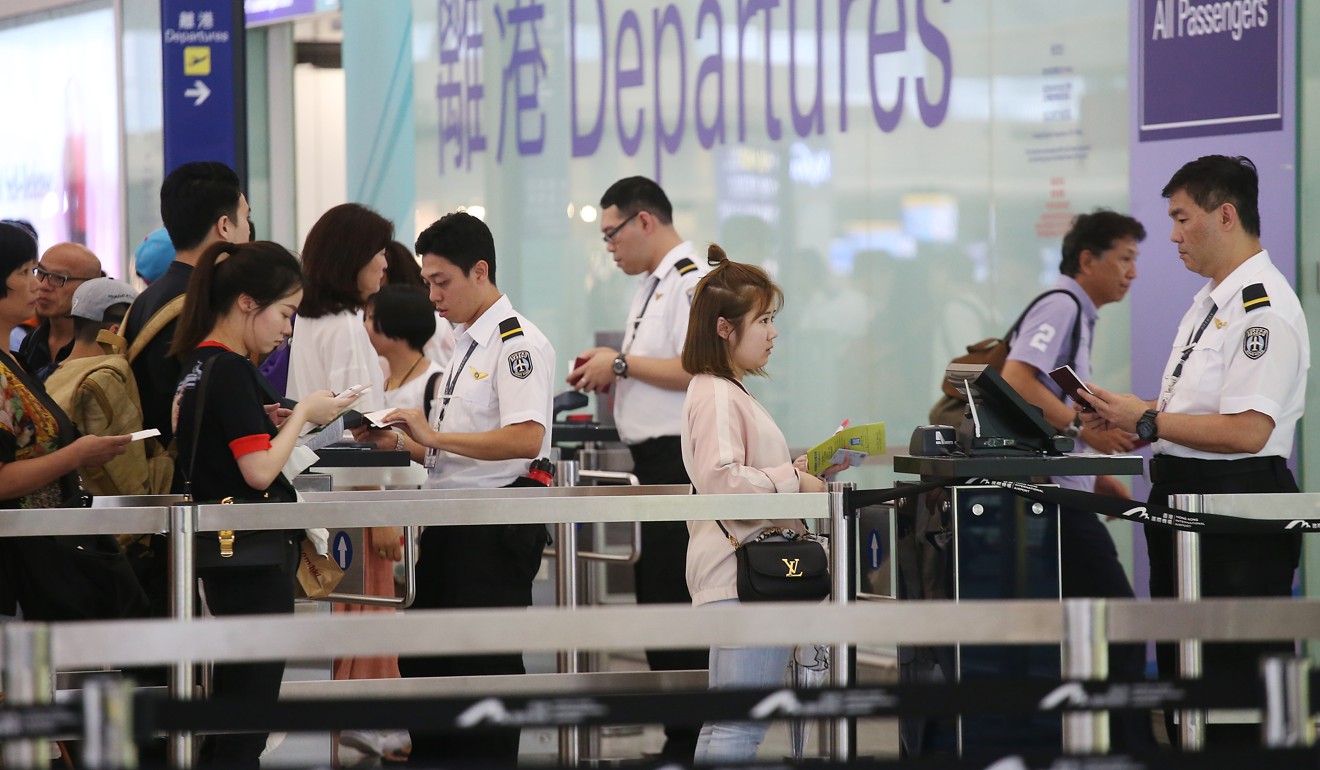 Singapore passport comes in top spot for most powerful travel document
Singapore now has the world's most powerful passport, according to a new ranking, with its citizens able to travel to the greatest number of countries visa free. Passport Index, which keeps track of how usable such documents are, said the city state grabbed the top spot after Paraguay removed restrictions for Singaporeans. That means the approximately 3.4 million holders of Singaporean passports can now travel to 159 countries either without a visa, or can have one issued on arrival. Germany came in second, with its citizens able to visit 158 countries without a visa, while Sweden and South Korea tied for third. The US passport was in sixth place, alongside Malaysia, Ireland and Canada. Afghanistan came last with visa-free access to 22 countries.
What next? Passport Index ranks passports worldwide based on the cross-border access a holder has. It was developed by Canada-based consultancy Arton Capital. "For the first time ever, an Asian country has the most powerful passport in the world," Philippe May, managing director of Arton Capital's Singapore office, said. "It is a testament of Singapore's inclusive diplomatic relations and effective foreign policy."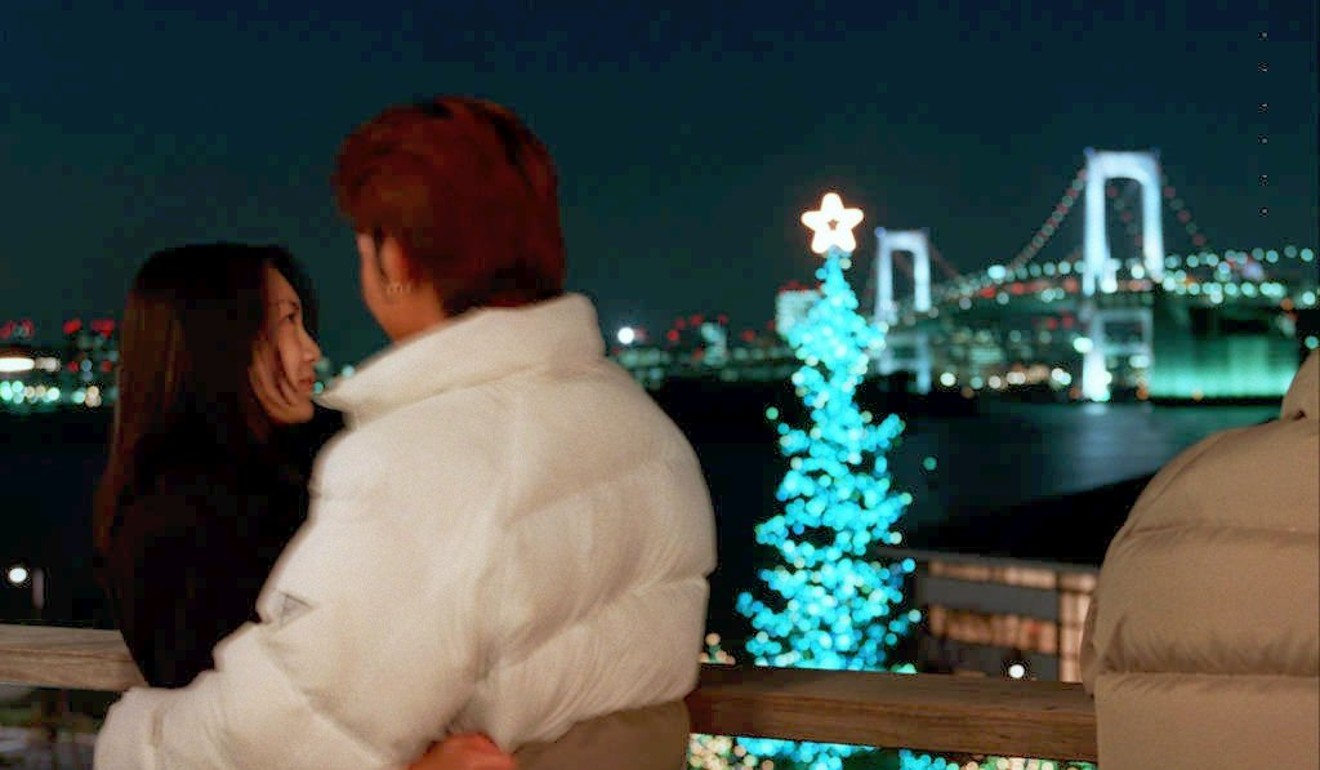 Matchmaking complaints on the rise as Japanese struggle to find a date
Nearly 2,000 complaints were filed against matchmaking companies in Japan in 2016, prompting the nation's consumer rights watchdog to issue an alert over sharp practices. In a nine-page report released earlier this month, the National Consumer Affairs Centre said it had received 1,983 complaints against companies that had promised to unite singles with the perfect partner and often collected large fees for their services – but then failed to deliver. In more than a quarter of the cases, the complaints were filed by parents who had registered on behalf of their children. Matchmaking has long been an accepted part of Japanese society but an ageing society, fewer children being born and stagnant wages have combined to curtail the number of eligible singles.
What next? Women are lowering their ambitions for a man who meets the requirement of the "three highs" – a high level of education, a high salary and physical height – in potential husbands. Meanwhile, an alarming number of men who work in poorly paid jobs have essentially given up hope of affording a wife and family.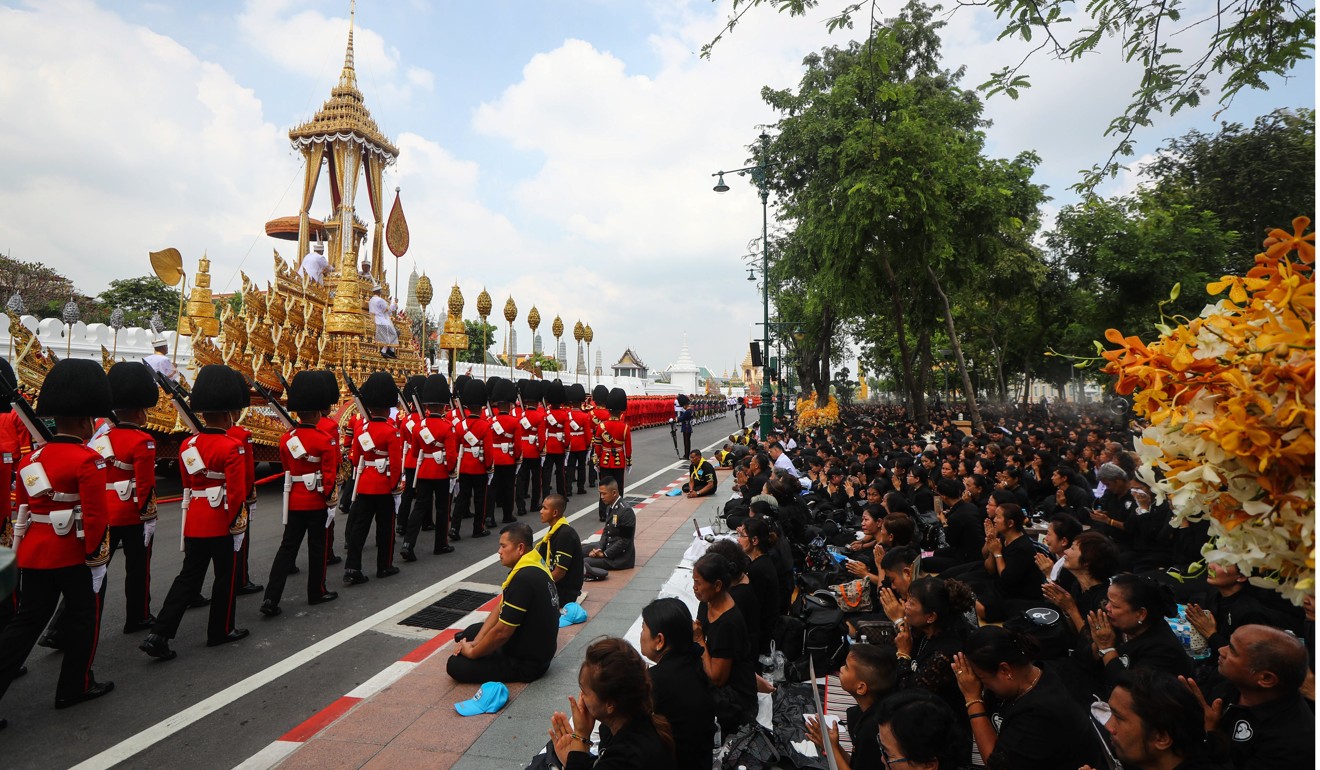 Thais say final farewell to adored monarch with pomp and pageantry
Thailand bade farewell to late King Bhumibol Adulyadej in an elaborate, ritual-soaked funeral in Bangkok's historic quarter that gripped a nation mourning the loss of its chief unifying figure. But after a day of pomp, pageantry and high anticipation, Thais were left confounded as the cremation of a monarch who ruled for seven decades unexpectedly took place behind closed doors. Earlier 300,000 black-clad mourners packed the streets, many weeping and prostrating themselves on the ground as a golden chariot carrying the royal urn slowly snaked through the city's old quarter. Pipers, drummers and soldiers in costumes joined Buddhist monks, Brahmin priests and the new King Maha Vajiralongkorn as the procession made its way to the funeral pyre.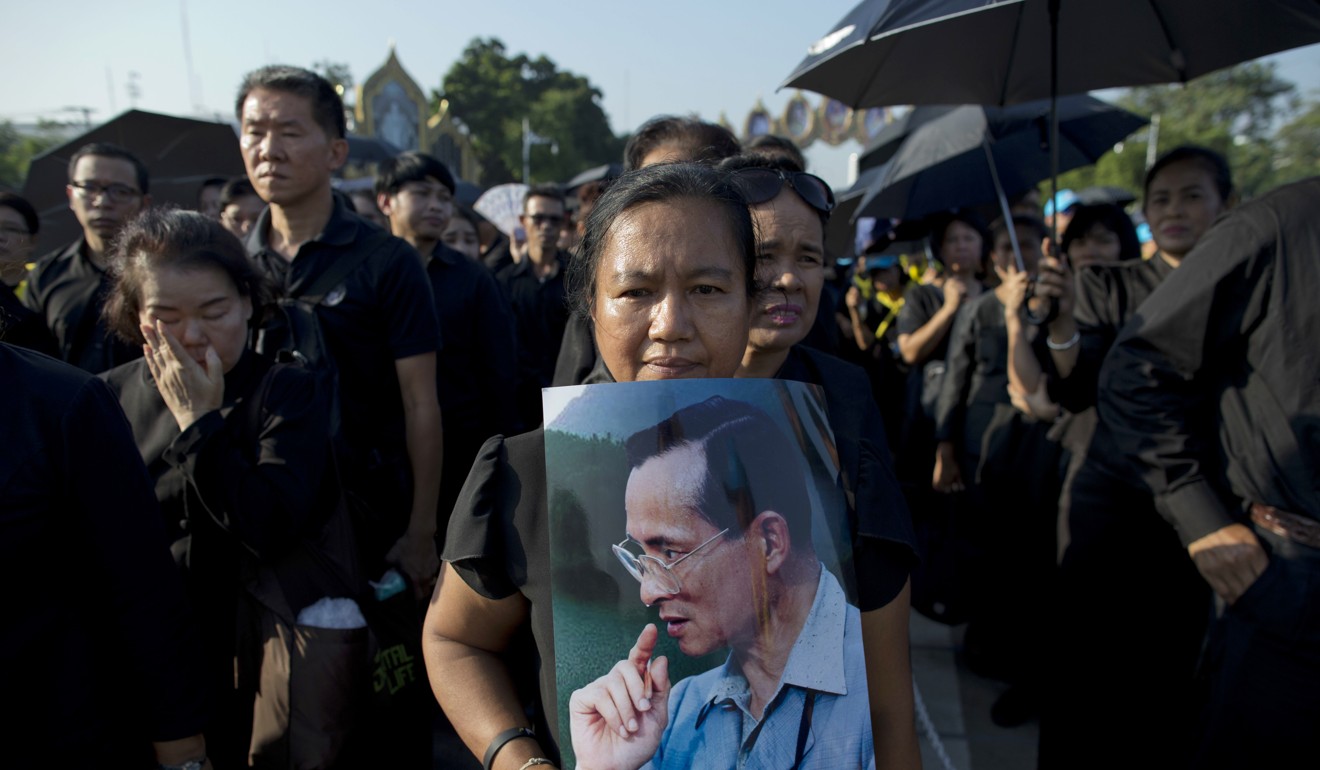 What next? Vajiralongkorn will be crowned after his father is laid to rest. The untested monarch has yet to win the same affection among the Thai public as his father, who towered over decades of Thai history before his death last October aged 88 seeded uncertainty in a country ruled by a divisive junta.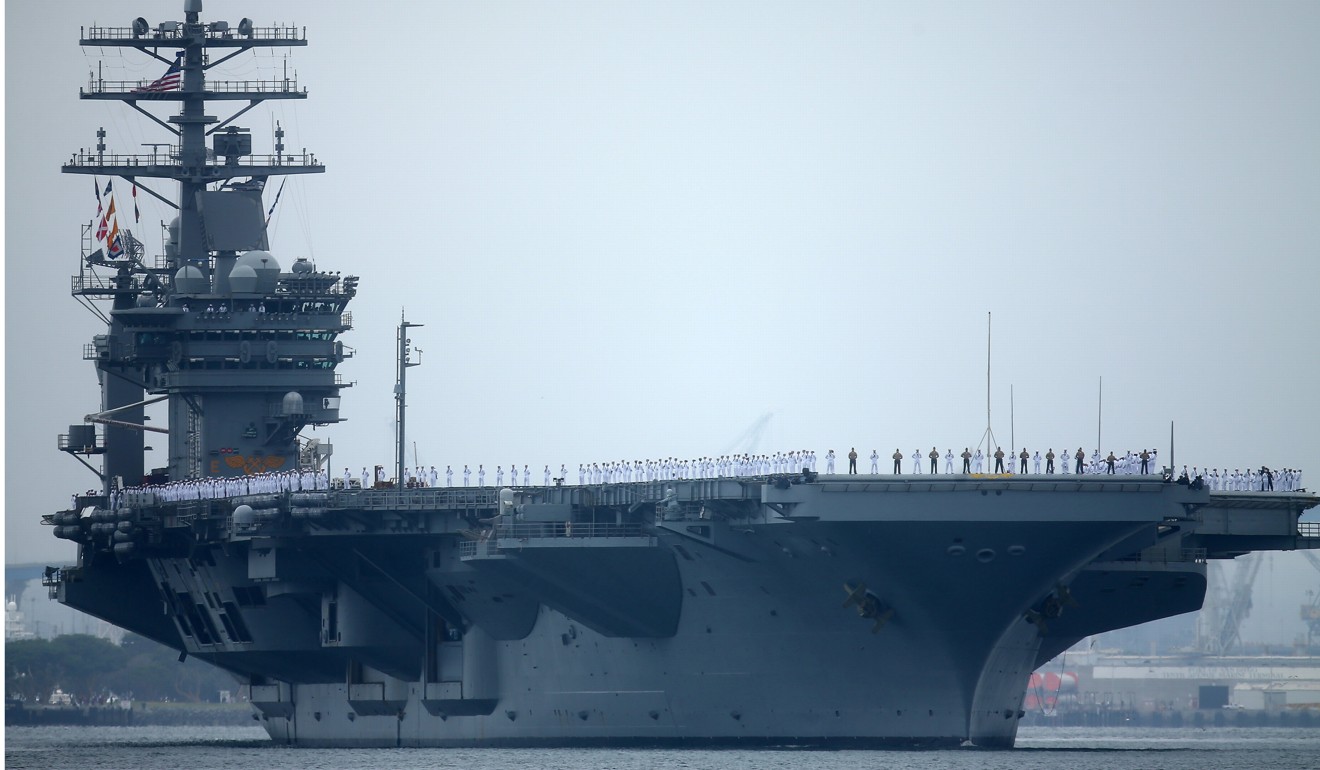 US warships head to the Western Pacific as Trump prepares for Asia trip
The US Navy has deployed three aircraft carriers and their assorted missile-carrying vessels to the western Pacific Ocean for the first time in a decade as tensions with North Korea remain high and US President Donald Trump prepares to depart for Asia next week. The milestone was reached on Wednesday when the USS Nimitz and its strike group entered the Western Pacific. It comes as a senior North Korean official told CNN that the recent warning from North Korea's foreign minister of a possible atmospheric nuclear test over the Pacific Ocean should be taken literally. "The foreign minister is very well aware of the intentions of our supreme leader, so I think you should take his words literally," Ri Yong-pil, a senior diplomat in North Korea's Foreign Ministry, said.
What next? Trump will skip the East Asia Summit next month despite being in host country the Philippines at the time, opting to head home from his trip to the region on the day of the meeting. Trump is, however, expected to attend the Association of Southeast Asian Nations (Asean) summit on November 13. ■