Mongolian sumo champions involved in brutal drunken brawl
Police in Japan have launched an inquiry into claims sumo grand champion Harumafuji assaulted fellow Mongolian competitor Takanoiwa during a drunken brawl in October that left the victim with serious injuries and unable to compete. Harumafuji was drinking with about 10 other sumo wrestlers in Tottori, western Japan, when he hit Takanoiwa with a beer bottle for looking at his smartphone while he was being scolded for his behaviour. Harumafuji punched him up to 30 times. Takanoiwa has a fractured skull, leaking cerebrospinal fluid and other injuries, and was not fit to continue in the Kyushu Grand Sumo Tournament.
What next? Harumafuji apologised and pulled out of the tournament. The incident sent shock waves across Japan, reminding fans the ancient sport's reputation is tainted by scandals over match-fixing, violence and bullying. In 2010, former stable master Tokitsukaze was sentenced to five years in prison for instructing seniors to beat up a 17-year-old wrestler. The same year, grand champion Asashoryu retired following an investigation into reports of a drunken scuffle in Tokyo.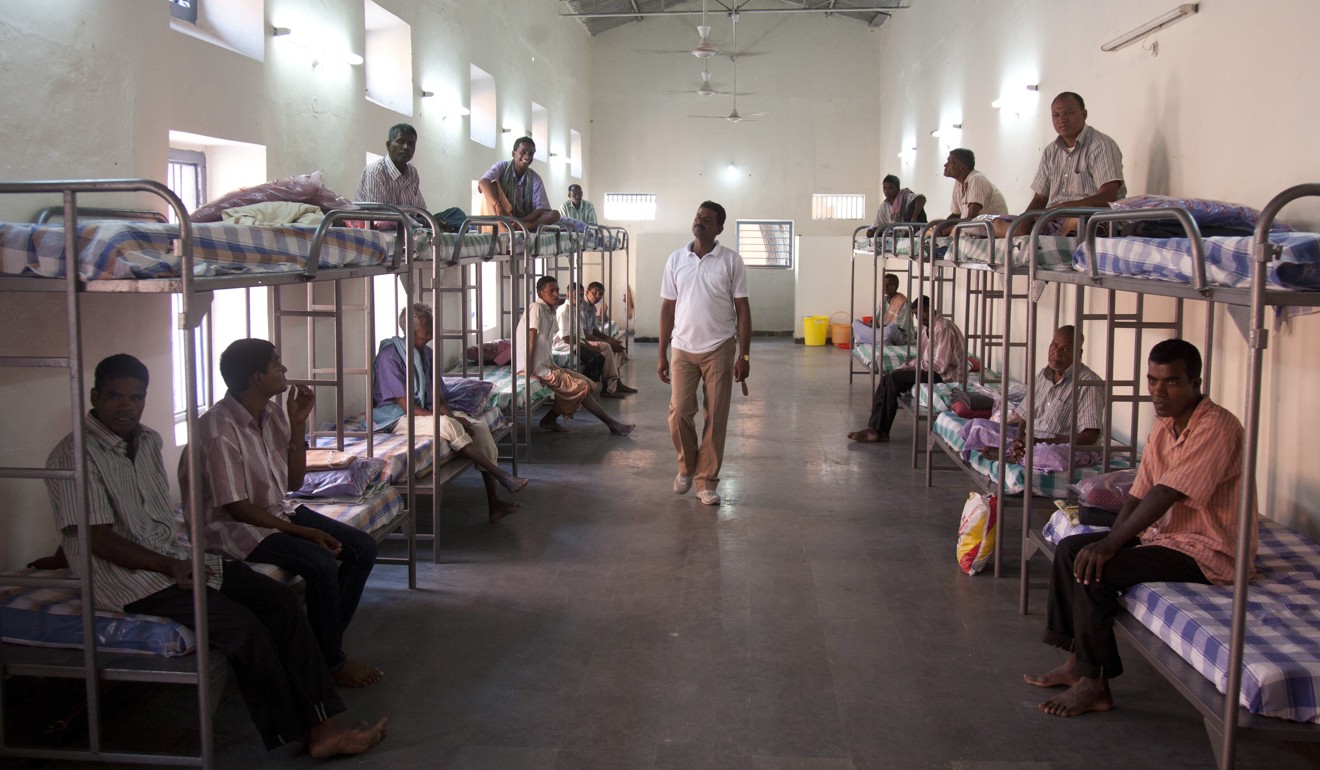 Indian city rounds up beggars before Ivanka Trump visits for summit
Authorities in the southern Indian city of Hyderabad are clearing the streets of beggars in time for a visit by Ivanka Trump, who is due to speak at an entrepreneur summit at the end of the month, which Prime Minister Narendra Modi is expected to attend. Beggars were being moved to shelters on the grounds of two prisons. Begging is a criminal offence in India and can be punished by up to 10 years in prison, although the law is rarely enforced. The crackdown seems to have worked, with most of Hyderabad's thousands of beggars seemingly vanishing.
What next? "We will complete the clearing of beggars from the city roads by the end of the month," said V.K. Singh, a top police officer. The beggars are being offered clean clothes, a shower and a bed. But they are also being fingerprinted before they are allowed to leave and told they could face jail time if they are found begging again. More than 20 per cent of India's 1.3 billion people live on less than US$2 a day. For many, begging is survival. Singh said the city will start offering cash rewards to people who spot beggars and tell the police where they are.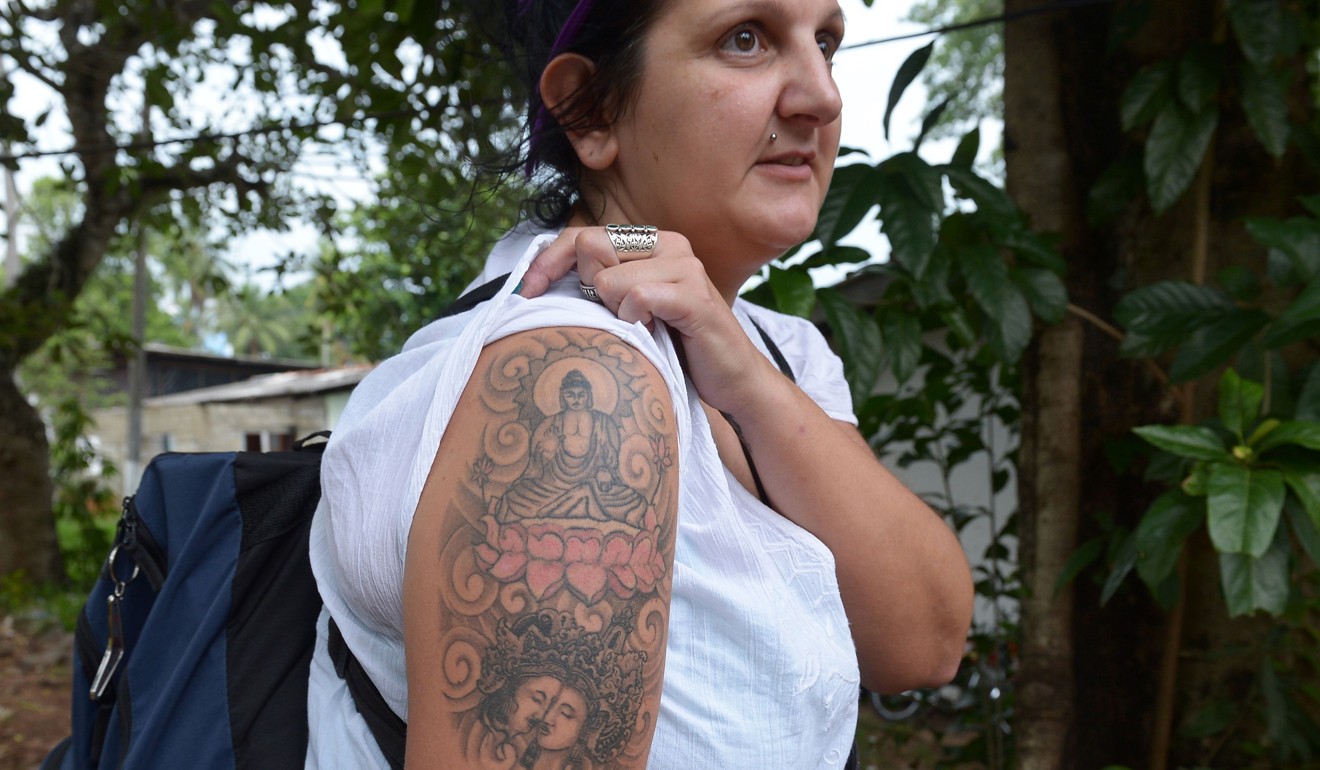 Briton wrongfully arrested over tattoo, Sri Lankan court rules
Sri Lanka's top court has awarded compensation to a British woman arrested for having a tattoo of Buddha, saying she was subjected to "horrifying and scandalous treatment" by local authorities. Naomi Coleman was detained in 2014 after touching down in Colombo, where police took offence to the tattoo on her arm. Coleman, a devout Buddhist, was deported three days later. She sued the island's police, prison and immigration authorities for US$66,000 over the ordeal, claiming she was sexually harassed and extorted.
What next? The Supreme Court upheld her case, declaring Coleman's arrest illegal and charges of offence as baseless. The police officers were found to have acted inappropriately. Coleman feared being raped during her incarceration at Negombo prison, after a male guard made lewd gestures at her, while a female guard demanded she pay a bribe or face a "thorough" body search, she said. Another British tourist was barred from entering the island in 2013 because of his Buddha tattoo. In 2012, three French tourists were sentenced to six months in jail for kissing a Buddha statue.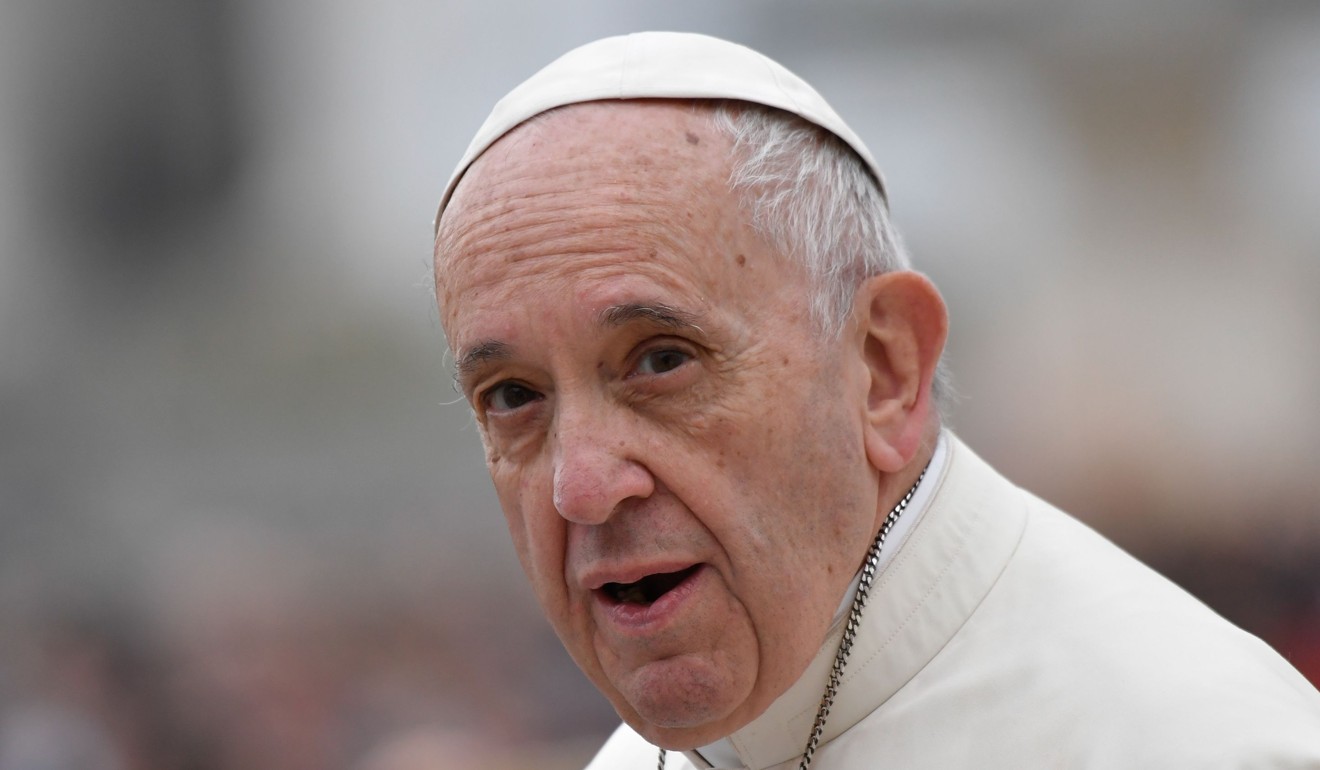 Pope advised not to refer to Rohingya by name while visiting Myanmar
Leading figures in the Catholic Church and international politics have advised Pope Francis not to use the term "Rohingya" during a trip to Myanmar due to political sensitivities. Hundreds of thousands of Muslim Rohingya have fled Rakhine state in Myanmar following a military crackdown after Rohingya militants attacked police posts. Majority-Buddhist Myanmar rejects the term "Rohingya" and does not recognise them as citizens nor as an ethnic group. Even former UN secretary general Kofi Annan has indicated the pope should not use the term.
What next? Annan, the author of a report on violence in Rakhine state, met the pope on November 6. The Vatican gave no details about the meeting but Annan was asked by reporters whether he agreed with people who said the pope's use of the word "Rohingya' could be "incendiary". "They are right," Annan said. "[It] is so emotional." Asked whether he believed that message had been conveyed to the Vatican, Annan nodded. Phil Robertson of Human Rights Watch in Asia said: "The pope absolutely should stand up for the Rohingya by using the name."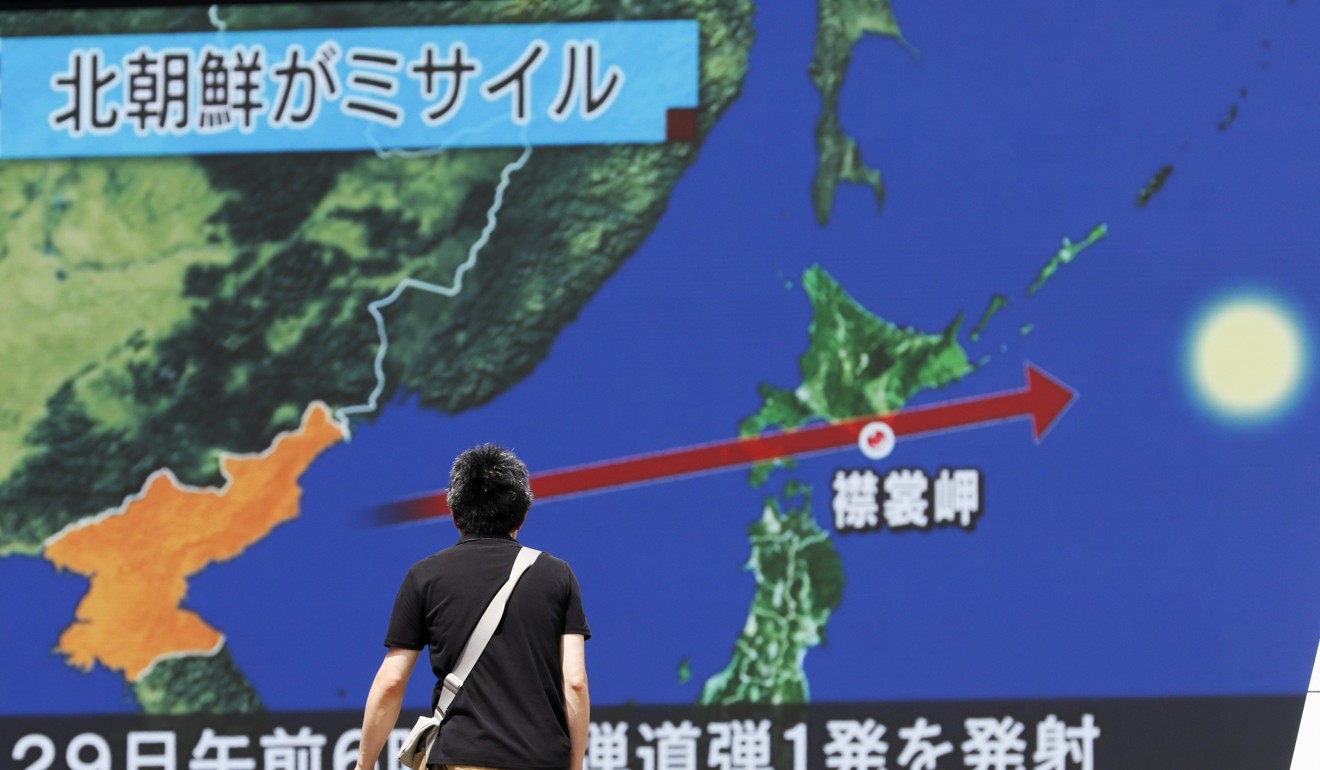 Sales of fishing boat insurance surge due to North Korea missile threat
Japanese fishermen have increasingly been taking out special insurance policies on their vessels in case of war or an attack from another country, as fears grow over North Korean missile launches. In 2016, only 235 boats held a special insurance policy that covers losses in cases of military conflict, but the number was up to 1,630 on October 30. The rise was notable in northern Hokkaido, which North Korean missiles flew over in August and September.
What next? "It will be too late [to sign up] after a missile lands," said a member of a Hakodate fisheries cooperative. In the southern Hokkaido regions of Oshima and Hiyama, only eight boats were enrolled between April and September, but registrations shot up to 930 in October. "A series of applications were made after we started briefing sessions [about the special insurance] at fisheries co-operatives in September," said Seiichiro Koyama, who heads the insurance body's Hakodate office in Hokkaido. ■
Compiled by Benjamin O'Rourke