No day off on Kim Jong-un's birthday – again, calendar shows
North Koreans wanting to celebrate the birthday of their leader Kim Jong-un will have to do it at work next year. A North Korean calendar for 2018 does not mark Monday, January 8, his birthday, as a national holiday. North Koreans know that the date is the birthday of the current leader. But the year he was born is a state secret. It is believed he was born in 1983 or 1984.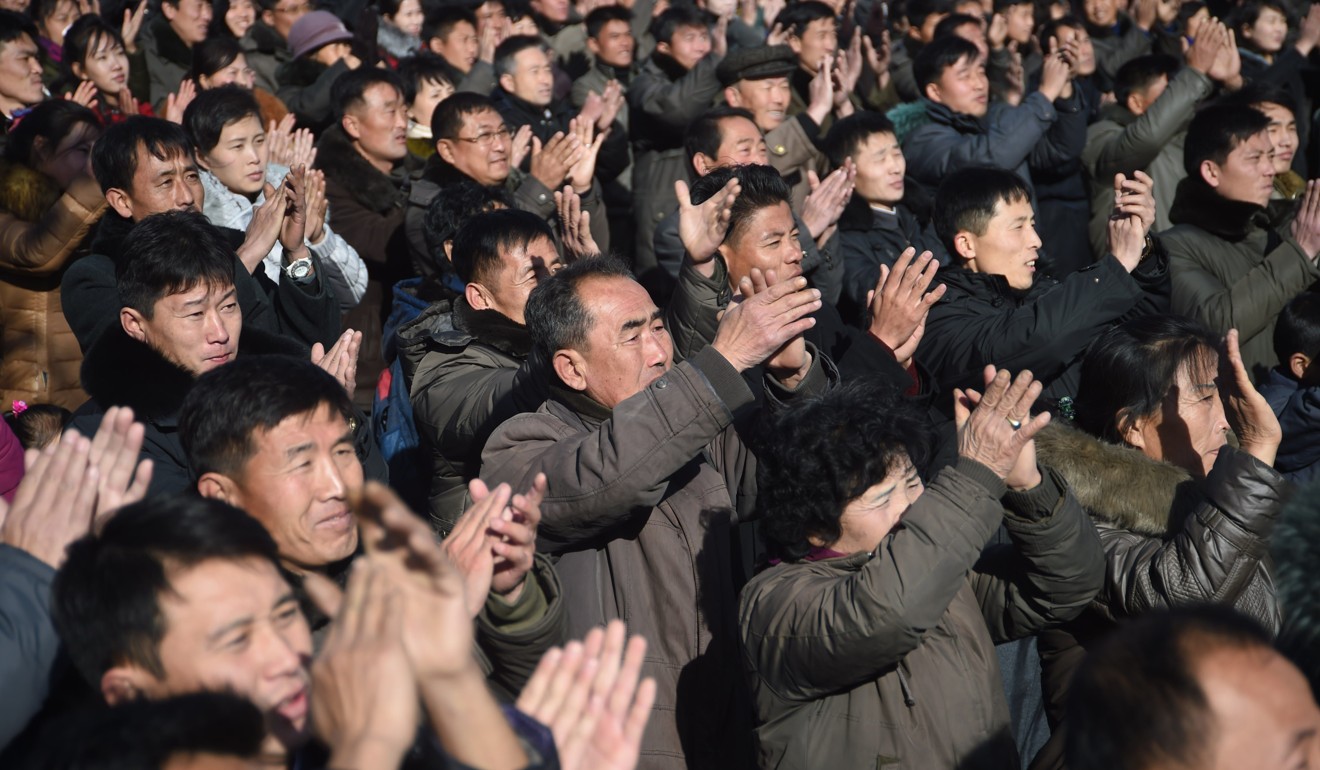 What next? Since he became leader, Kim's birthday has never been declared a holiday. By contrast, the birthdays of his grandfather – the country's founder Kim Il-sung – on April 15 and father Kim Jong-il on February 16, have been designated public holidays every year. The anniversaries are known for large-scale celebrations, with major weapon tests often held around those dates.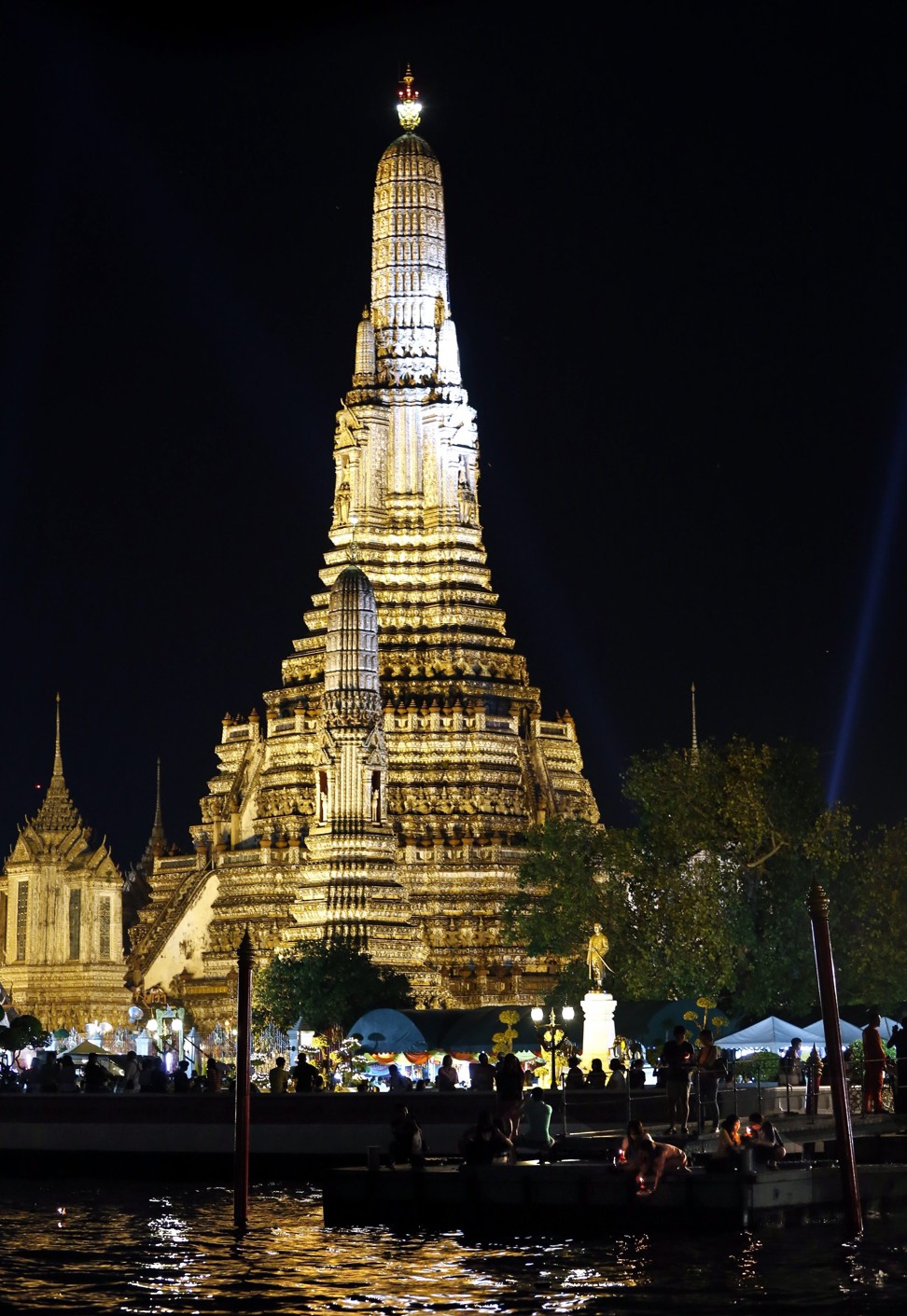 American couple detained for mooning at Thai temple
Two tourists from San Diego have been held for "inappropriate behaviour" after sharing photos of them baring their buttocks at Wat Arun, a famous Bangkok temple. Joseph and Travis DaSilva, both 38 and married, have been accused of indecent exposure, a criminal offence that carries a fine of up to 5,000 baht (HK$1,200) and may face charges of posting pornographic pictures online – punishable by up to five years in prison – and insulting or defaming a religion, which carries a possible seven-year sentence. The allegations have inflamed the Thai, Buddhist and gay communities in San Diego. "It's disrespectful on so many levels," said Jennifer Ing-aram of the Thai Association of Southern California.
What next? The Dasilvas have exposed their bums in photographs at some of the world's most well-known landmarks and posted them online. The couple's Instagram account, called "travelling Butts", had more than 14,000 followers before it was taken down on Tuesday.
Bangladesh to move forward with Rohingya Island project
Bangladesh has approved a US$280 million project to transform a desolate island off its southern coast into a camp for 100,000 Rohingya refugees. A government council chaired by Prime Minister Sheikh Hasina authorised the redevelopment of Bhashan Char island, a project that has attracted fierce criticism since being first proposed in 2015. It was hoped the island would be ready from May to accommodate some of the more than 620,000 Rohingya Muslims who have crossed the border from Myanmar in the past three months.
What next? Critics argue the site is uninhabitable. Apart from building shelters, low-lying areas must be filled in and embankments set up around the entire coast of the island to ensure it can resist tidal flooding, monsoon storms and cyclones. Rohingya leaders oppose the plan.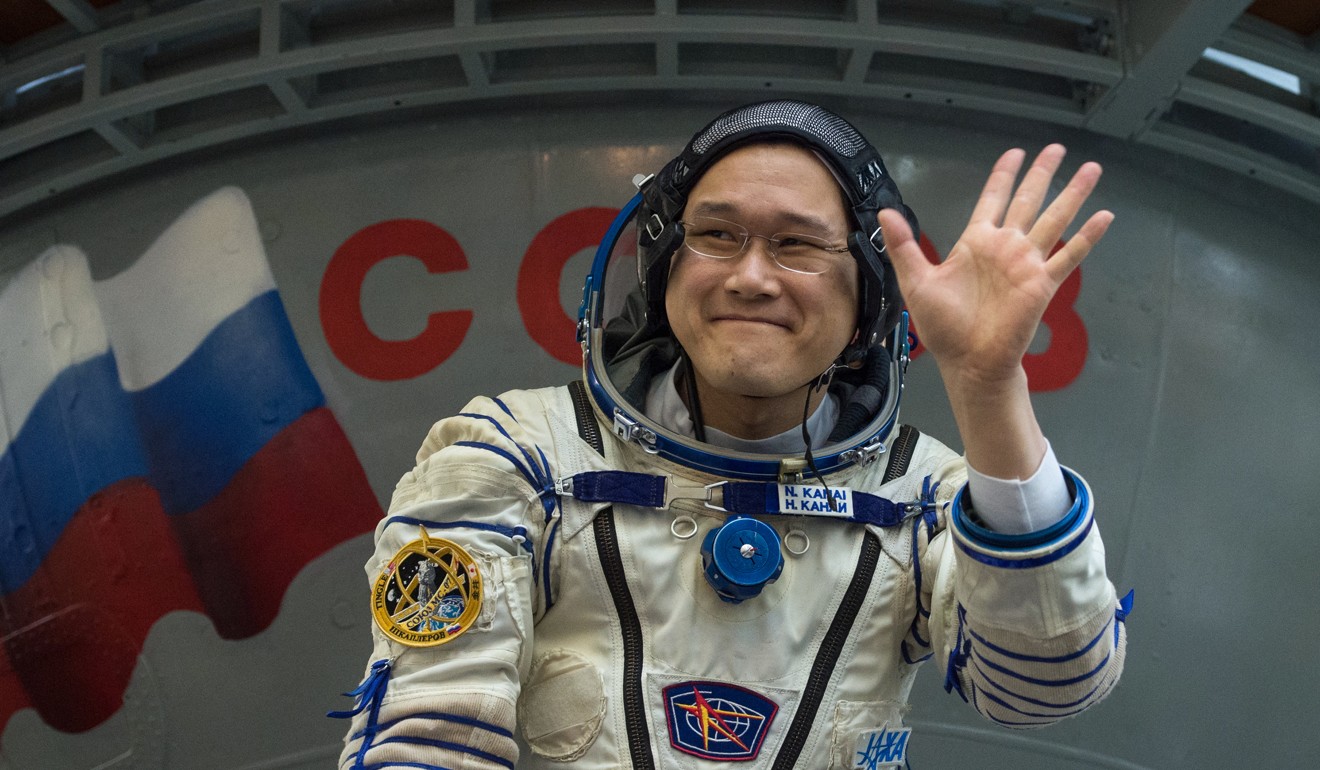 Japan seeks to bolster ties with U.S. as it sets sights on 2018 space war games
Japan is proposing to take part for the first time in multilateral tabletop space war games led by the US military, according to an outline of a revised road map of Tokyo's space policy. Japan's Self-Defence Forces aim to join the Schriever Wargame to be conducted by US Air Force Space Command in autumn. The project, which has been running since 2001, involves exercises to simulate responses to electronic jamming and attacks on satellites belonging to the countries involved – threats organisers believe could be realistic in the next decade.
What next? Tokyo is aiming to strengthen its alliance with Washington in the exercise, following an agreement between Prime Minister Shinzo Abe and US President Donald Trump to expand cooperation in space last month. The proposal, in which the US plans to put a spacecraft in the moon's orbit in the 2020s, will allow Japan to pursue its goal of landing people on the moon.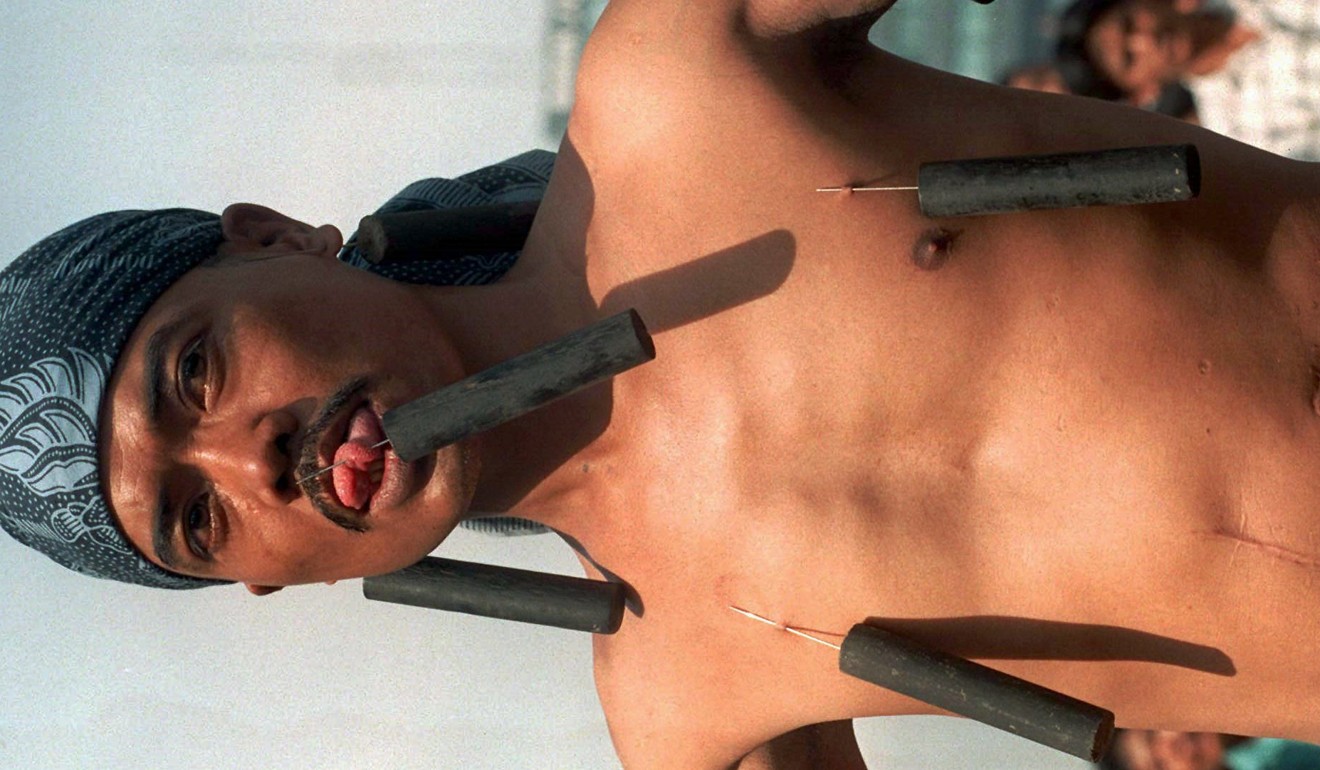 Indonesians suffer burns after bizarre sorcery ritual
Seven Indonesians were sent to hospital after rinsing their hands in acid, police said, as they hunted for a self-styled sorcerer who promised the men it would make them invincible. A mystery man named Didi, who moved into the village of Rawa Kopi just outside Jakarta several months ago, claimed he was a master of traditional magic – known as debus – which is supposed to protect a person from physical injury.
What next? "These men were trying to become invincible with a man who claimed to be a guru," police chief Harry Kurniawan said. To test that promise, Didi suggested that the men rinse their hands in a chemical that police believe was acid. The self-styled guru fled soon after the group went to hospital. He could face five years in prison if convicted of negligence leading to injury.
Indian woman in Muslim marriage case appeals for freedom
A woman confined to her parents' home because she married a Muslim should be removed from her father's custody and allowed to finish her studies, India's top court has ruled. Akhila Ashokan's marriage was nullified against her wishes this year at her Hindu father's request. Women's rights campaigners were outraged by a Kerala court's decision in May to dissolve the 25-year-old's marriage and force her to return home to her parents. Ashokan said she converted to Islam on her own free will.
What next? The case was heard at the Supreme Court after her husband challenged the decision to nullify their union. "I want my freedom," said Ashokan. "I must be given consideration as a human being. I desire to see my husband. I have been in unlawful custody." The panel of Supreme Court judges ordered she return to live at her college in Tamil Nadu and appointed the campus dean her guardian, which she rejected.