Narutu the grinning, selfie-taking macaque is named 'person of the year'
An Indonesian monkey who shot to fame after it snapped a grinning selfie – and sparked a landmark US copyright case – was named "Person of the Year" by the animal rights group that took on the simian's cause. The People for the Ethical Treatment of Animals (Peta) said it was honouring Naruto, a crested black macaque with a goofy-looking grin, to recognise that "he is someone, not something". In 2011, the monkey pressed the shutter button while staring down the lens of a camera set up by British nature photographer David Slater on the island of Sulawesi. The photos went viral and Peta launched a lawsuit that claimed the then six-year-old Naruto should be "declared the author and owner of his photograph". The court case set off an international debate among legal experts about personhood for animals and whether they can own property.
What next? The case was settled in September with Slater agreeing to donate 25 per cent of any future revenue from using or selling the monkey selfies to help protect the habitat of crested macaques in Indonesia. Authorities and activists have been trying to persuade villagers to stop consuming the critically endangered monkeys.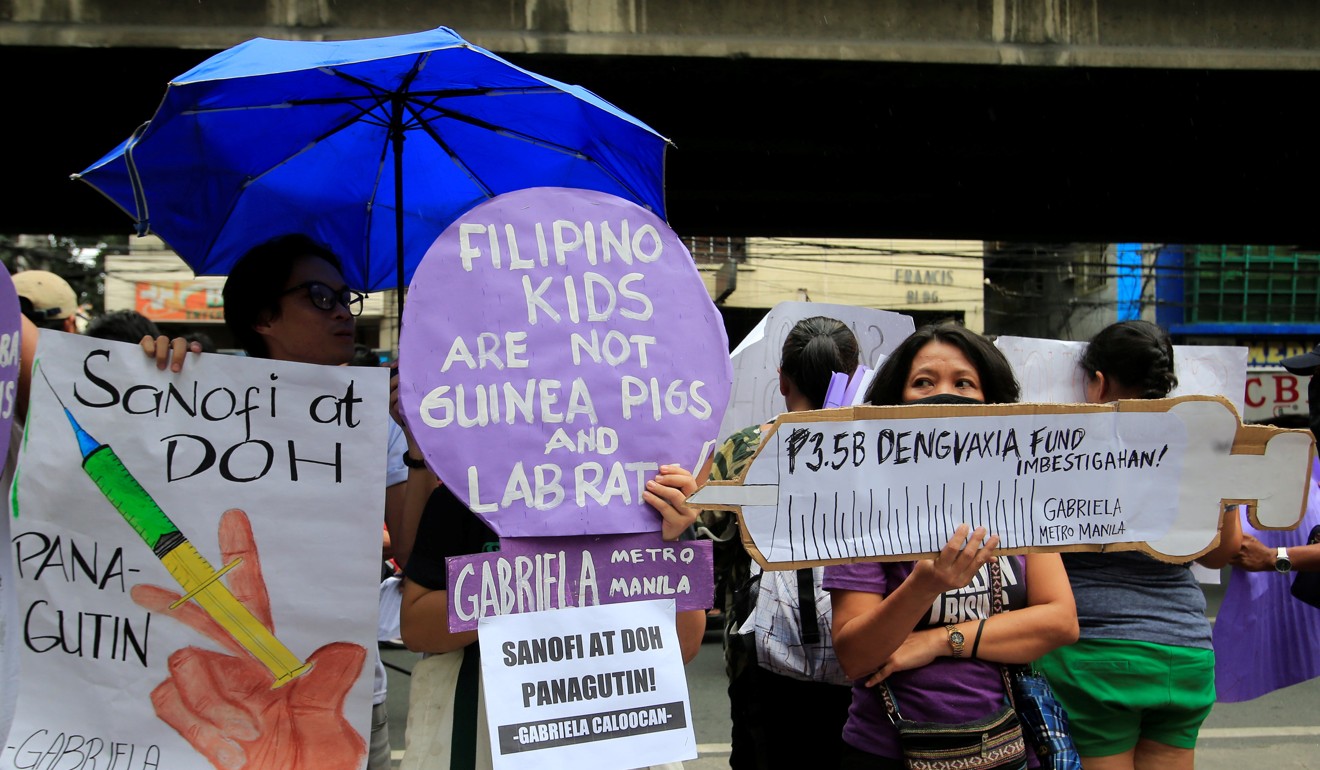 Philippines plans to sue pharma giant over dangerous dengue vaccine
The Philippines intends to sue Sanofi after authorities suspended the pharmaceutical giant's anti-dengue vaccine in response to the company warning the drug could lead to severe infections in some cases, the health secretary said. Regulators froze the world's first public dengue immunisation programme last week and suspended all sales of the vaccine on Monday after Sanofi said Dengvaxia could worsen symptoms for vaccinated people who contracted the disease for the first time. "Eventually it's the court of law that is going to decide in so far as the liability of Sanofi is concerned," Health Secretary Francisco Duque said. The previous administration of president Benigno Aquino launched the vaccination programme last year.
What next? Asked if the government would sue if a lack of transparency were proven, Duque said: "I'm sure it's going to get there". He added: "If it's found out that [Sanofi] withheld material information that would have changed the outcome of all of these problems and the decision makers of the Department of Health in the previous administration, then they are liable."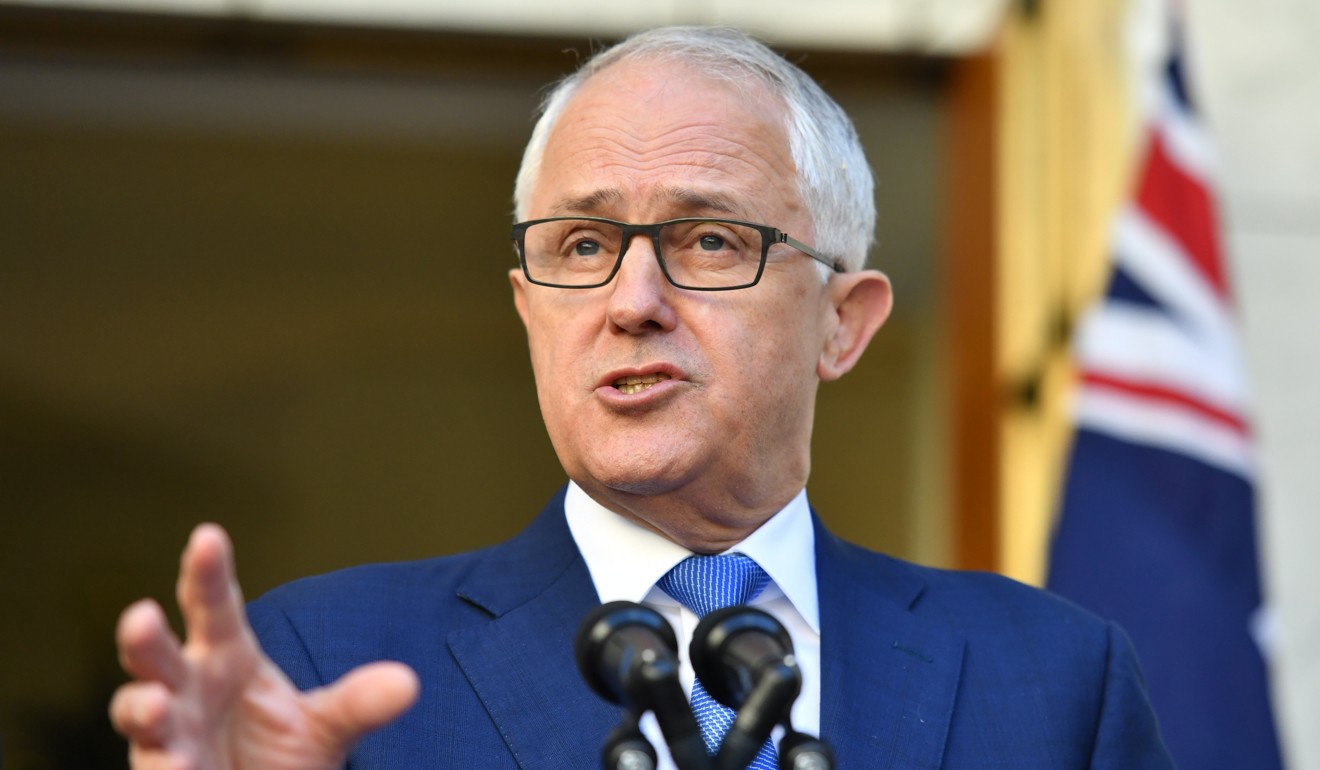 Beijing blasts Australia over laws that promote 'anti-China hysteria'
Beijing has accused Australia of stirring "anti-China hysteria" after Canberra proposed a suite of foreign interference laws, labelling comments by some government officials as irresponsible. Prime Minister Malcolm Turnbull on Tuesday announced wide-ranging reforms to tackle rising concerns of foreign interference, noting "disturbing reports" about Chinese influence. That came after Turnbull ordered an inquiry in June in the wake of media revelations that the nation's spy agency had warned the country's political elite two years ago about taking donations from two billionaires with links to the Chinese Communist Party. The Chinese embassy in Canberra issued a furious response to the proposed laws, saying Australian media had "repeatedly fabricated" stories about "so-called" Chinese infiltration in Australia. There have also been mounting concerns within Australian universities about Beijing's use of nationalist student groups to monitor Chinese students, and challenge academics whose views do not align with Communist Party doctrine.
What next? Turnbull announced a host of new initiatives on Tuesday, including broadening espionage laws and a ban on foreign donations to political parties.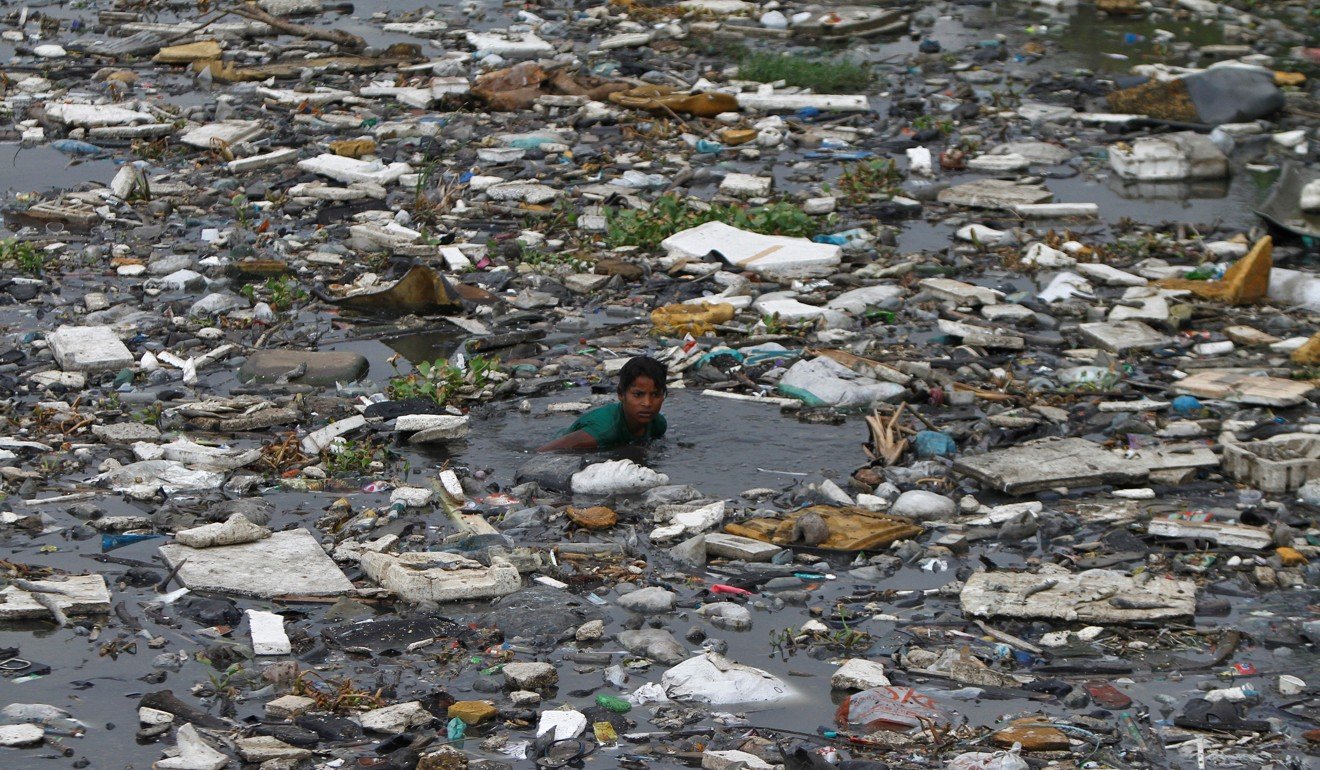 Toxic smog in Asia inflicting great damage on babies' brains, U.N. warns
As New Delhi and other major cities hit new toxic smog peaks, the United Nations sounded the alarm Wednesday over the damage that pollution is doing to babies' developing brains. The UN's children's agency, Unicef, said Asia accounts for more than 16 million of the world's 17 million infants aged under one year living in areas with severe pollution – at least six-times more than safe levels. India topped the list of countries with babies at risk, followed by China, Unicef said in a report.
What next? The report highlighted links found between pollution and brain functions "including verbal and non-verbal IQ and memory, reduced test scores, grade point averages among schoolchildren, as well as other neurological behavioural problems".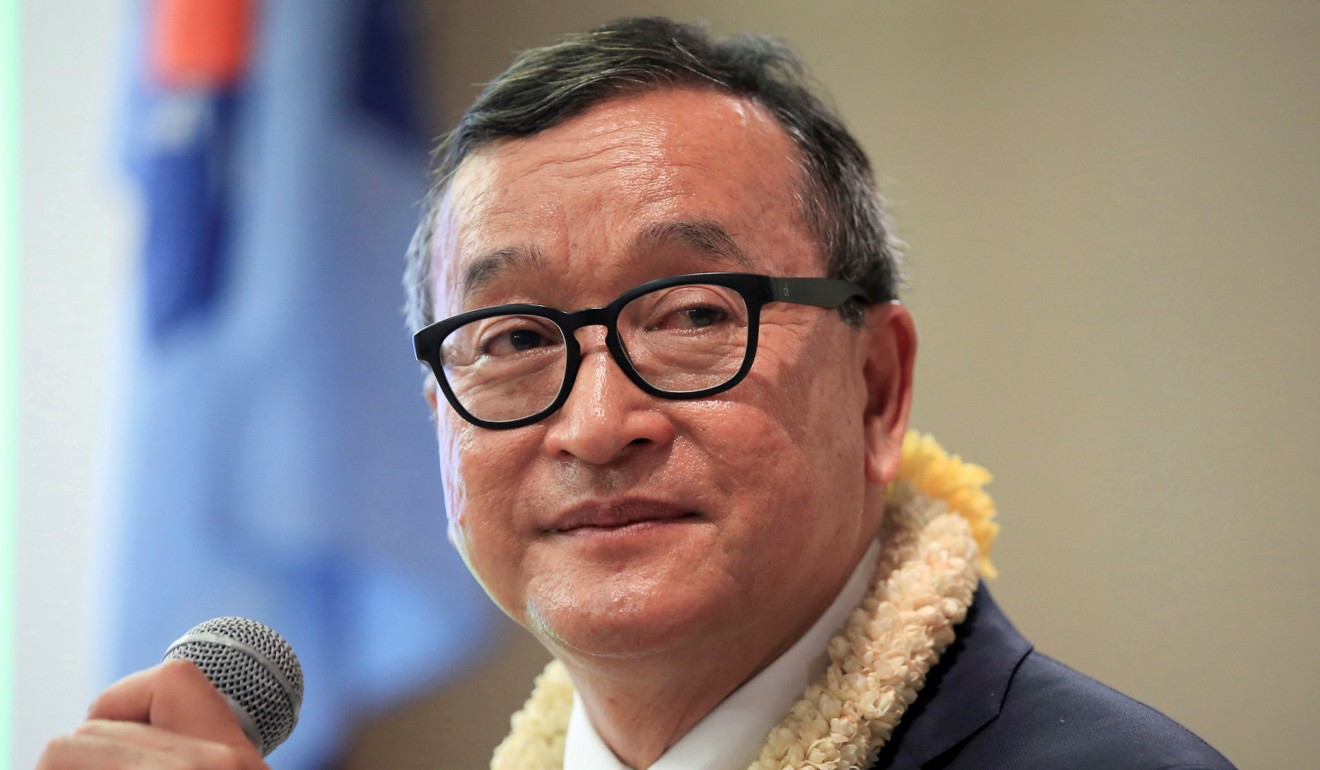 Rainsy sued over Facebook post as Cambodian crackdown continues
A lawyer for Cambodia's military filed a lawsuit against former opposition leader Sam Rainsy on Thursday, a day after the prime minister said he should be charged with treason over a social media post. Lawyer Vong Pheakdey said the complaint filed in Phnom Penh Municipal Court accused Rainsy of inciting the military to not follow orders, insulting military leaders and depressing the armed forces. He urged the court to "strongly punish" Rainsy. In a Facebook post, Rainsy called on soldiers not to obey any "dictators" if they were ordered to shoot innocent people. A court last month ordered Rainsy's former party, the country's only legitimate opposition, to be dissolved on the grounds that it was plotting to overthrow the government.
What next? Sam Rainsy has been in self-imposed exile since late 2015 to avoid a deferred two-year prison sentence for criminal defamation. He has been the target of lawsuits by Hun Sen and his ruling party. Kem Sokha who took over the opposition party earlier of this year is now detained on treason charges and awaiting trial. ■