Cambodians come to Hong Kong to meet the increasing demand for helpers
Cambodia on Wednesday sent its first batch of maids to work in Hong Kong, which is scrambling to meet growing demand for domestic helpers after a series of abuse scandals. Hong Kong is home to more than 300,000 foreign maids, mostly from the Philippines and Indonesia. But high-profile cases of abuse and forced labour have made headlines in recent years and threatened to stem the tide of migrant helpers. Hong Kong has turned to Cambodia, one of Asia's poorest countries where the average monthly wage is around US$100, to offset a potential maid shortage. The city's population is rapidly ageing and demand for domestic helpers is predicted to soar.
What next? Under the pilot project, six agencies were authorised in August to recruit Cambodian domestic workers to work in Hong Kong. Cambodia expects to send about 1,000 maids to Hong Kong next year. A 2016 report by the Justice Centre found that one in six foreign maids in Hong Kong are subject to "forced labour". Each Cambodian maid will be allowed to use a smartphone to contact their relatives or officials if they need help.
Singapore court forbids gay doctor from adopting his biological child
A Singapore court has rejected a gay Singaporean doctor's bid to adopt his biological child because he was born by a surrogate mother in the United States through a procedure not available for unmarried couples in the island state. Singapore remains socially conservative and sex between consenting males is a punishable crime with a maximum penalty of two years in jail, although prosecution is rare. Singapore is also trying to boost fertility among its citizens, and offers generous incentives to couples to have babies, but in vitro fertilisation is allowed only for married couples, and surrogacy services are not available. The man paid US$200,000 for a woman to carry his child through in vitro fertilisation in the US after he learnt he was unlikely to be able to adopt a child in Singapore as a gay man.
What next? The child, who is about four years old and is legally a US citizen, will remain in the care of the man. The man, whose name has been withheld because the case involves a minor, is exploring his options in relation to the decision, his team of lawyers said.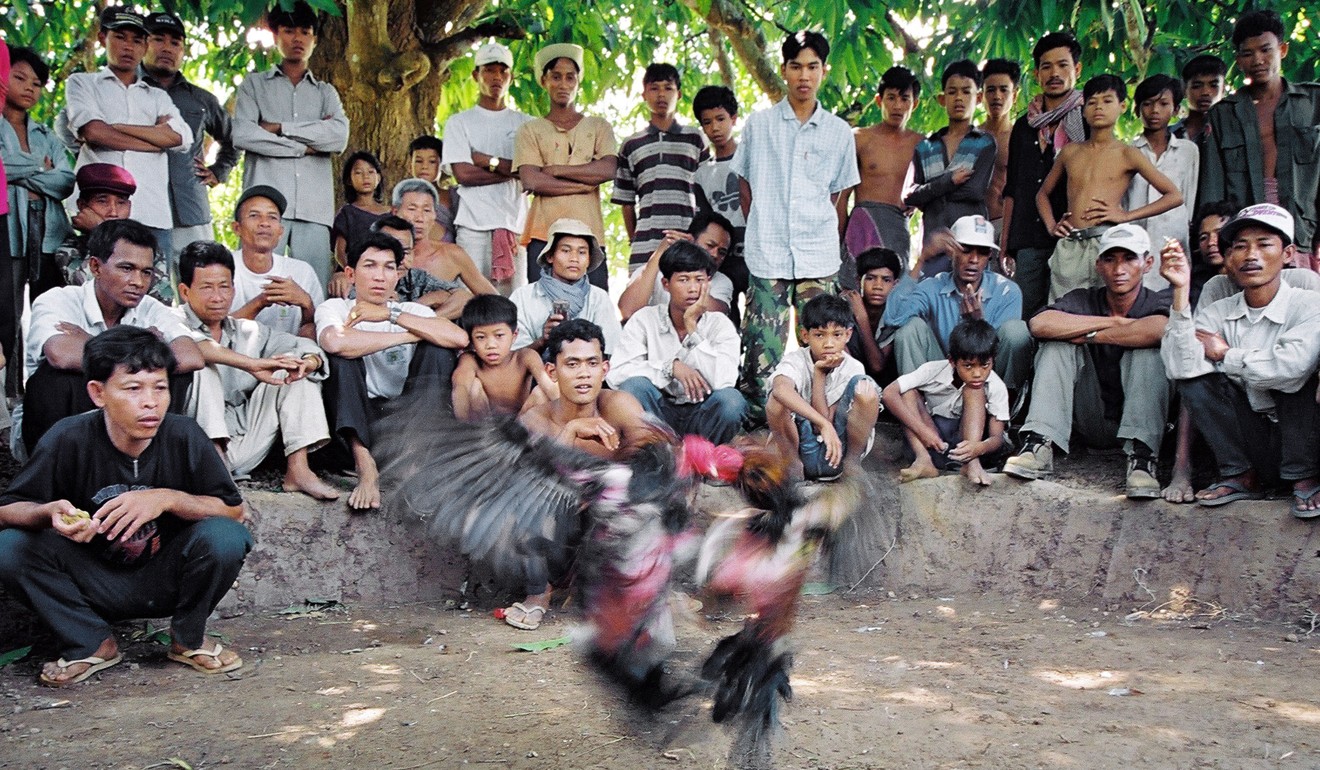 Cambodian police make a meal of roosters caught in cockfighting raid
Cambodian police ruffled feathers after they killed – and ate – 92 roosters that were seized last month during a raid on an illegal cockfighting ring allegedly run by a relative of premier Hun Sen. The birds were rounded up by police after they closed two cockfighting dens and arrested Hun Sen's nephew-in-law, Thai Phany. He was charged with running an illegal gambling operation – a rare legal move against a member of Hun Sen's family. But while the raids were welcomed in a country teeming with official corruption, a court order to slaughter all 92 birds set off a flurry of criticism on Thursday as netizens cried foul over the animals being given a harsher sentence than the people involved.
What next? Roeun Nara, Kandal province's deputy police chief, said: "We gave the chickens to our forces to eat." The court document said the slaughter was ordered "to prevent the offence from happening again and to speed up the investigation".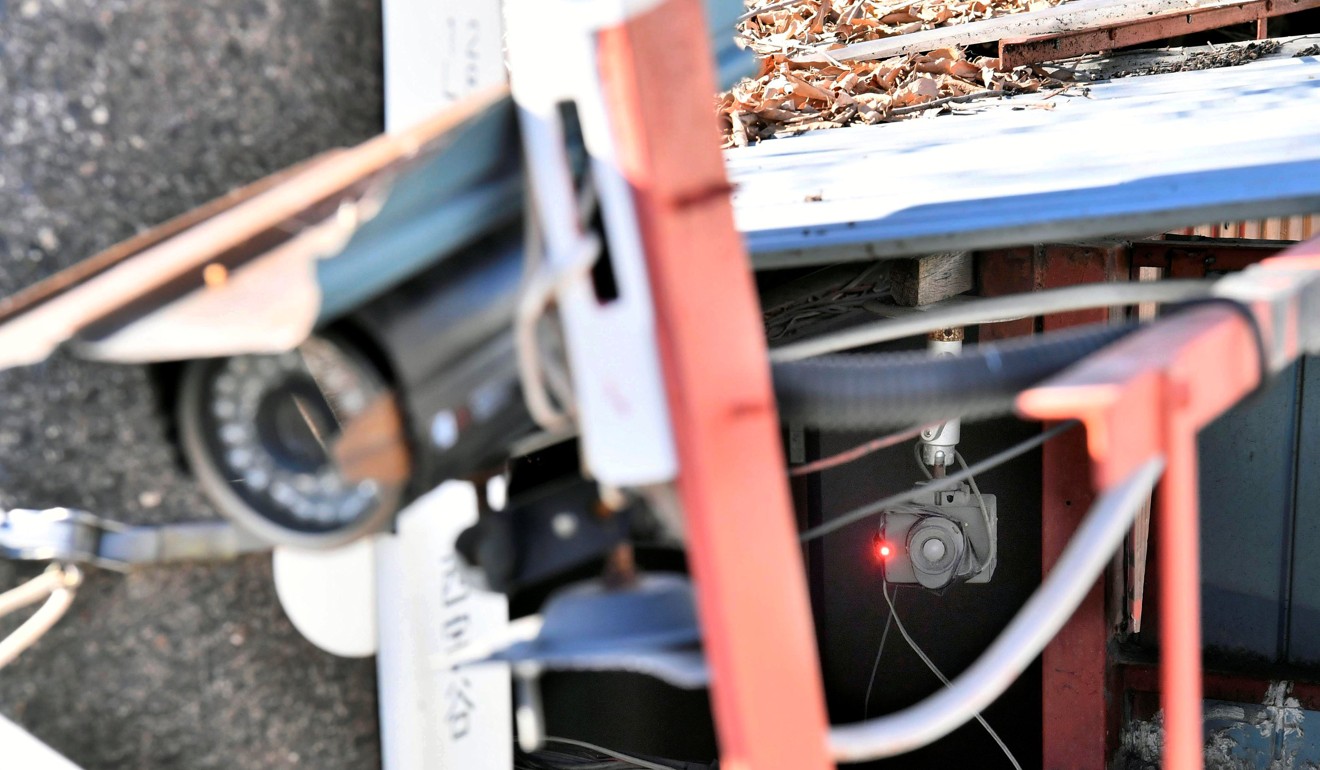 Parents arrested in death of woman kept in tiny, cold room for 15 years
Japanese police said on Wednesday they had arrested a couple whose 33-year-old daughter froze to death in a tiny room where she was confined for years because they believed she had a mental illness that made her violent. Police in Osaka said Airi Kakimoto's body was found in a state of extreme malnutrition after her parents reported the death on Saturday. She was 145cm tall and weighed just 19kg. Police said Yasutaka Kakimoto, 55, and Yukari Kakimoto, 53, had confessed that they fed their daughter only once a day and kept her in a tiny room for some 15 years. "Our daughter was mentally ill and, from age 16 or 17, she became violent, so we kept her inside the room," police quoted her parents as saying.
What next? Police said the parents added the small room – fitted with a camera and a double door that could only be unlocked from the outside – to their house and equipped it with a makeshift toilet and tube to a water tank outside. About 10 surveillance cameras were installed outside the single-storey home.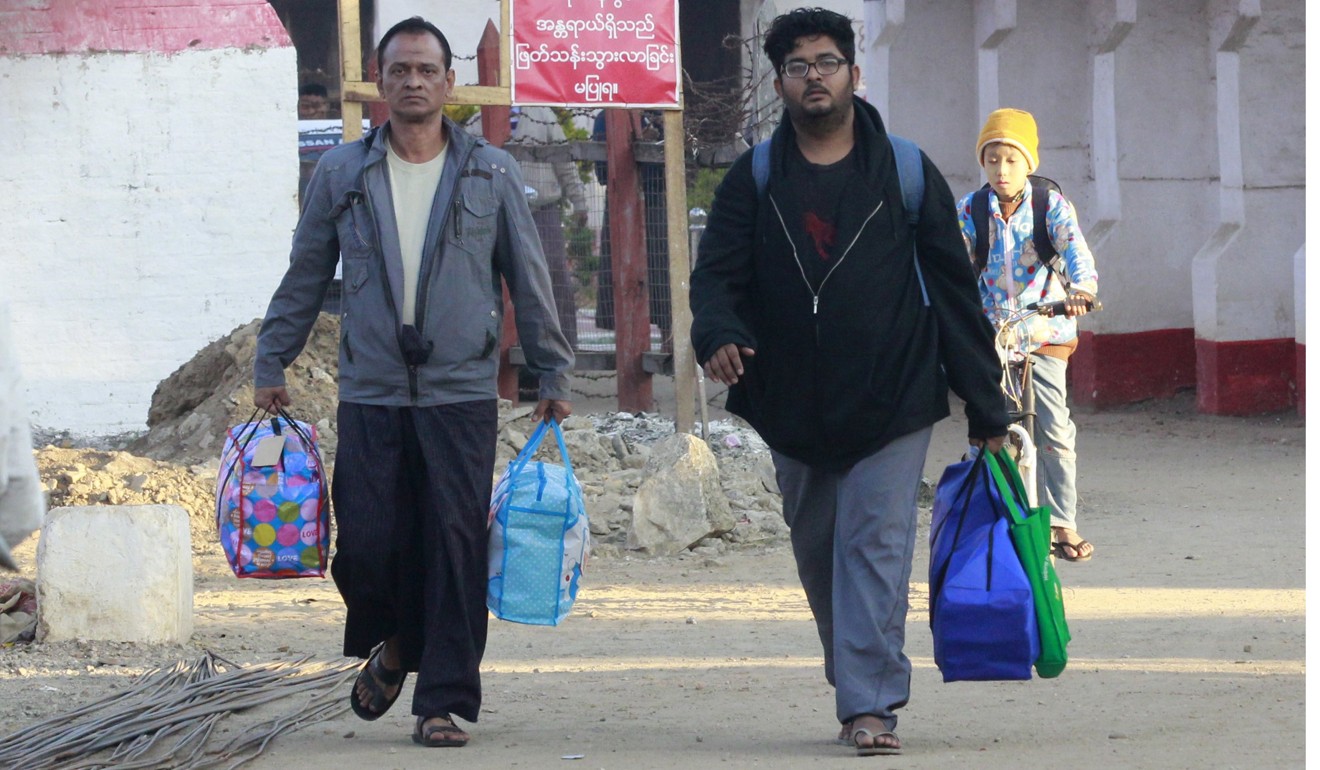 Myanmar releases journalists who flew drone over parliament building
Two journalists and their two local staff were released from a Myanmar prison, two months after their arrest for allegedly flying a drone over parliament. Singaporean Lau Hon Meng and Malaysian Mok Choy Lin were working for the Turkish state broadcaster TRT when they were arrested on October 27 in the capital, Naypyidaw. A court on Thursday dropped additional charges against them, their local interpreter Aung Naing Soe and driver Hla Tin. They had been scheduled for release on January 5 but were freed early. Their lawyer said authorities dropped more the serious charges of importing a drone without permission and immigration violations against the foreigners after concluding they did not intent to endanger national security.
What next? In a separate case on Wednesday, a court extended the detention of two Reuters journalists and set their trial for January 10 on charges of violating state secrets. Wa Lone and Kyaw Soe Oo were arrested on December 12 for acquiring "important secret papers" from two policemen. The police officers had worked in Rakhine state, where abuses widely blamed on the military have driven more than 630,000 Rohingya Muslims to flee into neighbouring Bangladesh. ■
Complied by Tom Sturrock