Thailand
Get more with myNEWS
A personalised news feed of stories that matter to you
Learn more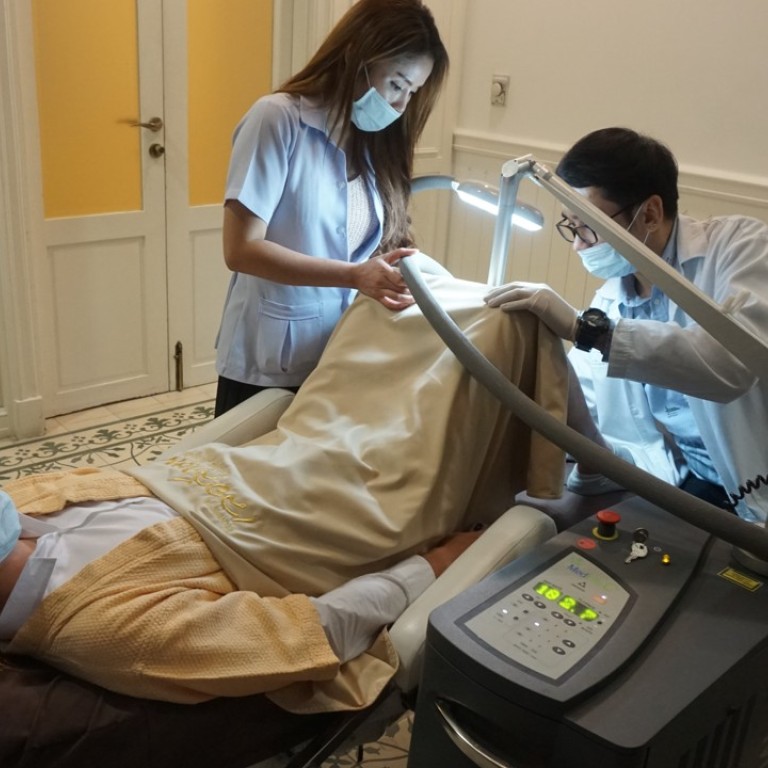 Asia in 3 minutes: Penis whitening the rage in Thailand, a killer's rage in India, Palestinian rage stifled in Singapore
The first woman to become South Korea's president faces bribe charges and a YouTube star apologises to Japan
Thais take skin whitening to new high – or low – with latest phallic fad
A Bangkok clinic that has drawn 100 men a month to its penis whitening service has caused a stir in Thailand, with social media users both baffled and alarmed by the phallic fad. The Lelux Hospital, renowned for its body whitening expertise in a country obsessed with skin colour, began offering the unconventional treatment six months ago after a male customer complained of "dark parts" on his groin. The procedure, which uses laser whitening, got wide play on Thai television and social media on Thursday after the hospital released images of a man undergoing the treatment. Most clients were aged between 22 and 55-years-old with many from Thailand's LGBTQ community. The same hospital stirred controversy last year for touting beautification treatment called a "3D Vagina" in which the customer's own body fat is used to make genitalia more plump.
What next? Whitening and bleaching are not uncommon in other parts of the world and are widely offered online. But they are particularly sought after in Thailand, where skin-whitening ads have caused outrage and accusations of racism.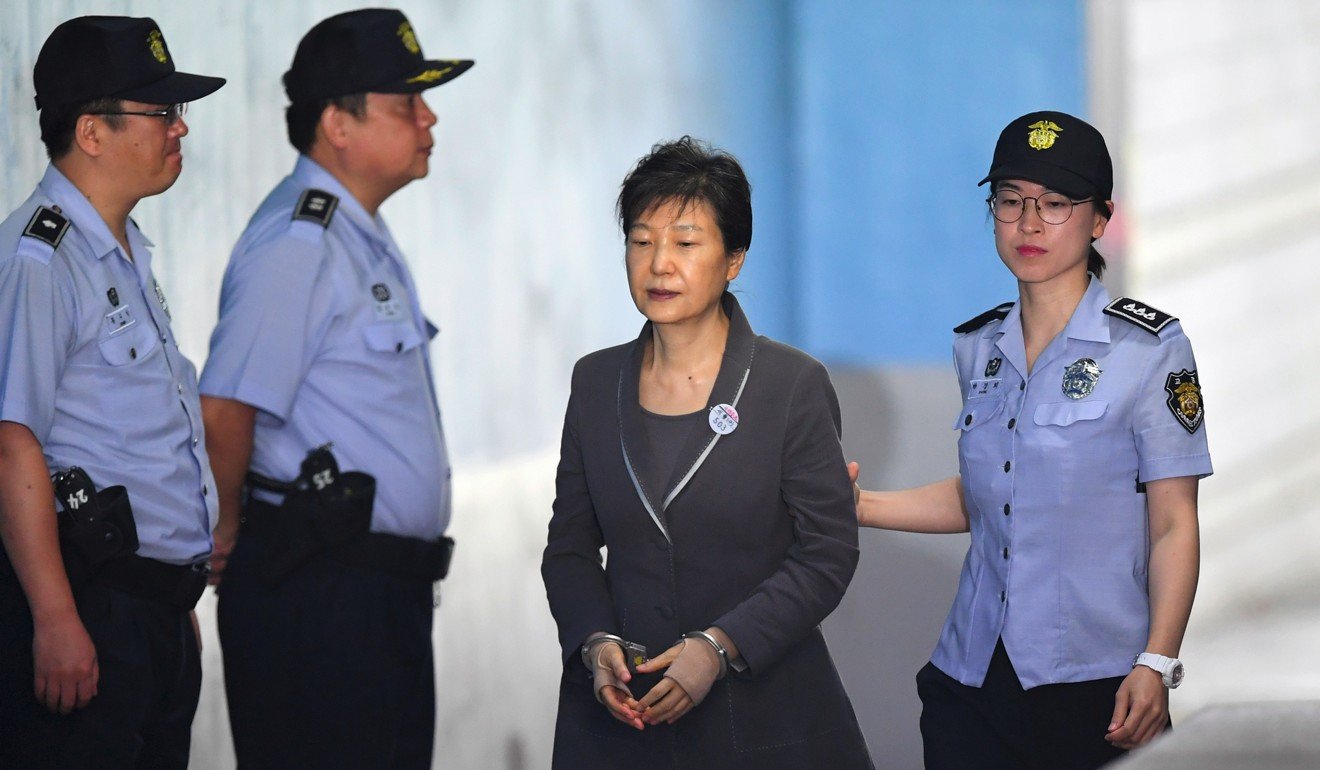 Former South Korea president accused of taking bribes from spies
Ousted South Korean president Park Geun-hye will reportedly be charged with accepting millions of dollars worth of bribes from the state spy agency. Park allegedly received between 50 and 200 million won (now US$47,000 to US$188,000) from the National Intelligence Service every month from soon after she was sworn in early 2013 until mid-2016, prosecutors told South Korean media. The cash – said to total 3.8 billion won – was reportedly delivered by NIS agents to Park's aides in car parks or back alleys near the presidential Blue House. The money came from the spy agency's "blind budget", millions of dollars of special funds that can be spent without receipts for anti-espionage activities, Yonhap news agency reported.
What next? The country's first female president is already on trial for 18 charges including bribery, coercion and abuse of power for offering governmental favours to tycoons, and prosecutors will add a 19th count to the indictment regarding the payments, reports said.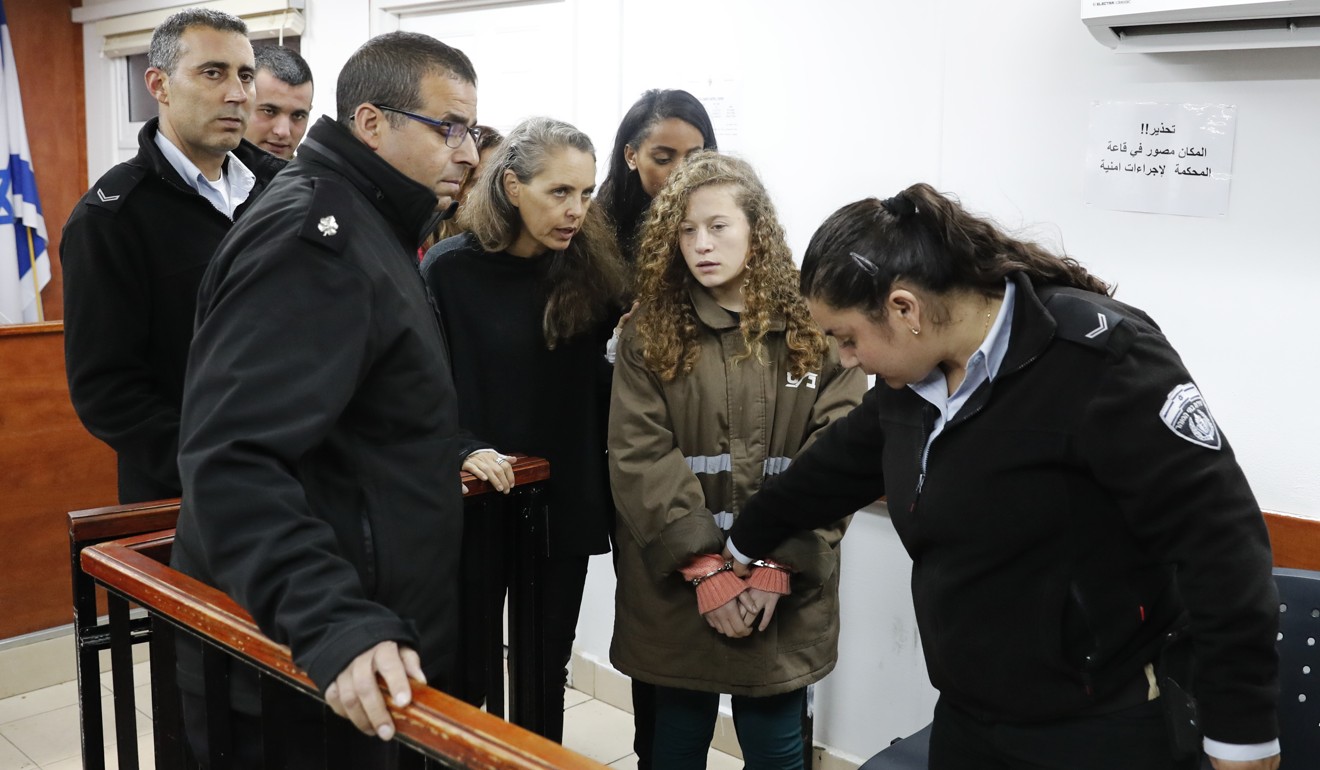 Singapore bans documentary about teenage Palestinian activist
Singapore has banned a film festival from screening a documentary later this week that features a teenage Palestinian activist whose arrest last month has made her a symbol of resistance to Israeli military occupation in the West Bank. Justifying the ban, authorities in the Lion City said the film Radiance of Resistance was "skewed" and potentially divisive for Singapore's multi-ethnic population. The documentary, which looks at the Palestine-Israeli conflict through the eyes of 16-year-old Ahed Tamimi and another young female activist, lacked "counterbalance", the Info-communications Media Development Authority of Singapore (IMDA) said. "The skewed narrative of the film is inflammatory and has the potential to cause disharmony among the different races and religions in Singapore."
What next? While Singapore's authorities are known to keep a tight rein on public speech and the media, especially when it comes to matters related to race and religion, outright bans are rare. Adela Foo, the organiser of the Singapore festival, called the ban "understandable", without elaborating.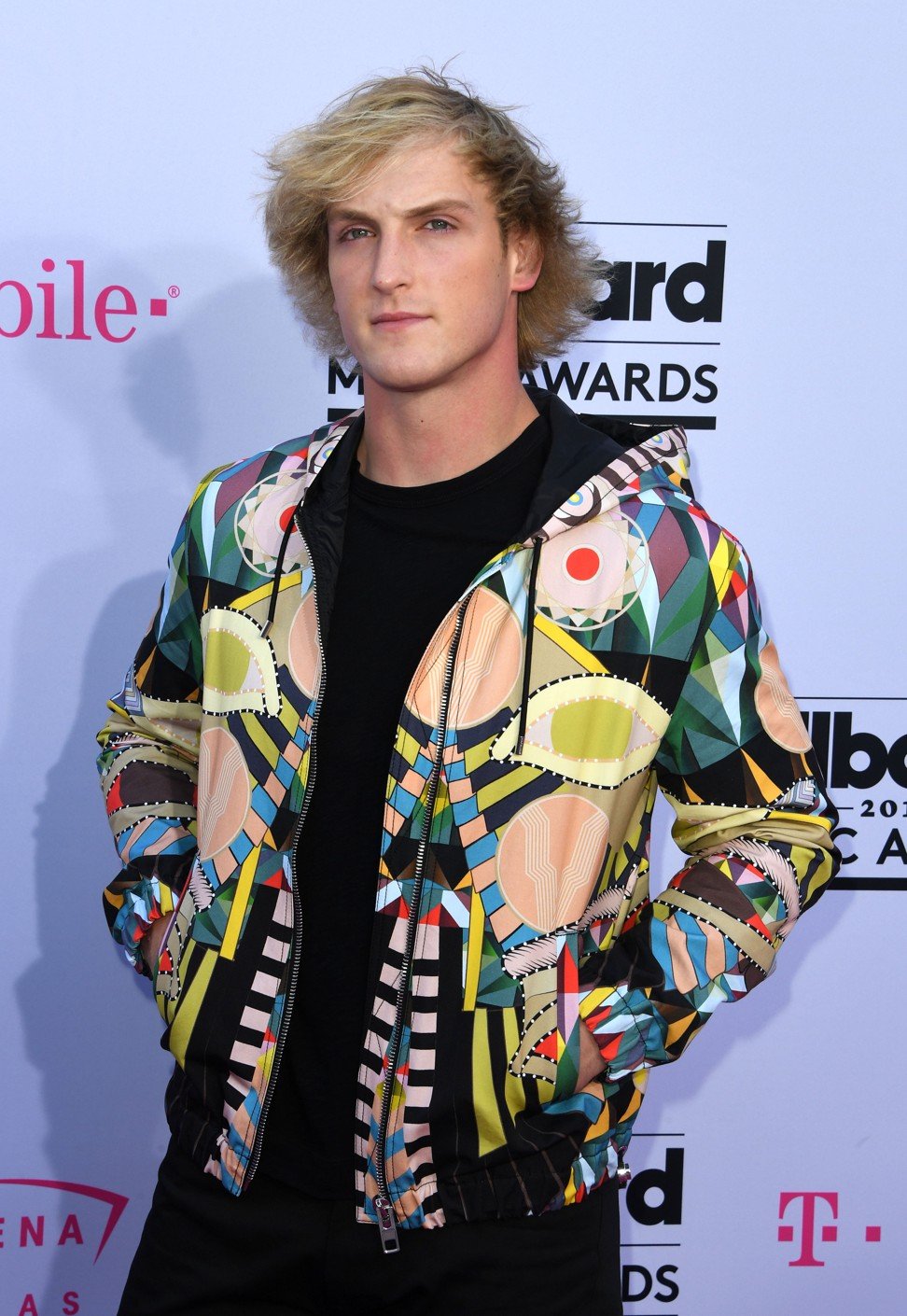 YouTube star apologises for flippant video in Japan's suicide forest
YouTube star Logan Paul issued a series of apologies for posting a video showing what appeared to be a body in a Japanese forest known as a suicide destination. The initial video he posted on Sunday showed the social media user trekking with friends in the Aokigahara forest near Mount Fuji. He seems aware the forest is sometimes chosen for suicides but is surprised to see what appears to be a body hanging from a tree. A storm of criticism followed, with commenters saying Paul seemed joking and disrespectful in the video and that his initial apology was inadequate. In his follow-up apology, he said: "I don't expect to be forgiven. I'm simply here to apologise. None of us knew how to react or how to feel."
What next? Japan has a per capita suicide rate among the highest in the world, with more than 21,000 occurring a year, according to government data. Many blame the high rate on the value Japanese place on conformity. Suicide also does not have the religious stigma here it does in other cultures and has been portrayed sometimes as an honourable way to take responsibility.
Former Indian army officer kills six people randomly with iron rod
A "mentally disturbed" former army officer beat six people to death with an iron rod on Tuesday in a street killing spree that sparked panic in an Indian city, police said. Former army lieutenant Naresh Dhankar, 45, began his two-hour rampage in a hospital in Palwal, in Haryana state, then walked outside picking victims at random, police said. His first killing of a woman waiting for a relative in hospital was caught on security cameras. As police took the body of the woman to the morgue word came through of the other killings and a citywide alert was ordered. Three of the dead were night watchmen and one was a beggar who had been sleeping in the street. Dhankar was detained as he was attacking a seventh victim at another hospital.
What next? As news of the attacks spread on social media, police appealed to residents to stay indoors. Kumar quoted Dhankar's wife as saying he had been "mentally disturbed" for the past few days. The couple had been separated for several years. ■
Compiled by Thomas Sturrock