Reuters journalists charged with colonial-era secrets law in Myanmar
Two Reuters journalists were charged in Myanmar this week with violating a colonial-era secrecy law, and now face 14 years' jail if found guilty. Wa Lone and Kyaw Soe Oo were arrested on December 12 after police accused them of acquiring "important secret papers" from two officers who had worked in Rakhine state, where Myanmar forces are blamed for rights abuses against Rohingya Muslims – a conflict that triggered a mass exodus of more than 650,000 people to Bangladesh. Friends and family gathered outside the Yangon court on Wednesday demanding their release, while inside prosecutors successfully charged the pair for breeching the Official Secrets Act – a law widely used by the previous military junta to muzzle critics and media.
What next: The journalists' lawyer, Than Zaw Aung, filed an appeal for their bail release, but the judge will only rule on that request on January 23. Reuters editor-in-chief Stephen J. Adler demanded their release, while the UN and rights groups expressed fears that press freedom was threatened under de facto leader Aung San Suu Kyi.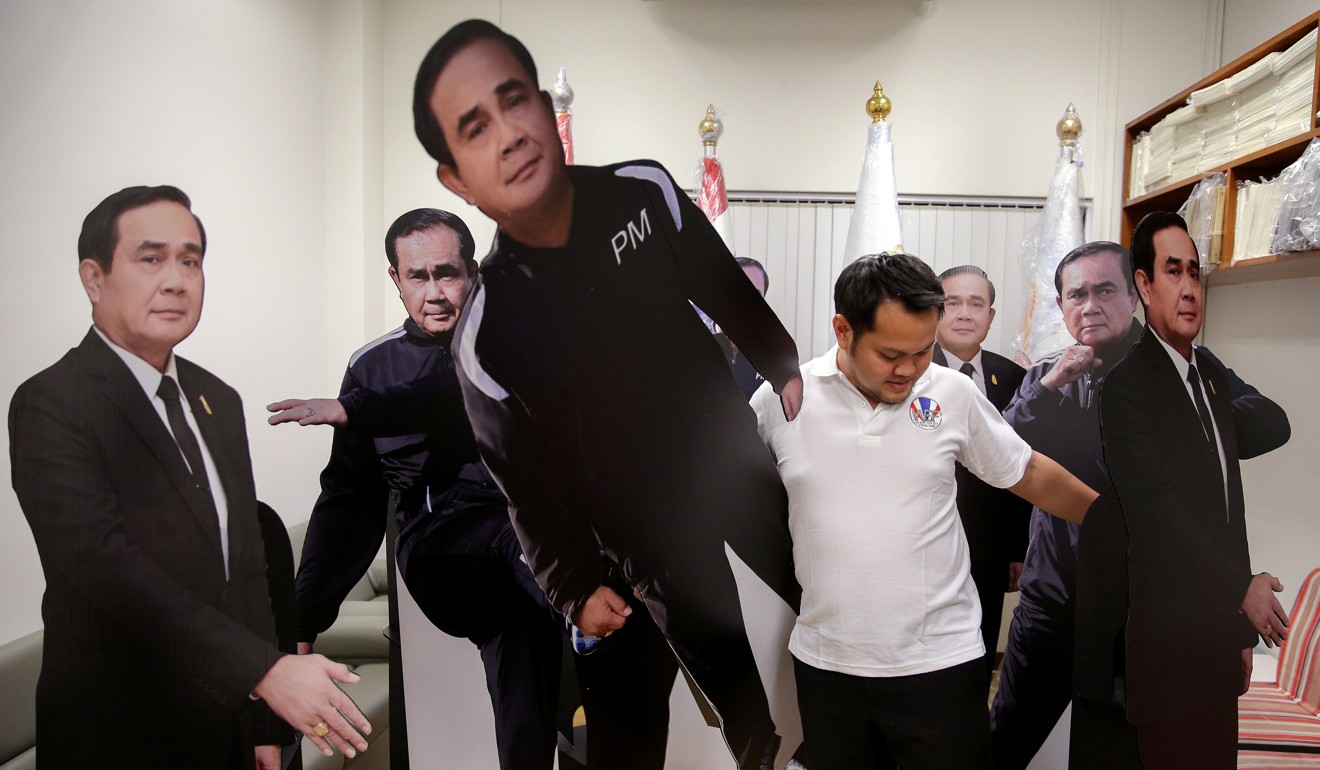 'Ask this guy': Thai PM dodges media questions with cardboard cut-out
Thailand's Prime Minister Prayuth Chan-ocha avoided questions from journalists this week by bringing out a life-size cardboard cut-out of himself, and ordering them to direct their queries to it instead. The awkward moment between the PM and the media came after he had attended an event promoting Thailand's upcoming Children's Day, and before journalists were expected to quiz him on a number of pressing political issues. "If you want to ask any questions on politics or conflict, ask this guy," he said. Prayuth has in the past dumbfounded the media by fondling the ear of a sound technician for several minutes during a news conference, throwing a banana peel at cameramen, and threatening to execute any journalist who criticises his government.
What next: When it took power in 2014 in a bloodless coup, his military government enjoyed public support. But criticism has grown of its often-repressive policies and lack of transparency. Prayuth has promised elections in November, but he has made similar promises several times previously and delayed the vote.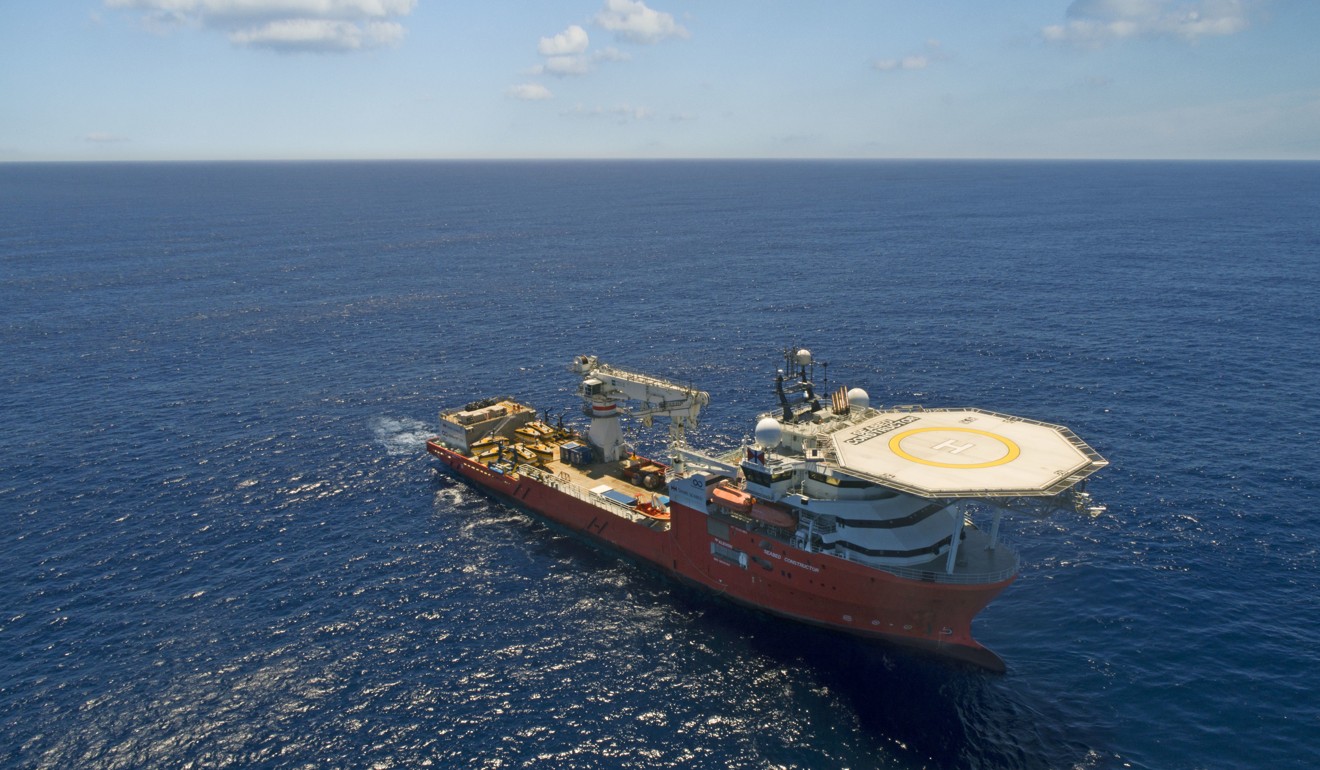 Malaysia promises exploration firm US$70 million to find missing MH370
The Malaysian government has promised to pay US exploration company Ocean Infinity up to US$70 million to find the missing Malaysia Airlines Flight 370 within three months. The "no cure, no fee" deal was signed on Wednesday, nearly four years after the plane disappeared en route from Kuala Lumpur to Beijing, with 239 people on board. The Texas-based firm will resume the search in the Southern Indian Ocean a year after Australia and China called off efforts. "The primary mission by Ocean Infinity is to identify the location of the wreckage and/or both of the flight recorders," Malaysian Transport Minister Liow Tiong Lai said.
What next: The government said there was an 85 per cent chance of finding debris from the aircraft in a new 25,000 sq km area identified by experts. Ocean Infinity will be paid between US$20 million and US$70 million, depending on the size of the area searched. The firm's chief executive said the search vessel Seabed Constuctor will reach the southern Indian Ocean later this month. In addition, eight autonomous underwater vehicles, which are drones fitted with hi-tech cameras, sonars and sensors, will be dispatched to map the seabed.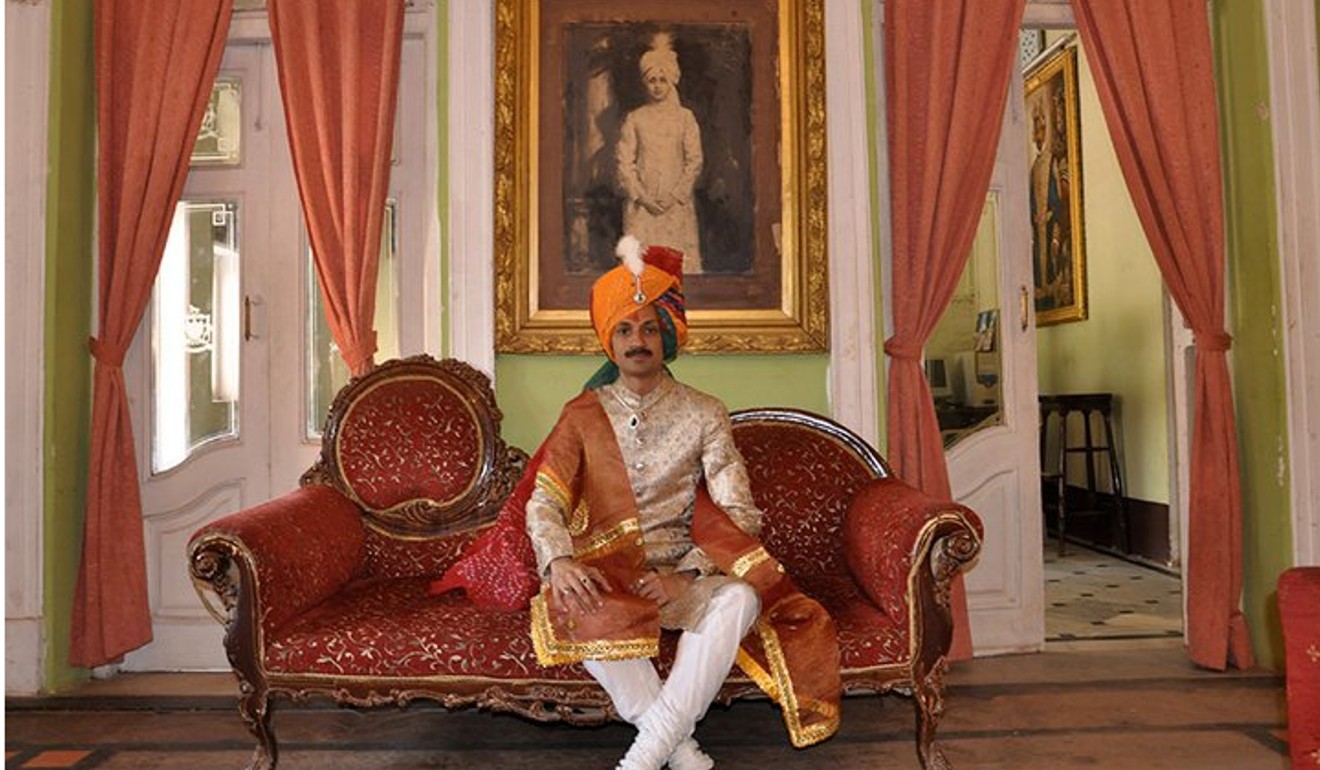 Gay Indian prince throws open palace doors to vulnerable LGBT people
The only openly gay prince in India – where same-sex relations are illegal – is throwing open his palace doors to lesbians, gays, transgender and other Indians shunned for their sexuality. Prince Manvendra Singh Gohil, heir apparent to the throne of Rajpipla in western Gujarat state, said: "People still face a lot of pressure from their families when they come out, being forced to marry, or thrown out of their homes." As such, the 52-year-old is building a centre for lesbian, gay, bisexual and transgender people (LGBT) on the grounds of his sprawling ancestral palace, which will be extended and renovated to house the centre.
What next: The prince, whose mother took out a newspaper advertisement disowning him after he came out more than a decade ago, said the centre will offer rooms, a medical facility, training in English and vocational skills to help people find jobs. The country's top court has said it will reconsider its 2013 decision to uphold India's colonial-era law that criminalises consensual sexual relations between same sex adults.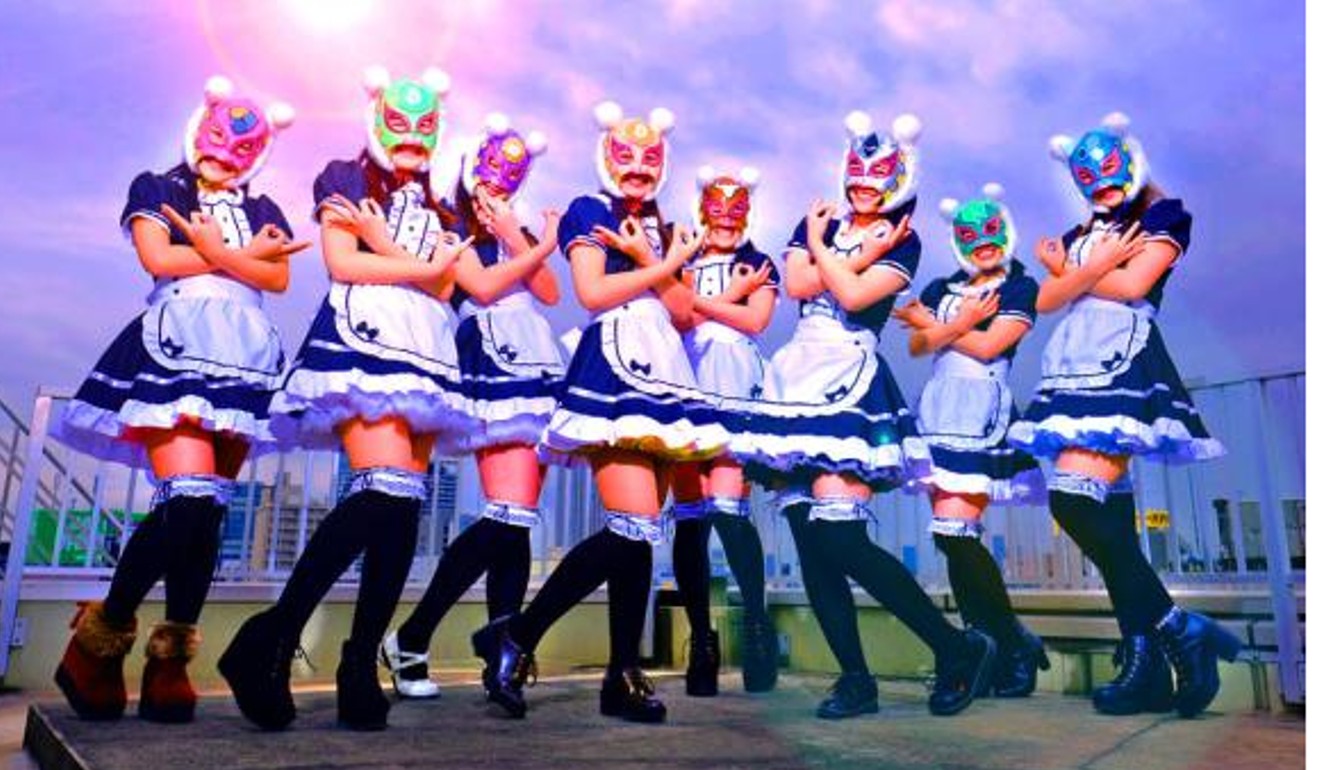 Japanese all-girl pop group taps into cryptocurrency frenzy with new song
Japan's new all-girl "idol" band called the Virtual Currency Girls are on a mission to educate the public about bitcoin and cryptocurrencies. Each of the eight girls in the band, known in Japanese as "Kasotsuka Shojo", plays a character representing a virtual currency such as bitcoin, ethereum or ripple. Promotional material shows the performers wearing character masks, frilly miniskirts and "maid" aprons complete with knee-high socks. The Virtual Currency Girls were due to hold their debut live concert in Tokyo this week, according to their management company Cinderella Academy.
What next: In keeping with the theme, payment for merchandise will be accepted only in virtual currencies. In their debut song, they warn against fraudulent operators and urge people to make sure of their online security. The group's launch comes on the heels of a recent market frenzy which boosted bitcoin up to nearly US$20,000. ■
Compiled by Edouard Morton