Get your head around this: Japanese scientists in baldness breakthrough
Polished pates and thinning thatches may one day be a thing of the past, thanks to Japanese scientists who have developed a way to grow hair follicles at a record rate. Their study used two kinds of cells placed in silicone containers to cultivate "hair follicle germs" – the sources of the tiny organs that grow and sustain hair. Led by professor Junji Fukuda at the Yokohama National University, the team managed to cultivate 5,000 within just a few days, enough to replenish hair. The method is a massive step up from current laborious techniques that can create just 50 or so "germs" at once. "Beauty clinics currently often use hair from the occipital region [back of the head] and plant them to frontal areas with hair loss. A problem with this is that it doesn't increase the total volume of hair," Fukuda said.
What next? While human tests might not be on the cards for another five years, ultimately researchers believe the technique could be used to generate luscious new locks. The technology could also help cancer patients and others with medical conditions that cause hair loss, said Fukuda, whose research was published in the journal Biomaterials.
Court jails activist for live-streaming march by Vietnamese fishermen
A court in central Vietnam sentenced an activist to 14 years in jail on Tuesday for live-streaming fishermen marching to file a lawsuit against a Taiwan-owned steel plant that dumped toxins into the ocean. Following a trial by the People's Court in Nghe An province that lasted half a day, Hoang Duc Binh was convicted of abusing democratic freedoms to infringe on the interests of the state, organisation and people as well as opposing officers on duty, lawyer Ha Huy Son said. Fellow activist Nguyen Nam Phong was given two years in jail for opposing officers on duty. During last February's live-stream on Facebook, Binh commented that the fishermen were stopped and beaten by authorities.
What next? The US$10.6 billion steel complex owned by Formosa Plastics Group discharged toxins such as cyanide and phenol during a test run in April 2016, killing massive amounts of fish and other sea life along more than 200km of coastline.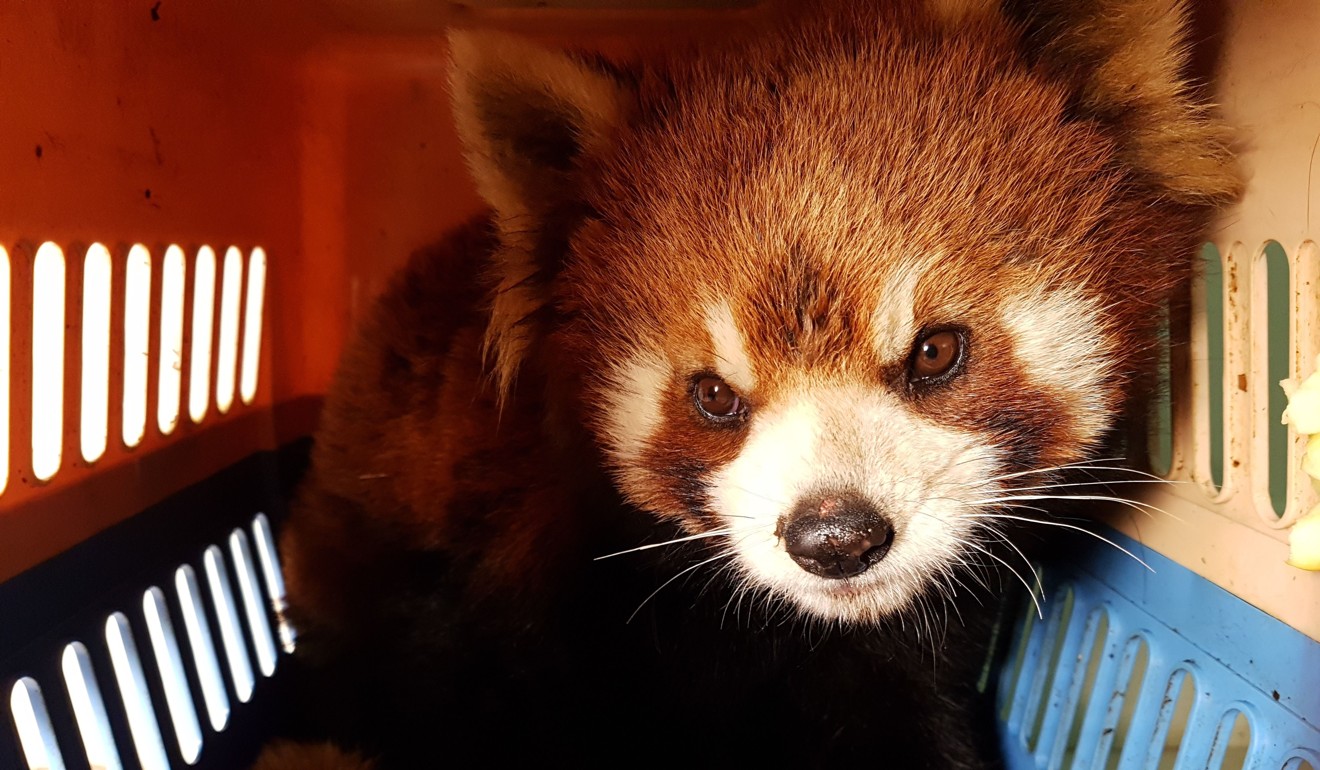 Traffic stop in Laos leads to rescue of 3 red pandas smuggled from china
The rescue in Laos of three endangered red pandas trafficked from China has raised fears the rare animals are increasingly being coveted by owners of exotic pets. Laos, which borders China and Vietnam, is a transit hub in the global trade in illegal wildlife, but experts say the discovery of red pandas there is virtually unheard of. Six of the cat-sized bears were found on January 12 in northern Laos during a random stop of a van travelling from China, one of their few remaining habitats. Three died later but the remaining three were sent to a sanctuary run by the Free the Bears NGO, where they are recovering well.
What next? With habitats under threat in the Eastern Himalayas and China, red pandas are considered endangered and highly vulnerable to infectious diseases. But their copper fur, cute appearance and small size also make them easy candidates for the exotic pet trade.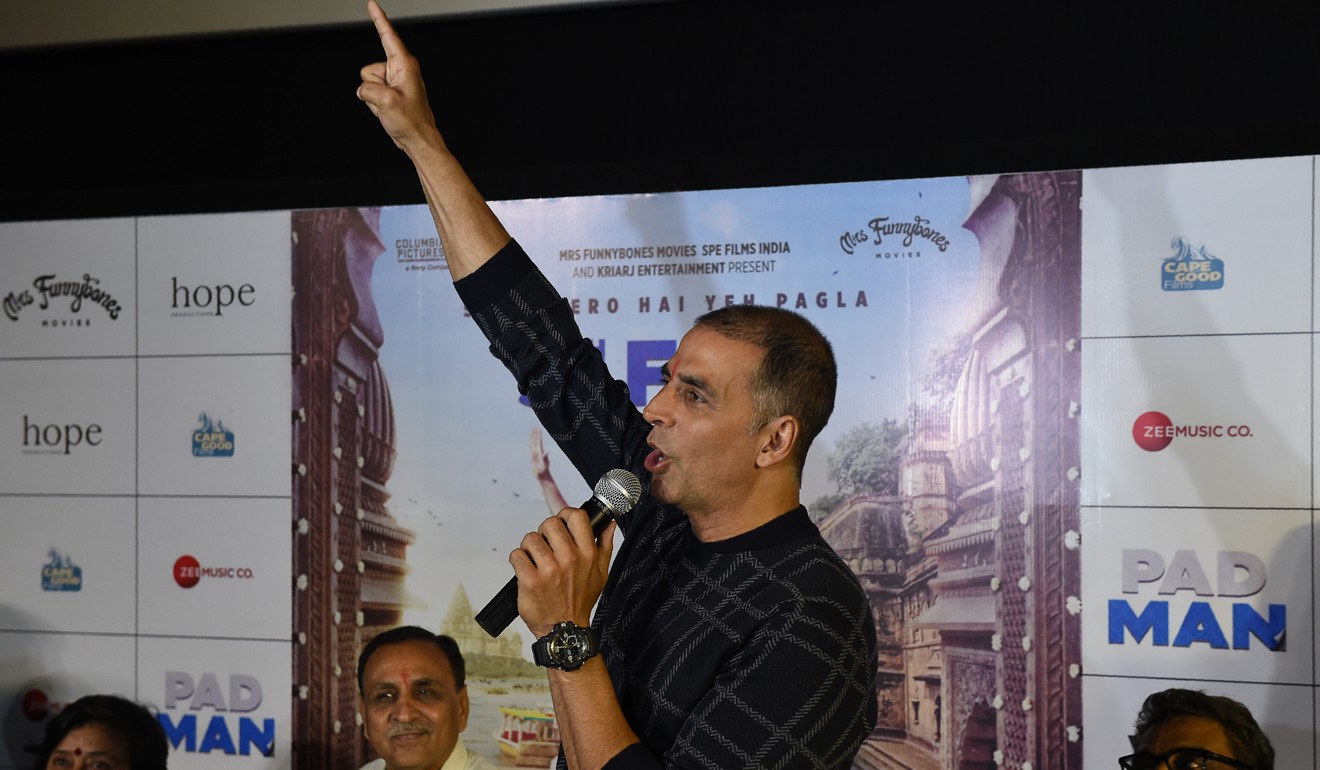 Bollywood film hails 'menstrual man' for changing lives of poor women
A Bollywood movie about an inventor who created a revolutionary machine that makes cheap sanitary pads hit screens this week, challenging taboos surrounding menstruation in India. Arunachalam Muruganantham is nicknamed India's "menstrual man" for transforming the lives of poor women forced to use items like old rags, sand and leaves during their periods. He has been lauded by India's government and is now getting the star treatment with Bollywood A-lister Akshay Kumar portraying him in Pad Man. It is the latest socially conscious movie to come out of a film industry known more for producing complex love stories and elaborate dance routines. Muruganantham hopes the movie will help raise awareness about the importance of menstrual hygiene in India where women, particularly in rural areas, are often shunned during their monthly cycles.
What next? Several million more Indian women are now estimated to use sanitary pads thanks to Muruganantham. His company, Jayaashree Industries, has more than 2,000 units across India and also exports to dozens of countries. The machines also provide employment to thousands of rural women.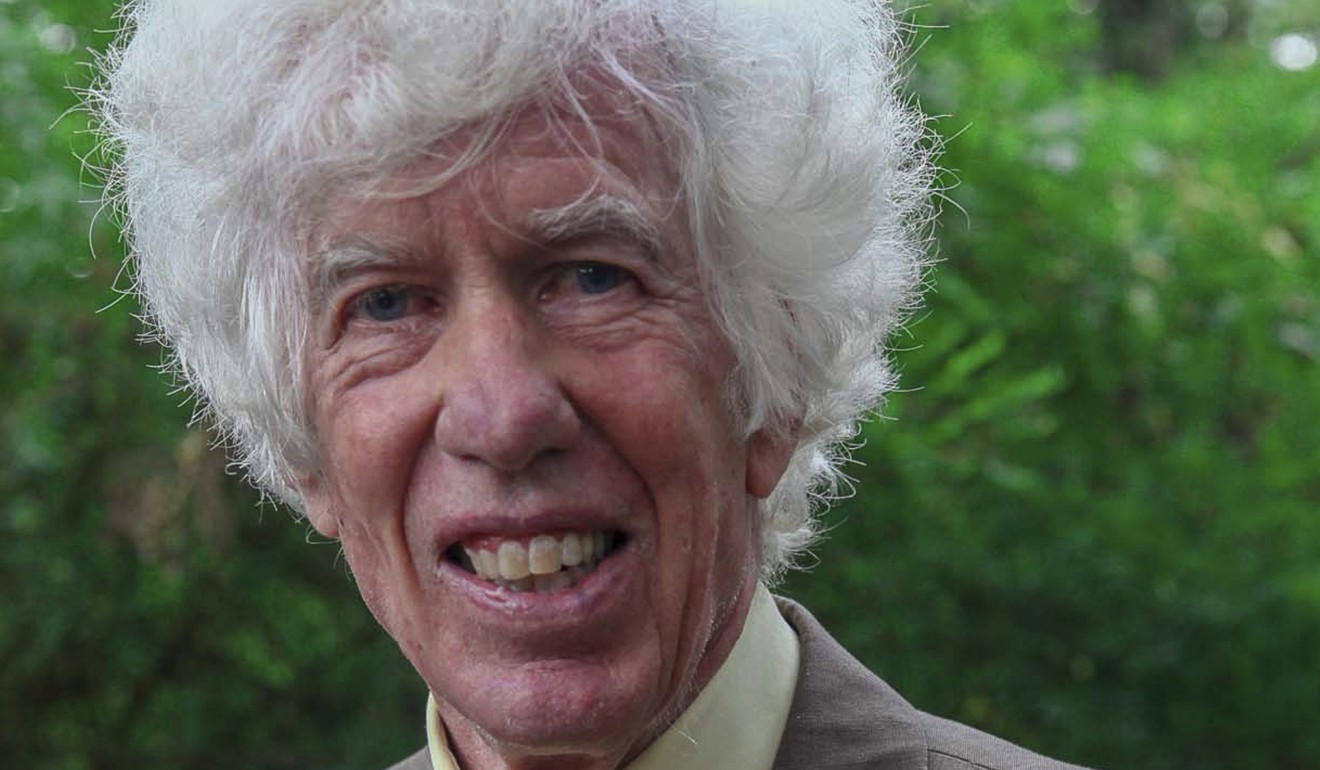 Investigator who shaped China's ivory policy murdered at home
Conjecture surrounds the murder of a renowned conservation investigator whose work persuaded governments around the world – including China's – to crack down on illegal ivory trading. Esmond Bradley Martin, famed for uncovering illegal global trafficking of ivory and rhino horn, was stabbed to death over the weekend at his home in Kenya, the latest in a series of killings of high-profile environmental activists around the world. Police told local media the case was believed to be a robbery, although they did not make any arrests or identify any suspects. His research was instrumental in China's decision to ban its legal rhino horn trade in 1993. It also pressured China to end legal ivory sales, a ban that came into force on January 1.
What next? While Bradley Martin's killing – on the face of it – resembles a home invasion and robbery, friends and colleagues said it was too early to judge the motive for the crime. "I don't think we'll ever know unless the perpetrators are caught," said Dan Stiles, a wildlife trade expert and friend who has worked with Bradley Martin on reports quantifying the illegal wildlife trade. ■