The 'proof' is in the Poo: Thai building tycoon pinched for animal poaching
Thai officials are testing human faeces found at a campsite in a wildlife sanctuary to try to prove their case against a tycoon accused of illegal poaching. Construction magnate Premchai Karnasuta has denied poaching charges against him and three others. They were arrested this month in Thungyai Naresuan national park, where rangers stumbled upon their camp and found illegal guns and animal carcasses. The slain animals at the campsite were a black leopard, a Kalij pheasant and a red muntjac or barking deer – protected species under Thai conservation law.
What next? A wildlife official said the discovery of the excrement was important because it was near the camp and he did not believe Premchai would wander deep into the woods to do his business. He said it was suspiciously close to used bullet casings and the place the panther was skinned.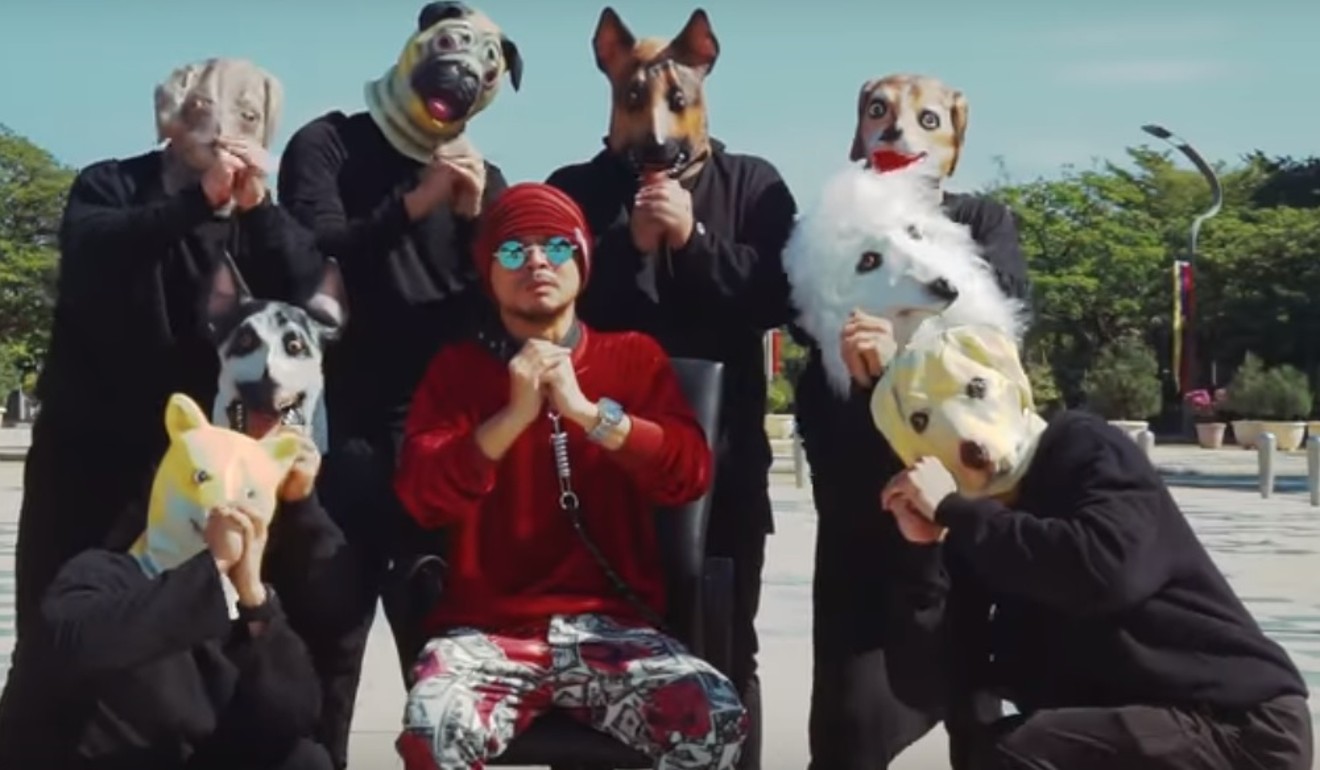 Ethnic Chinese rapper in doghouse over 'offensive' video in Malaysia
A rapper in Muslim-majority Malaysia was arrested on Thursday for allegedly insulting Islam with a Lunar New Year video that features dancers wearing dog masks and performing sexually suggestive moves. The video features Chinese rapper Wee Meng Chee, known by his stage name Namewee, sitting on a chair in front of a domed building and barking. There have also been claims that it was filmed in front of a mosque.
What next? Police have launched an investigation into the artist for hurting religious feelings and "transmitting offensive communications". Namewee faces a year in jail if found guilty. In a YouTube video, the rapper denied insulting Islam and said the domed building in the background was the prime minister's office, not a mosque.
Singaporean in City Harvest Church fraud case tries to flee on boat
A Singaporean man convicted over a high-profile fraud case at a megachurch was caught trying to flee the country in a boat before he was due to start his sentence, police said. In a case that gripped the city state, six leaders of City Harvest Church were convicted in 2015 of pilfering tens of millions of dollars to promote the pop career of the pastor's wife. Among them was investment manager Chew Eng Han, 57, who was sentenced to three years and four months but had his imprisonment delayed by appeals. He was to start serving his sentence on Thursday.
What next? Police caught Chew around 8.45am on Wednesday in a small fishing boat off eastern Singapore allegedly trying to flee to Malaysia with another man. The men were carrying Sg$5,000 (US$3,800) in cash, three mobile phones and fishing gear. Chew was charged with trying to leave Singapore unlawfully.
Billionaire Indian Jeweller Modi blames bank as inquiry widens
India's federal police have arrested six people, including employees of a billionaire jeweller, as an inquiry into one of the country's biggest bank scams widens. The Central Bureau of Investigation is looking into allegations that Nirav Modi, a jeweller to Hollywood stars including Kate Winslet and Naomi Watts, was involved in scamming India's second-largest state bank of almost US$1.8 billion. The CBI has carried out raids on luxury diamond vendors and properties connected to Modi.
What next? The manager of the bank's branch in Mumbai where the alleged fraud occurred was also detained. Modi, in a letter to bank officials quoted by The Press Trust of India, accused Punjab National Bank – one of the banks involved – of acting hastily and "erroneously" inflating the amount he owed. "Your actions have destroyed my brand and the business, and have now restricted your ability to recover all the dues," he wrote.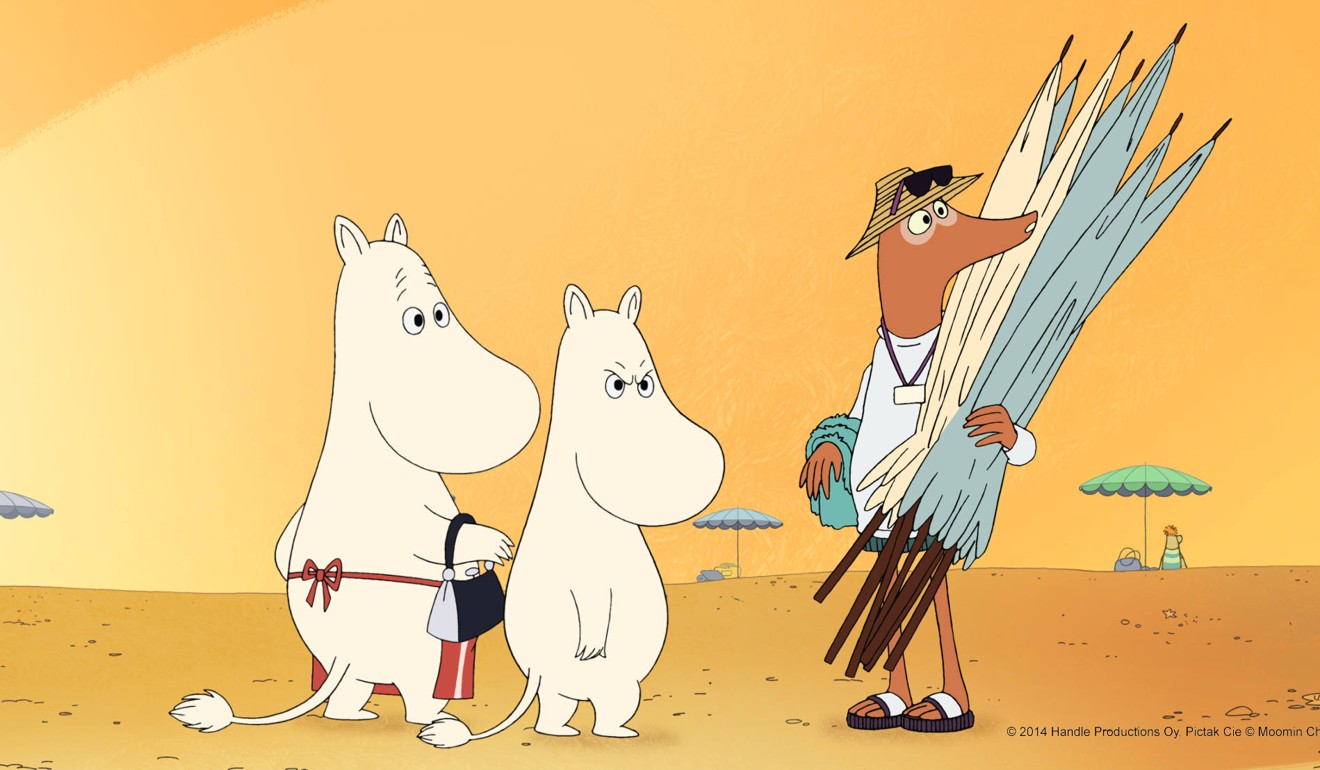 Diplomats from Japan, Finland finally agree 'Moominvalley is in our hearts'
An uproar in Japan over the homeland of the "Moomin" storybook characters was elevated to a diplomatic matter, with Japanese and Finnish foreign ministers assuring each other the issue has been well and truly resolved. The hippopotamus-like characters, created by a Finnish artist, were the object of confusion and rage last month after a Japanese university entrance exam question on geography presented students with excerpts from the Moomins' adventures and asked them to name the country of origin, although the Moomins' homeland is never made clear in the original stories.
What next? Japanese Foreign Minister Taro Kono told Finnish counterpart Timo Soini he understands the issue of the location of "Moominvalley" has been "settled". "Now we know where the Moomin is, it is in each of our hearts," Soini replied.
Cambodian senate offers green light for lese majeste law
Cambodia's upper house of parliament has approved an amendment to the country's penal code to criminalise slandering the monarchy. The Senate's final approval came a week after the National Assembly, or lower house, adopted a bill that says "any insults to the king shall be jailed from one to five years and a fine from 2 million riel to 10 million riel (US$500 to US$2,500)". The Cambodian government has dismissed criticism of the move, citing an already-existing constitutional provision that the king is "inviolable".
What next? Two UN human rights experts expressed "grave concern" about the lese majeste provisions and about a number of the proposed Constitutional amendments. ■