Thais arrest 10 Russians for holding sex training classes in Pattaya
Thai police arrested 10 Russians suspected of running sex training courses in the seaside resort city of Pattaya. Authorities said 33 Russian tourists attended the class held at a hotel, but only the "instructors" were arrested on Sunday. "The hotel management said they had no details on the event but they booked it for a seminar and training," a Pattaya tourist police official said. Police also found white T-shirts with the words "sex animator" and certificates intended for those who took part in the class.
What next: Thailand's government is sensitive to its reputation, and Pattaya's sex tourism still thrives despite prostitution being illegal. On Tuesday, officials said they had sent a letter to the Gambian government after an official there reportedly described the kingdom as a destination for sex tourists.
Tourist hit-and-run threatens future of Japan's Mario Kart tours
A hit-and-run accident involving a tourist driving a Nintendo-themed go-kart in Tokyo may be the final straw for the popular holiday activity. Police arrested Taiwanese man Zhang Ren Jie this week after the accident in Chiyoda Ward. Zhang – who was dressed as a character from Nintendo's Mario Kart game – allegedly turned left in his go-kart and hit a cyclist. Zhang failed to stop and has been charged.
What next: It was not the first accident involving the tours and there have been calls for them to be banned. Police in Osaka have reported two accidents involving the vehicles, and there have been 12 in Tokyo in recent years.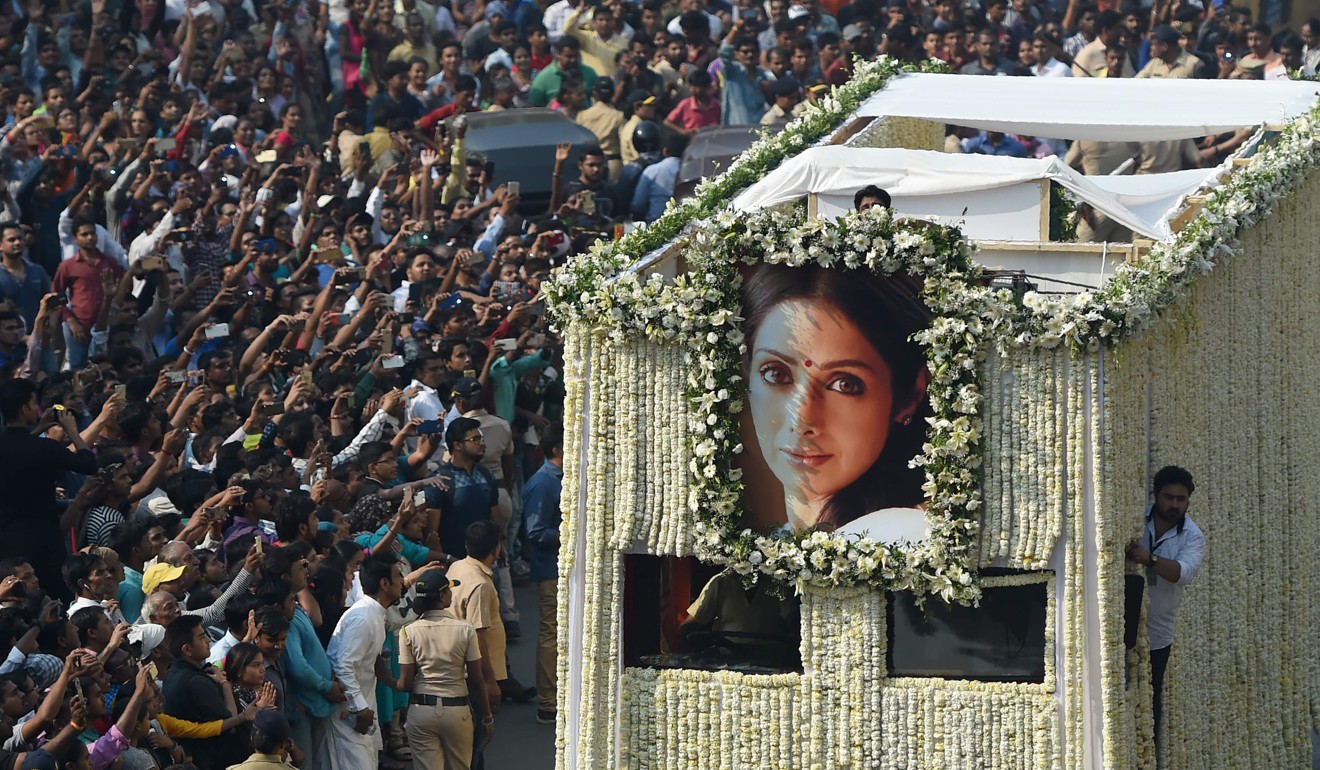 Media slammed over coverage of Bollywood actress Sridevi's death
Thousands of heartbroken fans and Bollywood actors lined Mumbai's streets on Wednesday to pay respects to Indian superstar Sridevi Kapoor after her shock death from accidental drowning in a Dubai hotel bathtub, aged 54. Crowds flocked to the public service in the thousands. Afterwards, Sridevi's family and husband, film producer Boney Kapoor, said their final goodbyes in a private Hindu ceremony. India's media was later chided for its distasteful coverage of her untimely death, with some outlets reporting unproven causes of death before the facts were known or simulating her drowning with hurriedly produced animations, or suggesting alcohol was somehow involved.
What next: Sridevi was considered one of the most influential Bollywood actresses of all time. Born Shree Amma Yanger Ayappan, she appeared in around 300 films. Tributes poured in from all over, including Prime Minister Narendra Modi. Sridevi was set to see her eldest daughter Jhanvi make her Bollywood debut in a film scheduled for release later this year.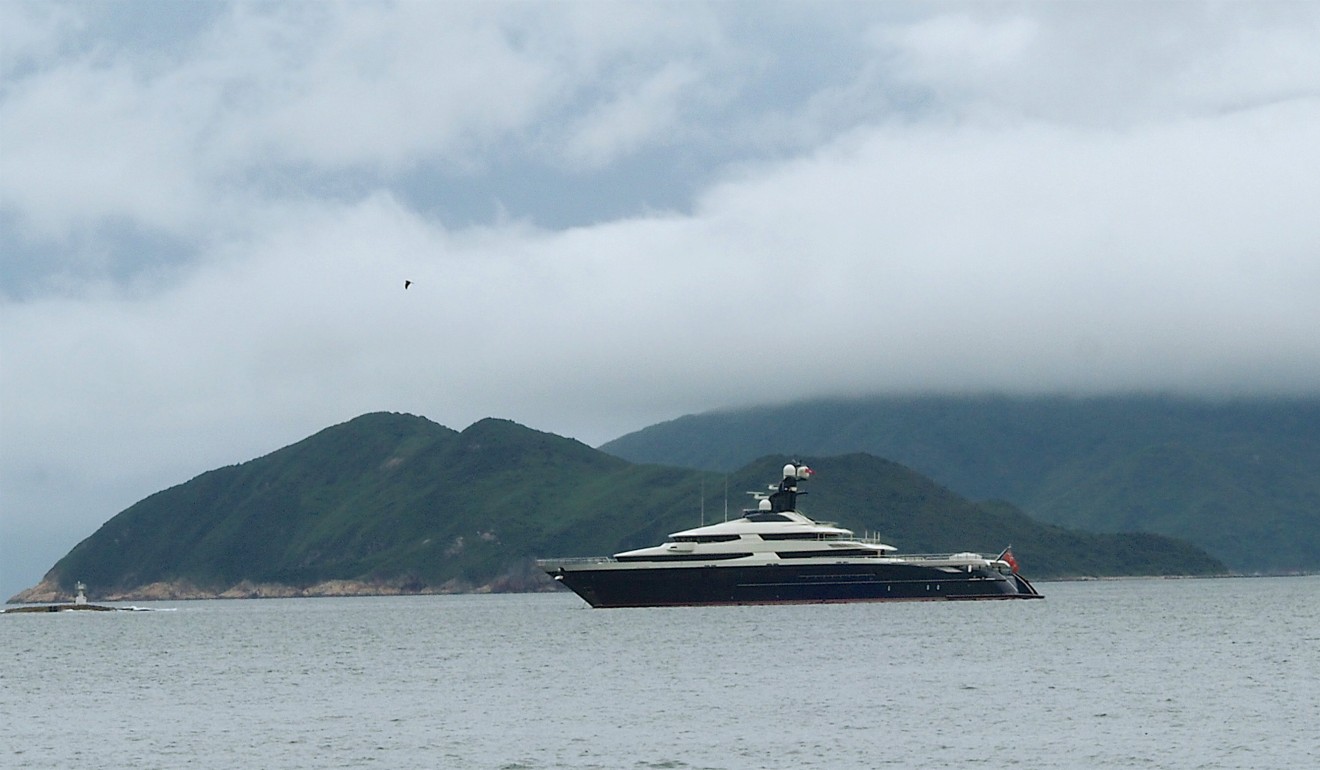 Low and behold: Indonesia police seize yacht linked to fugitive businessman
Indonesia this week seized a luxury yacht on the island of Bali sought by the US as part of a multibillion-dollar corruption investigation linked to Malaysian state fund 1Malaysia Development Berhad (1MDB) and wanted businessman Jho Low. The US Department of Justice (DOJ) alleged the US$250 million, 92-metre Equanimity – the 58th largest yacht in the world, according to Boat International magazine – was part of US$1.7 billion worth of assets bought with the total US$4.5 billion misappropriated from 1MDB. The DOJ alleged Malaysian financier Jho Low, chief executive of Hong Kong investment firm Jynwel Capital and who had no formal role at 1MDB but considerable influence over the organisation, bought the boat for personal use.
What next: Low's whereabouts are unknown and his Hong Kong company has not responded to requests for comment. Malaysia has requested Interpol locate the fugitive businessman. Indonesian authorities said they had worked with the FBI on the money-laundering case, but could not say how the investigation would proceed.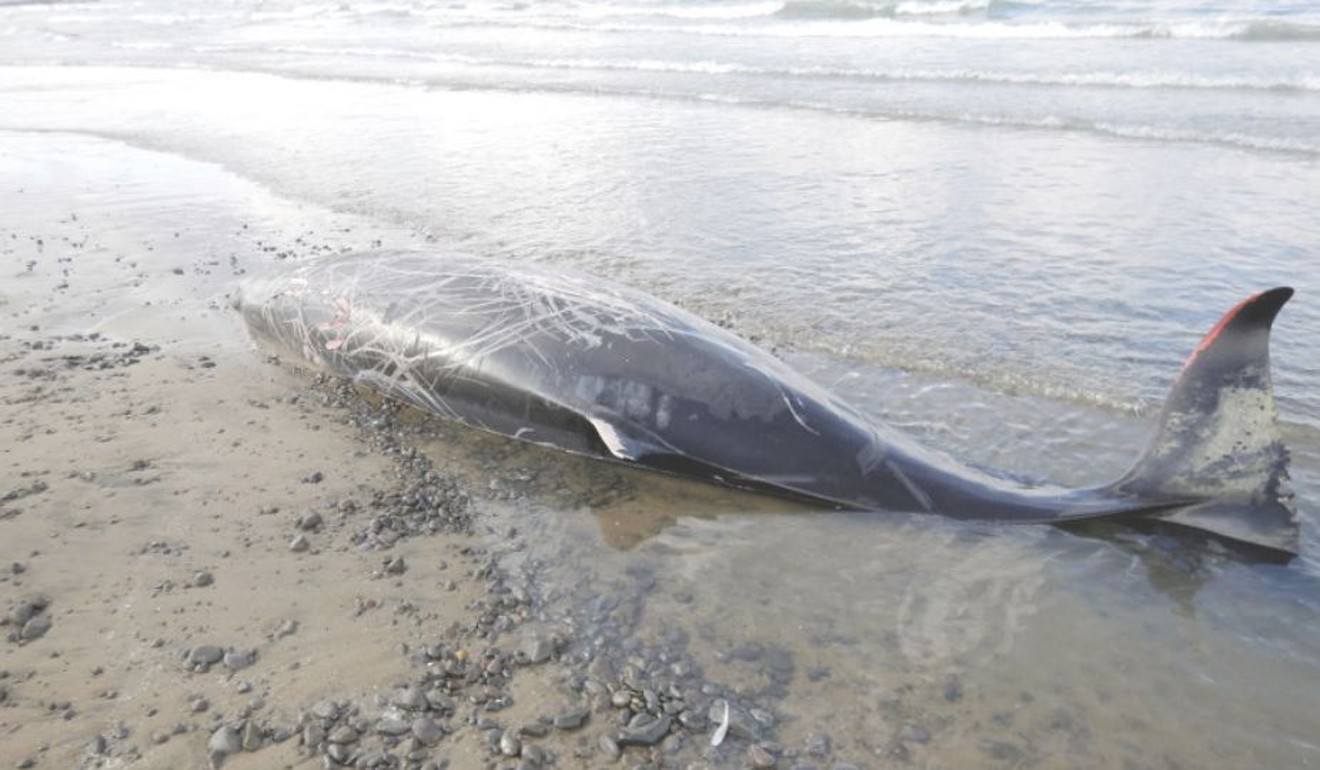 You spend every penny clearing fish ... then there's a whale of a problem
A small town in northern Japan that paid thousands of dollars to clear 400 tonnes of beached sardines now faces bankruptcy after a one-tonne Stejneger's beaked whale carcass also washed up on its shores. Since the end of January, the tiny town of Yokohama, in Aomori Prefecture, has spent 2.8 million yen (HK$205,000) clearing the fish, and has no more money to dispose of the rapidly decaying whale carcass – which the municipal government has since stored under tarpaulins until a solution is found.
What next: But the tarpaulins are a band-aid fix. Talks are under way – with a growing sense of urgency – about how the remains can be discarded quickly. One plan is simply to again ask the prefecture for more money.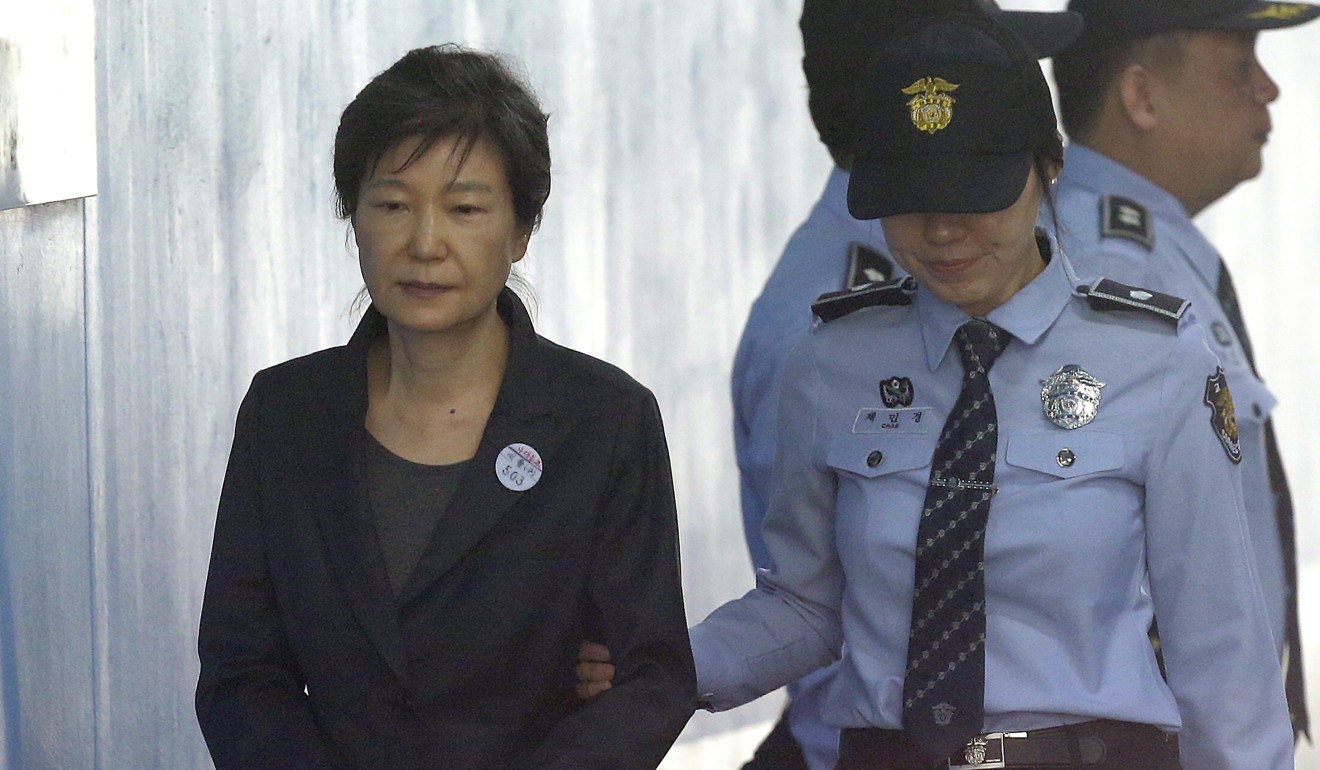 South Korea's disgraced former leader Park could spend 30 years behind bars
South Korean prosecutors on Tuesday demanded a 30-year jail sentence for former president Park Geun-hye, sacked over a wide-ranging corruption scandal that exposed shady links between big business and politics. Prosecutors said Park – who has been in custody almost a year – in collusion with her secret confidante Choi Soon-sil, took or was promised bribes totalling 59.2 billion won (HK$433 million) from three South Korean companies, Samsung, Lotte and SK, in return for policy favours. Park has also been charged with coercing 18 firms to "donate" 77.4 billion won to two foundations controlled by Choi.
What next: Choi was this month found guilty and sentenced to 20 years' jail. The ruling was seen as a pointer to Park's verdict, which is expected on April 6. But some legal experts believe she is in an even worse position because Park gave Choi presidential authority.