India
Get more with myNEWS
A personalised news feed of stories that matter to you
Learn more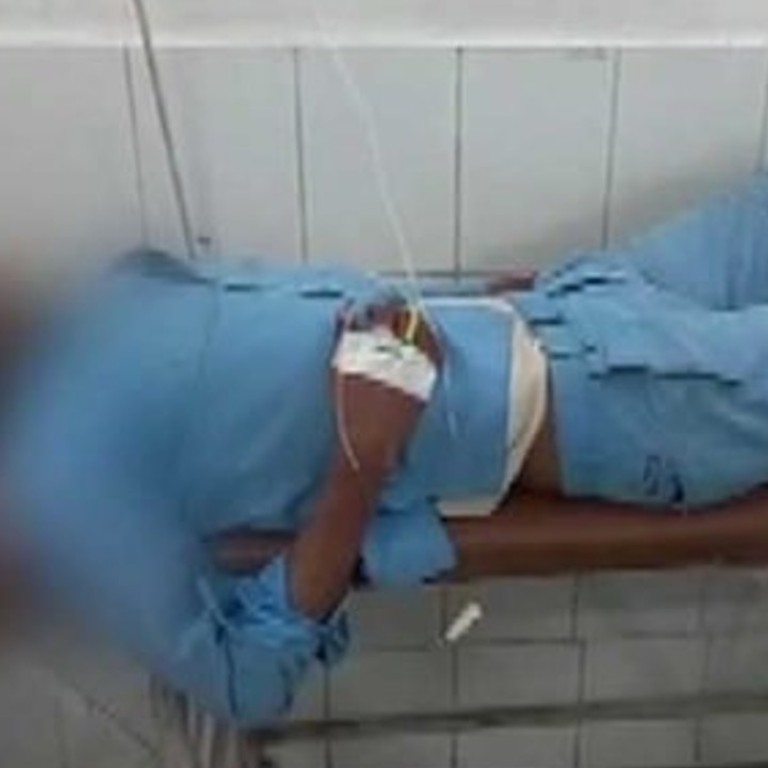 Asia in 3 minutes: Japan is scandalised by 'free boobs' on YouTube, India by a missing leg in hospital
Cambodian PM Hun Sen has an eye for Japanese contact lenses, murderers could soon lose their heads in Indonesian province Aceh
Doctors in India suspended after patient used lost leg for pillow
Indian authorities have suspended two doctors and launched an investigation after a patient's severed leg was used as a pillow to prop up his head. Administrators at the public hospital in Uttar Pradesh vowed "strict action" after images appeared online of a patient on a stretcher with his amputated limb being used as a headrest. "We have set up a four-member committee to find out who put the severed leg under the patient's head," said Sadhna Kaushik, principal of the Maharani Laxmibai Medical College and Hospital in Jhansi. "Strict action will be taken if our staff is found at fault." Two doctors have been suspended, she said.
What next? The man, 28-year-old Ghanshyam, was injured in a bus accident. His relatives told local media that staff ignored their requests that he be given a pillow. "We saw his leg being used as a headrest," Janaki Prasad, a relative, told NDTV. "I repeatedly asked the doctors to intervene but they refused." Kaushik said one of his relatives placed the leg under his head. "The doctor looked for something to raise his head. The patient's attendant used the leg," she told the Press Trust of India.
News flash: Three arrested over teenage girl's YouTube breast stunt
Police in Japan referred a 16-year-old high school student to prosecutors on Monday after spotting her holding up a sign saying "free boobs" and allowing people to feel her breasts while her YouTube channel friends filmed her. The student from Funabashi, Chiba Prefecture, allegedly dressed up as a bunny girl and allowed men and women to touch her breasts at Hachiko square in the Shibuya district, police said.
What next? An 18-year-old male high school student from Sagamihara, Kanagawa Prefecture and a 23-year-old man from Mitaka, western Tokyo, were also referred to prosecutors for filming the event. The three friends said they wanted to boost the audience of their YouTube account and generate advertising revenue, according to the police. Their videos have not been uploaded. The three are charged with violating a Tokyo ordinance forbidding indecent acts by allegedly calling out, "These are all-you-can-touch boobs" on January 28, police said.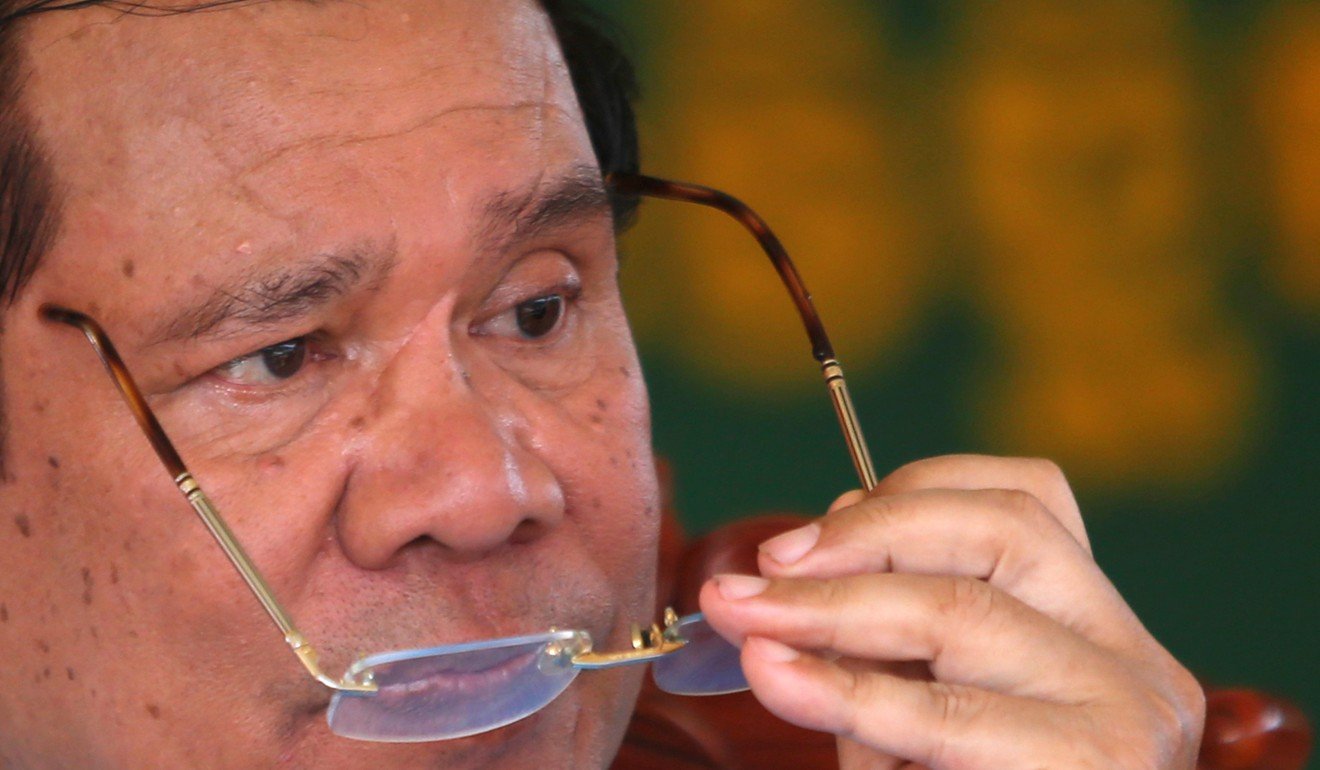 Cambodian leader praises Japanese contact lens company
Cambodia's Prime Minister Hun Sen, who lost an eye fighting for the Khmer Rouge in 1975, has spoken about the "extremely good" Japanese contact lens he has been using in his other eye for more than two decades. Speaking at an event about Tokyo funding road improvements, Hun Sen said some of his colleagues joked that he has a long-term vision for the country because of his good contact lens. "I visited Japan in August last year, meeting the same doctor who made my contact lens in 1997, and I only went there again 20 years later," the prime minister said. "Normally, it is advised to change one contact lens after one year."
What next? Hun Sen, who lost an eye fighting in the battle for Phnom Penh in April 1975, often talks about his health in public, including medical treatment in a Singapore hospital last year. On Tuesday, the Cambodian leader also complimented Japanese products. "It is hard to convince Cambodians to buy products from other countries," but not Japanese televisions, radios, motorbikes and cars, he said.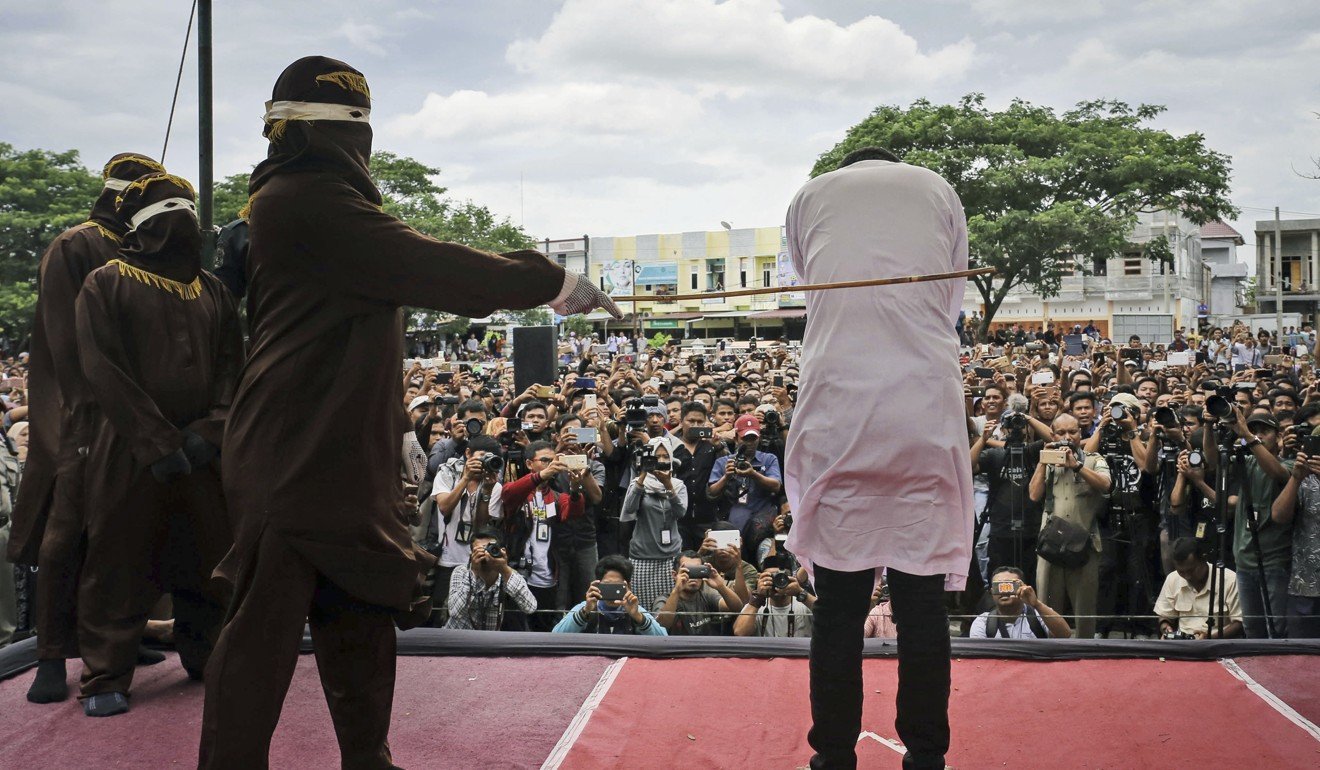 Indonesian province considers beheading murderers
The conservative Indonesian province of Aceh is considering beheading as a punishment for murder, a top Islamic law official said. Syukri Yusuf, head of Aceh's sharia Law and Human Rights Office, said the provincial government had asked his office to research beheading as a method of execution and consult the public. "Beheading is more in line with Islamic law and will cause a deterrent effect. A strict punishment is made to save human beings," Yusuf told reporters. "We will begin to draft the law when our academic research is completed." Aceh is the only province in Muslim-majority Indonesia to practice sharia law.
What next? Yusuf said if sharia law was consistently applied, then crime, particularly murder, would decrease significantly or disappear. He said punishment for murderers had in practice been "relatively mild" and they could reoffend after their release from prison. He pointed to Saudi Arabia as an example to follow in practising severe punishment for murder.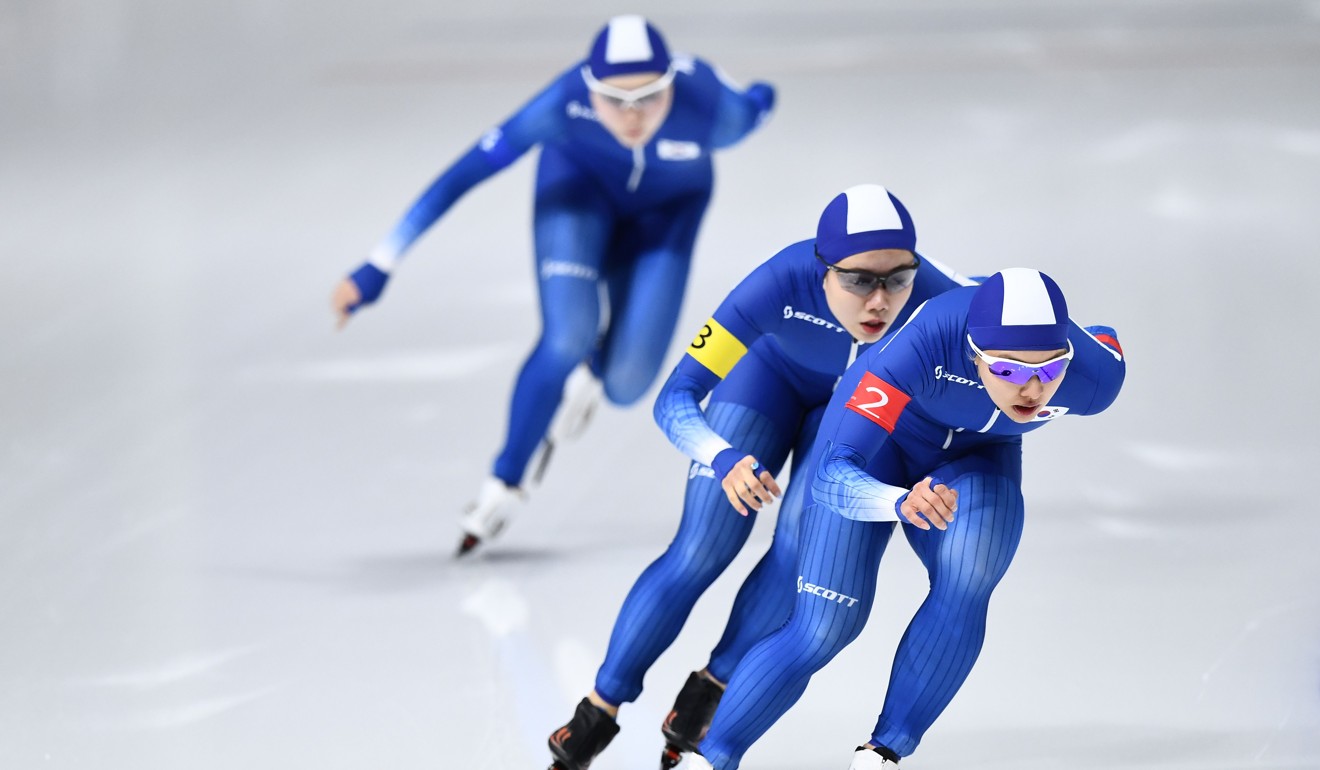 'Bully' speed skater checks in to hospital with mental issues
A South Korean speed-skater has checked herself into hospital for mental health treatment after being criticised for shaming a teammate during the Winter Olympics. Kim Bo-reum suffered "mental anxiety and nervousness" after being the target of public anger following the women's 500m team pursuit. Kim and Park Ji-woo blamed teammate Noh Seon-yeong for costing them the chance of a medal. Their comments prompted outrage. More than 600,000 people signed a petition calling for the pair to be kicked out of the national team.
What next? "Kim has complained of mental anxiety and nervousness even after the Olympics were over," reports quoted a representative at her agency, Bravo & New, as saying. "The trauma Kim received during the Olympics was bigger than we thought … Her mother was also greatly distressed and they checked into the hospital together as recommended by the doctor." Kim, 25, and Park raced far ahead of Noh in the team pursuit, where the slowest of the three skaters' times is the one that counts. Kim snubbed tearful Noh and blamed her. "We were skating well," said Kim, sniggering. "But the last skater [Noh] couldn't keep up and we had a disappointing score." ■