Songkran festival is no time to dress sexy, Thailand warns women
Authorities in Thailand are telling women to avoid dressing in "sexy" outfits in an effort to prevent sexual harassment and sex assault cases during next month's Songkran festival. Sutthipong Chulcharoen, director general of the Department of Local Administration, said local bodies would arrange alcohol-free zones for revellers and launch campaigns to encourage tourists, particularly women, to dress appropriately so they do not fall victim to sex crimes.
What next? Jadet Chaowilai, director of the Women and Men Progressive Movement Foundation, handed a letter to the Interior Ministry asking for better protection for women during next month's festival. Joining him were more than 30 women who had experienced unwanted sexual advances during Songkran.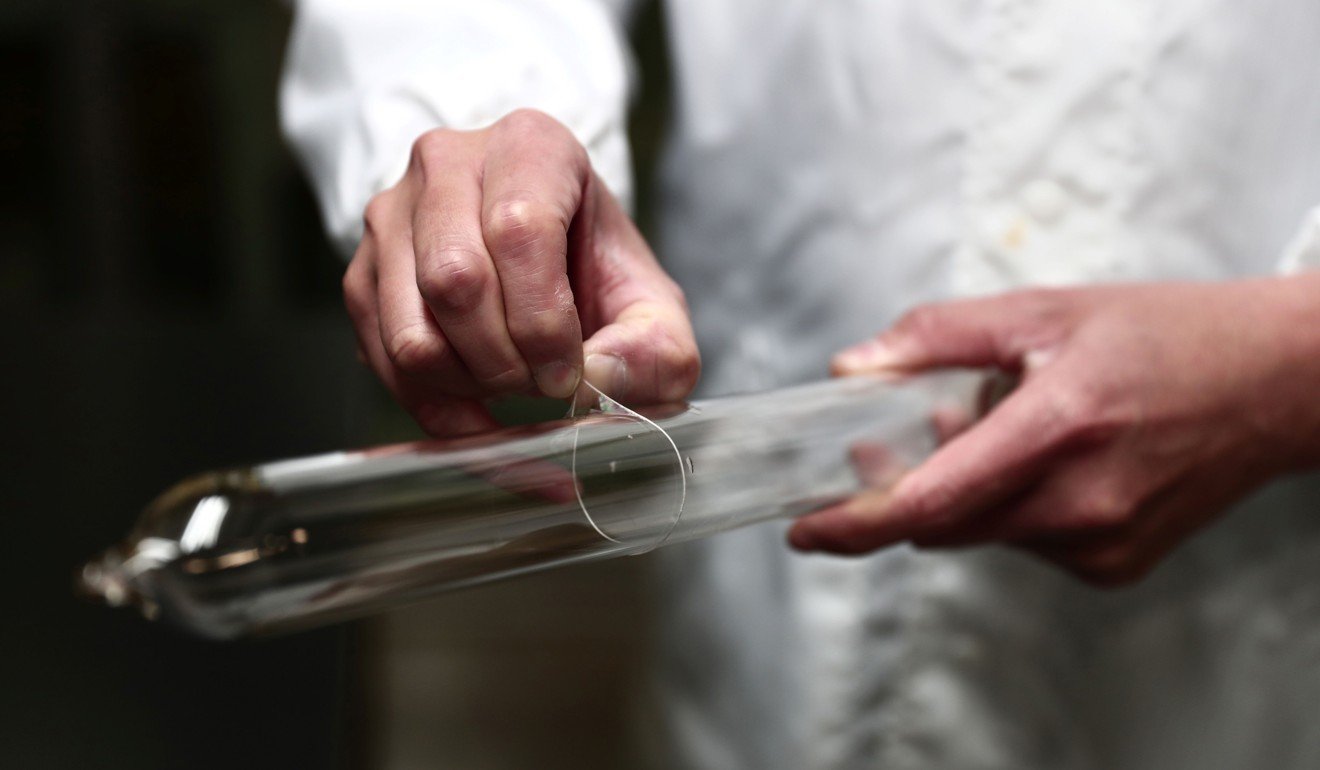 Japan's condom makers get ready for the ultimate Olympic-level test
Japanese condom makers are ramping up preparations ahead of the Tokyo 2020 Olympic Games, seeing a golden opportunity to showcase their world-record ultra-thin products. For years, hundreds of thousands of condoms have been distributed for free to competitors at Olympic Games in a bid to encourage safe sex among the world's fittest athletes. The tradition provides prophylactic producers with a potentially unrivalled marketing opportunity. In Japan, condom makers are hoping the Olympics will be a chance to introduce customers to what they consider their gold-medal innovation: the ultra-thin 0.01mm condom made of polyurethane, a material suitable for people allergic to the latex that is standard for many condoms. "It's only Japanese companies that now manufacture condoms as thin as 0.01-0.02mm," said Hiroshi Yamashita, senior manager and spokesman at Sagami Rubber Industries, a leading Japanese condom maker.
What next? At this year's Pyeongchang Games, organisers handed out a record 110,000 free condoms, and the Tokyo 2020 organising committee said they had no plans to break with the tradition. "We are planning to provide condoms as one of the amenity items at the athlete's village, although how many and which brands has yet to be decided," a committee official said on condition of anonymity.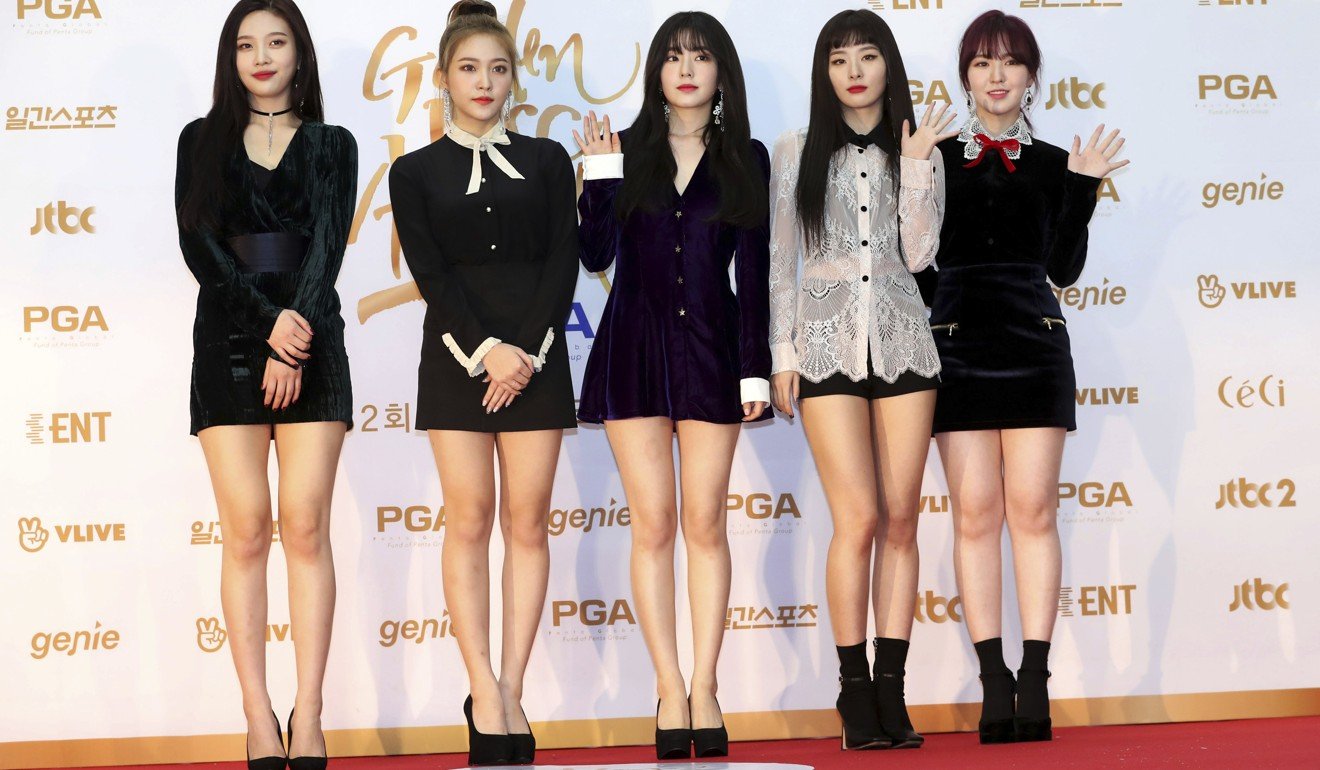 South Korea to deploy K-pop girls to conquer hearts and minds in North
A group of South Korea's K-pop singers will visit Pyongyang from March 31, the South said on Tuesday, a reciprocal visit after North Korea sent performers to the Pyeongchang Winter Olympics. The South Koreans, numbering about 160, will visit North Korea until April 3, the first such performances in more than a decade. The group will include K-pop girl group Red Velvet and music industry veterans Cho Yong-pil and Lee Sun-hee, after talks on the performances between the neighbours' delegations at the truce border village of Panmunjom. Cho was the last South Korean singer to perform in the North in 2005. "While we're on the stage, I believe it will be difficult to portray personal feelings towards denuclearisation," said singer and record producer Yoon Sang. "Our first task will be to instil the same awe in North Korean audiences as we do our South Korean ones and make sure nothing is awkward."
What next? The visitors will hold two shows in Pyongyang, one at the East Pyongyang Grand Theatre, which was the backdrop to a landmark performance by the New York Philharmonic in 2008. The other show will be held at the Ryukyung Chung Ju Yung Gymnasium, which was a joint project between North and South, named after Hyundai Group founder Chung Ju-yung.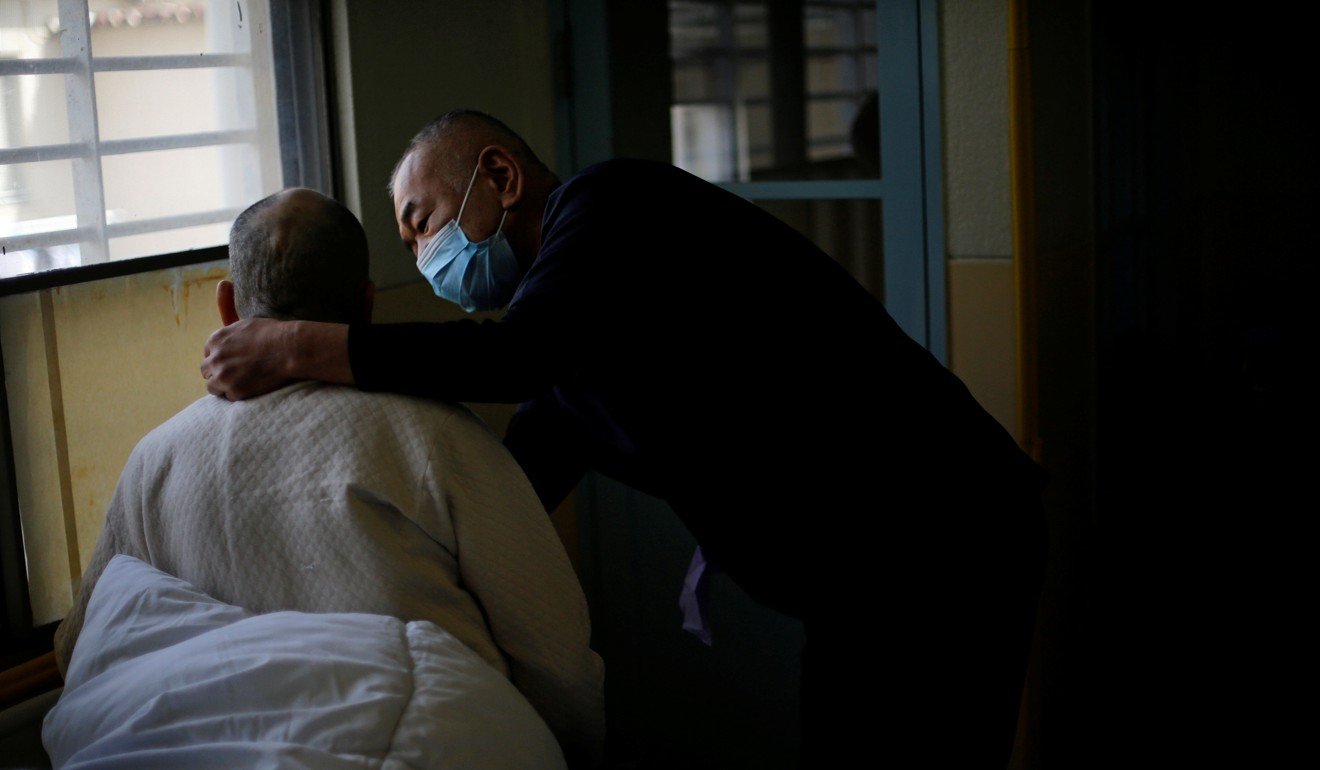 Japan's elderly want to get arrested because prison is better place to live
Japan has the world's oldest population, with more than a quarter of its citizens aged 65 or older. The ageing population has already put a strain on Japan's financial system and retail industry. And in record numbers, elderly people in Japan are now committing petty crimes so they can spend the rest of their days in prison. The elderly crime rate has quadrupled over the past couple of decades. In prisons, one out of every five inmates is a senior citizen. And in many cases – nine out of 10, for senior women – the crime is petty shoplifting.
What next? The unusual phenomenon stems from the difficulties of caring for the country's elderly population. The number of Japanese seniors living alone increased by 600 per cent between 1985 and 2015, Bloomberg reported. Half of the seniors caught shoplifting were living alone, and 40 per cent of them said they either did not have family or rarely spoke to them.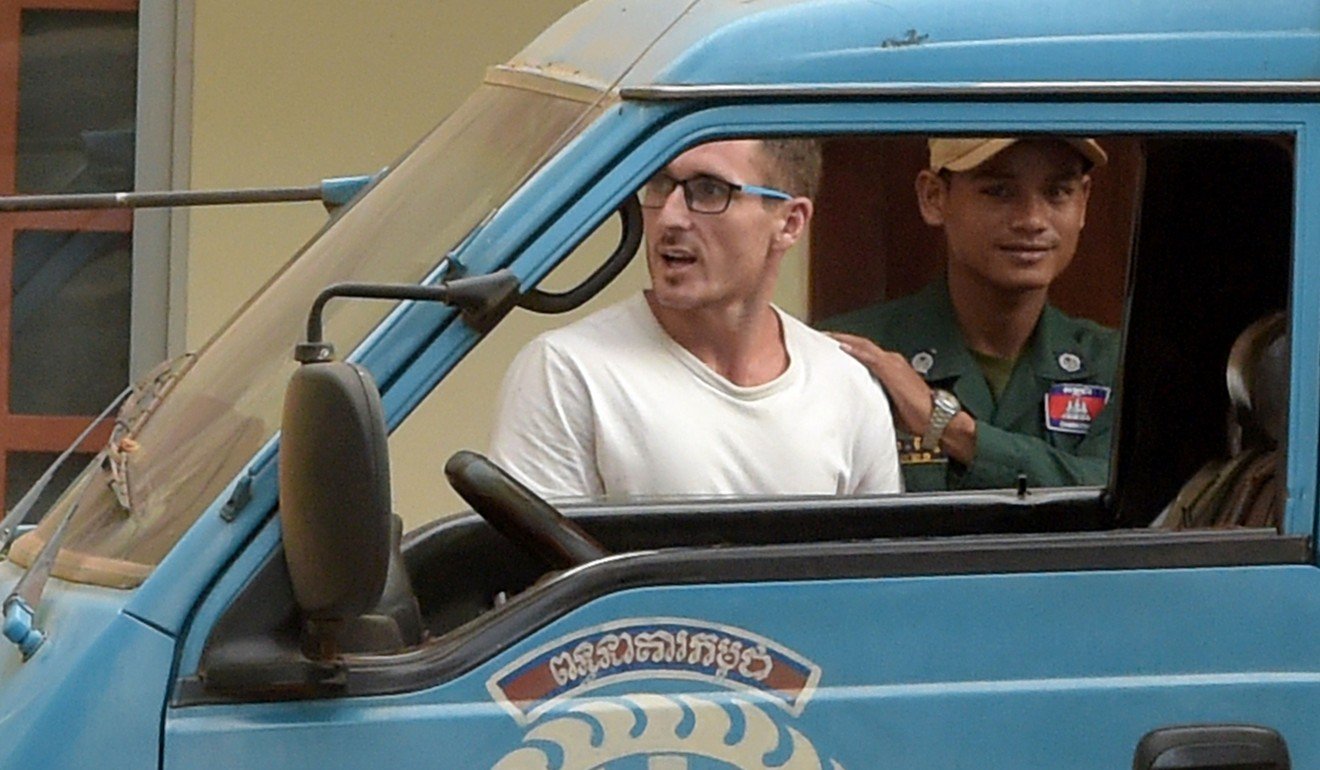 Cambodia reduces jail term for visitor after 'unintentional' porn film
A Cambodian court on Tuesday suspended 10 months of a one-year jail term it handed to a British man found guilty of producing pornography in connection with a party in the town of Siem Reap, home to the ruins of Angkor Wat. Cambodia, a conservative Buddhist country, is frequented by young tourists backpacking through Southeast Asia. Daniel Jones, who was tried on Thursday in the Siem Reap provincial court, was among 10 foreigners the police detained in a January 25 raid on the event, called "Pub Crawl or Let's Get Wet". Authorities said the group danced provocatively at a pool party and posted pictures of themselves dancing on social media. Judge Um Chan Thol ordered Jones to serve just one month and 22 days of his one-year sentence, calling the pornography "unintentional".
What next? Jones had denied producing pornography. "There was no evidence against my client," said his lawyer, Ouch Sopheaktra. "As a lawyer, I am not happy with this decision." ■