Pakistan's first transgender anchor hails 'unprecedented support'
A Pakistani TV channel has put the country's first transgender news anchor on the air, a watershed cultural moment for the marginalised community in the deeply conservative country. Marvia Malik, a former model who appeared on the Lahore-based private broadcaster Kohenoor for the first time, said she has received "unprecedented love and support" since landing the job. "My family never accepted or owned me," she said, adding that the rift drove her to seek a better future in Lahore, Pakistan's cultural capital. "Here I received unprecedented love and support from everyone that I never got from my own family," she said, adding that the positive response only escalated once she went on air for the daily broadcast.
What next? Malik, who declined to confirm her age but is reportedly around 21, said she hoped to use her platform to urge people to treat one another as human beings first, without discrimination. If she becomes "financially sound", she added, she may even seek to establish her own TV channel.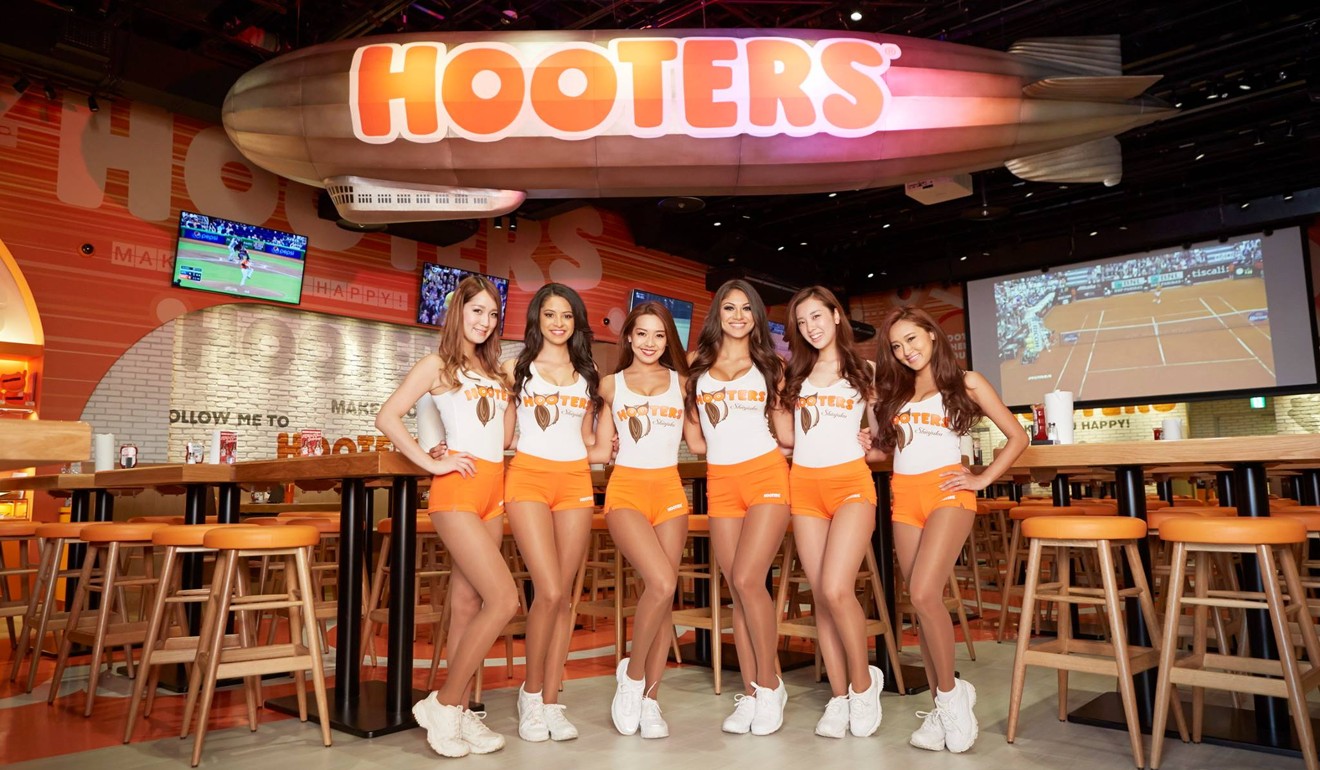 Hooters offers co-working spaces alongside scantily clad staff
Think of Hooters and the two things that immediately come to mind are: the signature Hooters girls and famous hot wings. But Hooters in Tokyo is taking it up a notch by bringing one more thing to the table: co-working spaces for rent. Hooters has teamed up with Spacee, a Japanese space rental app, to make the most of the available space during off-peak hours from 1pm to 7pm. The Ginza outlet began workspace rentals on March 23, for a small fee of 50 yen (US$0.47) for every 30-minute block. It's free for students if they are accompanied by a legal guardian. Spacee said in a statement that it believes working in an unconventional space encourages "new discoveries" and "innovative ideas", reported Travel + Leisure magazine.
What next? While there is no minimum spending imposed on the workspaces, Hooters has thoughtfully slashed prices on selected drinks on the menu exclusively for tired Spacee users. Workspaces come with a desk and internet access (bring your own laptop) and are available on a first-come, first-served basis.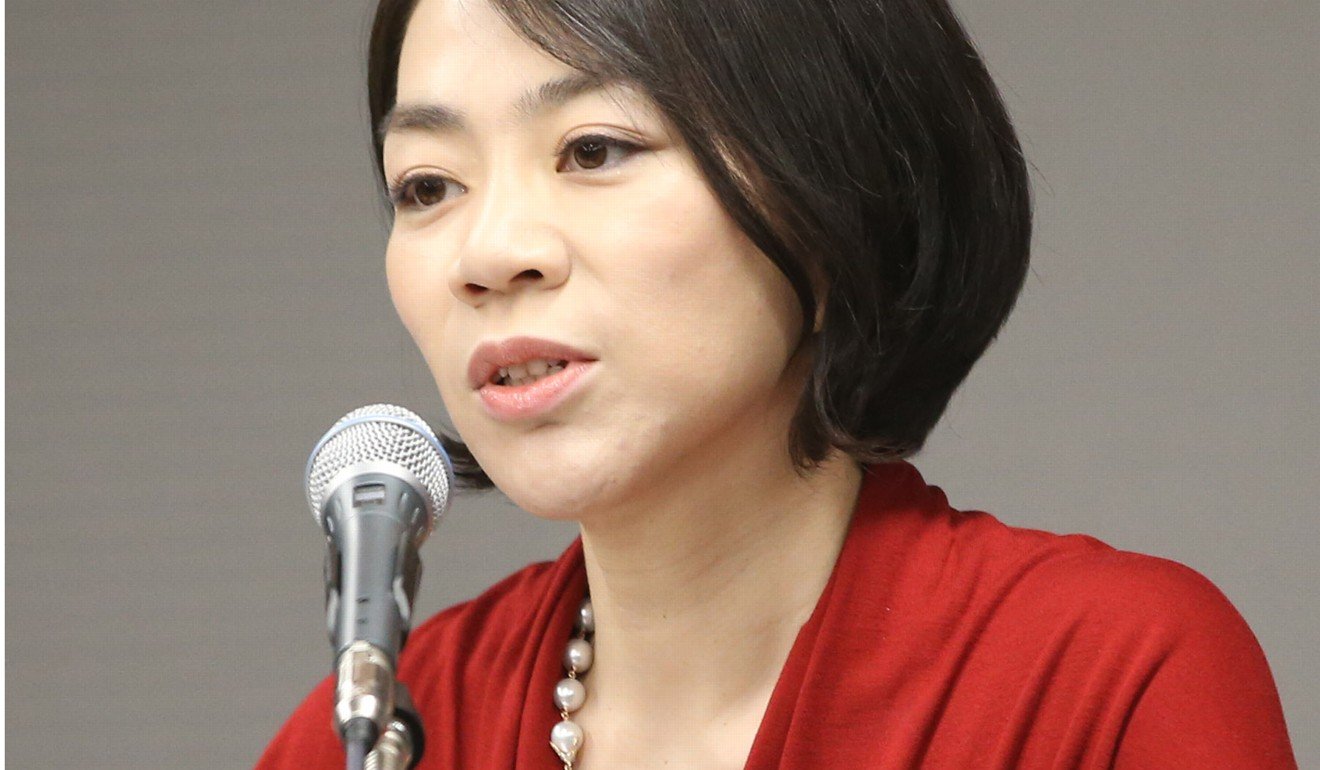 South Korean 'nut rage' heiress returns to management position
A Korean Air heiress known for her "nut rage" tantrum that sparked national uproar four years ago made a comeback to management, a spokesman said. At a shareholders meeting, Korean Air subsidiary KAL Hotel Network approved Cho Hyun-ah, 44, as its president, the spokesman said. Cho, a daughter of Korean Air chief Cho Yang-ho and then the company's vice-president, erupted into a tantrum when a stewardess served her macadamia nuts in a bag rather than in a bowl on a Seoul-bound flight at New York's John F. Kennedy Airport. She and the male cabin crew chief were forced to kneel and beg for forgiveness, before Cho struck the woman with a service manual and ordered the aircraft to turn back to the gate.
What next? The flight attendant she berated, Park Chang-jin, has launched a court battle against Korean Air, claiming he has been demoted and discriminated against in the company since the incident. Park posted a picture of a tumour growing on the back of his head on Instagram, saying it would be operated on and blaming it on years of "a hell of stress like nuclear bombs".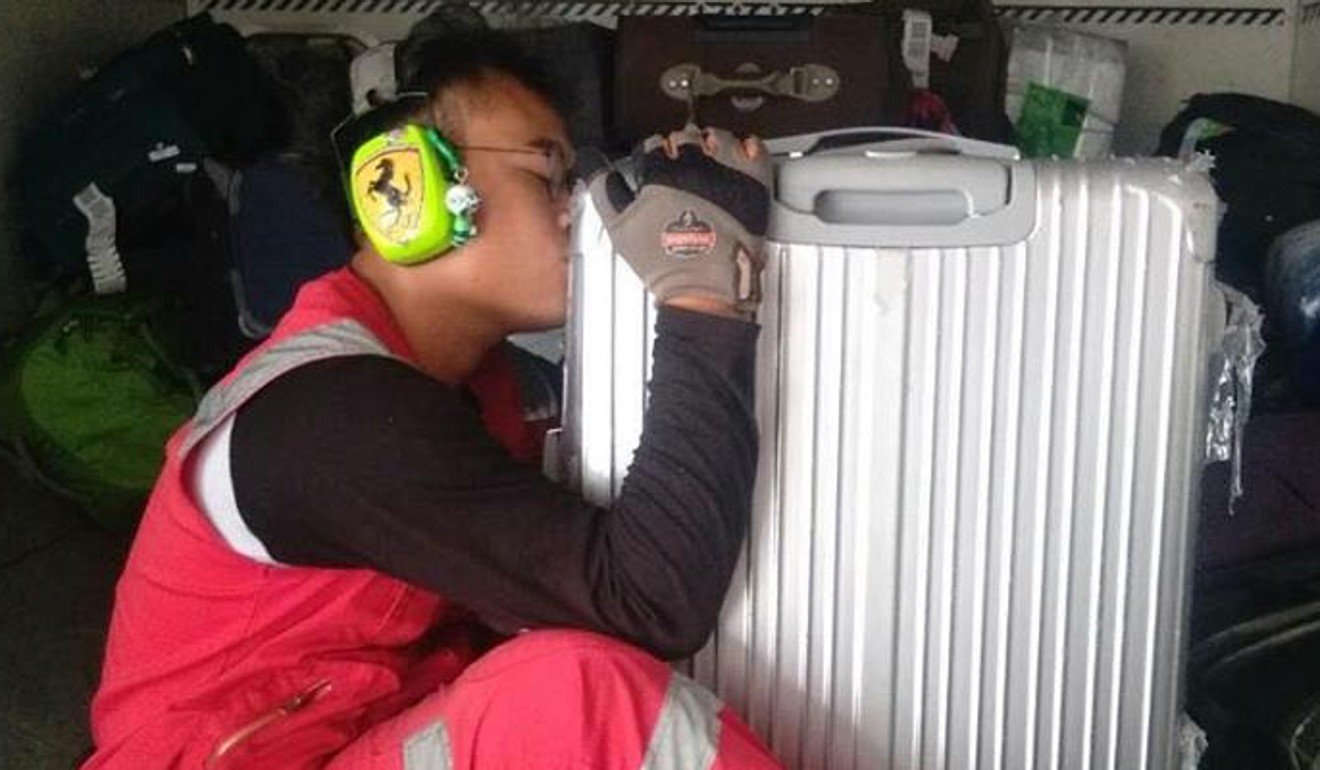 AirAsia staff seek to dispel bad press by kissing passengers' bags
AirAsia is winning the social media game, and with a boss as PR-savvy as Tony Fernandes, who would expect any less? Just last week, the low-cost carrier narrowly averted a PR crisis sparked by a viral video showing its baggage handlers hurling luggage from a conveyor belt. The Facebook user who uploaded video said her bicycle was broken in the process. But it didn't take long since the video's posting for AirAsia group CEO Fernandes and AirAsia CEO Riad Asmat to personally respond. While Fernandes wrote that he was "really disappointed" with the "ramp boys and girls", Riad said in a video that "stern action will be taken accordingly". In the set of new photos, AirAsia's baggage handlers are seen hugging and kissing bags and luggage with smiles on their faces.
What next? If you're wondering who gave AirAsia's ramp staff the idea to kiss passengers' bags, it was none other than Fernandes himself. In a February 15 video on Facebook, Fernandes can be heard telling baggage handlers to handle bags with care. "Every day I've got someone emailing me about bags. Don't throw the bags any more, kiss the bags," he said.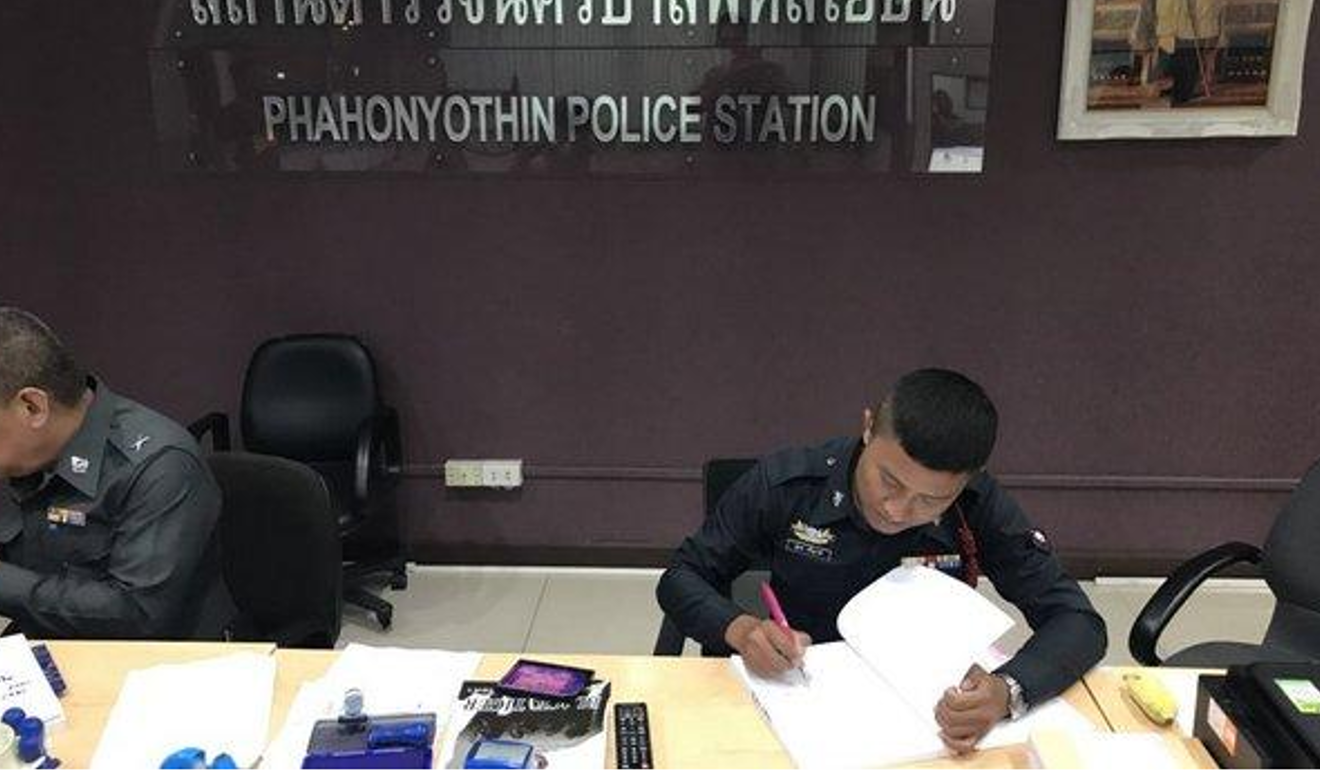 Thai police forced to subsidise their bosses' office air conditioning
Eleven low-ranking Bangkok police officers have cried foul over an order forcing them to pay more than 2,000 baht (US$64) each to buy a new air conditioner for their bosses' office. Sergeant Loesak Nonkhunthot, one of the 11 officers, filed their complaint with the Public Sector Anti-Corruption Commission. In the petition letter, they accused two police inspectors of ordering lower-ranked colleagues to chip in money for a 25,000 baht cooling machine. The officers were ordered to deduct between 2,000 and 4,000 baht from allowances earned during their mission to monitor street protests between May and June last year, according to the complaint.
What next? Former Phahon Yothin police chief Yanyong Santiprichawat admitted such an order was issued. Every officer in the investigation unit, not only the lower ranks, had made contributions, he said. "I think it's a kind of an internal agreement," said Pol Col Yanyong. ■