In China, the equivalents of Russian oligarchs are known as "big crocs". True to their monikers, they enjoy lurking in shadows and pulling strings below the surface.
Rising through the booming but corruption-ridden 1990s and 2010s, they have deliberately kept their business background vague and business empires opaque, which have lent a dash of mystery to their legendary standings in China's private sector.
Almost without exceptions, they boast impeccable political connections, often directly to the highest echelon of power in Beijing, through marriage, acting as front men for the powerful political families or agents for the all-powerful clandestine intelligence services, or using bribes to have relatives and families of the Chinese leaders in their pockets.
With political backing and their own acumen, many have joined the elite ranks of tycoons with assets worth 1 trillion yuan and beyond. They are known for their ability to "summon wind and rain" in deal making and playing the financial markets as well as stealing state assets, raising funds through illegal pyramid schemes, or securing cheap land or easy bank loans.
Just as they tried to duplicate their shenanigans on major overseas mergers and acquisitions with the eye to move massive funds abroad for safety, their shady pasts have caught up with them and their empires have started to unravel in a dramatic fashion in the past year.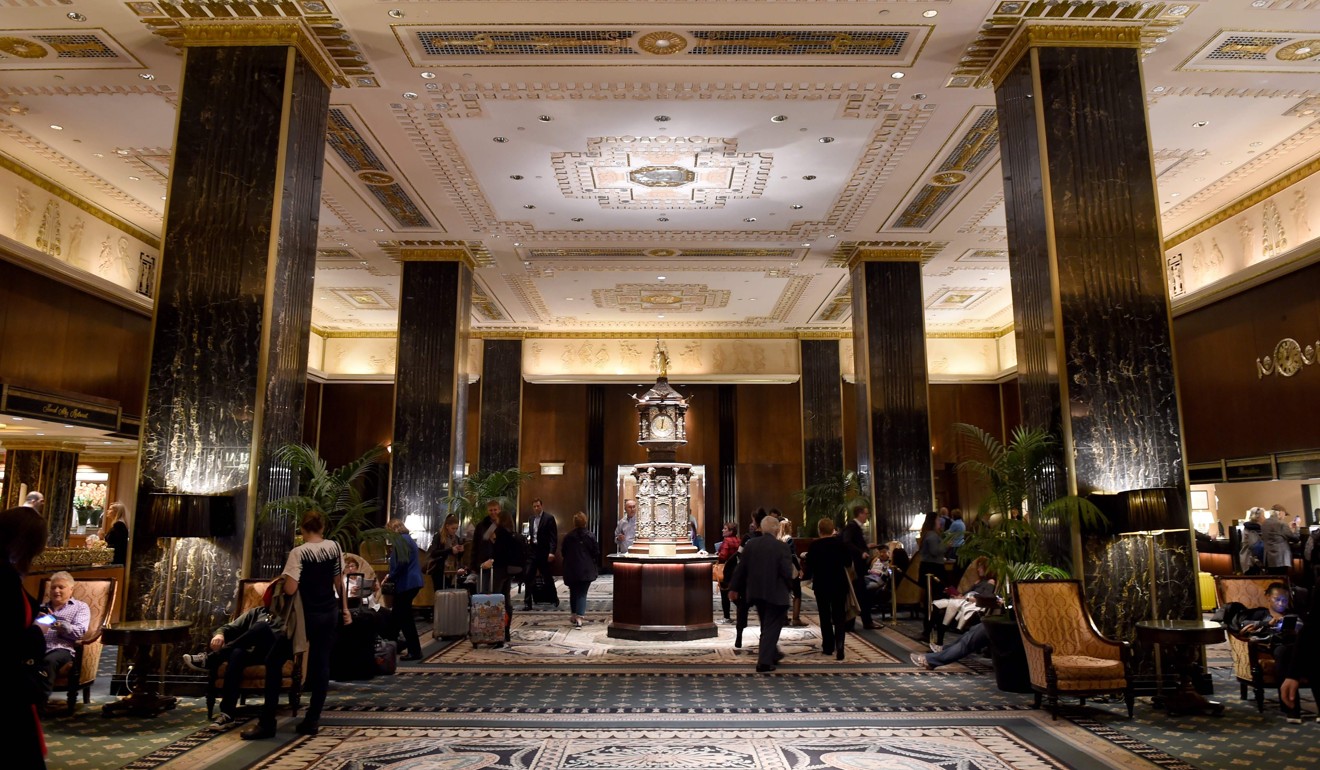 On March 28, Wu Xiaohui, once the owner of Anbang Group, one of the China's largest insurers, became the first big croc to be put on trial on charges of illegal fundraising equivalent to US$10.4 billion and embezzling US$1.6 billion from Anbang's insurance premium incomes.
Wu, a former car insurance salesman turned tycoon who counted the purchase of the Waldorf Astoria in Manhattan as one of his trophy overseas acquisitions, reportedly contested all charges in the one-day trial. But he is expected to face a lengthy jail sentence.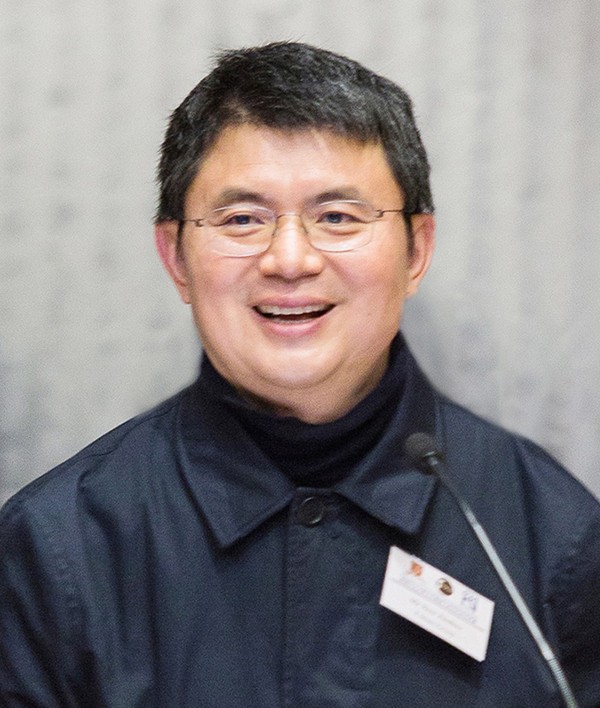 Now observers expect another big croc, Xiao Jianhua, founder and chairman of the financial conglomerate Tomorrow Group, will be the next one to face trial. Xiao, who long used Hong Kong's luxury Four Seasons Place apartments as home base, was reportedly taken away by the Chinese police in January last year.
The rise and fall of the super rich have not only highlighted China's challenging and skewed business environment but more importantly profound changes in the country's political landscape since President Xi Jinping came to power five years ago.
Since 2012, Xi has rapidly consolidated his power partly through an unprecedented anti-graft campaign which jailed or punished over one million officials.
And as Xi seeks to strengthen the party's control over society, taking on the unruly tycoons is inevitable, particularly at a time when the Chinese leaders are worried those tycoons could follow the path of the Russian oligarchs who can wield considerable political and business influences over their economy.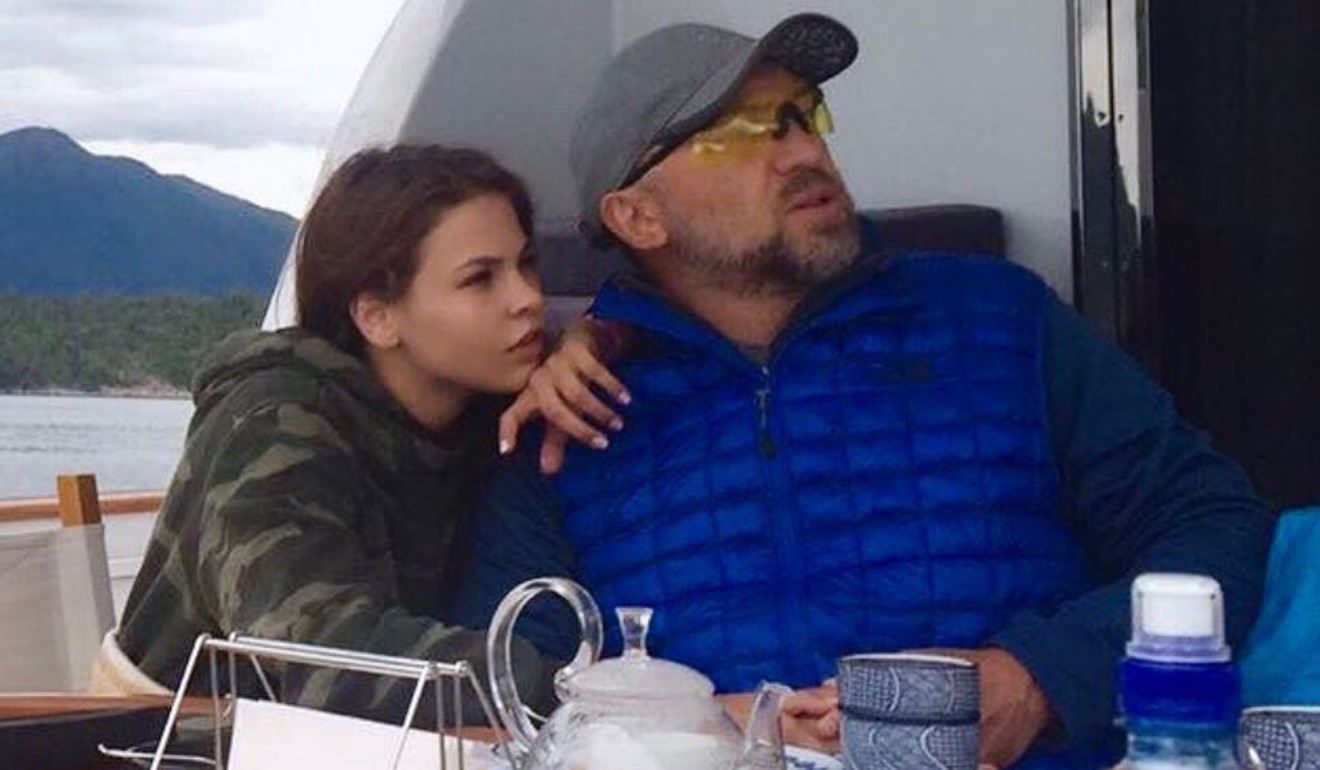 The battle against big crocs has also come as Chinese officials warn that mounting financial risks could derail the government's efforts to make economic growth more balanced and sustainable. Curbing financial risks and strengthening regulation have been the country's top economic priority last year and this year. The Chinese leaders have blamed big crocs for contributing to the stock market meltdown in 2015-2016 and other financial risks through illicit practices such as illegal fundraising and running blatant frauds.
Unlike the Russian oligarchs who have massive holdings in infrastructure, energy, and commodities as well as financial assets, most of China's big crocs focus on real estate and financial investments, riding on soaring property prices and taking advantage of their political connections to secure the much sought after banking, insurance, and brokerage licenses.
One of the exceptions is Ye Jianming, the Fujian entrepreneur who rose from obscurity five years ago to become the titan of China's fourth-largest oil conglomerate with 263 billion yuan in sales before he turned 40. Ye was reportedly detained for questioning in February. It has remained a great mystery as to how Ye built his empire but there have been suggestions he has strong ties to the Chinese military intelligence.
Guo Wengui, the fugitive tycoon who made wild allegations of impropriety against top Chinese officials from his luxury penthouse in Manhattan, had close ties to the Ministry of State Security, the Chinese equivalent of CIA, and counted Ma Jian, a former vice-minister in charge of counter espionage as one of his patrons.
In the case of Wu, he was married to a granddaughter of Deng Xiaoping, China's late paramount leader.
One of Wu's early business advisers was Chen Xiaolu, a son of a People's Liberation Army marshal Chen Yi from the first two decades of the People's Republic.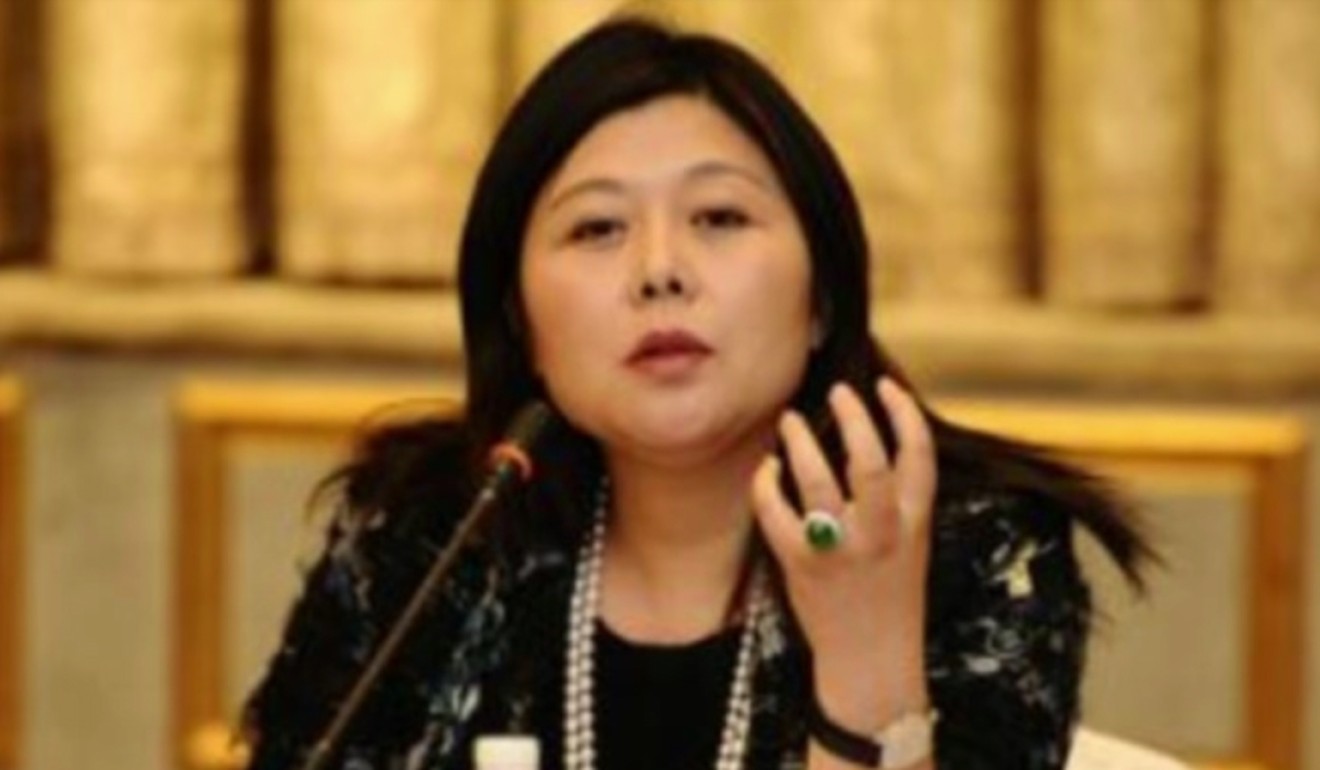 The detention late last year of Duan Weihong, an entrepreneur with vast investments in real estate and financial institutions, refocused the media spotlight on her close ties with the family of former premier Wen Jiabao. Duan was detained apparently because of her business links with Sun Zhengcai, a former politburo member and once considered a strong candidate to become premier. Sun was detained on corruption allegations in July. But many suspected Duan was likely to be one of the front persons for the Wen family.
The sensitivity surrounding Duan's business dealings was highlighted again last Monday when Caixin, one of China's leading business publications, was forced to take down a lengthy article about her business empire from the website just hours after posting it online.
Xiao Jianhua, the flamboyant tycoon who reportedly timed his intimate relationships with his mistresses according to their reproductive cycles to sire more than a dozen children, was believed to have bribed more than 50 family members of senior officials and officials themselves for political protection.
In February, Yang Jing, secretary general of the State Council, was sacked partly for his association with illicit businessmen, according to Xinhua. Yang was believed to be one of Xiao's political patrons.
Moreover, taking advantage of their strong political connections, many of those big crocs have started to meddle in China's domestic politics and foreign affairs, major taboos for the Chinese leadership.
Many of them have used the time-honoured tradition to gain loyalty from certain officials by promising to stake their political influence or money to see that they are promoted to more important or lucrative positions within the government.
Ye claimed credit for persuading the Czech Republic's President Milos Zeman, the sole EU leader, to join a 2015 military parade in Beijing to commemorate the end of the second world war. This did not go down well with the leadership. Ye, who has huge investments in the Czech Republic, is an adviser to Zeman.
After Donald Trump won the US presidential election, the Chinese leadership received letters from certain businessmen who offered themselves as middlemen to broker a meeting between Xi and Trump. Xi was believed to be not amused by the audacity.
Now that big crocs are in the cross hairs of the government, which has instructed banks and regulators to greatly increase scrutiny and investigation, what is likely to happen to their business empires?
There appear to be three scenarios at play. One is the outright takeover by the government if without the bailouts, those businesses would not remain solvent and could cause social backlash from ordinary consumers. The takeover of Anbang fits into this scenario. On Wednesday, the regulator injected 60.8 billion yuan or US$9.7 billion into Anbang to ensure its solvency.
The second, which should be applicable to more big crocs, would compel them to self-rescue by selling down their assets to pay back state loans and meet their debt obligations. A number of conglomerates including Xiao's Tomorrow Group have already started this process.
The third option is more selective, known as partial rescue. This probably means that the government would consider helping bail out those debt obligations, particularly from the overseas borrowers, which could potentially affect the country's overall reputation.
No matter what happens next, the era of the big crocs is coming to an abrupt end. ■
Wang Xiangwei is the former editor-in-chief of the South China Morning Post. He is now based in Beijing as editorial adviser to the paper