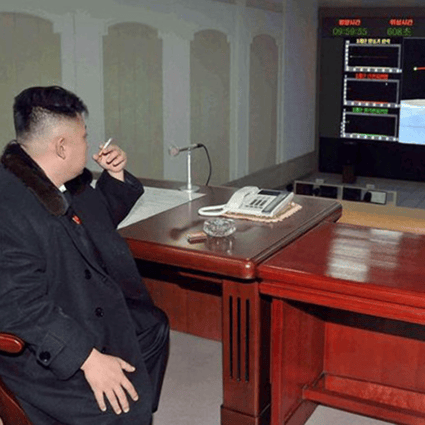 Smoker: Kim Jong-un.
Asia in 3 minutes: Would you brave Thailand's coffin cafe ... or tell Kim Jong-un not to smoke?
Bangkok cafe offers coffee to go – to the 'other side'; South Korean farmer kills neighbour's dog, feeds it to him; boycotters insist university stop making 'killer robots'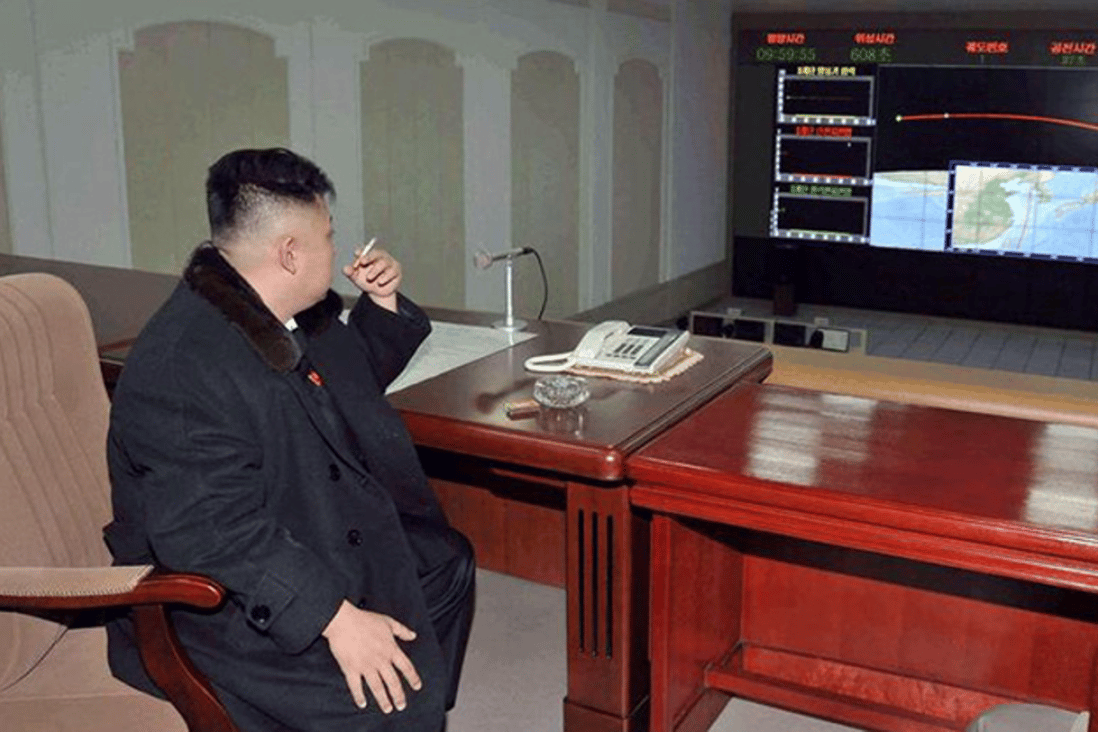 Smoker: Kim Jong-un.