Dessert at landmark Korean summit is hard to digest in Tokyo
A mango mousse that was on the menu for Friday's summit between the leaders of North and South Korea caused a stir in Tokyo – because it featured a map of the Korean peninsula that included islands Japan claims as its own. The mousse, subtitled "Spring of the People" in a publicity photo for the dinner between the South's President Moon Jae-in and the North's Kim Jong-un featured the islands known as Takeshima in Japan and Dokdo in Korea. The islands also feature on the Korean unification flag. "It is extremely regrettable," a Japanese Foreign Ministry spokeswoman said on Wednesday, adding that Japan had lodged a protest.
What next? The same flag with the disputed islands featured on the specially made walnut chairs the two leaders sat on during their talks. In February, Japan lodged a protest against a unification flag that was on display during a women's ice hockey match between a joint North-South Korean team and Sweden. Seoul had earlier said it would not put the islands on the flag it intended to use during the Winter Olympics. But North Korean cheerleaders at the Games used the flag anyway.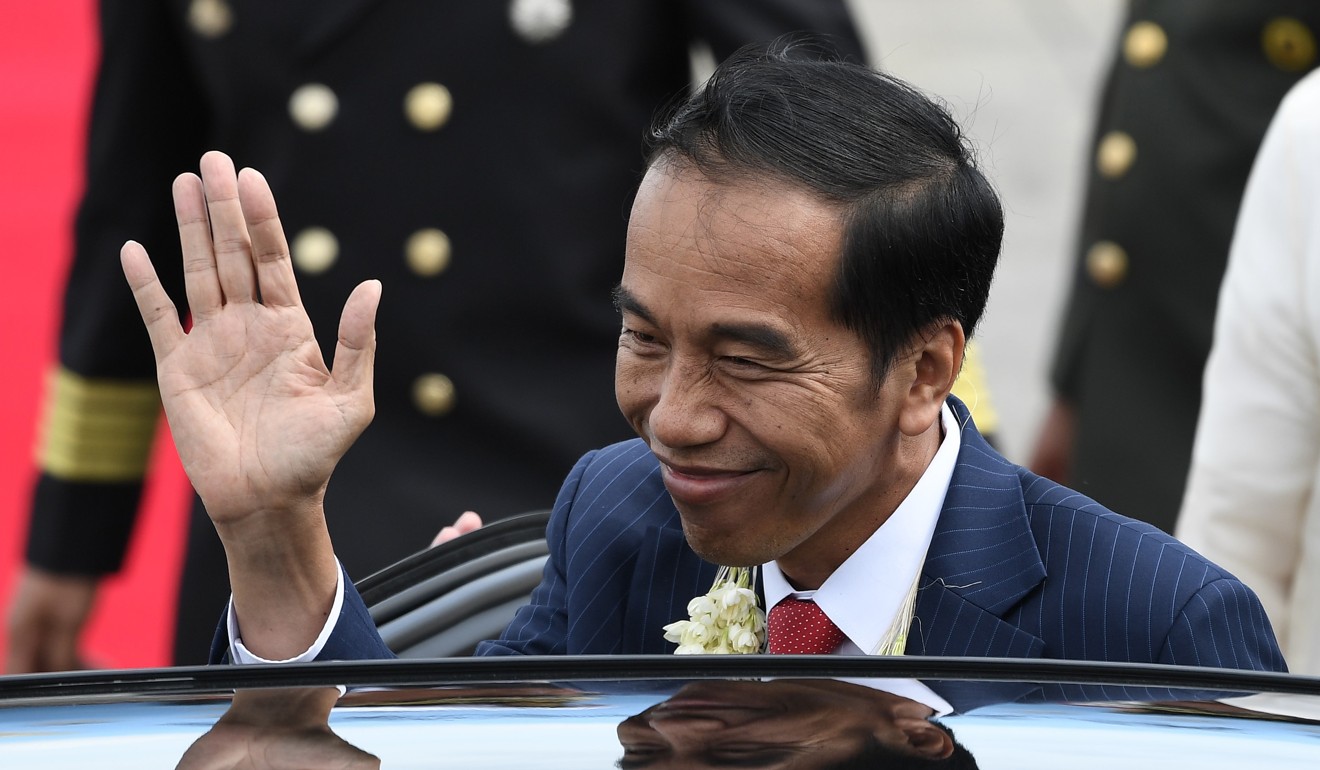 Indonesia to consider child marriage ban
Jakarta is moving towards a ban on child marriage after a photo of a teenage couple who tried to tie the knot went viral. Indonesia is among the 10 countries with the highest number of girls marrying before they turn 18, according to campaign group Girls Not Brides. A photo of a boy, 15, and a girl, 14, trying to register their marriage on the island of Sulawesi has been shared widely online, renewing pressure on the government to act.
What next? President Joko Widodo has agreed to sign a decree that would ban child marriage, according to the Women Empowerment and Child Protection Ministry. The ministry has been pressing to raise the minimum age for marriage to 20 for girls, and 22 for boys. Under Indonesian laws, girls can marry at 16 and boys 19. Girls can marry younger if religious courts agree. "Child marriage has reached an emergency level in Indonesia. If we don't take action quick enough, it will destroy the future of our children," said Ninik Rahayu, an Islamic cleric who issued a fatwa against child marriage last year. Over 3,500 Indonesian girls are married off every day.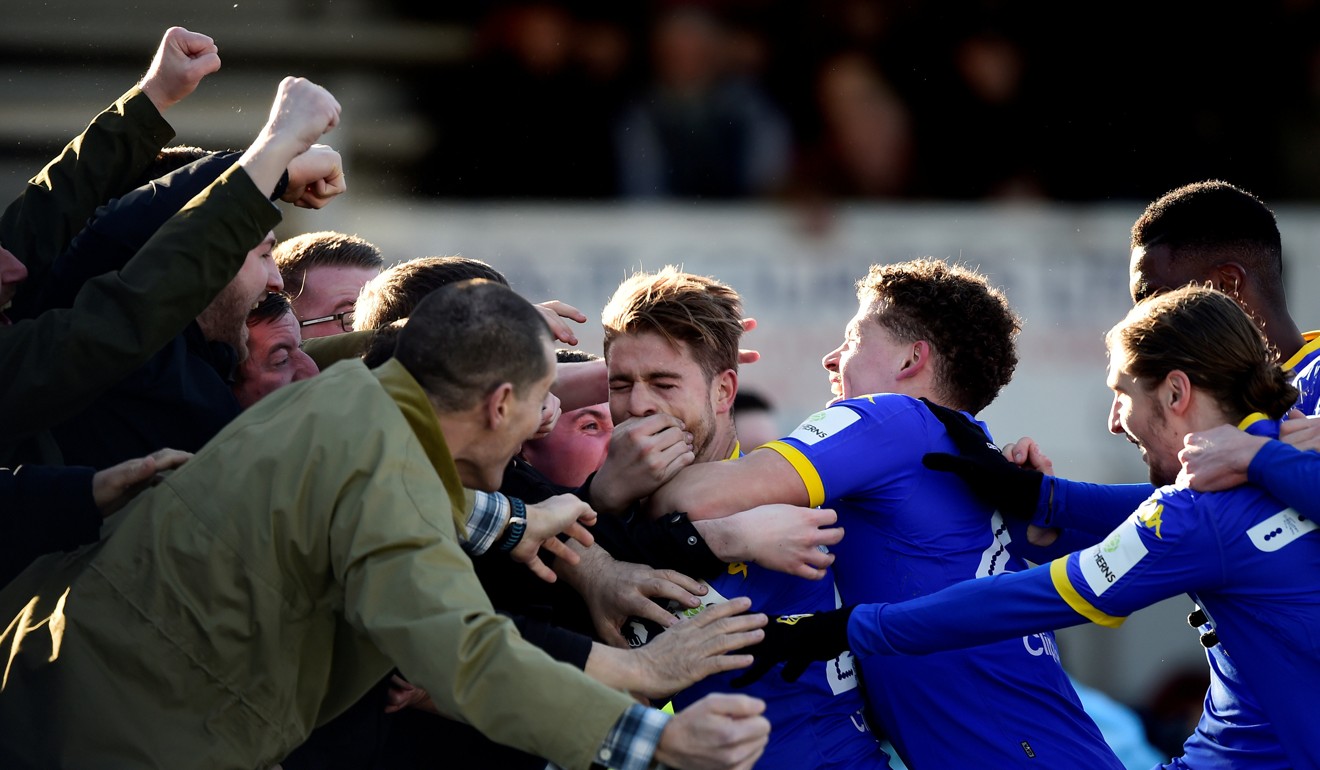 Owner of English soccer team defends plan for tour of Myanmar
Leeds United owner Andrea Radrizzani has defended the club's controversial tour of Myanmar after criticism from politicians and Amnesty International, saying it could have a "positive impact". The club, which plays in England's second tier, the Championship, has been urged to scrap the trip, described as "morally corrupt" by Britain's opposition Labour Party's shadow sports minister Rosena Allin-Khan. Leeds are to play friendlies in Yangon and Mandalay. Myanmar is under criticism for its treatment of Rohingya Muslims. Around 700,000 have been driven into Bangladesh since August last year in what the UN says amounts to "ethnic cleansing".
What next? In a letter to fans, Radrizzani said he had visited Myanmar often and it was "very close" to his heart. "I believe the tour will have a positive impact on the local community in parts of the country we intend to visit … this is about people not governments," he said. Amnesty International criticised the move. "It certainly seems like an odd choice of country to choose to tour," said UK director Kate Allen. "Far too often sporting events have been used as a cheap PR tool to 'sportswash' the stain of a country's human rights record."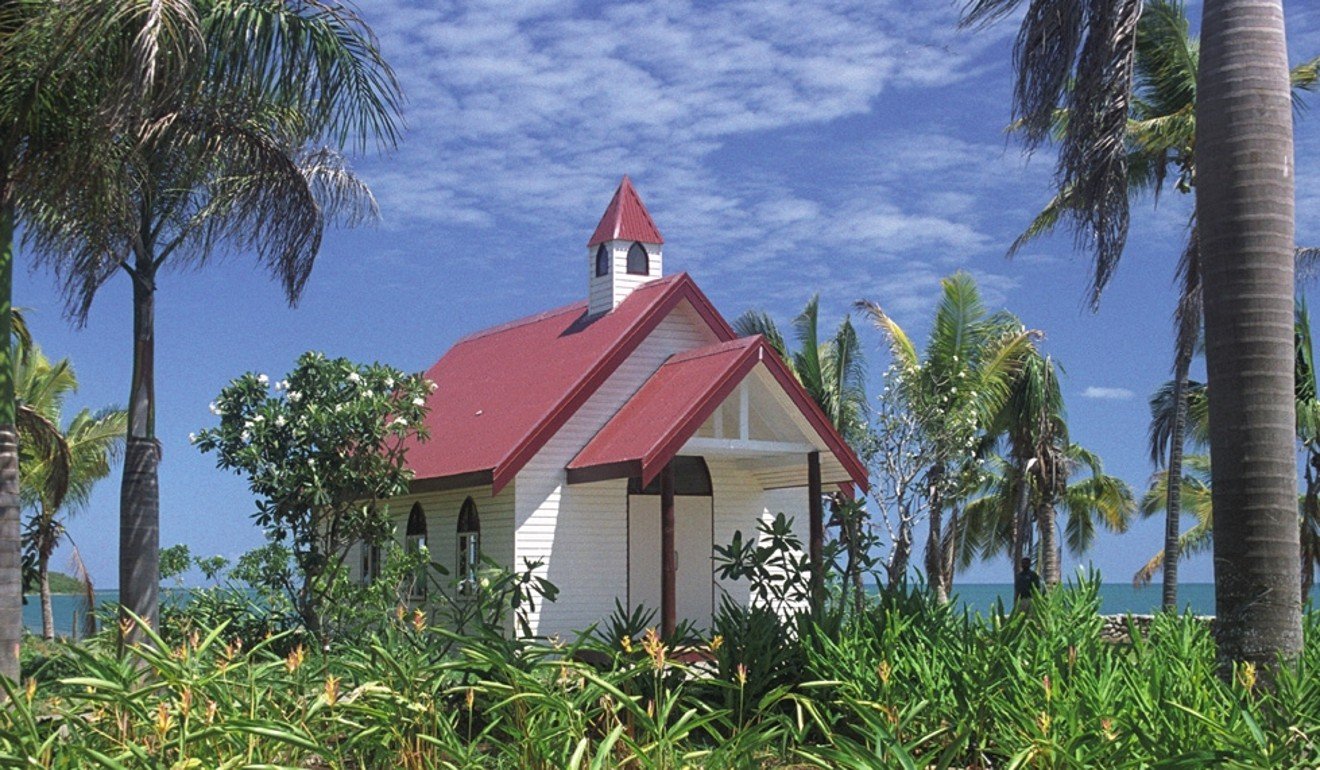 Fijians furious after advert mixes up word for church with 'toilet'
Tourism Fiji has apologised after an advertisement mixed up the indigenous words for "church" and "toilet", causing outrage in the deeply religious Pacific nation. The advert, intended as a primer in the iTaukei (Fijian) language for international visitors, translated "vale ni lotu" as toilet. It actually means house of worship, or church, and the mistake angered many, including opposition leader Ro Teimumu Kepa. "Outraged and disgusted that an organisation like Tourism Fiji would allow the release of a promotional video on their social media platforms without proper vetting or proof reading," she tweeted. "A gross insult and humiliation to the first settlers of this country and the people of Fiji."
What next? It was unclear why the words were muddled up. Tourism Fiji withdrew the advert and apologised, blaming a production mistake. "The mistake was due to a mismatch of graphic design and the post was removed as soon as we became aware of it," it said.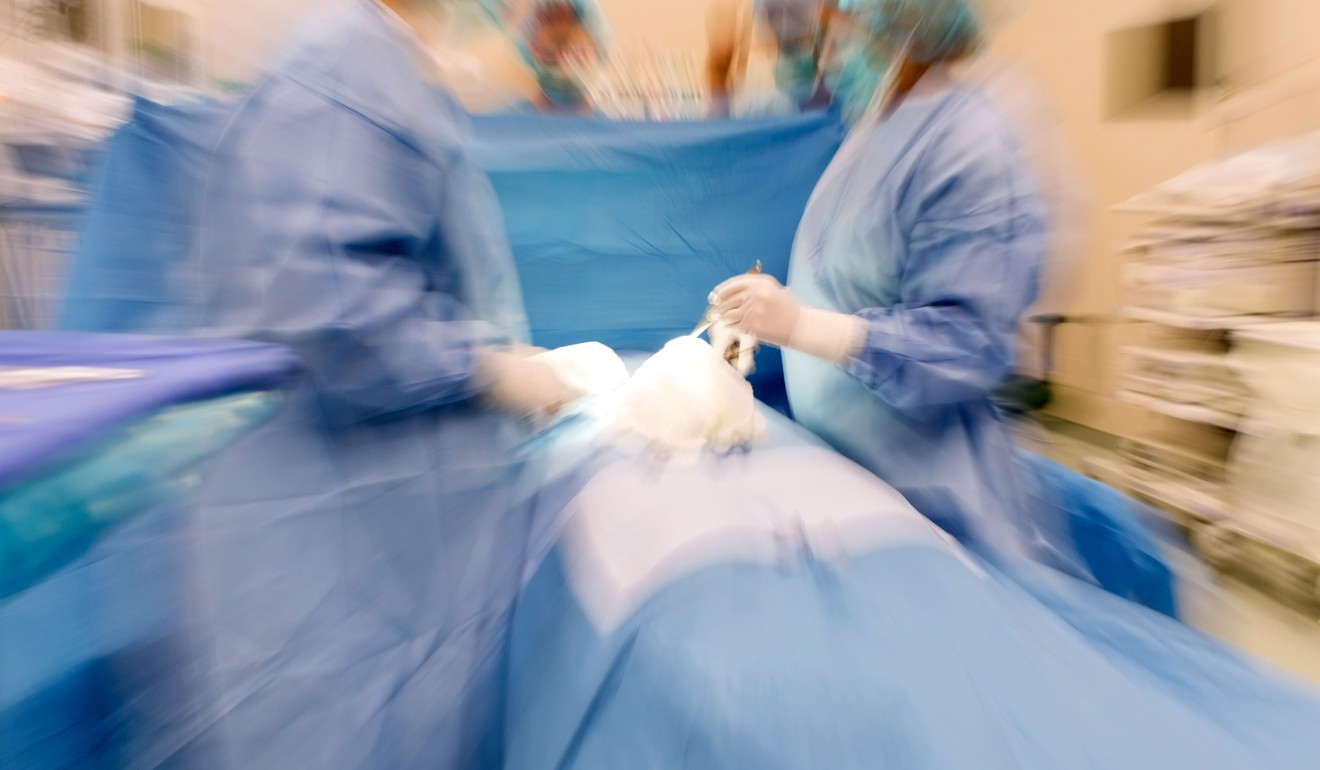 Indian doctor drills a hole in the wrong patient's leg
A surgeon has stood down from his post at a New Delhi hospital after performing an unnecessary operation on a patient's leg, having confused him with another man. The surgeon drilled a hole in the right leg of 50-year-old Vijendra Tyagi to insert a pin before realising he had operated on the wrong patient. Tyagi had been admitted to the state-run Sushruta Trauma Centre in the Indian capital with head injuries after a car accident. But he was mistaken for another man who had a broken leg, and underwent surgery to repair a fracture he had not sustained. Hospital medical superintendent Ajay Bahl said the patient was anaesthetised at the time.
What next? The doctor has been moved to a separate facility and is under the close supervision of a senior colleague. "The surgeon realised the mistake and removed the pin in corrective surgery. He also apologised for the error but we took strong exception and acted against him," Bahl said. Tyagi was discharged from hospital but would need a week to completely recover from the unnecessary leg surgery, doctors said.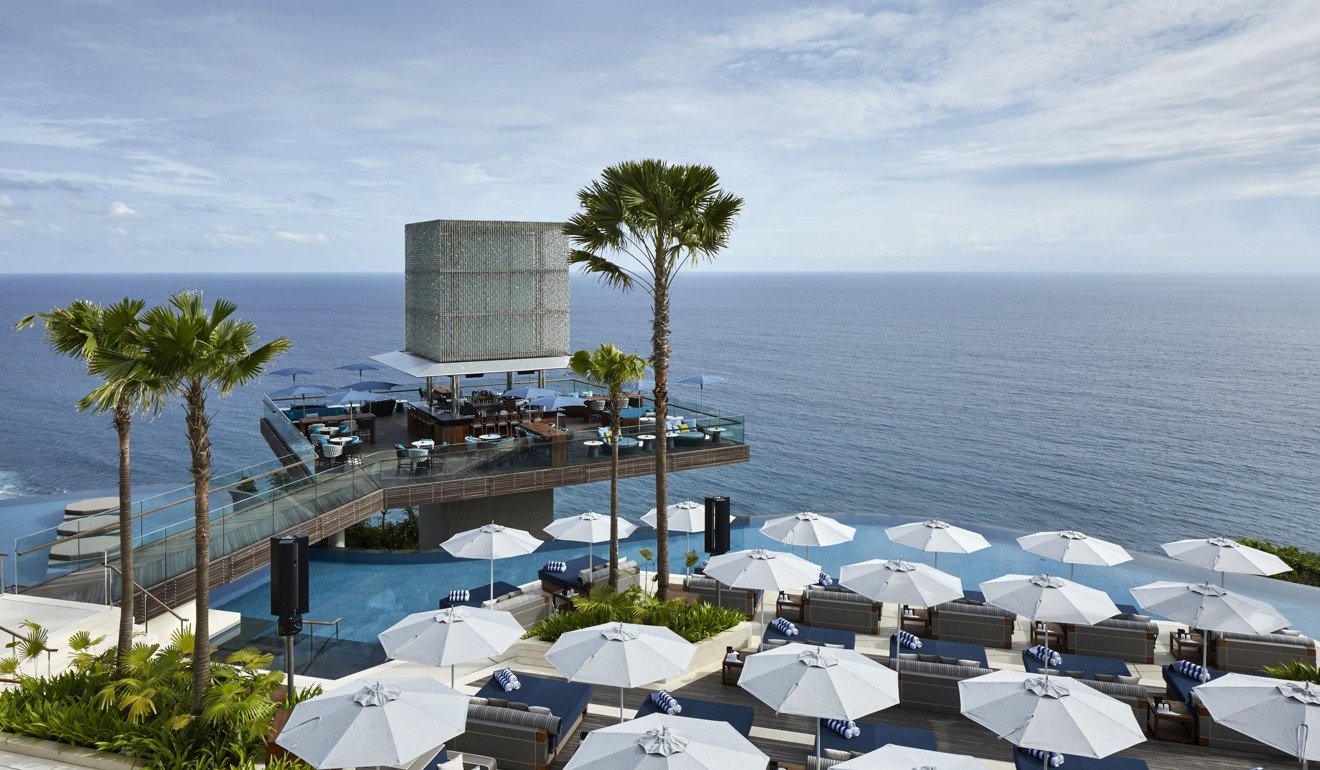 Australian boy takes parents' credit card, heads for holiday in Bali
A 12-year-old boy from Sydney stole his parents' credit card, tricked his grandmother into giving him his passport and flew to Indonesia after a family argument. The boy was told by his mother he could not go to Bali but managed to book himself flights and a hotel online. Telling his family he was going to school, he rode his scooter to the railway station, where he travelled to the airport. After using a self-service check-in terminal, he boarded a flight for Perth, then another to Bali. He was only questioned once, at Perth airport, when staff asked him for identification to prove he was over 12. "It was great because I wanted to go on an adventure," he said.
What next? In Bali, he checked in to the All Seasons hotel, telling staff he was waiting for his sister to arrive. After his school reported his absence, his family scrambled to find out where he was. After discovering where he was, his mother flew out to collect him. She said her son did not like hearing the word "no".