Malaysia's anti-graft board game replaces Monopoly with Kleptopoly
A new Malaysian board game based on "Monopoly" is making a timely statement about the 1MDB scandal ahead of the general election. "Kleptopoly" features a motley crew of figures central to the controversy and items allegedly bought with money looted from the state fund. Designed by an anti-graft watchdog, "Kleptopoly" sees players move tokens around a board and pick up high-end properties, with the richest – but least corrupt – player declared the winner at the end. The US Department of Justice alleges that US$4.5 billion was looted from 1MDB, which was founded by Prime Minister Najib Razak, by officials at the state fund and their associates in a campaign of fraud and money-laundering. Najib and the fund deny any wrongdoing. "We hope that people do play the game, and talk about these issues ahead of the upcoming elections," said Ho Yi Jian, from the Centre to Combat Corruption and Cronyism, which produced "Kleptopoly".
What next? The scandal has come into focus as Malaysians prepare for an election on May 9, with Najib hoping to extend his coalition's six decades in power.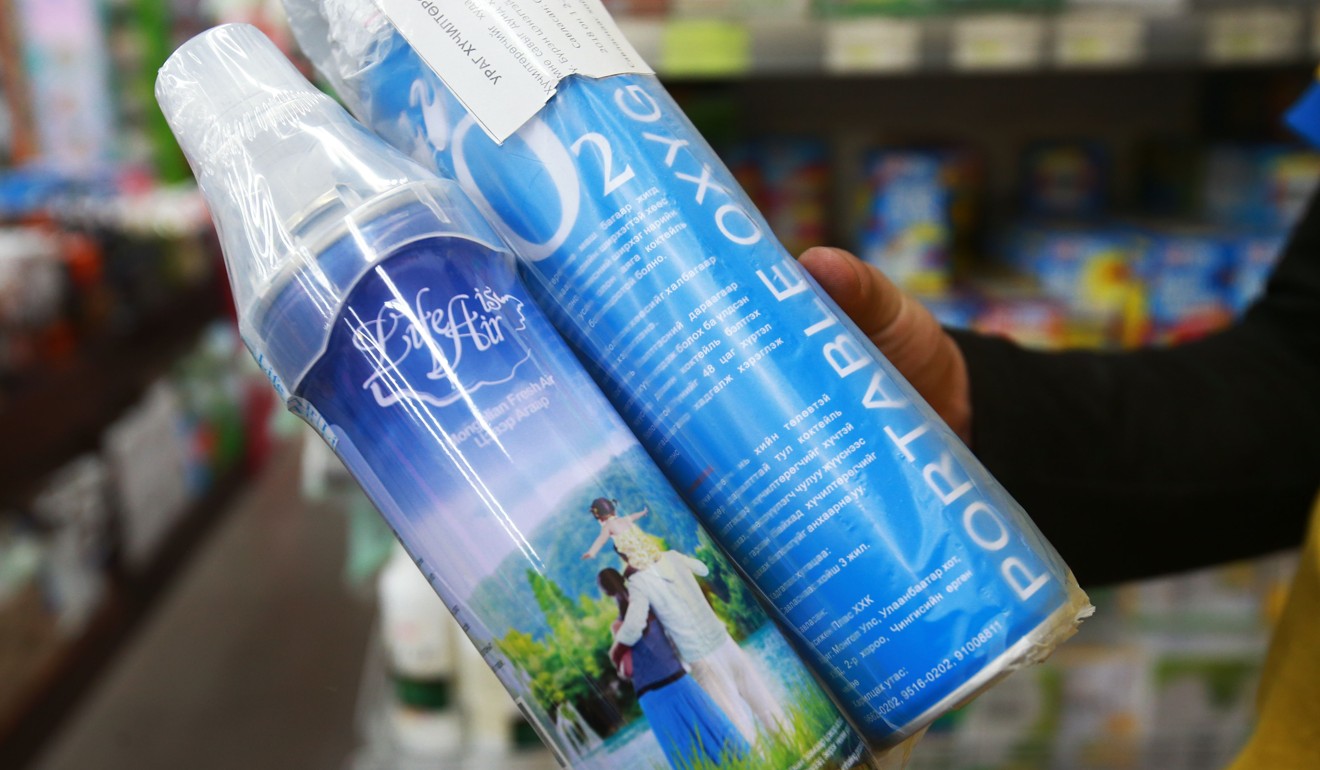 'Oxygen cocktails' are an alternative to dirty air in Mongolia's capital city
Fed up with the smog in Mongolia's capital, residents have resorted to sipping "lung" tea and "oxygen cocktails" in a desperate bid to protect themselves from pollution, despite health officials saying there is no evidence they work. Ulan Bator topped New Delhi and Beijing as the world's most polluted capital in 2016, Unicef said in a report warning of a health crisis that has put every child and pregnancy at risk. With contamination from road transport and power plants adding to the toxic mix, on January 30 air pollution was 133 times higher than the safe limit set by the World Health Organisation (WHO). Some businesses are cashing in by selling "oxygen cocktails". Advertisements in Mongolia boast that "drinking just one oxygen cocktail is equal to a three-hour walk in a lush forest".
What next? Non-profit organisations such as Parents Against Smog say the government is not doing enough to reduce air pollution and argue that ordinary people should not have to suffer financially to protect their health. The group organised a protest earlier this year.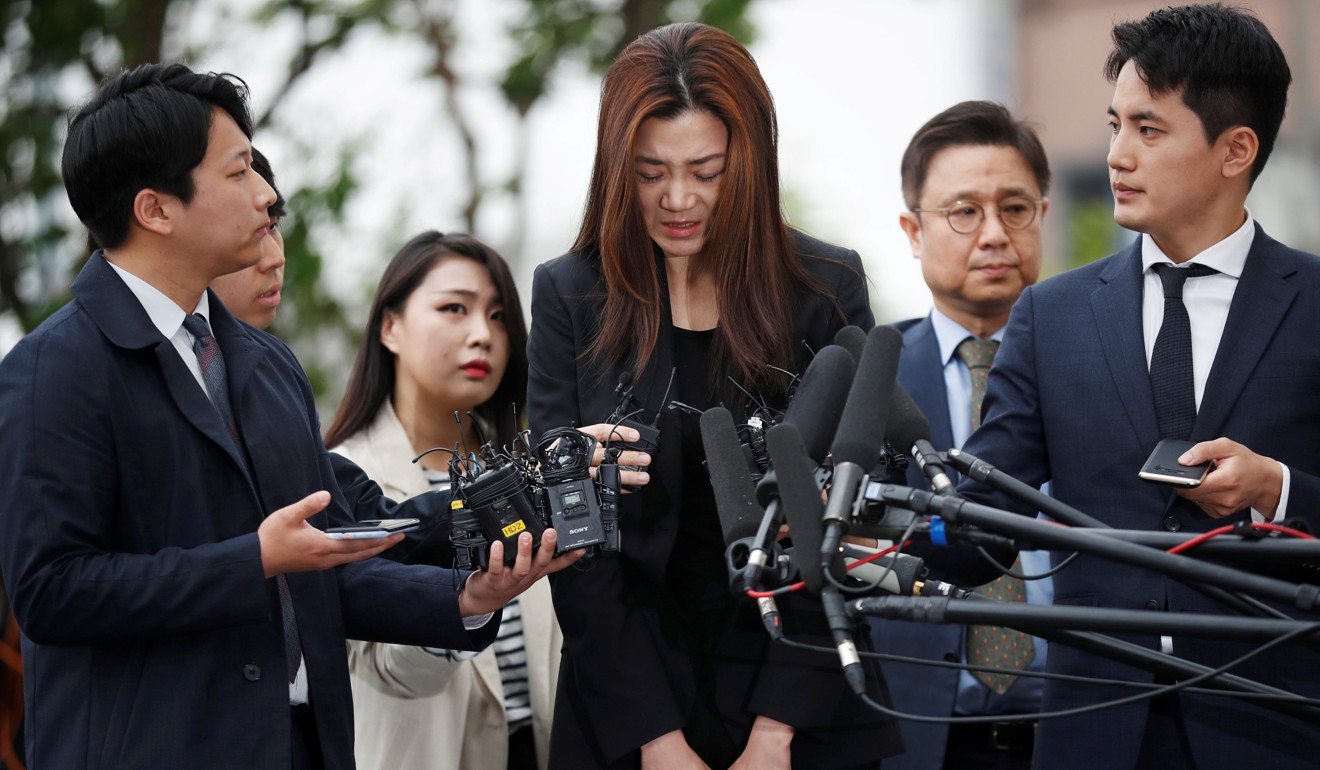 It runs in the family: Korean heiress sorry for outburst of 'juice rage'
The stony-faced daughter of a Korean billionaire, whose older sister was brought low by the "nut rage" scandal, apologised as she reported to police for questioning over allegations she sprayed a business associate in the face with fruit juice. The police questioning of Cho Hyun-min, a former senior president at Korean Air, coincides with mounting pressure for elite families to scale back their influence over the companies founded by their relatives decades ago. "I'm sorry for causing trouble," Cho said, seemingly fighting back tears and then bowing her head while speaking with reporters. She repeated the phrase when a reporter asked for her thoughts about calls for her family to relinquish their influence over the group of companies they control. Cho's elder sister gained worldwide notoriety for throwing a tantrum on board a Korean Air flight that forced the aircraft to return to an airport gate in 2014.
What next? Korean Air Chairman Cho Yang-ho, her father, sought to appease critics by announcing the resignation of his two daughters from their executive positions last month.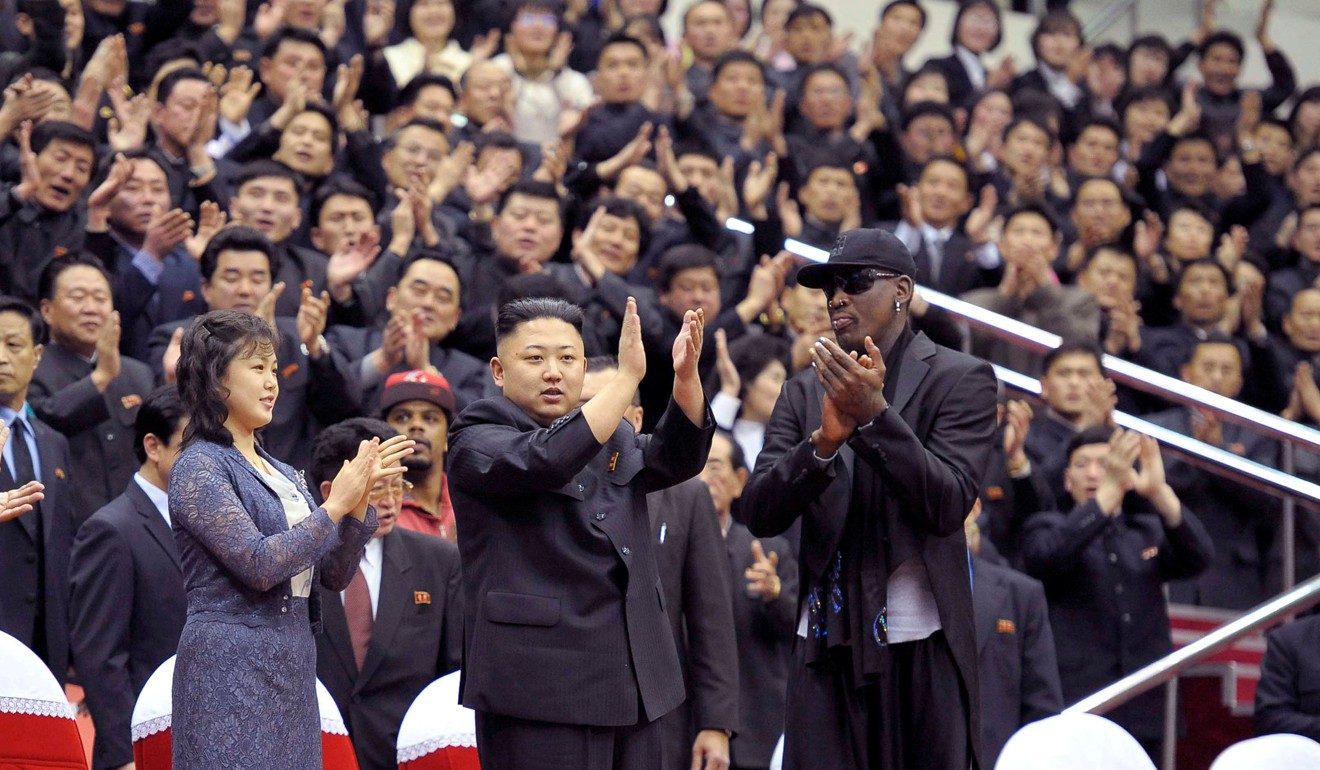 Kim Jong-un didn't understand Trump until he read his book, Rodman says
Former NBA star Dennis Rodman said North Korean leader Kim Jong-un didn't really "understand" President Donald Trump until he gave him a copy of the president's book, The Art of the Deal, for his birthday in 2017. In a recent interview with TMZ, Rodman said, "I think [Kim] didn't realise who Donald Trump was at that time, I guess, until he started to read the book and started to get to understand him." Rodman, who considers Kim a friend and has made a number of visits to North Korea, said he believes the North Korean leader has had "a change of heart" when it comes to both Trump and the American people. The former NBA player didn't take full credit for this, but still feels his efforts at basketball diplomacy with North Korea played a significant role in the recent warming of relations. "I don't want to take all the credit. I don't want to sit there and say, 'I did this, I did that.' That's not my intention," Rodman said.
What next? Trump is set to meet Kim in the near future to discuss North Korea's nuclear programme, though the time and place have not yet been confirmed.
Japanese police search for man who paid schoolboy 1,000 yen to sneeze
Police in central Japan were searching for a well-dressed man who approached a schoolboy in the city of Hamamatsu and offered to give him 1,000 yen (US$9) if he would sneeze. The boy, who was apparently able to provide the required sneeze, accepted a 1,000 yen note and a tissue from the man and went on his way. The transaction was sufficiently odd for the boy to reconsider and he reported the incident. Police emphasise, however, that there is no law against asking someone to sneeze. The case has inevitably attracted the attention of internet chat rooms, with one poster on the Japan Today website saying: "It's very creepy and obviously has some kind of sexual motive, but is it illegal?!" Another claimed: "Nobody does subtle creepiness like the Japanese."
What next? Remarkably, this is not the first time a man has approached a stranger on a street in Hamamatsu and asked them to sneeze for him. In October 2016, a boy went to police after a man claimed to be doing research into sneezing and asked him if he could sneeze for him. ■