Chinese tourists make a splash in Vietnam with South China Sea T-shirts
A photo of Chinese tourists wearing T-shirts depicting Beijing's claims to the disputed South China Sea has sparked online anger in Vietnam, prompting calls for the visitors to be deported. The shirts featured a map of China and its nine-dash line – the sea boundary found on some 1940s-era maps which Beijing says proves its claim to most of the waterway, despite partial claims from Vietnam and other nations. The territorial dispute is a hot-button issue in Vietnam, which has a turbulent history of conflict with its powerhouse neighbour. The visitors arrived in southern Cam Ranh airport on Sunday night and were stopped by security at the immigration desk, an airport police officer confirmed. "We asked them to take the T-shirts off before allowing them to leave the airport," said the officer.
What next? Photos of the tourists in their nationalist attire made the rounds on social media – with the nine-dash line crossed out with an "X". Some netizens said the tourists were not welcome in Vietnam. "Immediately deport them and ban them permanently from coming to Vietnam," Facebook user Nguyen Ngoc Hieu posted.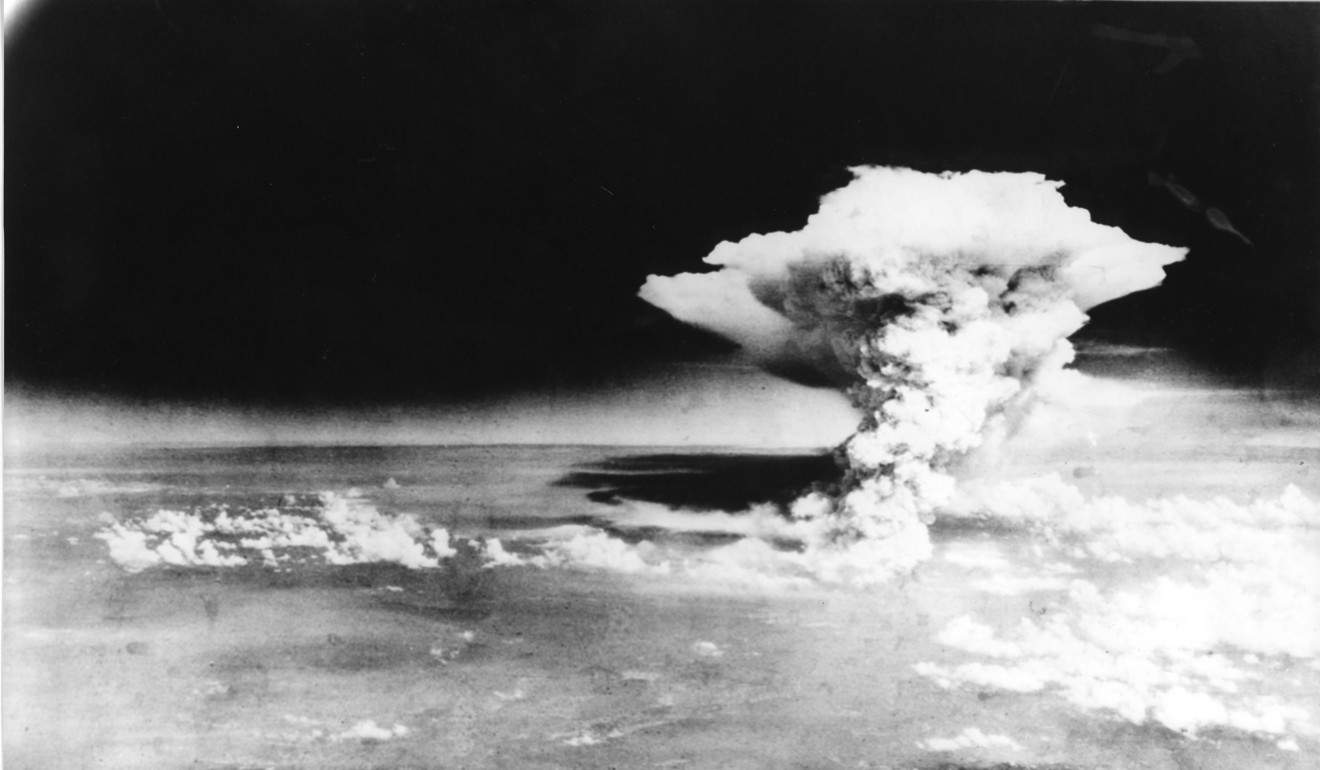 Japanese demand displays acknowledge America's nuclear 'war crimes'
Japanese nationalists are demanding that displays at national parks in the United States commemorating the development of the first atomic weapons state that the subsequent attacks on Hiroshima and Nagasaki were war crimes. A number of facilities that make up the Manhattan Project National Historical Park are already open to the public, including museums and tours of locations in the Tennessee town of Oak Ridge, Los Alamos in New Mexico and Hanford in Washington state. The facilities are being expanded and "interpretative themes" are being developed, said Kris Kirby, superintendent of the park.
What next? The Allies' position was that the bombs were necessary to hasten the Japanese surrender and to avoid an invasion of the home islands, a scenario that military planners believed would cost hundreds of thousands of lives among the invasion force.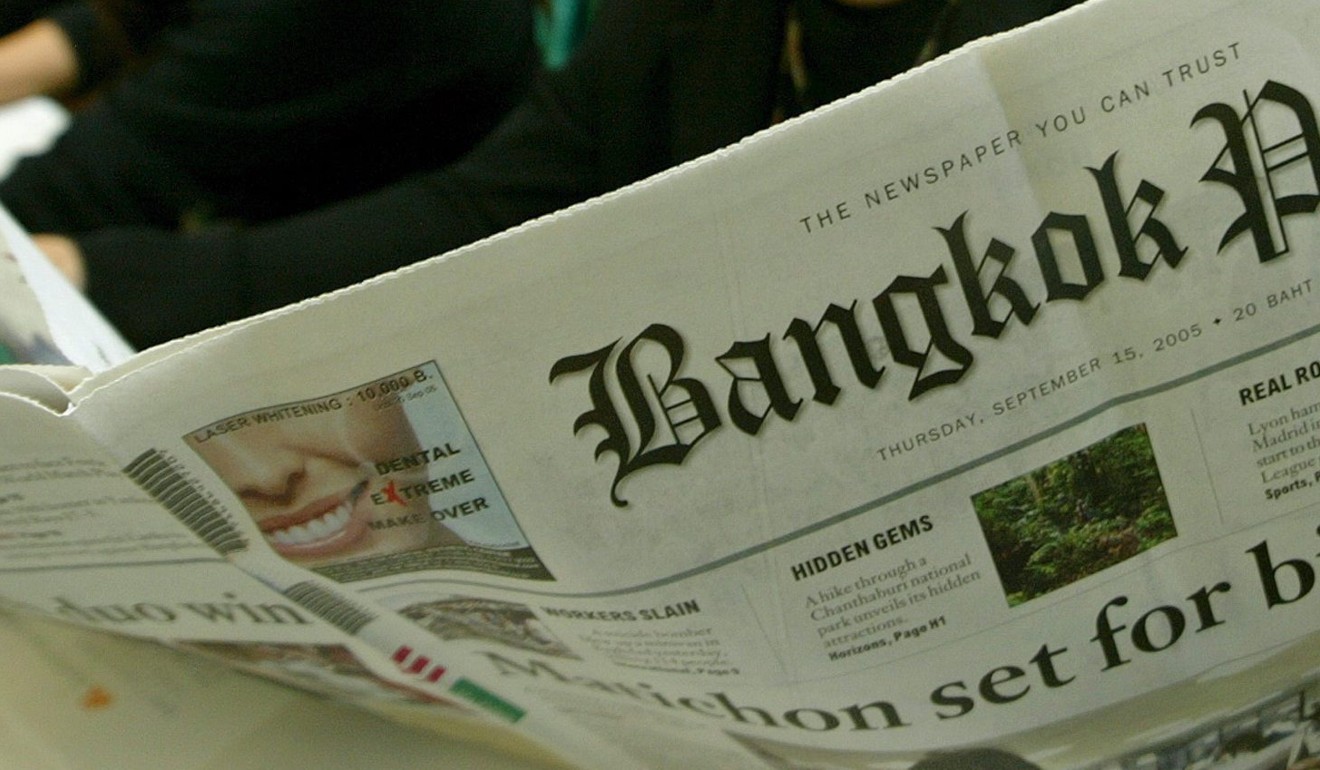 Sacked Bangkok Post editor refused to tone down criticism of military
The editor of the Bangkok Post newspaper said he had been forced to step down after refusing to curtail critical coverage of the ruling military government. Umesh Pandey, who has held the position since July 2016, said the board of directors asked him to "tone down" reporting and editorials on the actions of the military government, particularly over its suppression of freedom of speech and the delays over long-promised elections. "When asked to tone down I did not budge and was blunt in letting those who make decisions know that I would rather lose my position than bow my head," said Pandey in a written statement on Monday night. "The axe finally came down on me just 60 days before my two-year contract ended." The Bangkok Post board is made up of some of the most powerful figures in Thai business and education, many with close ties to the government.
What next? Press freedom in Thailand has been restricted since the military junta took over in a bloodless coup in 2014, with numerous journalists arrested under laws which ban views the government considers to be "inconsistent with the truth" or under the strict lèse-majesté laws, which prevent any criticism of the king.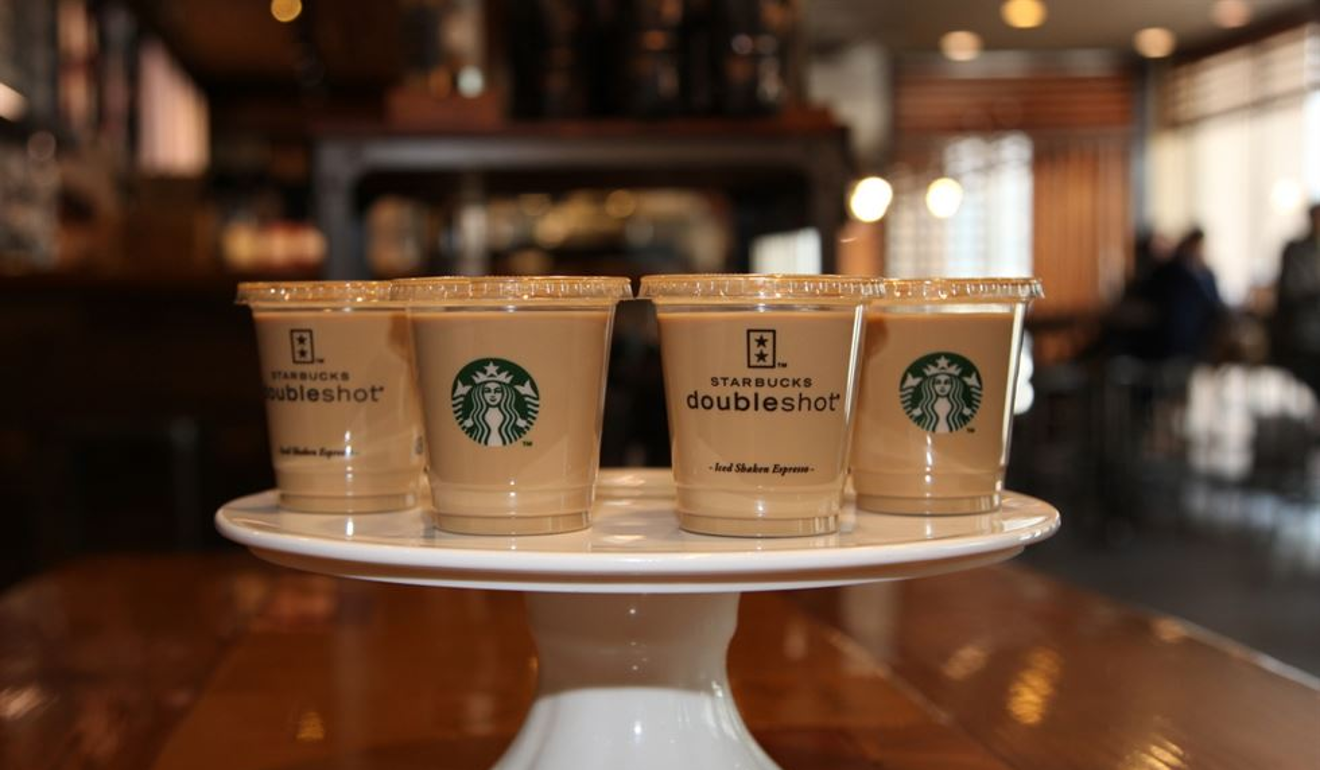 Shaken not stirred: A cult favourite's shot at success in Starbucks Korea
Starbucks's hand-shaken espresso drink has been quietly getting cult status in South Korea, with 10 million cups of the double shot, ice shaken espresso – which is not on the menu – sold since its debut in 2003. The drink, simply called the "double shot" by customers, has long been absent from the menu board, with customers learning of it only by word of mouth. Its sales, nonetheless, have increased by 45 per cent annually over the past five years. Double shot fans say they like it for its rich dense flavour. "Coffee in Korea tends to be a bit diluted but I like the double shot because it does not mix in an excessive amount of water or milk," said university student Moon, 24. "I like my coffee strong."
What next? According to 2016 figures from the Ministry of Food and Agriculture, the average Korean drinks 377 cups of coffee every year. Starbucks, with over 25 per cent of the billion-dollar cafe market, is the biggest coffee franchise in South Korea, well ahead of domestic coffee chains. It operates 1,140 shops in and nearby Seoul.
Phuket looks for ways to get troublesome monkeys off its back
Thailand's Phuket province will hold a public meeting next month to come up with ways to deal with a growing monkey population that has become a menace to residents and tourists. The meeting will be open to residents, representatives from the tourist industry, provincial officials and animal lovers to exchange ideas and propose solutions, said a source from the provincial panel set up to deal with the problem. The province's monkey population has been growing despite attempts – including sterilisation – by authorities to contain their numbers. "If people think sterilisation is enough, we will continue that course of action," said the source. "But if they agree to relocate them to other islands, we will do it." The panel is considering relocating the monkeys to five unpopulated islands – Koh Ngam, Koh Payu, Koh Tanan, Koh Pae and Koh Malee.
What next? The monkeys have reportedly become more aggressive; stealing food, snatching belongings and breaking into houses.