Celebrities call on Indonesia to lose its taste for dog and cat meat
Musicians, actors and television personalities this week urged Indonesian President Joko Widodo to ban the "brutal" trade in dog and cat meat for human consumption. A letter from campaign group Dog Meat-Free Indonesia said Indonesia would improve its reputation and be "celebrated" if it joined other nations in banning the trade. "These animals, many of them stolen pets, are subjected to crude and brutal methods of capture, transport and slaughter, and the immense suffering and fear they must endure is heartbreaking," the letter said. Cameron Diaz, Ellen DeGeneres, Ricky Gervais, Indonesian pop singer Anggun and musician Moby were among the celebrity backers.
What next: Dog meat is eaten by only a small percentage of Indonesia's 250 million people. According to anti-animal cruelty groups, thousands of animals are blow-torched alive to remove their hair and bludgeoned before onlookers, including children, in North Sulawesi. After recent bad publicity, the Tomohon Extreme Market stopped the public slaughter, but video shot by campaigners showed dog carcasses still being delivered.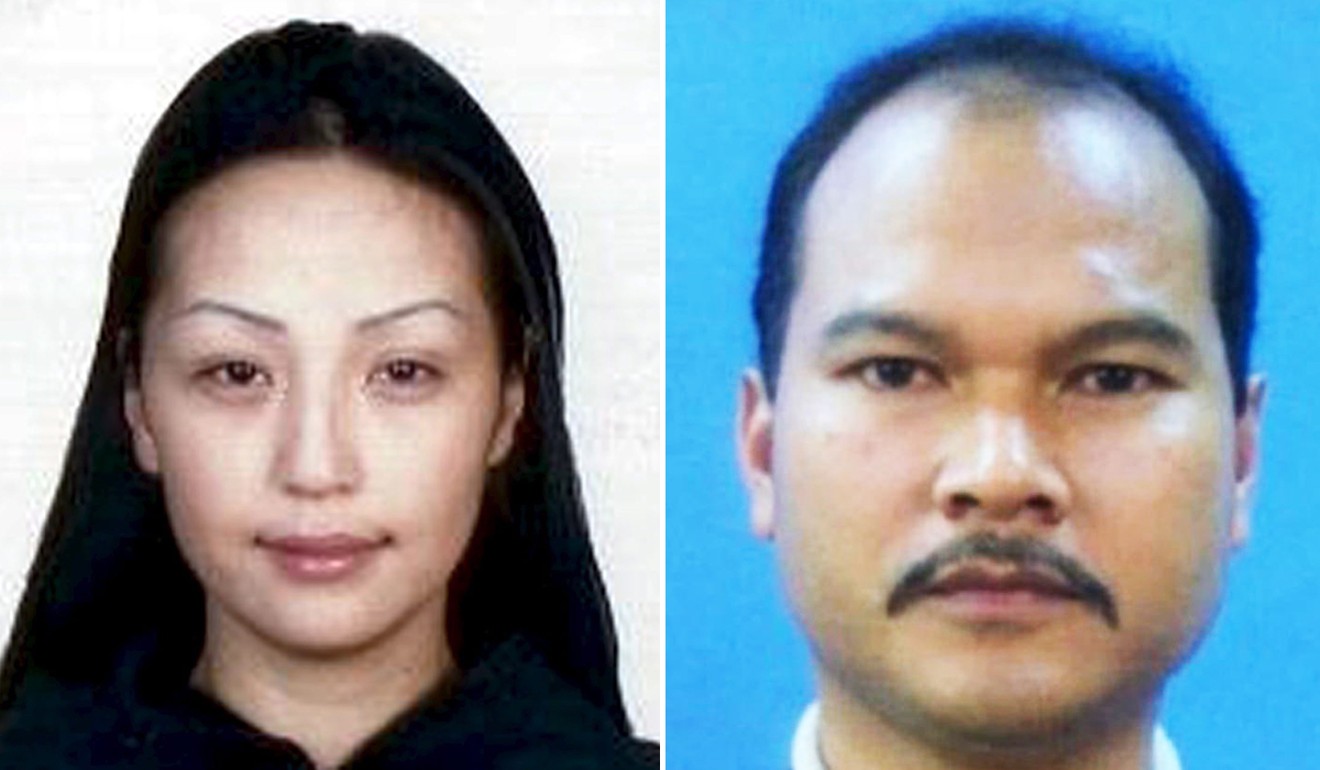 Malaysian hitman offers to reveal all in killing that dogged Najib
Former Malaysian hitman Sirul Azhar Umar, who is being held in Australia's Villawood detention centre, offered to return home and reveal details about a murder that dogged Malaysia's former leader Najib Razak. He said he would help the new Pakatan Harapan government by saying what transpired in the case of Altantuya Shaariibuu – a Mongolian model murdered in 2009 – provided he was given a full pardon. Sirul, a former commando, and a fellow officer were found guilty of the 2006 murder of Altantuya, who was the lover of, and translator for, one of Najib's close associates. She was killed after allegedly demanding payment for her role in securing a French submarine deal. Sirul was convicted and sentenced to death, but fled to Australia.
What next: The murder dogged Najib's presidency, though there is no evidence linking him to the case, and he has said that he never met Altantuya. Sirul's application for a temporary protection in Australia requires him to prove he is of sufficient good character, meaning he'll need to prove he did not plan the killing.
North Koreans still serving up dishes in Cambodia despite sanctions
At least three North Korean restaurants are operating in Cambodia's capital in apparent violation of United Nations sanctions that took effect earlier this year. The restaurants in Phnom Penh, which all have names that include the word "Pyongyang" are staffed by North Korean workers and offer products from that country, including blueberry wine and ginseng. They are part of a well-documented global network of businesses that have been generating cash for the North Korean regime for years. All three Phnom Penh restaurants have waitresses wearing name tags in the red and blue colours of North Korea's flag. The women have similar shoes and hair styles, and they sing songs, play music and dance as well as serve food.
What next: New sanctions adopted by the UN Security Council in September required all such businesses be closed by January 9. But implementation remains an issue. At a UN briefing in February, Dutch diplomat Karel Jan Gustaaf van Oosterom said "a large number" of countries hadn't submitted reports on enforcement. An estimated 60,000 North Koreans are still working in more than 50 countries, South Korea's foreign ministry says.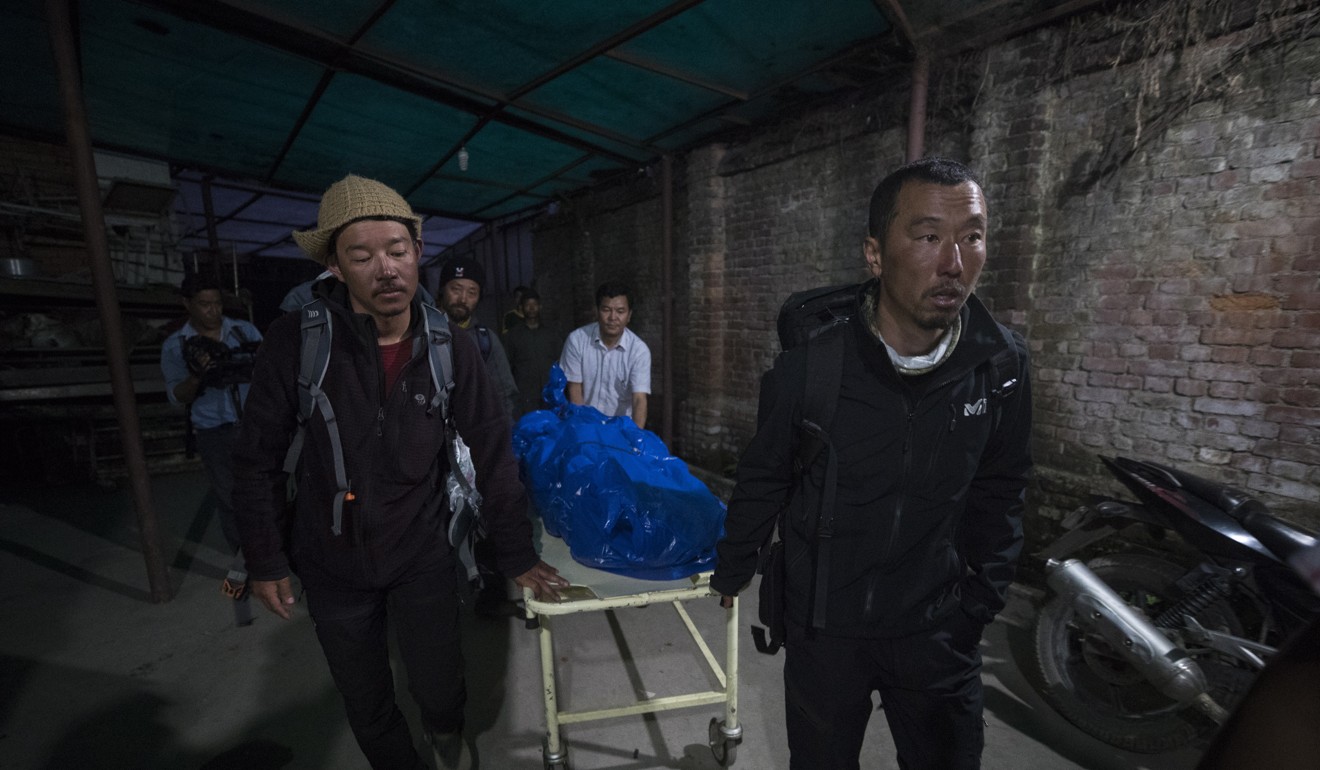 Sherpas, Japanese climber among the dead during Everest climbing season
Two Sherpa guides working on Everest were confirmed dead on Tuesday, bringing the death toll on the world's highest peak this spring climbing season to five. The two experienced guides were working on opposite sides of the mountain, which straddles the border between Nepal and Tibet. One fell more than 60 metres into a crevasse on Monday while helping a foreign climber to a rescue helicopter, and the other died just below the summit from a suspected heart attack. It came after a third guide went missing near Everest's summit earlier this month and two climbers also perished. One of the two climbers, Nobukazu Kuriki of Japan, died during his eighth attempt to reach the summit.
What next: Most deaths on Everest this year have been Sherpas, underscoring the risk they take by bringing hundreds of paying climbers to the peak. Most climbers attempting to summit the 8,848 metre mountain do so with the help of at least one guide. Hundreds more Sherpas work as porters to high-altitude camps. Since the first British summit expedition tried and failed in 1921, the mountain has claimed 295 lives.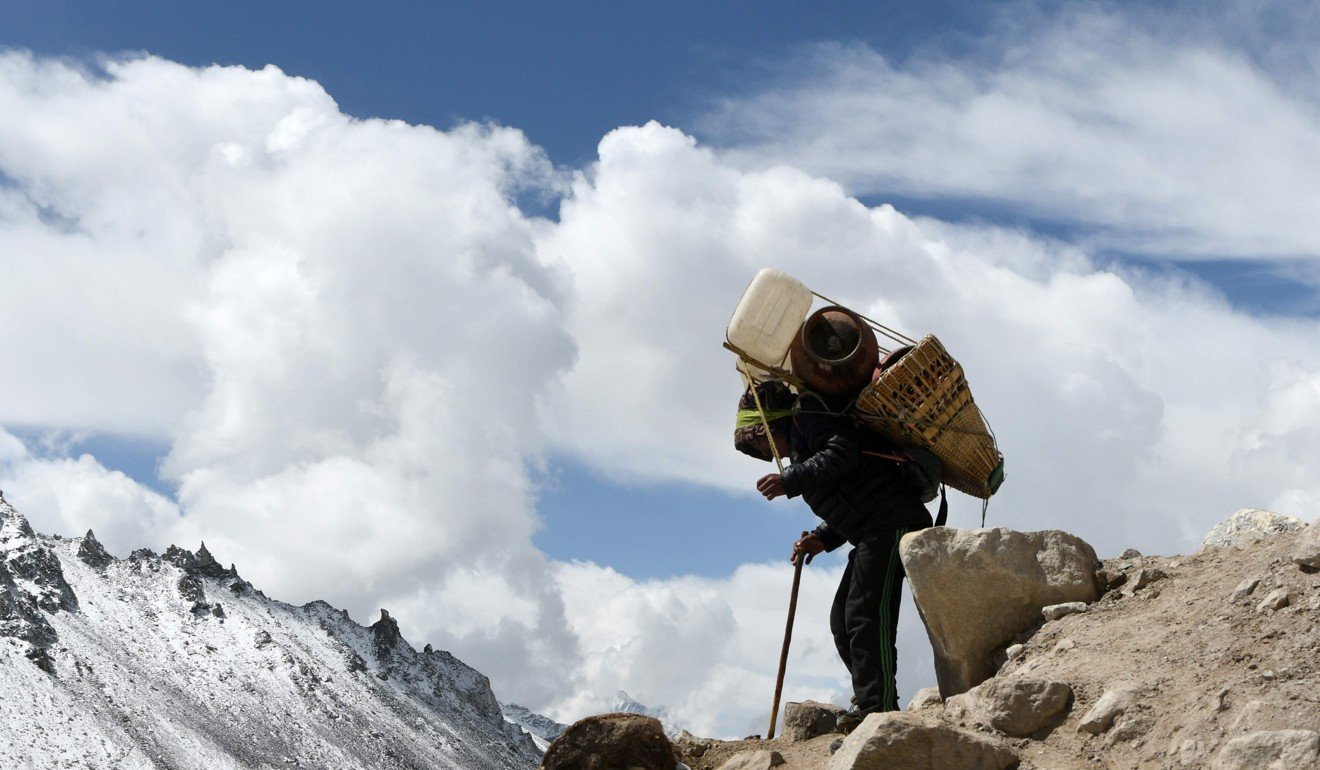 Singapore's passport pipped as world's best, Japan is now the one to beat
The Singapore passport is no longer the most powerful in the world, according to the Henley Passport Index. Japan now occupies the top spot and its passport can be used to travel visa-free to a record 189 destinations. Singapore is tied with Germany in second place as the passports of both countries allow visa-free travel to 188 destinations. Third place is shared by six countries: one Asian (South Korea) and the rest European (Finland, France, Italy, Spain, and Sweden). The US and the UK are tied in 4th place with Luxembourg, the Netherlands and Portugal.
What next: China has significantly strengthened its position on the ranking, climbing from 74th to 68th position the first quarter – although the country's relatively low score of 70 visa-free destinations means it is still near the bottom of the North Asian regional ranking. The Henley Passport Index surveys 199 different passports against 227 different travel destinations. ■