Hong Kong's own Kim impersonator turns heads in Singapore
Surprised Singaporeans pursued North Korean leader Kim Jong-un on Sunday before realising the portly man with slick black hair near the Marina Bay Sands hotel was an impersonator. "It looked like the real Kim Jong-un, but later I realised it's not the real one," said Sagar Admuthe who was visiting from Mumbai, India, after several selfies with the doppleganger against a backdrop of the city's bay. "When you see him, it's very difficult to make out." Howard X, whose hometown is Hong Kong, said he was appearing to wish success for a summit between Kim and US President Donald Trump to negotiate an end to the North's nuclear programme. Howard X also made an appearance as Kim at the Winter Olympics in Gangneung in South Korea in February, bewildering North Korean cheerleaders who initially thought their leader had walked into a hockey stadium.
What next? "I think the two leaders will sit down and they're going to have a great time, because really they have the same personality," he said on Sunday. "They are going to be best friends right after this meeting."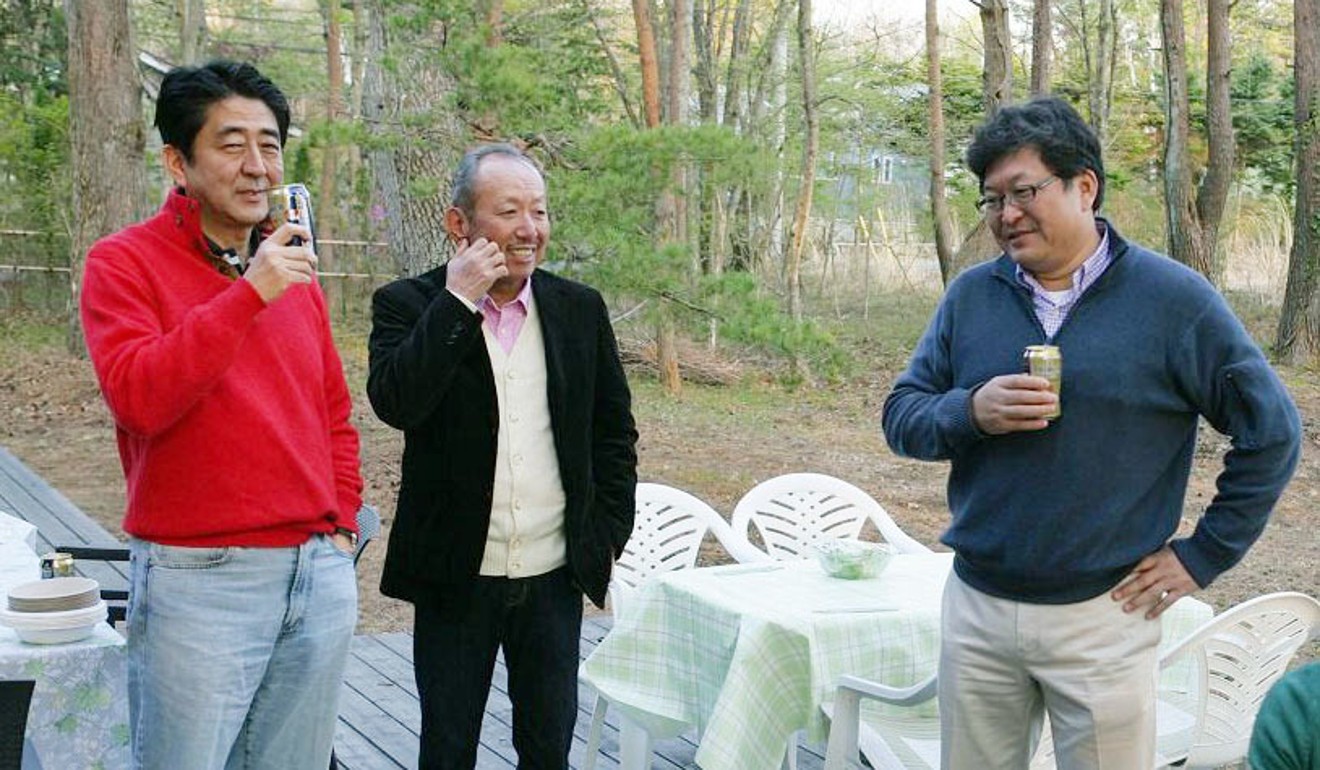 Japanese politicians under fire for parental advice
Japanese Prime Minister Shinzo Abe's government came under fire after a senior MP suggested only women should raise children under three and another urged newlyweds to have at least three kids. Abe's government has made "womenomics" – or boosting women's participation in the workplace – a priority, as the country's workforce drops amid a rapidly ageing population. But Koichi Hagiuda, a senior member of the ruling Liberal Democratic Party (LDP), set off a firestorm when he said men rearing children might be "unwelcome" for them. "Children need an environment where they can stay with their mothers … if you ask infants under three which parent they like more, the answer should be mama, even though there are no firm statistics to support it," said Hagiuda, 54, the LDP's executive acting secretary general.
What next? Sumire Hamada, from rights group Asia-Japan Women's Resource Centre, said Hagiuda's comments were "out of the question" and asked: "What happened to the government's pledge to build a society where men can participate in child-rearing?"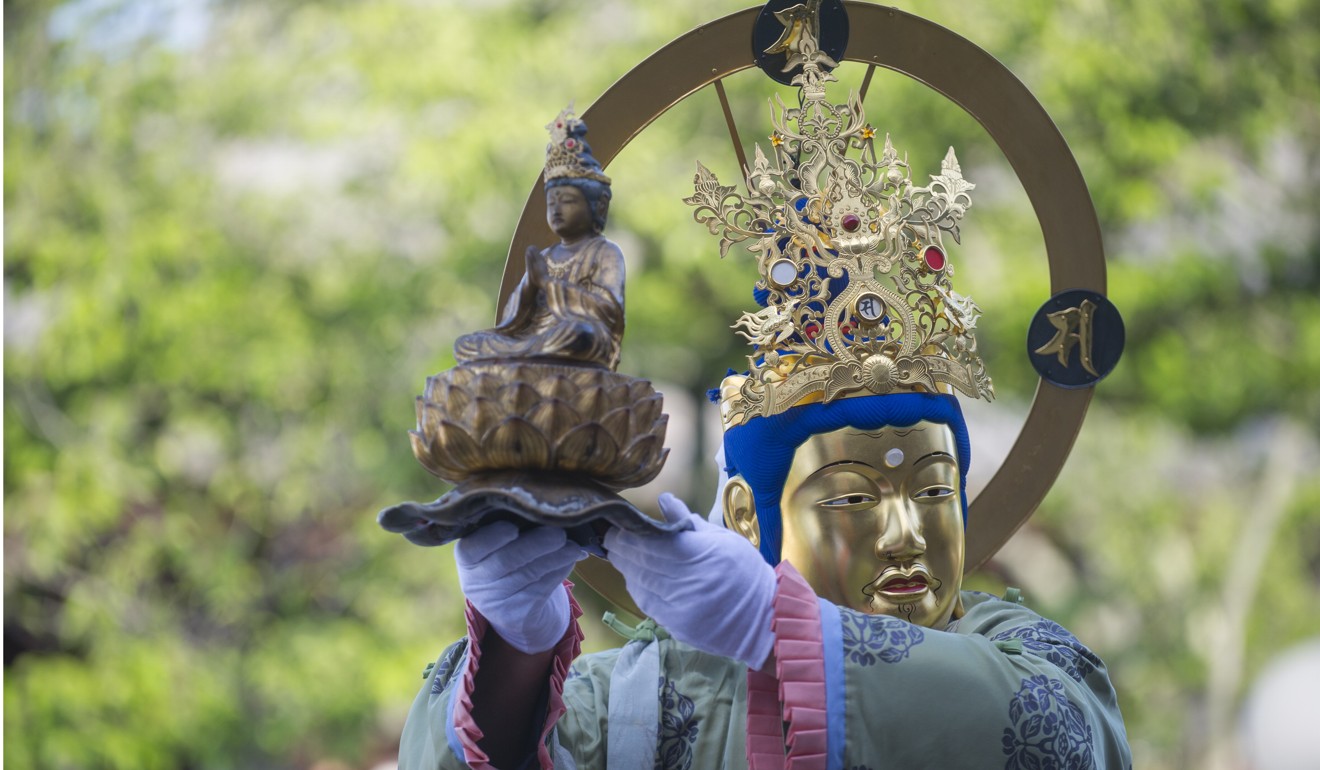 Sick of hotels? Book a sleepover in a Buddhist temple for your next trip
A Japanese company is taking the online homestay business to another level, offering holidaymakers and hotel-seekers a more spiritual alternative to traditional accommodation and Airbnb. New laws will permit anything from a spare bedroom to a beachfront home to a Buddhist temple to be rented to guests. And with many religious sites planning to open their doors to visitors for the night, Osaka-based firm Waka Corporation is preparing to launch its new website. The company said it hopes the site will become the Airbnb of Japan's religious accommodation world and help introduce foreign tourists to traditions such as the vegetarian temple cuisine of shojin ryori and midnight prayer sessions.
What next? Currently only a small number of Japanese temples offer accommodation, but the advent of mass tourism in the country means millions of travellers – particularly repeat visitors – are searching for something different. "We believe that foreigners who have already had a taste of Japanese culture will want a new sort of experience and this could be it," said Megumi Okamoto, a spokeswoman for Waka.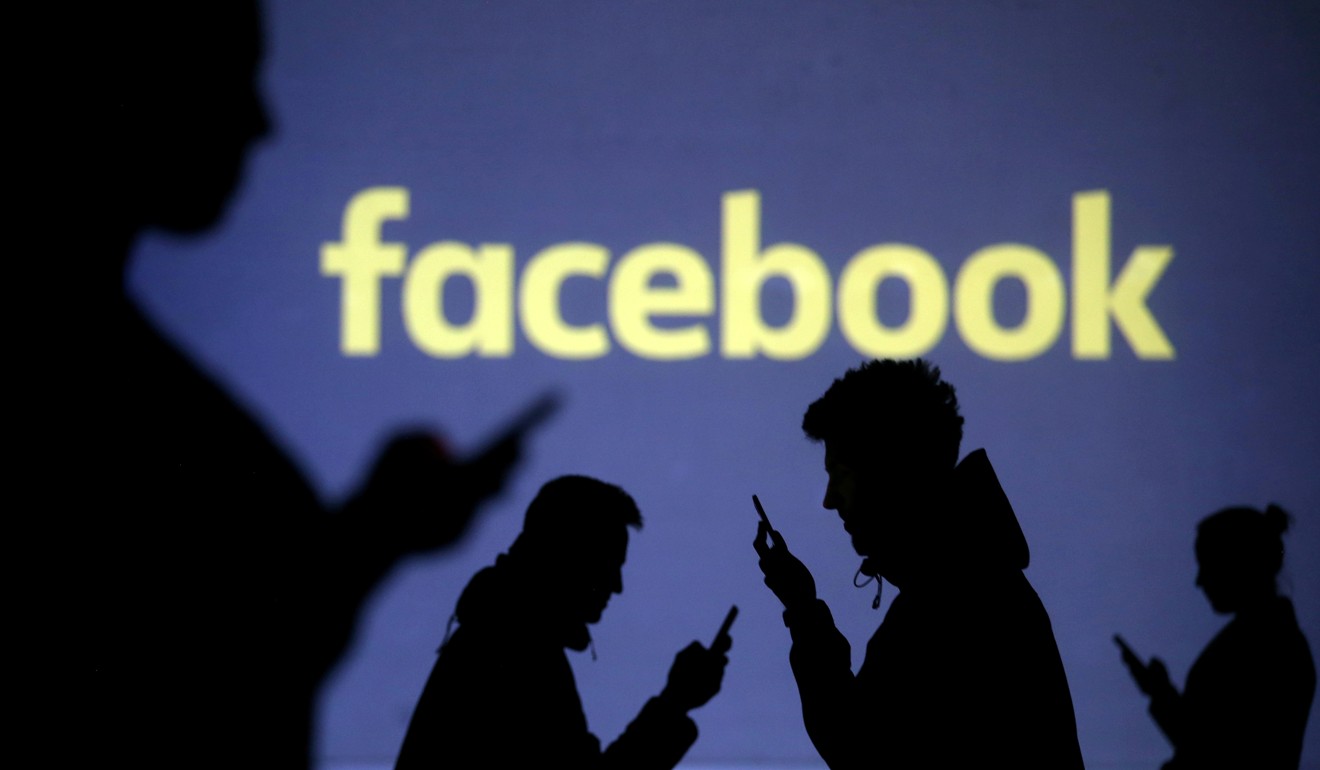 Backlash against Facebook escalates as Papua New Guinea imposes ban
The government of Papua New Guinea announced it will block the social network for a month to allow researchers to identify fake accounts and users who post pornography and misinformation. Papua New Guinea's communications minister, Sam Basil, said the temporary shutdown would give researchers a chance to analyse how Facebook is used in the country and to explore the development of its own social network for the nation's citizens. Basil said preventing access to Facebook in the country could reveal benefits to the population or lead to the conclusion that people are better off without it. Facebook told The Washington Post: "We have reached out to the government to understand their concerns."
What next? According to government estimates cited by the Australian Broadcasting Corporation, about 600,000 to 700,000 people in Papua New Guinea use Facebook, out of a population of roughly 8 million. Earlier this year, officials in Sri Lanka imposed a week-long ban on the social networking site, claiming the platform was being used to fuel sectarian violence in the country.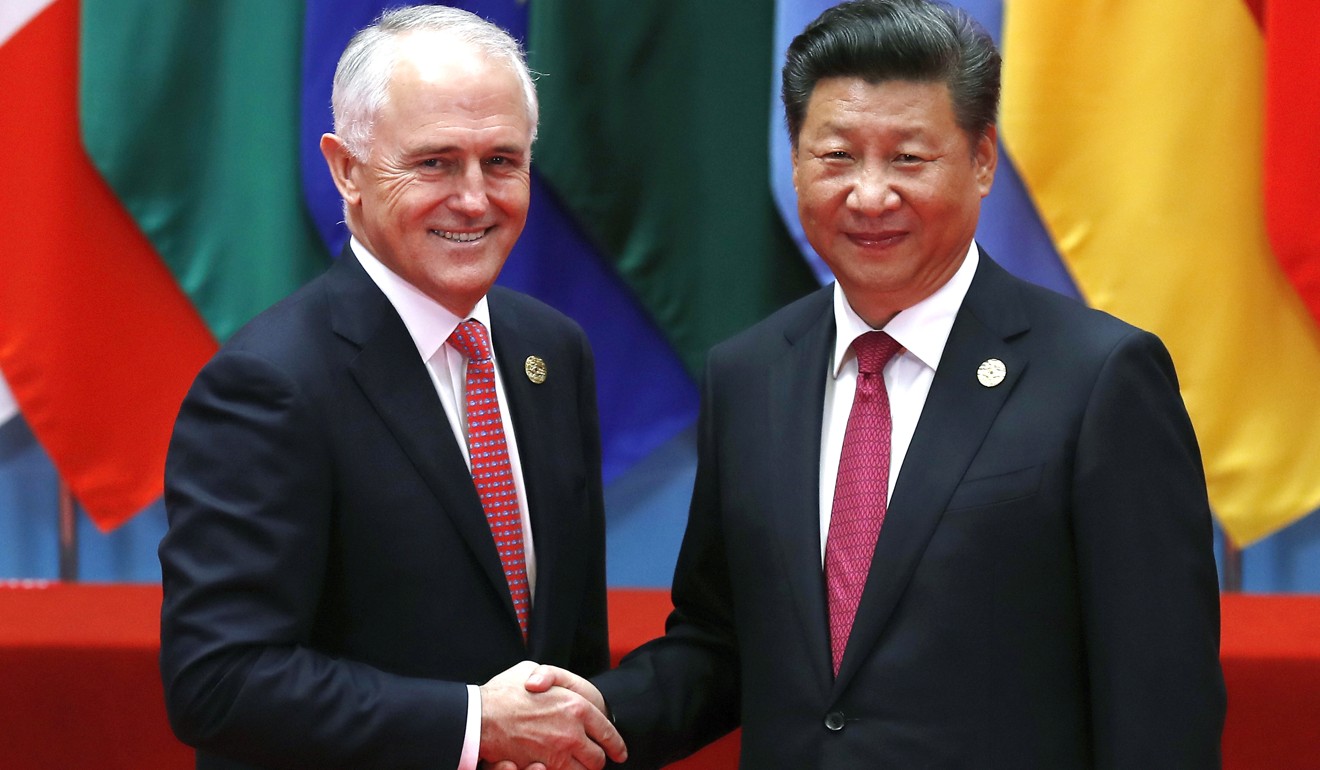 Australian spy agency launches review amid concerns about China
Australian spy agencies will undergo their largest review in decades, as Canberra seeks to strengthen intelligence powers amid heightened concerns about Chinese political interference. "This will be the most comprehensive review of intelligence legislation in Australia since the Royal Commission on Intelligence and Security in the 1970s," Attorney General Christian Porter said. "The national security environment is constantly changing and it is essential that we ensure our agencies have the tools and framework they need to be effective and meet their core function – keeping Australians safe." The changes were prompted by an investigation by local media which claimed Chinese billionaires were using donations to gain access to Australian political parties.
What next? The revelations have soured Canberra's relationship with Beijing, which has reacted furiously to allegations of interference suggesting Australia "take off its tinted glasses" if it wanted to improve relations. ■