Viral photo of bird with beak bound by plastic ring leads to its rescue
A bird that had its beak sealed shut by a plastic ring, captivating social media with its plight, has been rescued in India. A photo of the male black-necked stork spread on bird forums and gained international attention. A birder named Manoj Nair took the photo in a wetland in Gurgaon, a suburb of New Delhi. After the image was posted online, birders and wildlife officials mounted a frantic search for the bird, which was finally found on Wednesday and taken to a sanctuary for treatment.
What next? The stork is dehydrated but nibbled on a small fish and was in surprisingly good condition despite going without food for at least seven days, Nair said. The stork, which is about 5 feet high, was found in a suburb called Basai, which is considered by conservationists as a key wetland habitat for wildlife. Sunil Tanwar, a wildlife inspector, said foresters and birders camped at the wetland throughout last week's heatwave while the stork evaded capture. "He's a very clever bird," Tanwar said. He will be released as soon as officials at the Sultanpur National Park and bird sanctuary deem fit.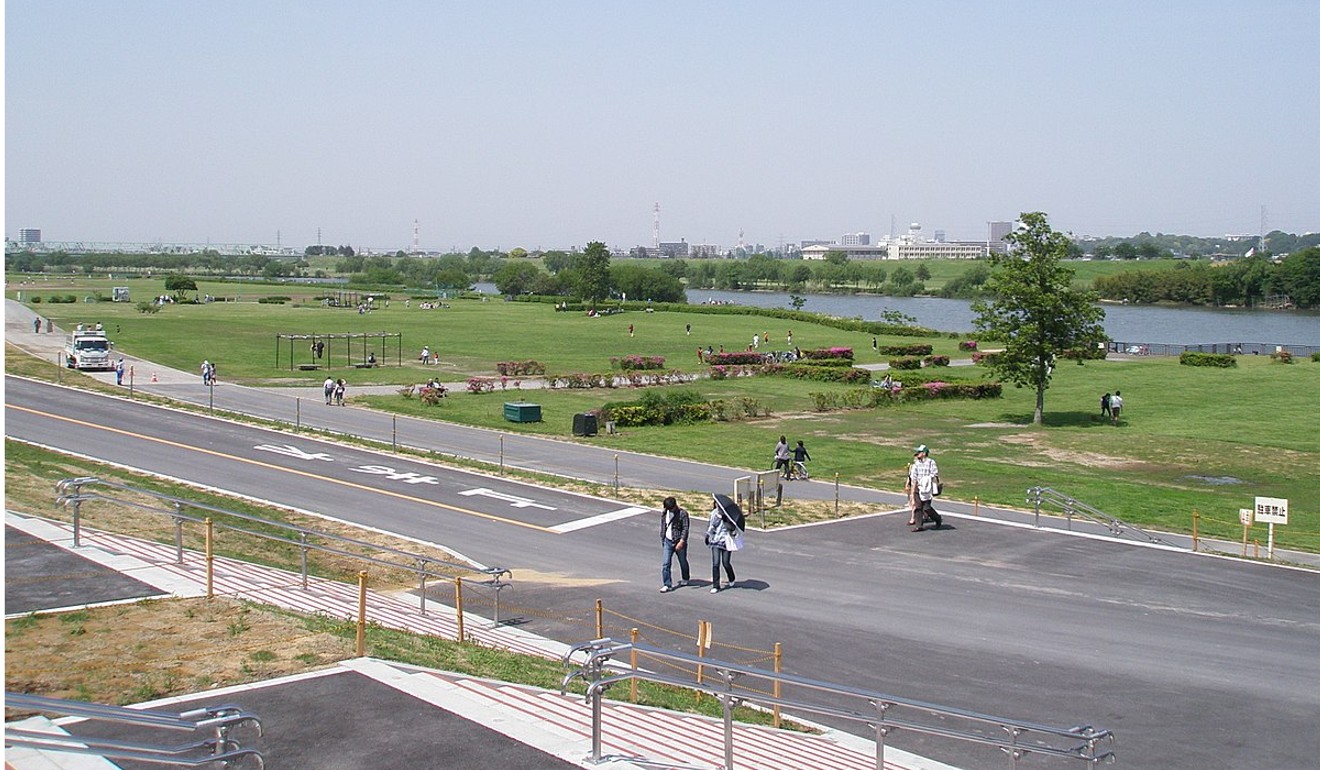 Dead man returns nearly a year after wrong body is given to his wife in Japan
A Japanese man thought to have been dead for a year has shocked his wife by returning home. Police had given the man's wife what was thought to be his body in June 2017, after retrieving it from the Edo river in Tokyo. The man, in his early 40s, from Matsudo, had been reported missing by his family three days before the body was found in the river. After the wife and two other relatives examined the body and said it was their kin, police gave it to them, The Mainichi newspaper reported. The matter seemed settled until May when the man returned alive.
What next? Police would not say where he had been or what he had been doing but apologised for the error. "The incident is extremely regrettable. We're determined to prevent a recurrence," said Tomoaki Uehara, a senior officer. Authorities said the body might have been misidentified because both men were about the same height and age. After the mix-up, police found that a missing person's report submitted the day the body was found and fingerprints taken from the dead man's hands confirmed his identity. The cremated remains were to be returned to the man's proper family.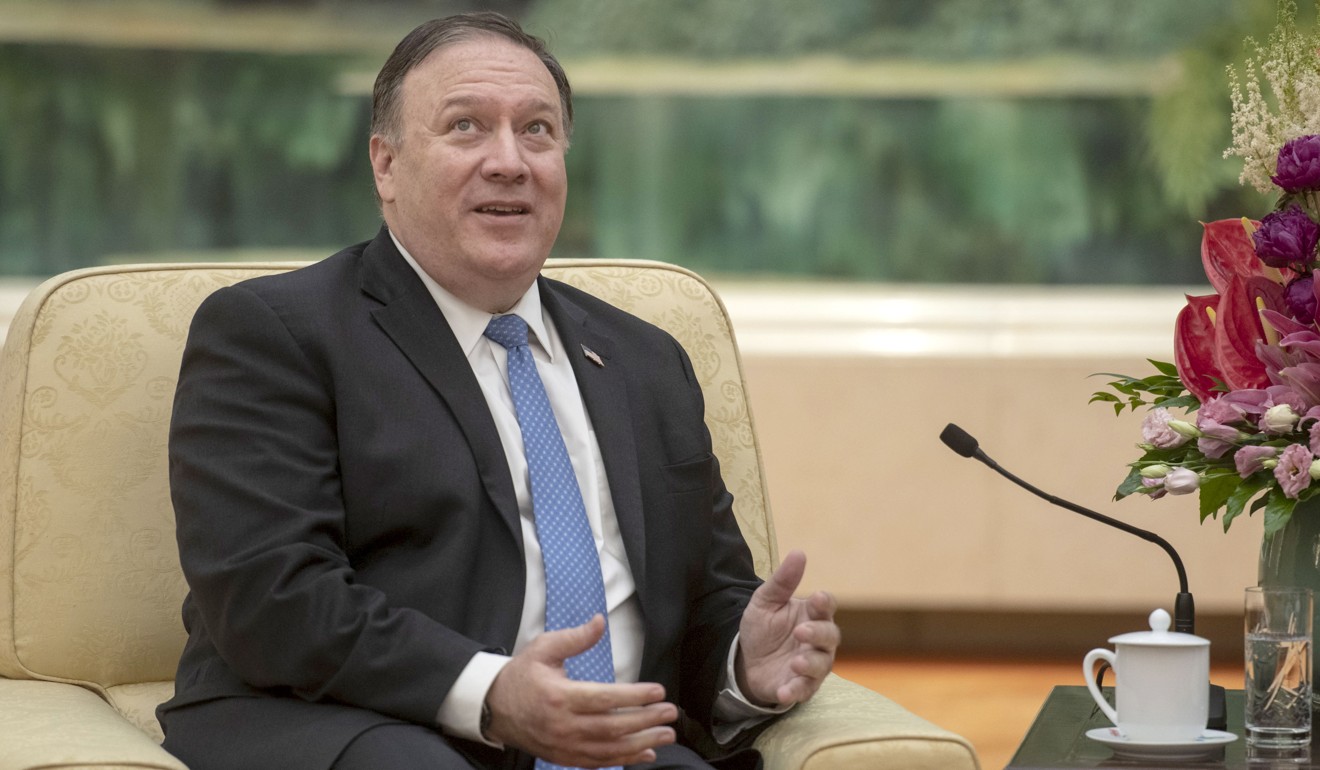 US triggers sniggers by 'reunifying' Singapore and Malaysia
As the US prepared for a summit between President Donald Trump and North Korean leader Kim Jong-un that some hoped might bring peace to the long-divided Korean peninsula, Washington accidentally hinted at another unlikely reunion – by listing Singapore as part of Malaysia. The US State Department published remarks made by top diplomat Mike Pompeo before the historic meeting in an online post, stating they were delivered at a hotel in "Singapore, Malaysia". The wealthy financial hub and its larger neighbour have not been part of the same country since the 1960s.
What next? The slip-up was quickly corrected, but not before triggering sniggers on social media, with one Facebook user lamenting: "To the average American, the world is America." One commentator posted that the remark was "definitely a bigger let down for Singapore and Singaporeans", while a Malaysian angrily posted on Facebook that there should be no mix-up as Malaysia was "more famous" than the city state.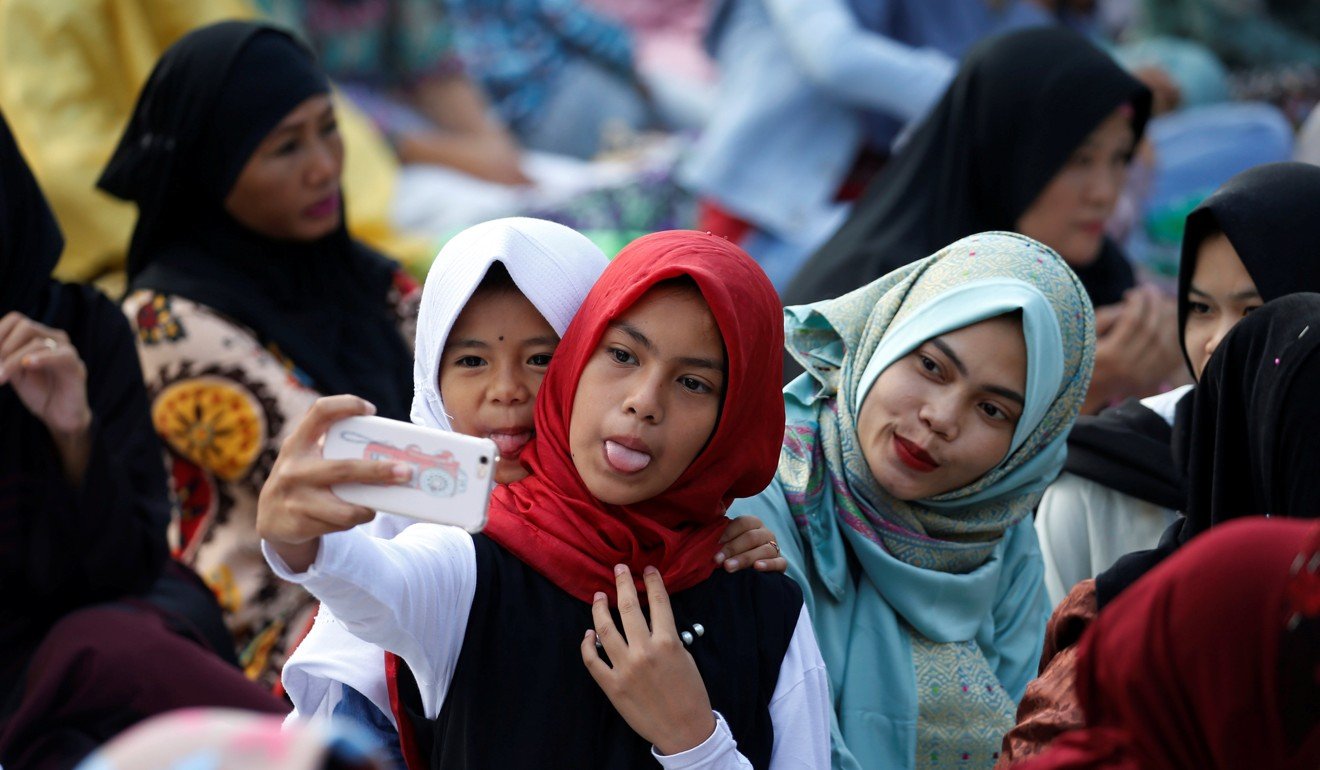 Food taboos fuelling malnutrition among fearful Indonesian girls
From fears that eating chicken wings makes it hard to find a husband to beliefs that pineapple jeopardises fertility, a host of food myths have prompted a health drive in Indonesia. Nutritionists say girls eat too little protein, vegetables and fruit, preferring to fill up with rice and processed snacks. "Indonesian girls are being left behind when it comes to nutrition," said Kecia Bertermann of the charity Girl Effect.
What next? Experts said the taboos were part of a wider system of cultural and social habits leading to poor adolescent nutrition, which could affect girls' education and opportunities. One myth is that cucumber stimulates excessive vaginal discharge, another that eating pineapple prevents girls from conceiving or causes miscarriages. Others believe spicy food can cause appendicitis or make breast milk spicy. Girl Effect is teaming up with Nutrition International to try to improve eating habits via a mobile app. The initiative could be expanded to the Philippines and Nigeria.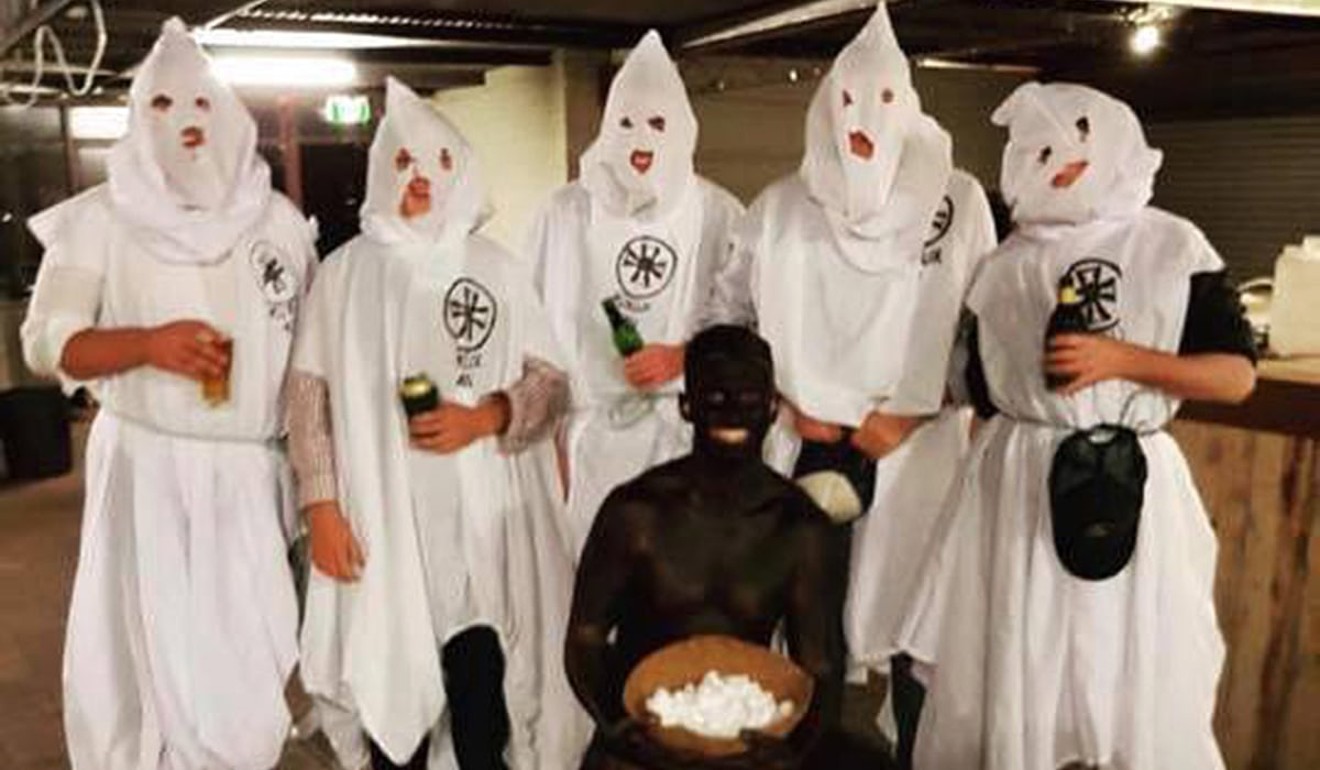 Australian university students slammed for offensive party outfits
Five Australian college students who dressed as members of the Ku Klux Klan and one who dressed in blackface as a "cotton-picking" slave for a "politically incorrect" themed party will be investigated by their university. The men, from Charles Sturt University, posted pictures on social media as they attended an end-of-term party in Wagga Wagga. One photo posted on Instagram but now deleted was captioned "very, very politically incorrect". "Cotton prices are unreal though so it's a great time to be pickin," it said.
What next? The university's vice chancellor, Andrew Vann, said: "Charles Sturt University will not tolerate this offensive behaviour. It does not reflect our university values." On Friday, several men in the photos had deleted their Instagram and Facebook accounts. In a now-deleted Facebook post made at 9pm on the night of the event, the venue for the party, the Black Swan Hotel, said it had no prior knowledge of the racist costumes. "We were unaware of this behaviour happening out the back of the pub. However, we have immediately dealt with this. We have zero tolerance and do not condone this behaviour."
Compiled by Ben O'Rourke