South Korea loses taste for dog meat as court paves way for ban
A South Korean court this week ruled the killing of dogs for meat is illegal in a decision that rights activists hope will pave the way for legislation. Animal rights group Care last year filed complaints against a dog farm operator in Bucheon, accusing him of "killing animals without proper reasons", and prosecutors later charged him. In convicting the farm operator, the court ruled meat consumption was not a legal reason to kill dogs. The precedent "paved the way for outlawing dog meat consumption entirely", said lawyer Kim Kyung-eun. Dog meat has long been a part of South Korean cuisine. But while recent surveys show 70 per cent of South Koreans do not eat dogs, only about 40 per cent believe the practice should be banned.
What next: A Democratic Party lawmaker introduced a bill that would effectively ban killing dogs for meat – limiting the slaughter of animals for food to species classed as livestock. Dog is usually eaten in the country as a summertime delicacy, with the greasy red meat – invariably boiled for tenderness – believed to increase energy.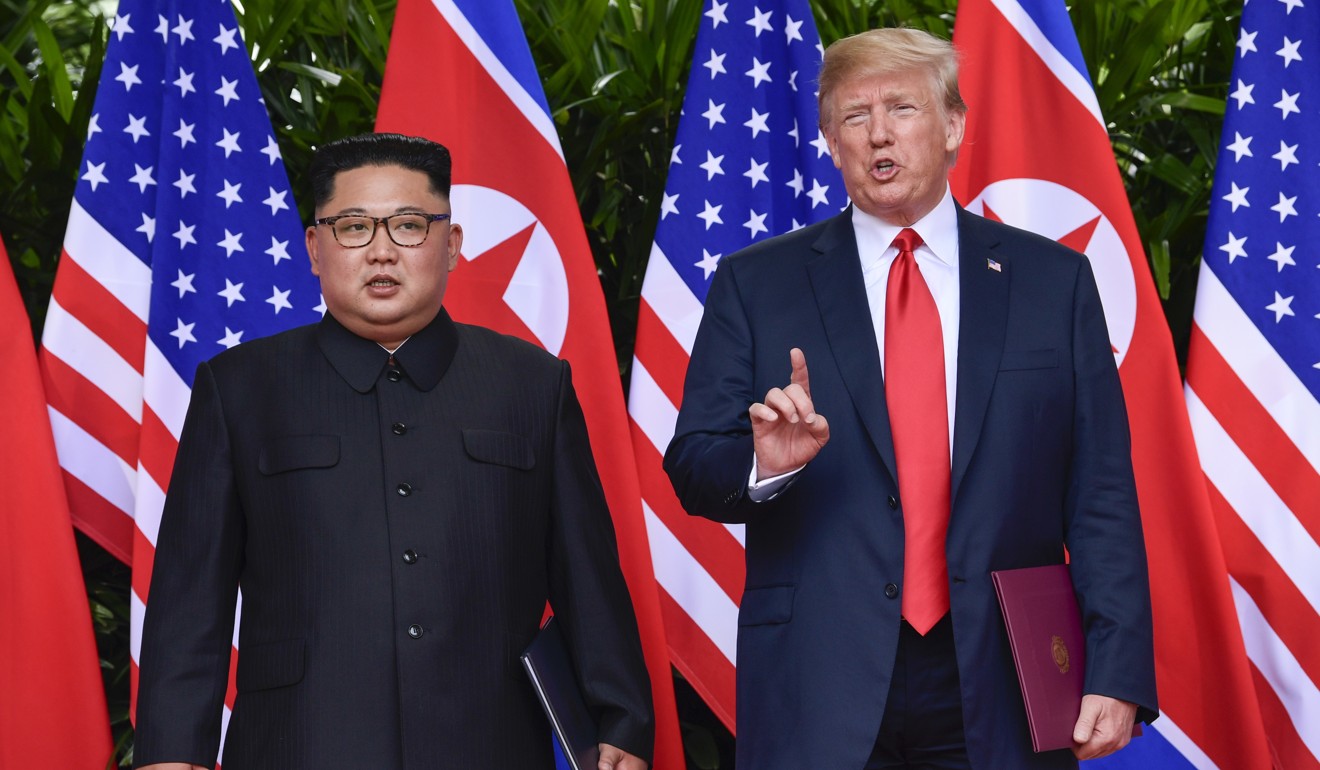 40,000 cyberattacks hit Singapore during Trump-Kim summit
Singapore came under attack earlier this month during the summit between US President Donald Trump and North Korean leader Kim Jong-un. According to American technology firm F5 Networks and its data partner Loryka, the city state endured a barrage of close to 40,000 cyberattacks during the June 12 meeting.
F5 data analysis found that attacks "skyrocketed"over the two-day period, with almost 90 per cent of all attempts being launched from Russia. The remaining 10 per cent stemmed from Brazil and Germany. The company could not verify if the attacks were state sponsored. Many of the attacks were scans looking for vulnerable devices, with only a few being attempts to upload malicious software.
What next: The Cyber Security Agency of Singapore said there were no successful attacks during the highly guarded summit, and refuted the company's findings, saying the numbers were "a result of increased scanning activities on network ports and are not reflective of the occurrence of cyberattacks linked to the summit".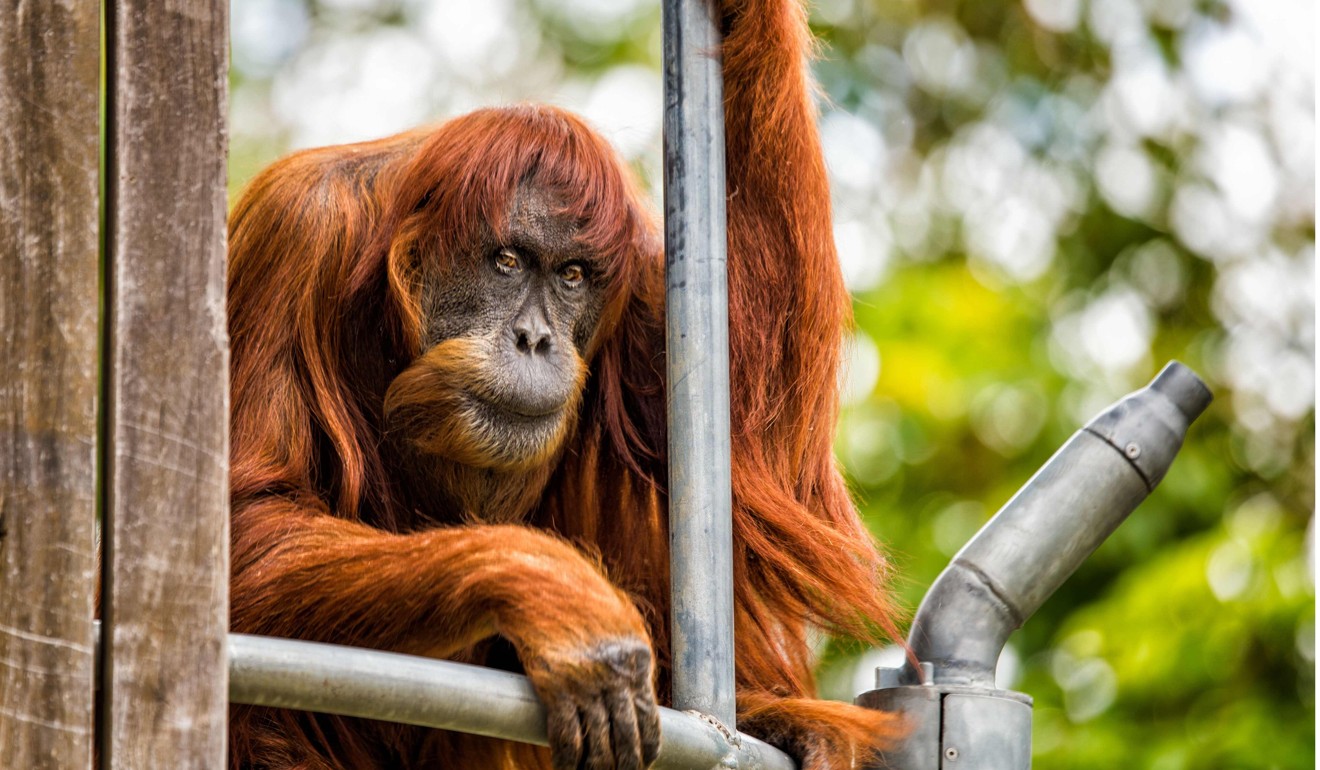 World's oldest orangutan dies aged 62 after helping species live on
The world's oldest Sumatran orangutan, which had dozens of descendants spread across the globe, died aged 62 on Monday, Australian zoo officials said. Puan – Indonesian for "lady" – died at Perth Zoo, where she had lived since being gifted by Malaysia in 1968. "She did so much for the colony at Perth Zoo and the survival of her species," said primate supervisor Holly Thompson. "Apart from being the oldest member of our colony, she was also the founding member of our world-renowned breeding programme and leaves an incredible legacy." According to the zoo official, Puan's genetics count for just under 10 per cent of the global zoological population of orangutans. Born in 1956, Guinness World Records listed her as the oldest Sumatran orangutan in the world.
What next: Female orangutans rarely live beyond 50 in the wild. Puan leaves two daughters at the zoo, along with four grandchildren and a great grandson. Puan had 11 children and 54 descendants in the US, Europe, Australasia and Sumatra. Her great grandson Nyaru was the latest to be released into the wild.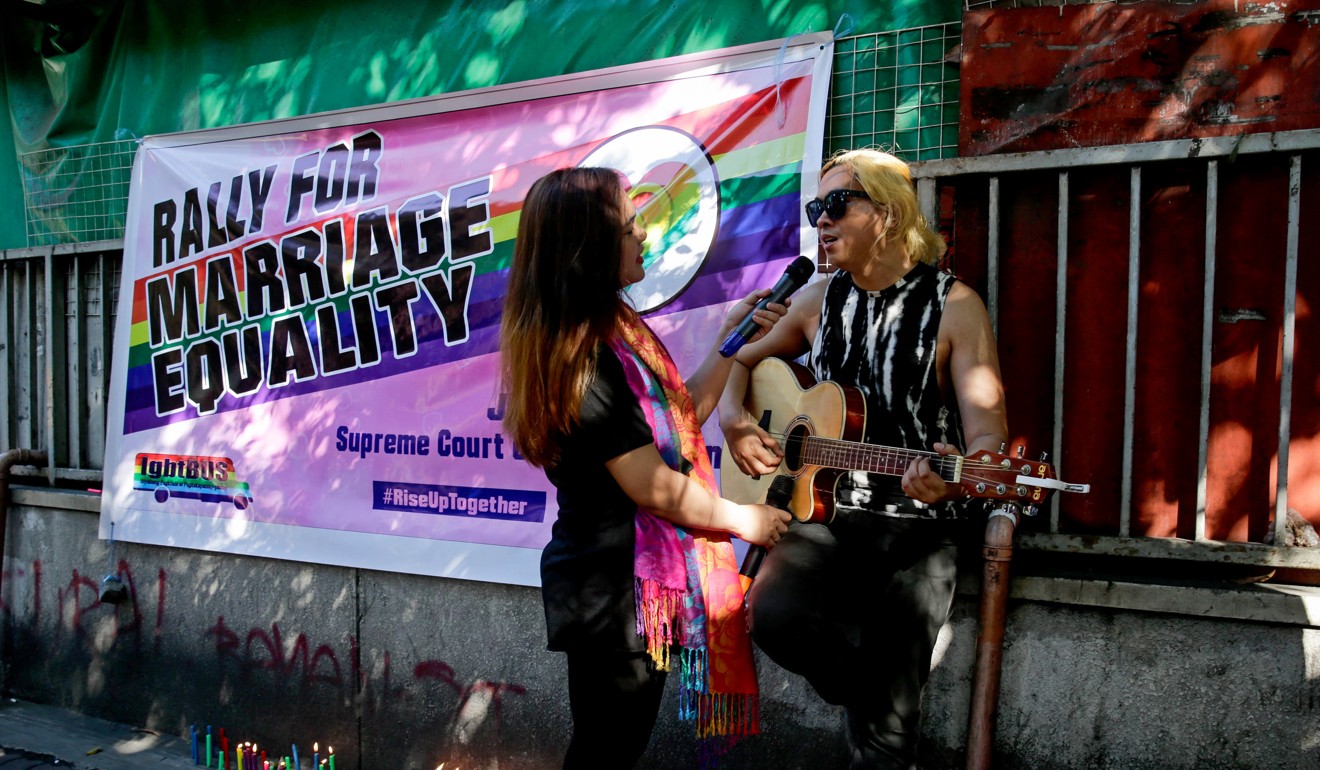 Catholic Philippines hears first arguments to legalise gay marriage
The Philippines' top court this week heard arguments for the legalisation of gay marriage, a historic first in the overwhelmingly Catholic nation. Two same-sex couples denied licences to wed urged the Supreme Court to strike down a 1987 law that states marriage must be between a man and a woman. "When the right to marry, a decision so personal, so intimate and so life-changing, is denied to LGBT people, the state is not valuing their dignity," lawyer Jesus Falcis, who is also a co-plaintiff, told justices in Manila. It took three years for the Supreme Court to schedule a hearing and the case is likely to move at a glacial pace. Outside the court on Tuesday, about 20 members of Manila's LGBT community waved rainbow flags and lit multicoloured candles in support.
What next: Judges will next hear from the government's lawyers, but the court does not set itself deadlines to issue rulings and cases can take years to resolve. The Philippines – where 80 per cent of the population is Catholic – is the only place outside the Vatican where divorce is outlawed. Abortion is also illegal, largely due to the church's influence. However the plaintiffs may have an ally in President Rodrigo Duterte, who has expressed support for gay marriage but since backed off from a campaign trail pledge to legalise it.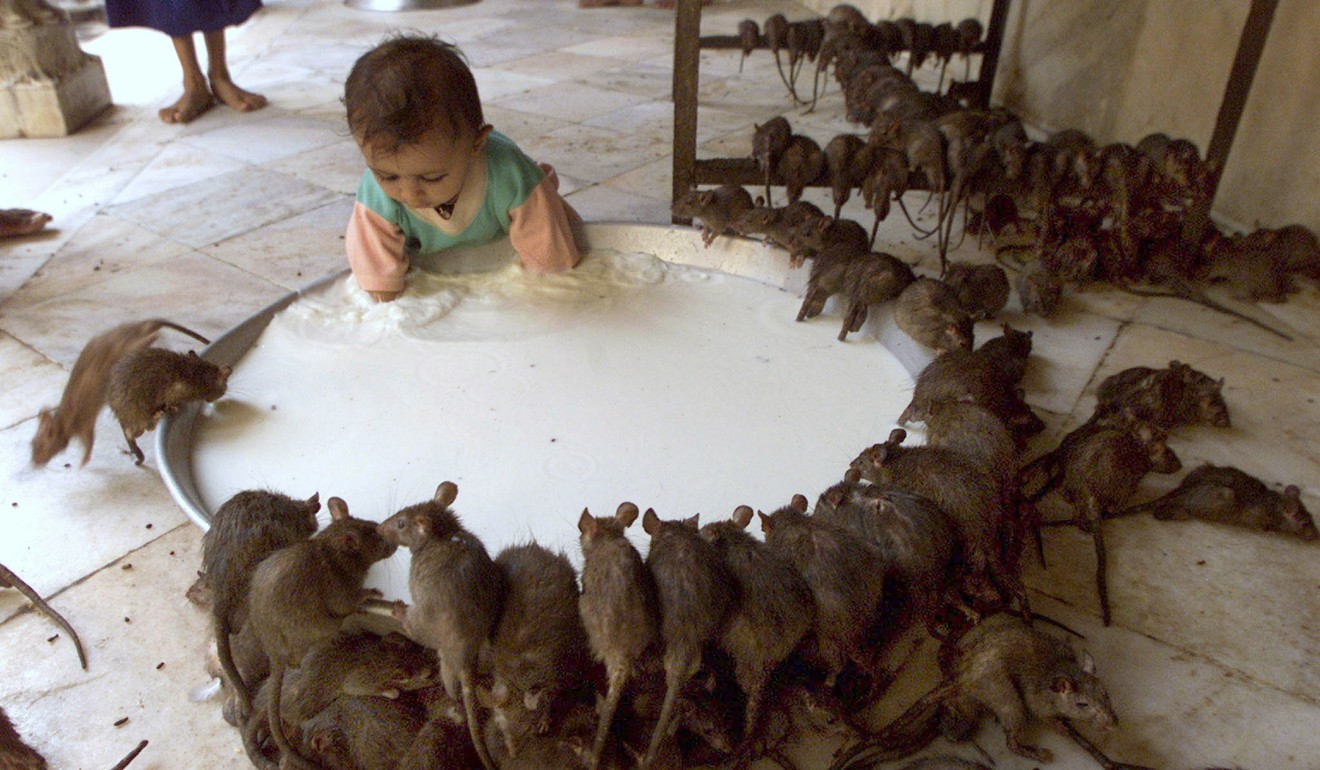 Rats! Rodents bust into ATM, nibble through millions of rupees
Indian police on Thursday said rats nibbled through more than a million rupees of banknotes after crawling into a cash machine in the country's northeast.
The rodent heist in Assam state was only detected by bank officials after locals complained that the ATM was faulty and had stopped dispensing cash, police in Tinkusia district said. "The bank officials came to check the ATM machine last week and found a dead rat and shredded banknotes when it was opened," said district police superintendent Mugdhajyoti Dev Mahanta.
The rats munched through an estimated 1.2 million rupees (US$18,000) worth of hard currency, local media reported. Images showed an upended ATM filled with torn and shredded 500 and 2,000 rupee bills.
What next: Mugdhajyoti sought to assure the public that the heist was not part of a wider criminal network. "We've checked and there is no other criminal or conspiracy angle to the incident. It looks like the rats entered the machine through a small opening for some wires," he said. ■