Blogger killed by troll after giving lecture on settling online disputes
A well-known Japanese blogger has been stabbed to death by an internet user he had argued with, soon after giving a talk on "how to manage disputes online". Kenichiro Okamoto, known as Hagex, was reportedly followed to the toilets and stabbed several times in the back after a conference in Fukuoka, southwestern Japan, according to local media. According to his blog, the 41-year-old wanted to "share his experiences about quarrels online and how to deal with them".
What next? The attacker fled the scene on a bicycle but later turned himself in and confessed to the crime. Matsumoto said he "hated" Okamoto after he clashed with him online, according to the police and media. Police quoted Matsumoto as saying, "I held a grudge against him over internet [exchanges]," and "I thought I would kill him." Okamoto was a specialist on online security who appeared several times on television to talk about the internet in Japan.
Malaysia mosque bans tourists after 'sexy dance' goes viral
A Malaysian mosque has banned tourists after a video of two female visitors in skimpy outfits dancing in front of the Muslim holy site went viral online. The pair, of East Asian appearance and believed to be foreigners, were filmed doing the dance in skimpy shorts and tops exposing their midriffs on a wall outside the main mosque in the city of Kota Kinabalu. Residents and local Muslim groups were incensed by the risqué moves outside the holy site on Borneo island, which is renowned for its huge blue and gold dome and ornate minarets. An outraged onlooker can be heard in the video saying: "Why don't they just fall off the wall?"
What next? Mosque chairman Jamal Sakaran slammed "the unacceptable behaviour by foreign tourists" and announced a temporary halt to any tourists visiting the mosque, adding the move was to preserve the sanctity of Islam. State Tourism Minister Christina Liew told The Star newspaper legal action would not be taken against the pair, as they were likely unaware of the severity of their actions. But authorities wanted to track them down to explain "that something they deemed as 'fun' was actually disrespectful".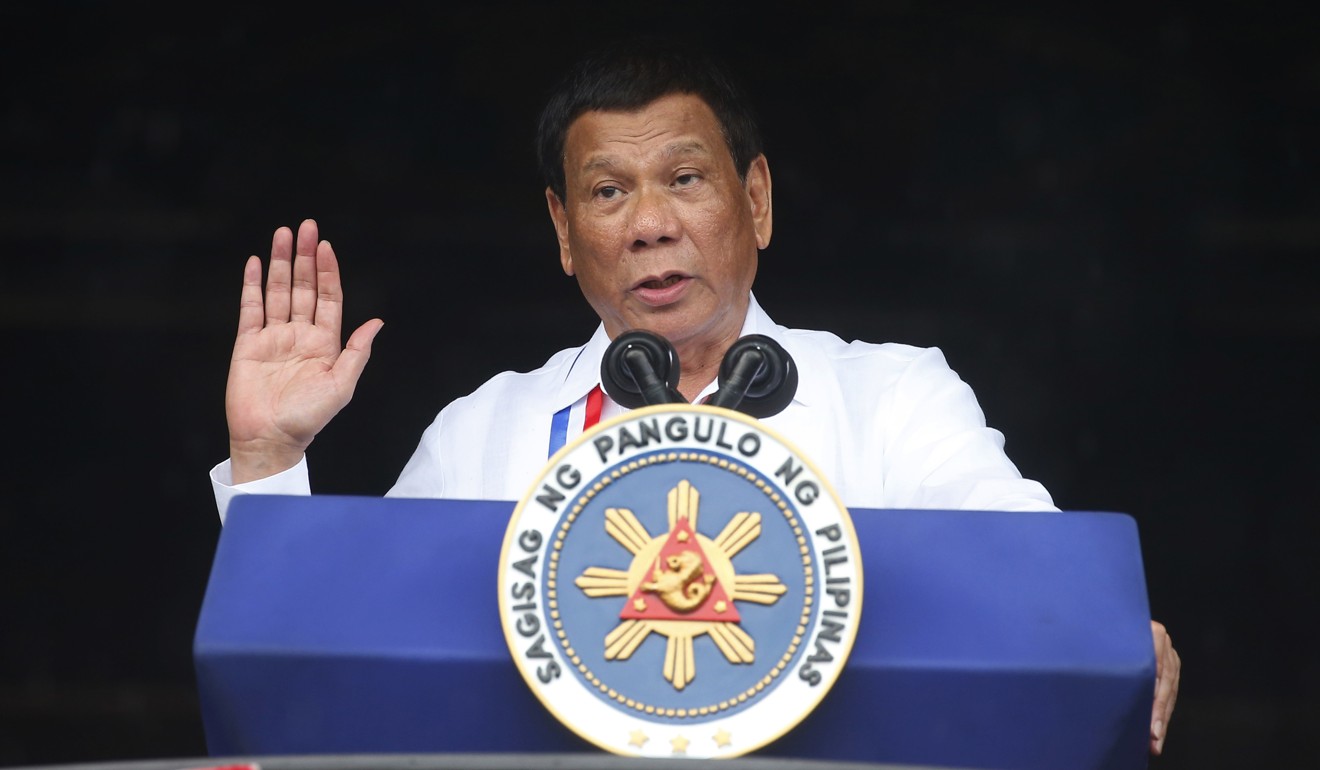 Outrage in Philippines after President Duterte calls God 'stupid'
Philippine President Rodrigo Duterte faced outrage in his largely Catholic nation after calling God "stupid", the latest furore he has sparked with an unfiltered broadside. Duterte took aim at the biblical creation story during a speech, raising the question of why God would create Adam and Eve and then expose them to temptation. "Who is this stupid God?" he asked. "You created something perfect and then you think of an event that would tempt and destroy the quality of your work."
What next? Leaders of the Catholic Church in the Philippines have condemned the statement. "How can he be a president for all Filipinos if he does not have respect for the Catholic faithful?" Bishop Pablo Virgilio David wrote on Facebook. The Philippine Council of Evangelical Churches joined in the denunciation, saying it is "completely inappropriate for our nation's president to derisively curse at the God of the Christian faith who is deeply worshipped … by a majority of Filipinos". Duterte defended his comments, but his spokesman later announced the president had formed a committee for "dialogue" with religious groups about his comments.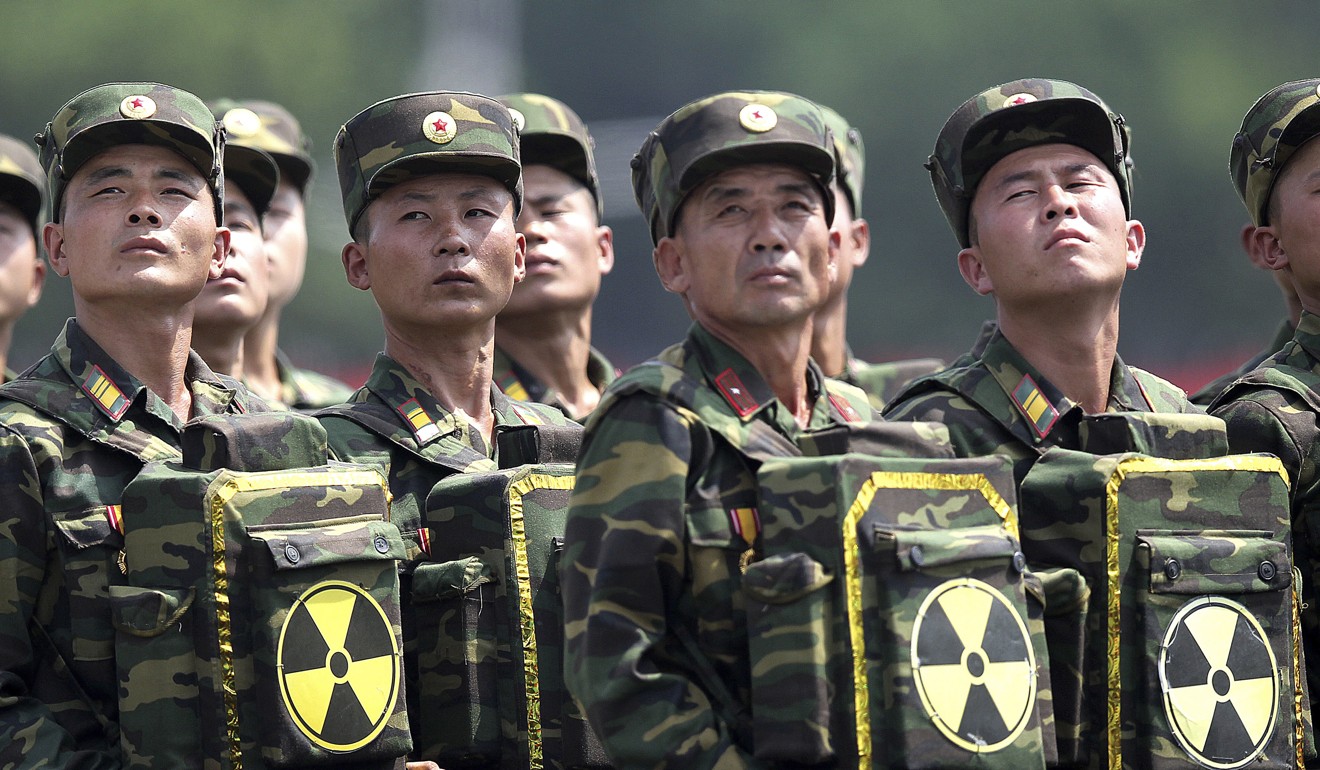 North Korea scraps usual anti-US protest that marks war anniversary
Pyongyang marked the anniversary of the start of the Korean war on Monday but its habitual denunciations of the US were conspicuously absent from state media in the wake of the Singapore summit. Pyongyang has long accused the US of provoking the Korean war as part of a plan for global domination and blames it for the division of the peninsula.
What next? In stark contrast, all six pages of the state-run Rodong Sinmun newspaper last year were filled with colourful criticisms of the "US imperialists", blaming Americans for "a holocaust in which they massacred countless Koreans in the most brutal and barbarous way". This year's anniversary comes less than two weeks after North Korean leader Kim Jong-un and US President Donald Trump met in Singapore. As well as anti-US propaganda disappearing from Pyongyang, images of missile launches and military formations outside a city railway station have been replaced with pictures of industry and agriculture.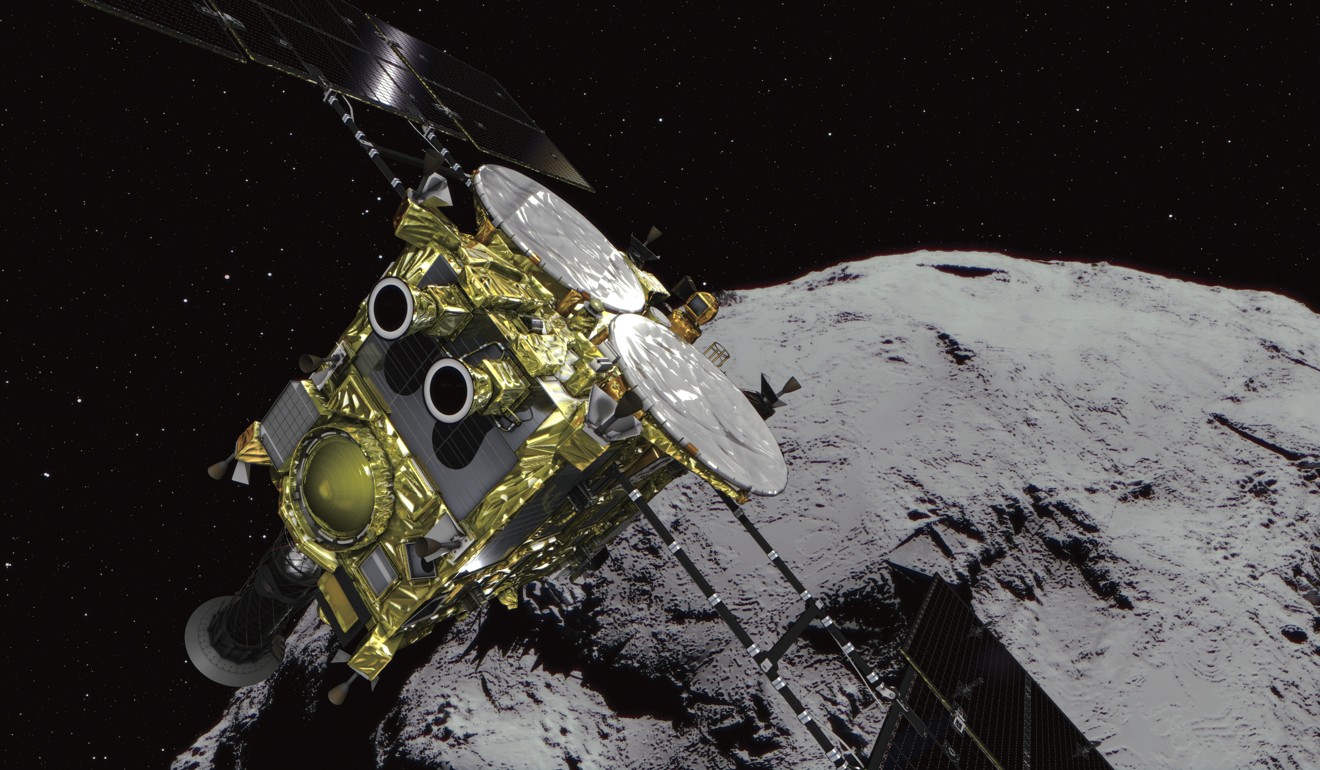 Japanese space explorer arrives at asteroid to search for origin of life
A Japanese space explorer arrived at an asteroid after a three-and-a-half-year journey. The Hayabusa2 spacecraft reached its base of operations about 20km from the asteroid and some 280 million km from Earth, the Japan Space Exploration Agency said. Over the next year and a half, the spacecraft will try three brief touch-and-go landings to collect samples. If the retrieval and the return journey are successful, the material could provide clues to the origin of life on Earth.
What next? The robotic explorer will spend about two months looking for suitable landing places. Because of the high temperatures, it will stay for only a few seconds each time it lands. The first touchdown is planned for September or October. Before the final touchdown in April or May, it will detonate a cylinder above the asteroid, shooting a 2kg copper projectile into it at high speed to make a crater. Hayabusa2 will then hide on the other side of the asteroid to protect itself during the operation and wait a few weeks to allow debris to clear before trying to collect the material that was blown out.