Trump really wants Kim to hear Elton John's 'Rocket Man'
US Secretary of State Mike Pompeo is rumoured to be delivering a copy of Elton John's song Rocket Man to Kim Jong-un in Pyongyang at the latest round of nuclear talks. The gift playfully refers to a low point in relations between the North Korean leader and US President Donald Trump, who memorably turned the song's title into an epithet after the North stepped up its missile tests last year. Quoting unnamed sources in Washington, South Korea's Chosun newspaper said the gift reflected Trump's belief that Kim would follow through on commitments the leaders agreed at their summit in Singapore last month.
What next? Several times last year, Trump referred to Kim as "little rocket man", while Kim reciprocated by labelling the president a "mentally deranged dotard". Trump raised the rocket man reference during their meeting, the newspaper said. Kim said he had never heard the song, it added, prompting the president to ask Pompeo to take the CD with him to Pyongyang on what was his third trip to North Korea since April.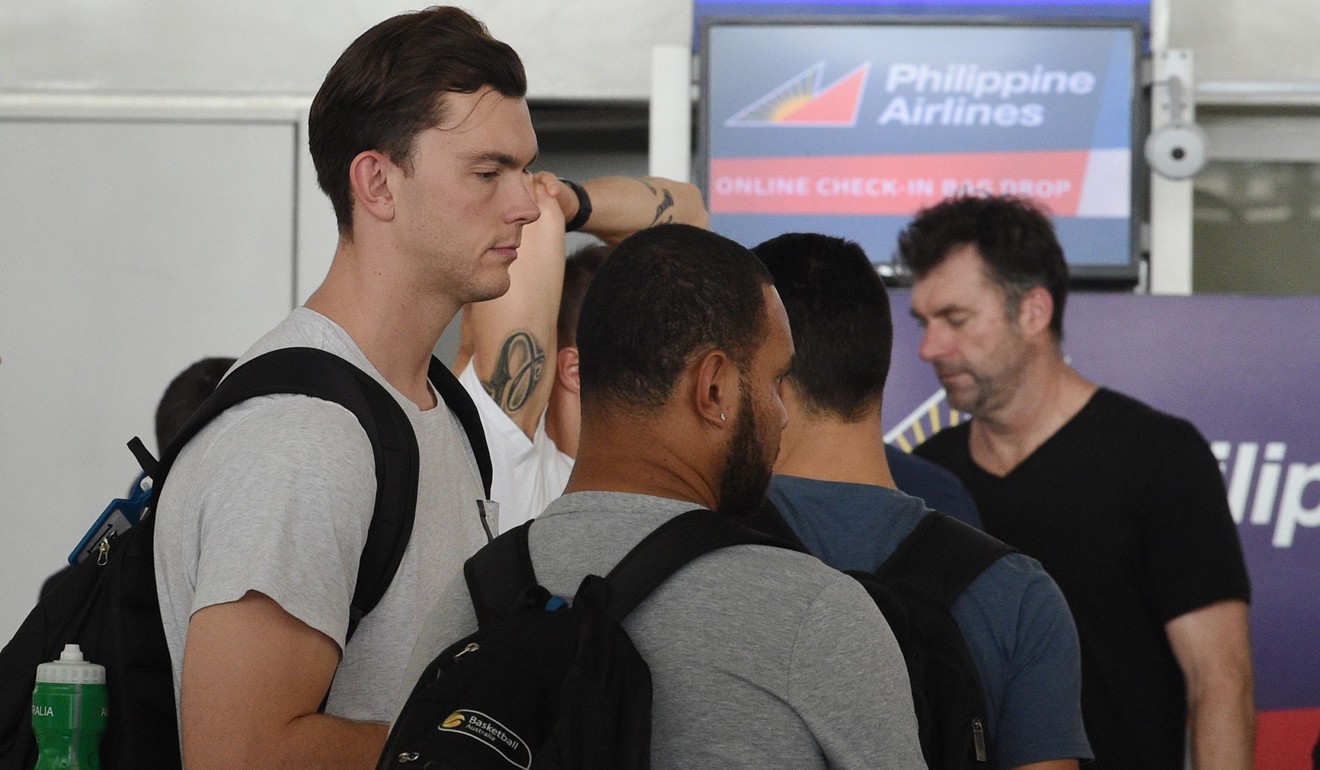 Australian basketballers fear for safety after Philippines brawl
Australian basketball players are concerned for their safety after a World Cup qualifier in the Philippines descended into a mass brawl. The international governing body, FIBA, has opened an investigation. The chief executive of Basketball Australia, Anthony Moore, said he regretted Australia's involvement in the "unacceptable" incident and players and coaches stayed on the court after the match was called off because it was deemed the safest place in a "tinderbox" atmosphere in the arena in Bulacan. "While we accept our role in the incident, what we don't accept is when fans and officials get involved."
What next? Regarding video of the fight, Moore said: "One of our players, Nathan Sobey, is getting assaulted by a fan … Chris Goulding is under a pack of officials and players. You've also got a fan throwing a chair at one of our players. It's unacceptable." Consular officials eventually helped the Australian team get onto their bus. "Physically our players are fine," Moore said. "But it's the mental health of our players we are worried about." The match descended into violence after Roger Pogoy of the Philippines fouled Goulding and Daniel Kickert reacted with a raised forearm.
Cambodia restores railway link to Thailand after 45 years
Cambodia on Wednesday reopened the final stretch of a railway running from Phnom Penh to the border with Thailand. The Asian Development Bank provided US$13 million in 2009 to rebuild the missing link which aims to slash travel time between the two countries and boost trade. Cambodian transport minister Sun Chanthol said a train ran on Wednesday from the northwestern province of Pursat to Phnom Penh, the last remaining section of the track between the two countries to be finished. "This is a historic day for our nation," he said.
What next? Cambodia and Thailand still have to agree on trains crossing the border. Many of Cambodia's railways – built by the French during their colonial occupation – were damaged by years of conflict during the cold war era. The 48km portion of the railway near the border town of Poipet was destroyed by war in 1973. The rest of the link to Phnom Penh was suspended for more than a decade due to the poor condition of the track.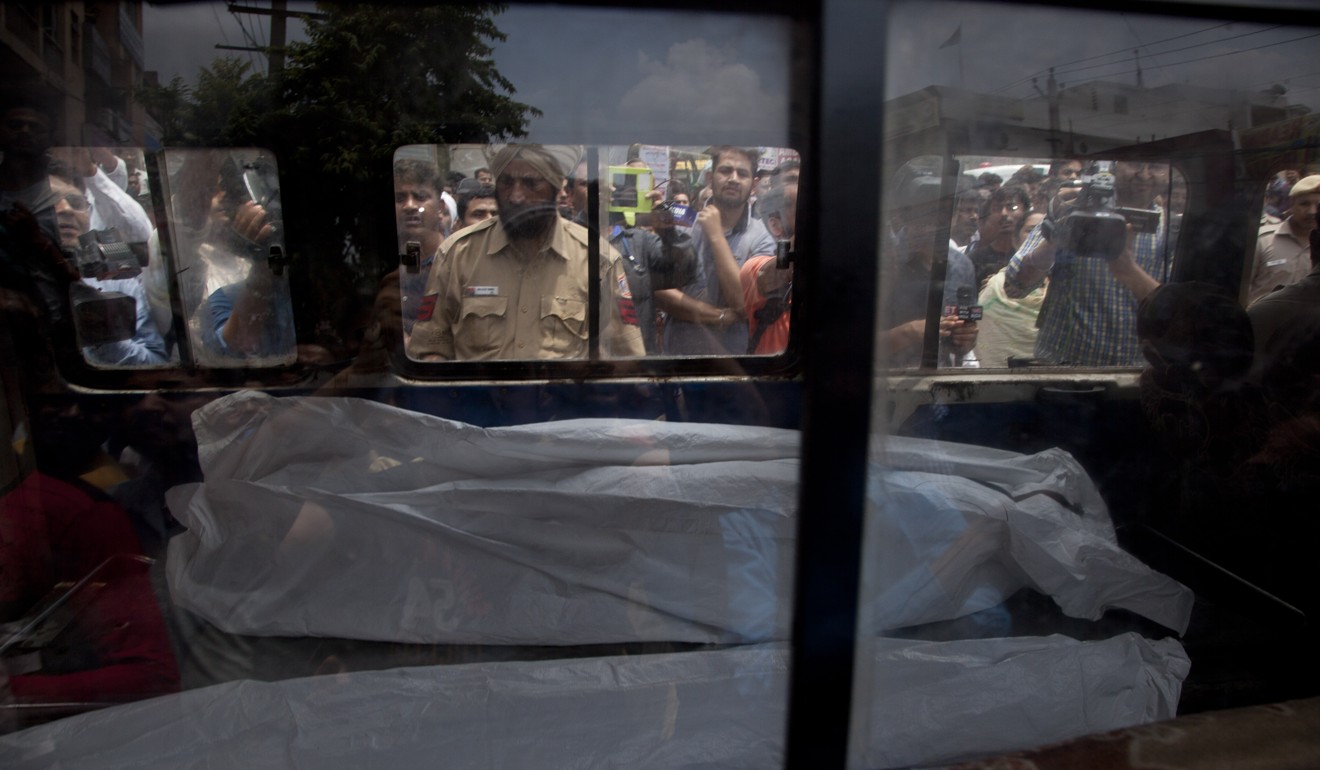 Death of 11 family members in India may be ritual mass suicide
Police in New Delhi are investigating the mysterious deaths of 11 members of a deeply religious family, 10 of whom were found bound and hanging in their home with handwritten notes detailing a mystical suicide ritual. An 11th family member, a 77-year-old woman, was found dead in an adjacent room. Senior police official Alok Kumar said "on the face of it" the deaths of four male and seven female members of the Bhatia family "looks like a case of suicide".
What next? Kumar said notes found at the house had details about how the mouths and eyes of the family should be taped, and where each of the family members should be positioned for the ritual. Neighbours and relatives said the Bhatias were deeply religious, prayed three times a day and went to a nearby temple. Relatives said that there had never been any indication of extreme beliefs, though the family's religious beliefs had intensified when one its members made a miraculous recovery after a plank of plywood fell on his head more than a decade ago.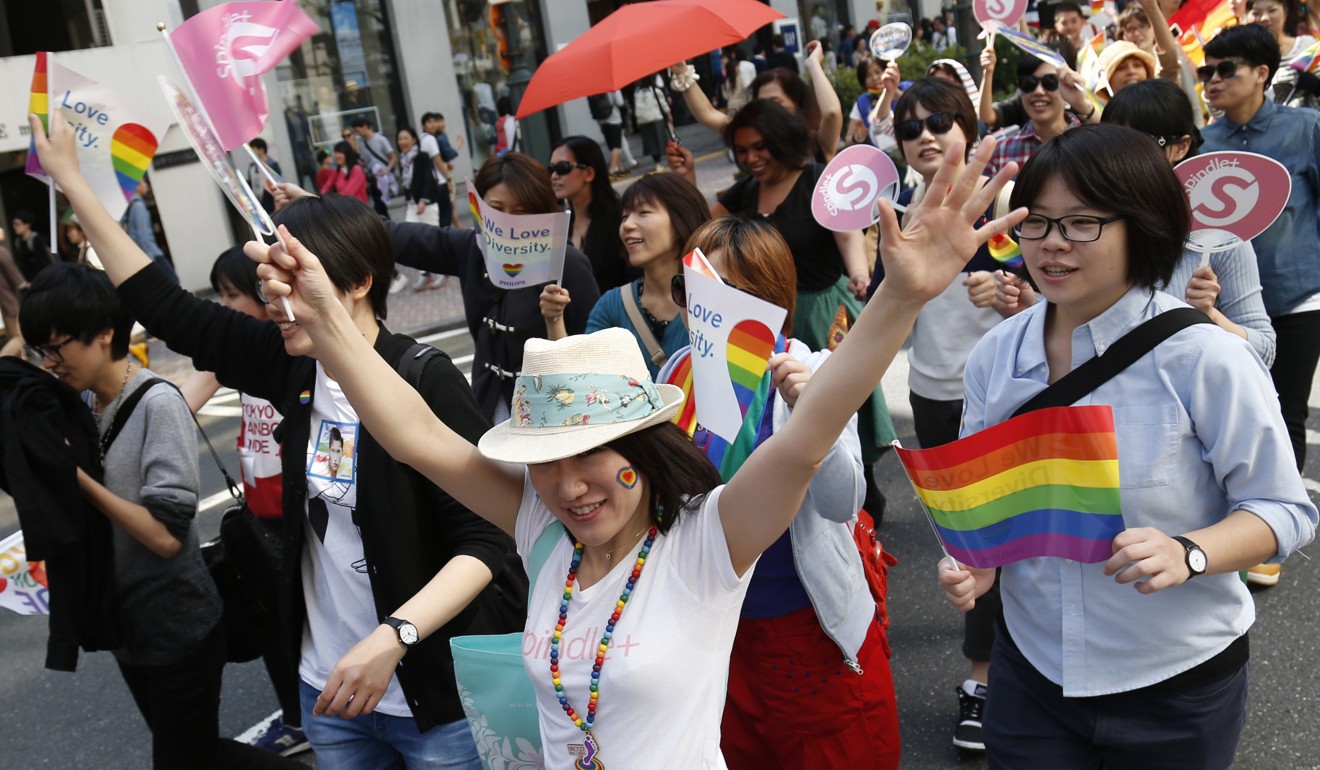 Japanese women's university to accept transgender students
A Japanese women's university said it will admit transgender students who were born male but identify as female, a rare move in a country that critics complain lags behind other developed nations when it comes to lesbian, gay, bisexual and transgender (LGBT) rights. An official at the education ministry said the move by Ochanomizu University in Tokyo was "likely unprecedented" but could not confirm whether it was a national first. "It is desirable that many universities take steps in the direction of understanding the needs of sexual minorities, though making such a decision is up to each university," he said.
What next? A university spokesman said the policy would come into force in 2020. In 2015, the education ministry issued instructions to municipalities to address the needs of LGBT students, including anti-bullying measures and issues linked to changing rooms and uniforms. About one in 13 people in Japan is estimated to belong to the LGBT community, according to private research.