Mysterious 'Province of China' banners appear in the Philippines
Banners calling the Philippines a "province of China" mysteriously appeared on bridges in Manila on Thursday, sparking fury on social media on what was the second anniversary of Manila's victory over Beijing in a landmark arbitration case. The terms "province of China" and "South China Sea" trended prominently on Twitter, while news reports of the sudden appearance of the red tarpaulin banners along major thoroughfares generated thousands of shares and comments on Facebook. City authorities were seen removing some of them, which were spotted in at least five locations. The Permanent Court of Arbitration in The Hague ruled two years ago that China had no historic title over the waters of the South China Sea and that it had breached the Philippines' sovereign rights by blocking its fishermen and building artificial islands in its exclusive economic zone.
What's next? The two countries have a bitter history of disputes over maritime sovereignty, but under President Rodrigo Duterte, who took office just two weeks before The Hague ruling, Manila has taken a conciliatory approach.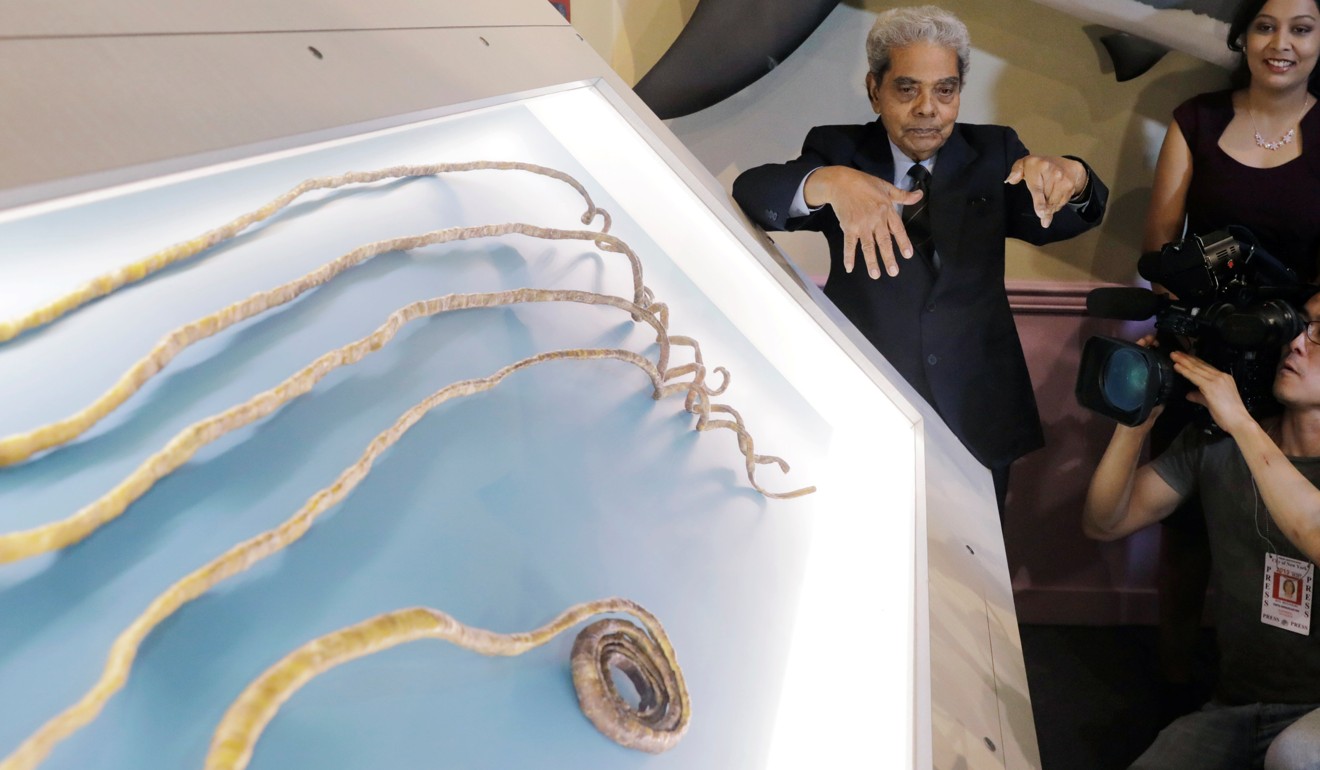 The long and short of it: Indian trims fingernails for first time in 66 years
They took 66 years to grow but only a couple of minutes to chop off. On Wednesday, Shridhar Chillal (right) from Pune, India, who holds the Guinness World Record for the longest fingernails ever recorded on a single hand, finally cut his nails. Or rather, a technician wearing a face mask and wielding a power tool removed them during a "nail clipping ceremony" in New York. The 82-year-old has been growing the nails on his left hand since he was 14, having been inspired to do so after a teacher told him off when he accidentally broke a very long nail the teacher had grown. The teacher told Chillal that he would not understand the kind of care it took not to break a long nail unless he did it himself.
What next? Chillal has said that his nails were so fragile that he had to be very careful not to break them while sleeping: "I can't move much, so every half an hour or so I wake up and move my hand to the other side of the bed." He was also in pain all the time. But his talons do come with some perks. "I never have to wait in a queue."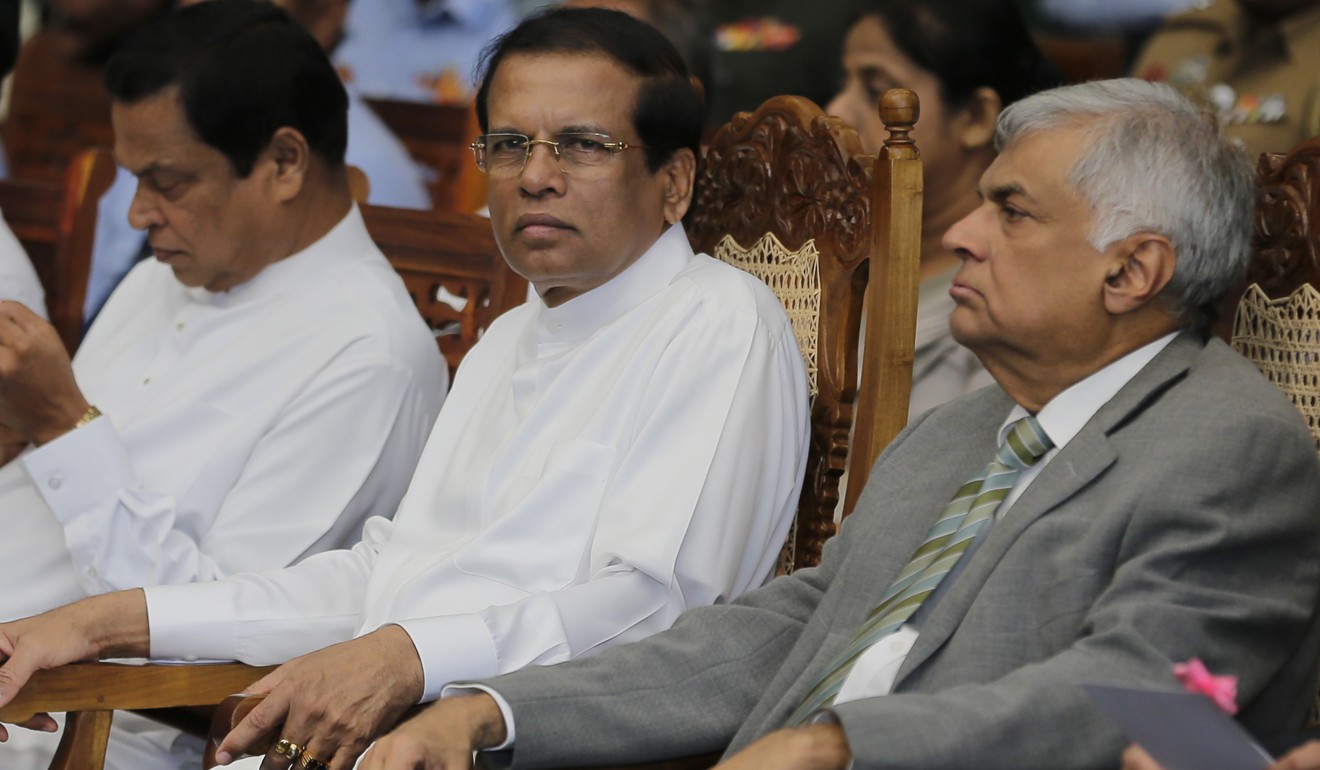 Sri Lanka follows Philippines' lead as drug dealers now face death penalty
Sri Lanka will start hanging drug dealers, ending a near-half century moratorium on capital punishment as officials promised to "replicate the success" of the Philippines drug war. President Maithripala Sirisena had told the cabinet he "was ready to sign the death warrants" of repeat drug offenders, government spokesman Rajitha Senaratne said on Wednesday. "From now on, we will hang drug offenders without commuting their death sentences," he said. Sri Lanka has commuted death sentences for serious crimes to life in prison since 1976, when the last execution took place. Authorities say a tougher approach is needed to combat what they say is an increase in drug-related crime.
What next? Senaratne cited a case this week where a convicted drug dealer, whose death sentence was commuted to life, had arranged the import of 100kg (220 pounds) of heroin from prison. The government has drawn inspiration from the Philippines, where a no-holds barred war on drugs has been a centrepiece of President Rodrigo Duterte's administration.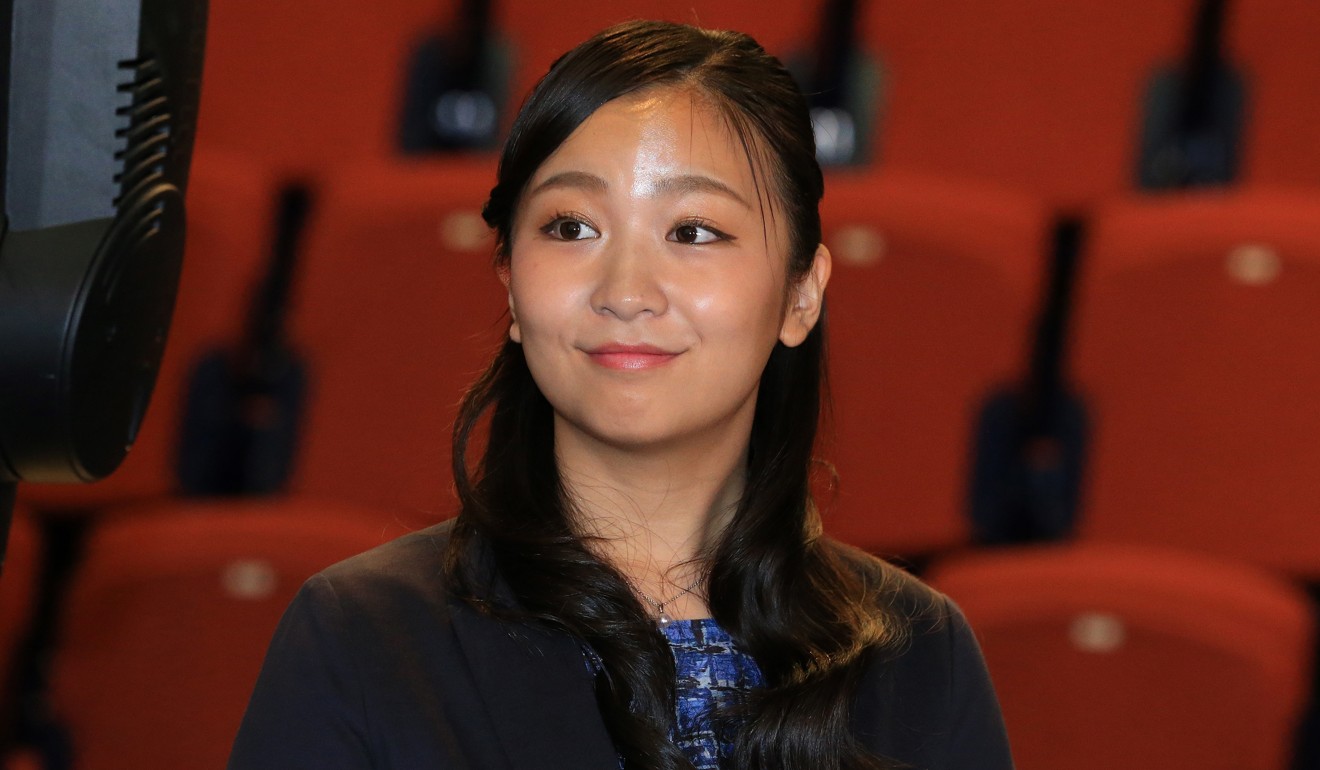 Chinese firm in a royal mess with Japan after 'Princess Kako' nappies
Japan's royal family may be keeping a stoic silence after it was learned that a Chinese company that makes nappies was slapping the trademarked "Princess Kako" label on its products. But Japan's netizens are not holding back after it was reported that the company in Quanzhou City, Fujian Province, was cashing in on interest in the Japanese royal family by using the name of Princess Kako, 23, a granddaughter of Emperor Akihito. One poster on the News Seven website said: "This is terrible," while another added the more aggrieved "This is war!" Yet another commentator added: "This is about as insulting as it can get". Others have suggested that the Japanese government should sue the company for royalties, while there were several suggestions that Japanese firms retaliate by producing toilet paper named after China's leaders.
What next? Chinese firms have a history of "borrowing" Japanese names and images for their products in an effort to boost popularity. Chinese companies have given rice and noodles Japanese names and packaging that appears to be Japanese in an effort to make them appear to be high-quality imports.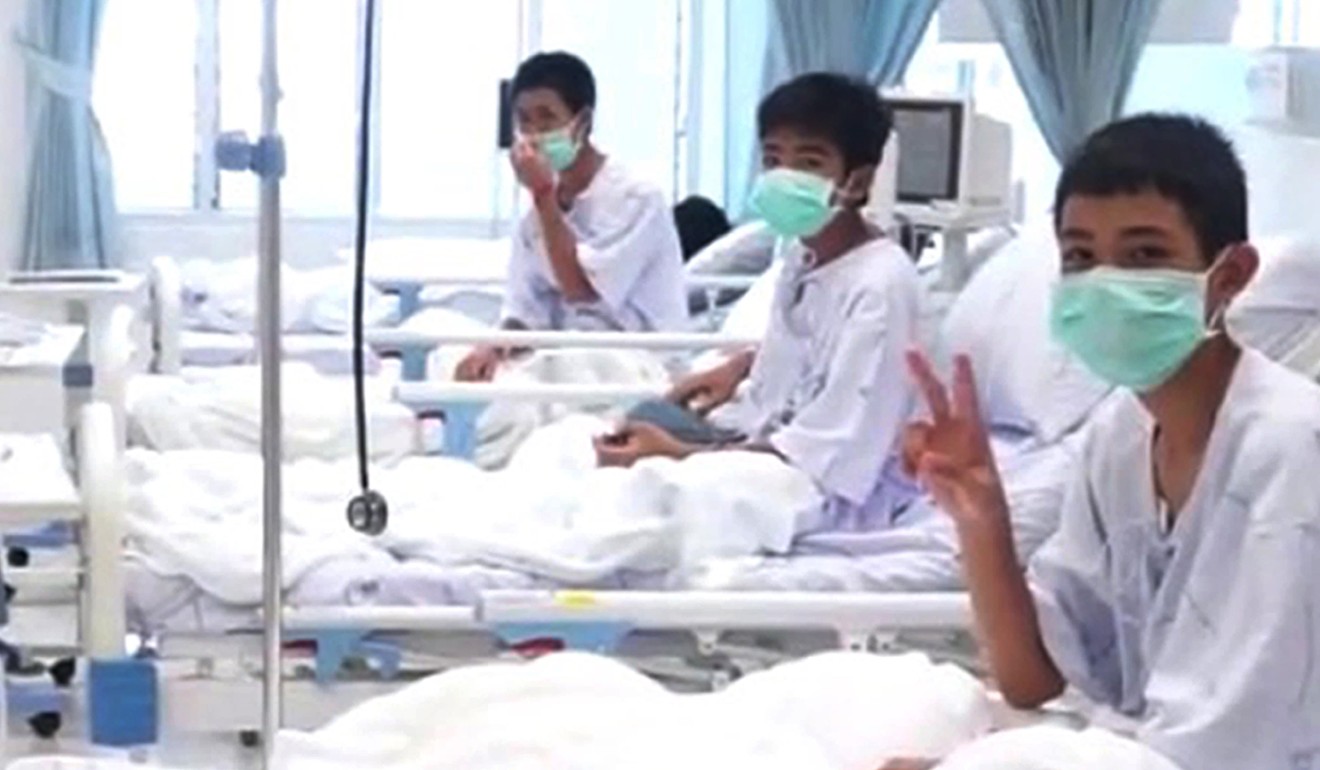 Out of the cave and into the spotlight, Thai soccer boys get star treatment
The boys are out of the cave. Now Hollywood wants in. The producers behind Christian films such as God's Not Dead are already in Thailand with plans to develop a film about the 18-day saga of the soccer team (left) trapped in a flooded cave. Though the drama of headline-grabbing rescues often does not carry over the big screen, Pure Flix Entertainment co-founder Michael Scott believes the story about the 12 boys and their 25-year-old coach is ripe for film adaptation. "We realised that this would make an incredibly inspiring movie," Scott said on Wednesday.
What next? Many hurdles await. Most films that enter development never get produced, and the producers are just beginning to seek a screenwriter. Other film productions companies will surely show interest, and they could leapfrog ahead with a larger production. The Discovery Channel has scheduled one-hour documentary special. ■
Compiled by Thomas Sturrock