Put away the sword and throwing stars, Iga doesn't need Ninjas after all
A major misunderstanding has led aspiring ninjas from around the world to inundate the city of Iga with inquiries about work opportunities after an interview with a local official was lost in translation. Famous for being the home of the feudal mercenary group, the city in western Japan was forced to issue a statement in English, Japanese and three other languages on Tuesday saying it was not recruiting ninja performers. According to the city, National Public Radio in the United States aired a programme about Iga on July 16 featuring an interview with its Mayor Sakae Okamoto and others. The programme's host said Iga was facing a shortage of ninja performers and that salaries were in the region of US$23,000 to US$85,000 a year. City representatives said news sites spread an errant translation of the interview.
What next? The city warned people to be wary of "fake news" – but stressed there were many exciting activities available for tourists visiting Iga, including a ninja-themed attraction, but made clear visitors should leave their swords and throwing stars at home.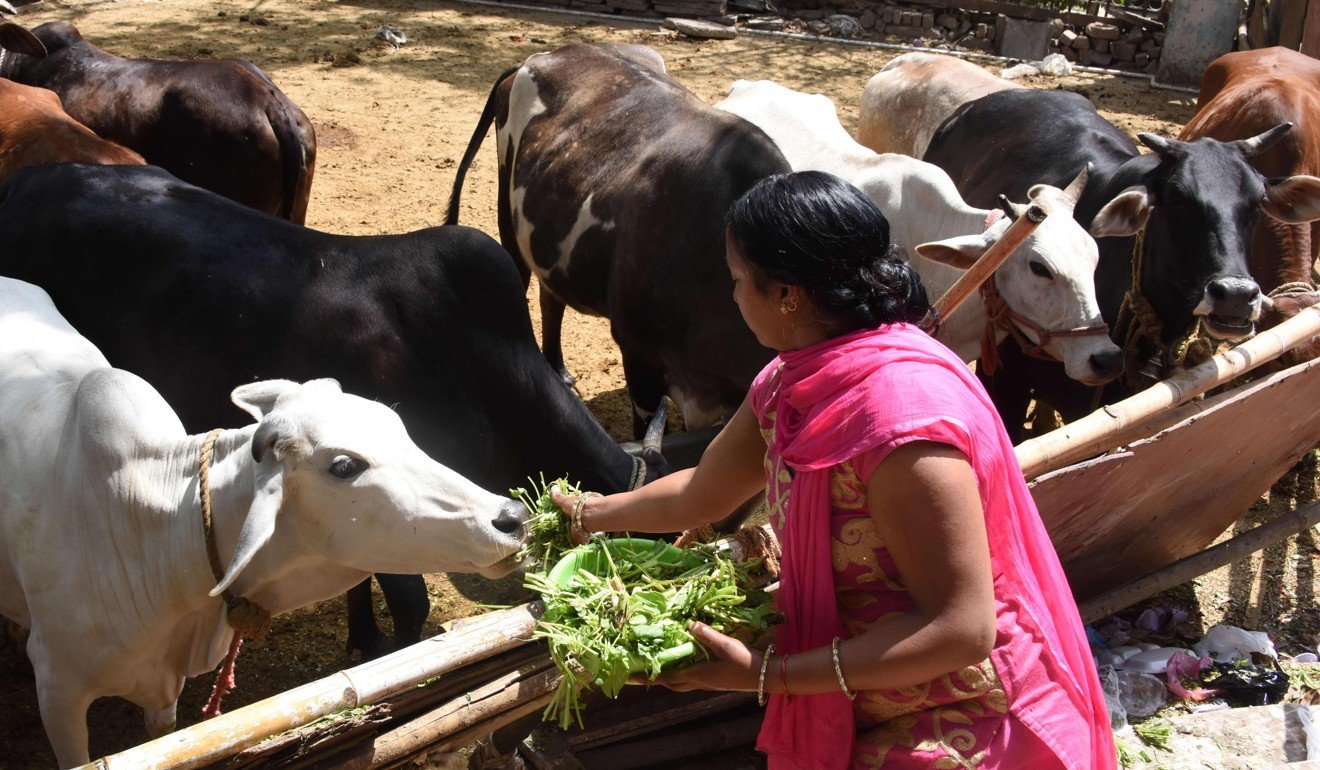 India investigates police 'tea break' in cow vigilante lynching case
Indian police have begun an inquiry into officers accused of taking a tea break instead of rushing a critically injured lynching victim to hospital. Akbar Khan, 28, died of his injuries after being attacked by a gang of Hindu "cow vigilantes" in the district of Alwar in Rajasthan state last week. Cows are considered sacred in Hindu-majority India, where squads of vigilantes often roam motorways inspecting livestock trucks. The murder stoked tension in the area amid media reports police had stopped to have a tea break and wasted crucial time instead of taking Khan to hospital. Police also allegedly cared for the cows first, transporting them to a bovine shelter much farther away.
"Doubts have been cast on the initial response of the local police," state police chief O.P. Galhotra said in a written order. "A team has been constituted to look into the circumstances leading to the alleged delay and connected issues."
What next? Slaughtering cows is illegal in many Indian states and some also require a licence for transporting them across state borders. In two prominent cases last year, a dairy farmer was killed on a roadside for transporting cows and a Muslim teenager accused of carrying beef was stabbed to death on a crowded train.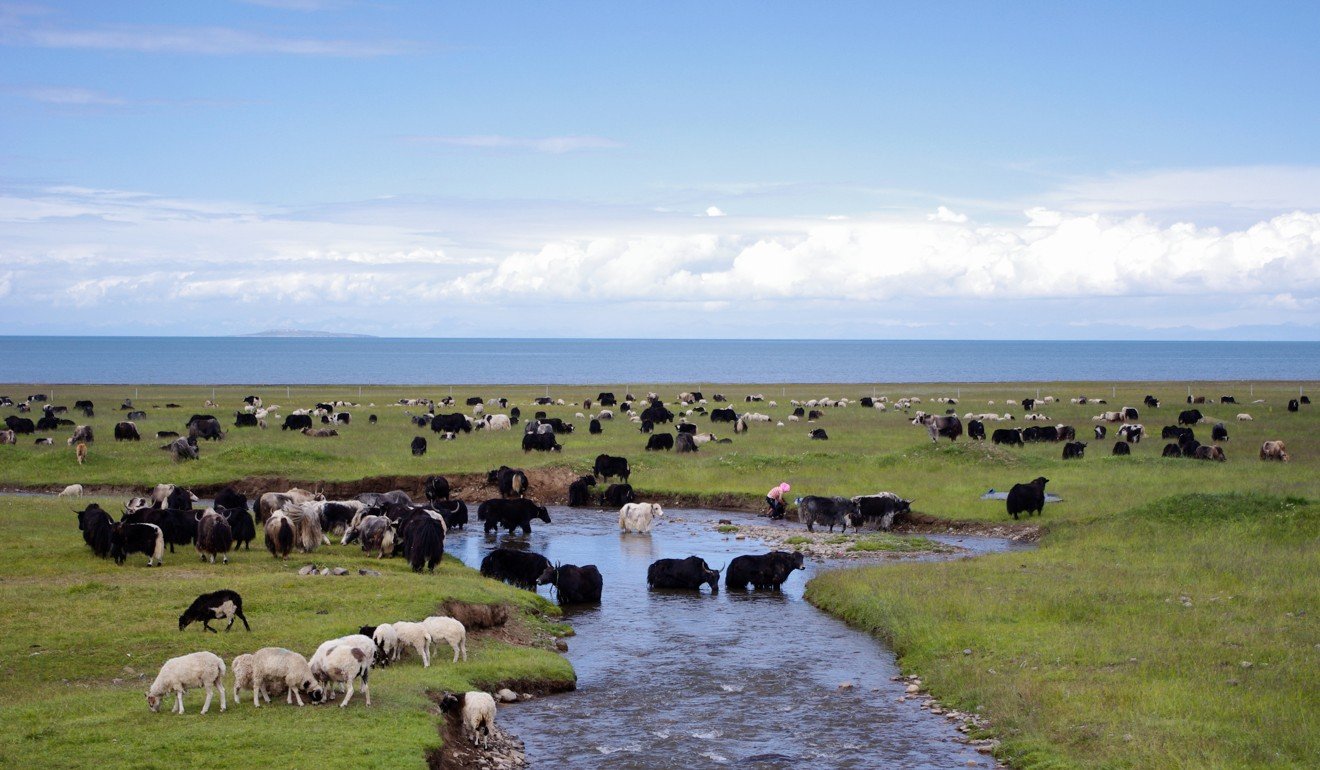 Need to speak to a lawyer in Qinghai? There's a robot for that
A robot developed for public legal services was unveiled in the plateau province of Qinghai in northwest China. Equipped with cloud storage, the robot covers more than 50,000 questions and answers on subjects such as marriage, labour, transport, consumer rights, social security, house demolitions, tourism and private loans. Information on law firms, notary organisations and forensic appraisal, legal aid and mediation are also available from the robot. Legal service centres in prefectures and cities will be equipped with the robots from Tuesday.
What next? Liu Bolin, deputy chief of Qinghai provincial Department of Justice, said legal resources were extremely limited in the prairie area, and there were 11 counties with no lawyers at all in Qinghai. "Development and application of hi-tech products are significant in innovating and improving public legal services," he said.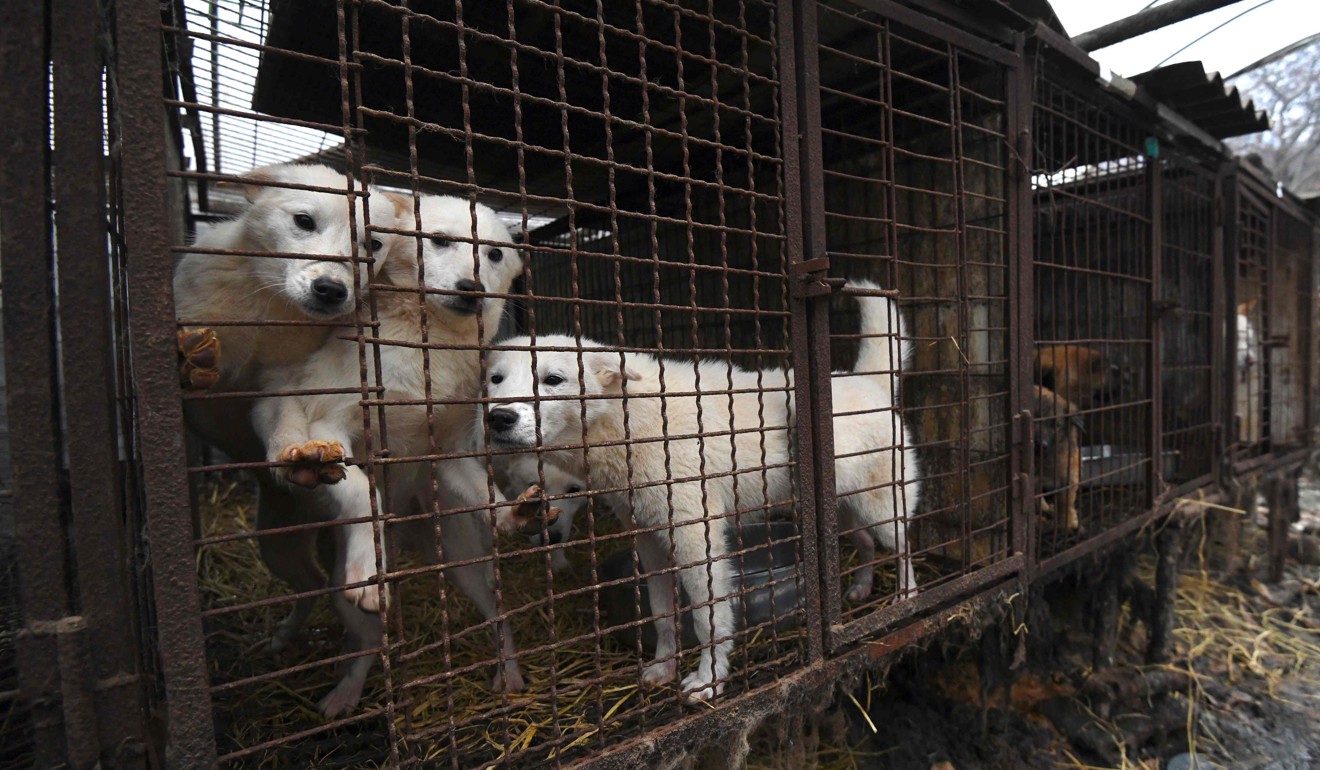 The heat is on in North Korea – especially so if you're a dog
In North Korea, summer is not a good time to be a dog. With temperatures sizzling, North Korea's biggest brewery is pumping out twice as much beer as usual, Pyongyang residents are queuing up to get their bingsu – a syrupy treat made with shaved ice – and restaurants are serving up bowl after bowl of the season's biggest culinary attraction: spicy dog meat soup. Euphemistically known as dangogi, or sweet meat, dog has long been believed to be a stamina food in Korea and is traditionally eaten during the hottest time of the year. The dates are fixed according to the lunar calendar and dog meat consumption centres around the sambok, or three hottest days – July 17 and 27, and August 16 this year. Demand has been especially high this year because of a heatwave that has seen temperatures hit 40 degrees in several cities.
What next? North Korean attitudes toward dogs are changing. It is increasingly common to see people walking their dogs in Pyongyang and other cities, a trend that has emerged only in the past few years.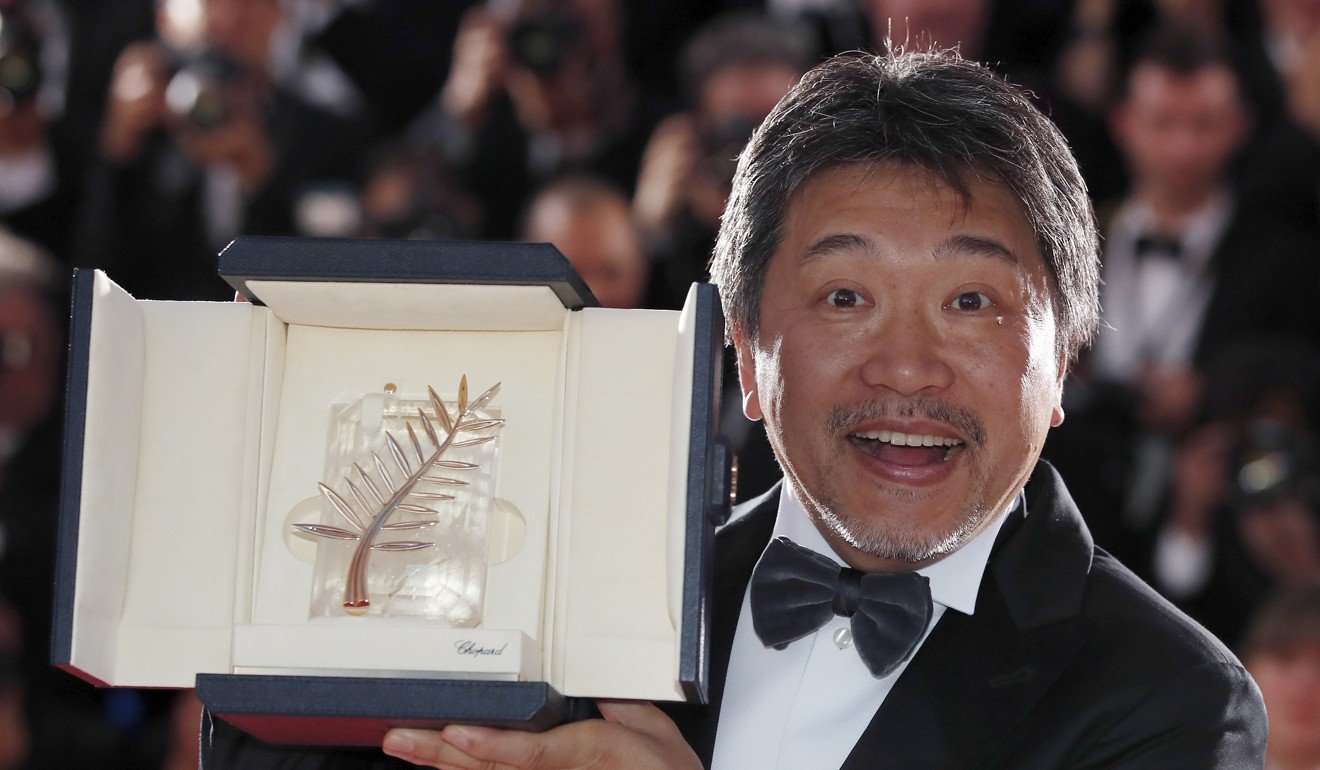 Japanese director won the Palme d'Or at Cannes … but shamed his nation
The Japanese director who won the Palme d'Or at the Cannes international film festival in May is fighting off criticism that his film Shoplifters portrays Japan in a humiliating light and encourages people to commit petty crimes. Hirokazu Kore-eda was feted when he became the first Japanese director to lift the award in 21 years, with the Sankei newspaper declaring: "The film impressed the rest of the world with the power and depth of Japanese cinema." That acclaim turned to criticism after the film's release in Japan in June. The story focuses on a poor family in Tokyo and the daily struggles they face. The father does odd jobs to earn a living, but the family resorts to shoplifting when times are tough. Commentators criticised the film for "depicting the shame of Japan" and endorsing shoplifting.
What next? Kore-eda was also roundly condemned for refusing to accept an official commendation from the Japanese government for his award, despite using government grants to make the film. "I believe that one positive outcome from this fuss has been how it raised discussion over government subsidies and what they are meant to be for," he said. ■