Hands down, new Vietnam attraction is the coolest bridge in Asia
In the forested hills of central Vietnam two giant concrete hands emerge from the trees, holding up a glimmering golden bridge crowded with gleeful visitors taking photos. The country's latest eccentric tourist attraction is designed to make visitors feel like they are strolling on a shimmering thread stretching across the hands of gods. Cau Vang, which means "Golden Bridge", has attracted hordes of guests since it opened in the Ba Na Hills near Da Nang in June, joining other attractions in the area, including a tram, a French medieval village complete with a fake castle and a wax museum with featuring Lady Gaga and Michael Jordan.
What next? Images of the 150m-long bridge have gone viral on social media, to the surprise of the architect who had no idea it would attract so much attention. "We're proud that our product has been shared by people all over the world," said Vu Viet Anh, principal designer and founder of TA Landscape Architecture.
India launches manhunt for men who raped pregnant goat
Police in northern India said that a major manhunt was underway for eight men accused of having sex with a pregnant goat that later died. The suspects face prosecution under the Indian Penal Code that outlaws "intercourse against the order of nature" – the same provision that criminalises gay sex. Police raids were conducted in Haryana state, around 100km from Delhi. "We have identified three of the eight accused and the police teams are out on raids to arrest them as soon as possible," said police official Naazneen Bhasin.
What next? The goat died after the alleged incident. A vet has taken samples for forensic analysis. The case was launched after the owner of the goat saw three men sexually assaulting the animal late at night. "He initially raised the alarm fearing goat thieves but was shocked at what he saw," said local police inspector Vipin, who goes by only one name.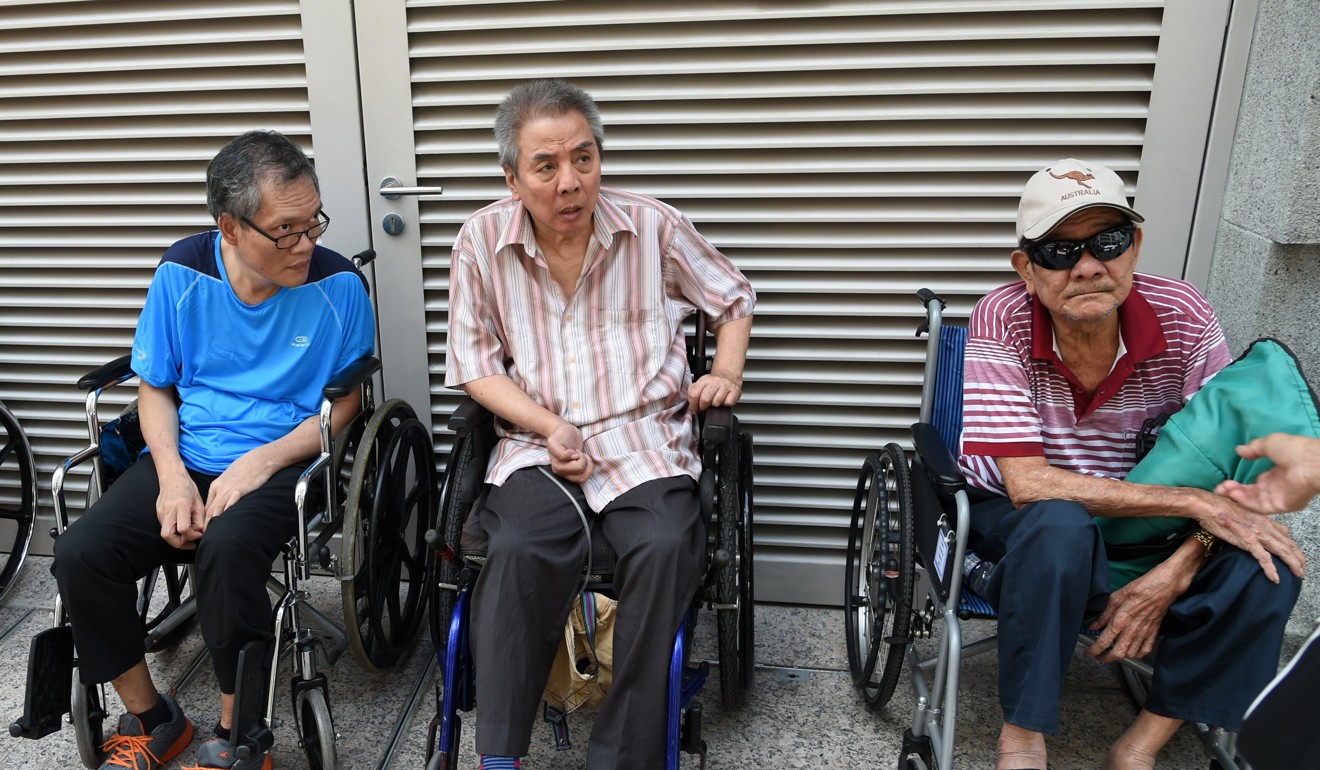 Elderly Singaporeans killing themselves in record numbers
The number of elderly people committing suicide in Singapore reached a record high last year, a non-government group said, urging stronger support for the over-60s in the rapidly ageing city state. Samaritans of Singapore (SOS), which focuses on preventing suicides, said fear of becoming a burden to family, social disconnection, physical impairment and deteriorating mental health were the most common challenges faced by the elderly.
What next? SOS said the number of people aged 60 and above who took their own lives in 2017 rose to 129, which was the highest on record and accounted for nearly 36 per cent of that year's total number of suicides. "There is imminent need for stronger support networks as the number of elderly Singapore residents living alone continues to increase," said SOS executive director Christine Wong.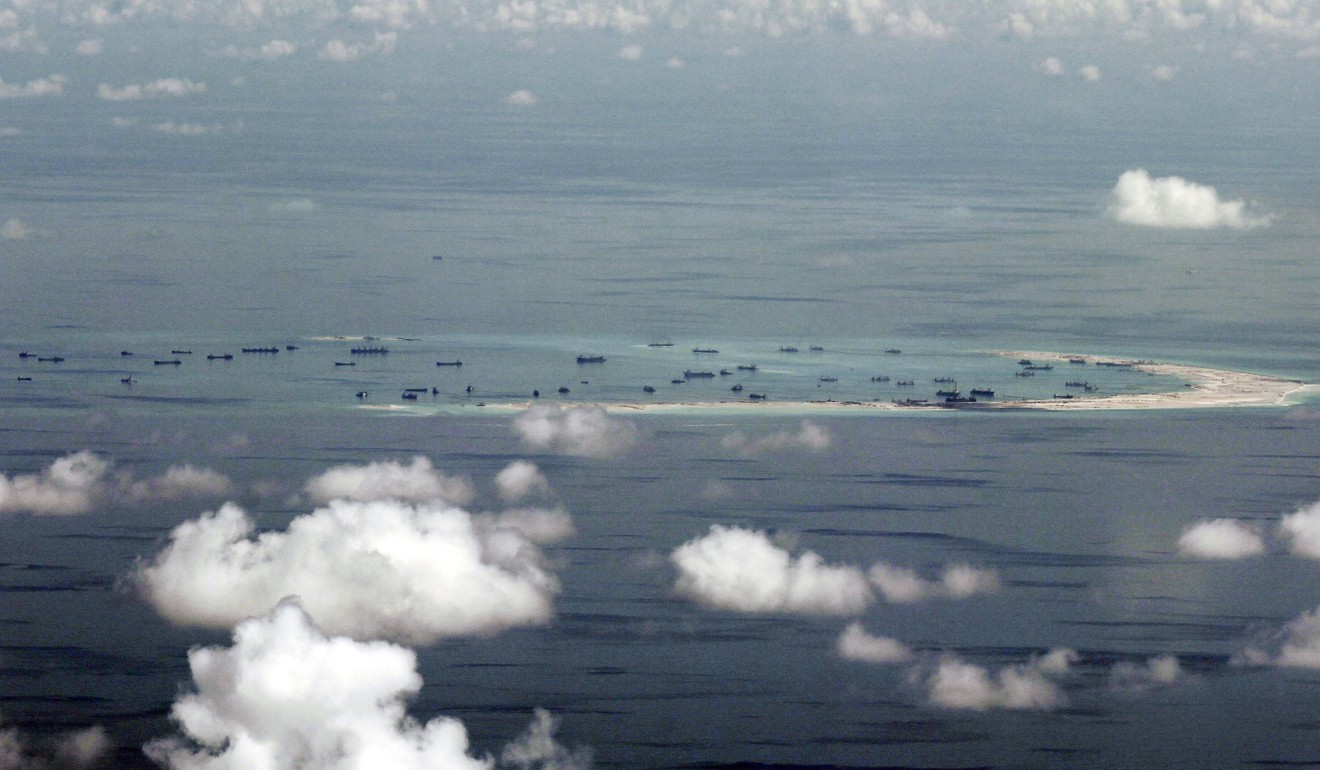 China, Asean agree on 'code of conduct' to prevent regional war
China and the Association of Southeast Asian Nations (Asean), which includes four rival claimants to territories in the South China Sea, have made a "breakthrough" in negotiating a "code of conduct" to set rules aimed at preventing a war. Singapore Foreign Minister Vivian Balakrishnan announced at the start of an annual meeting of top diplomats that both sides have agreed on an initial draft that will be the basis of future negotiations. He called the development a "milestone".
What next? The US has deployed ships and jets to the region to promote freedom of navigation and routinely complains about China building on islands and reefs. In October, China and Asean will hold their first joint maritime exercises. An indoor "table-top" exercise between the two sides was held in Singapore last week.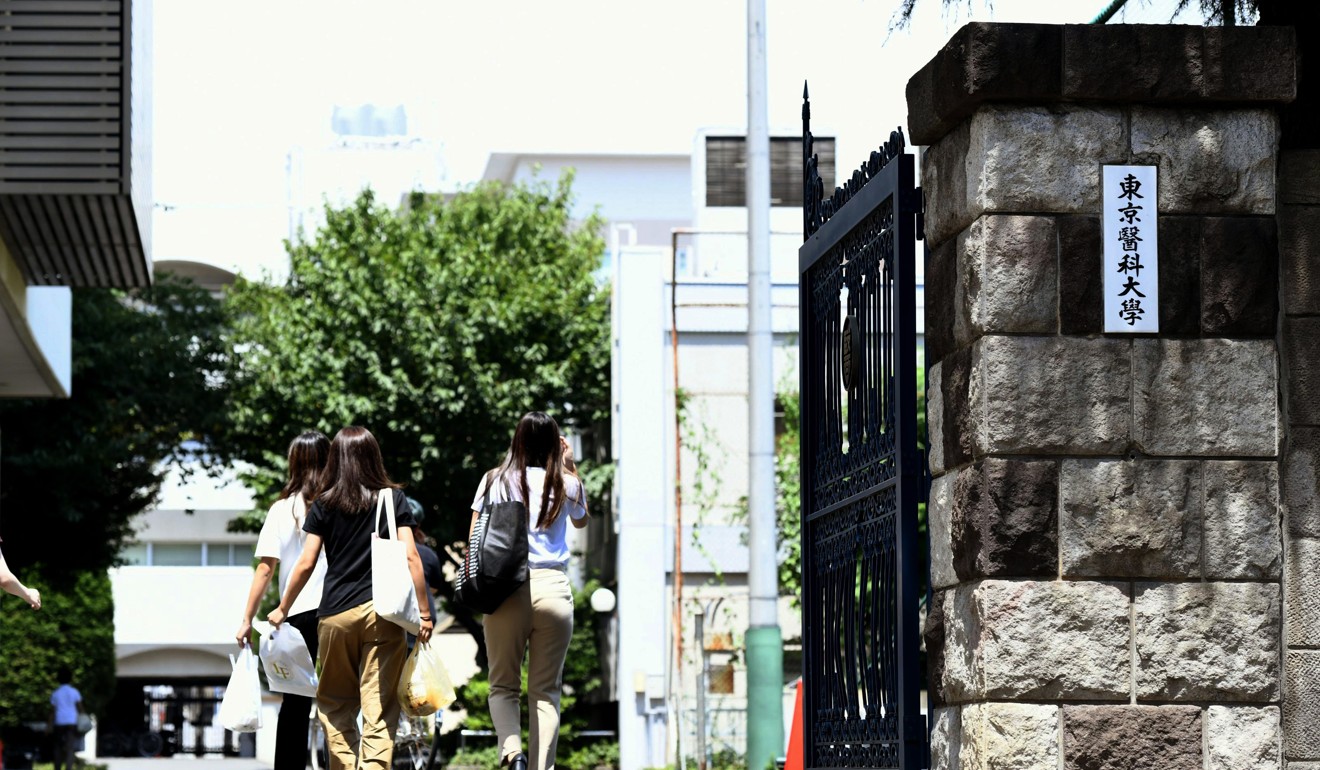 Tokyo medical school doctored test results for years to fail women
A Japanese medical university systematically discriminated against female applicants because women tend to quit as doctors after starting families, causing hospital staff shortages, media reports said. The Yomiuri newspaper said Tokyo Medical University manipulated entrance exam results after the share of successful female applicants reached 38 per cent in 2010. NHK public television said female scores were slashed by about 10 per cent in some years, quoting unnamed sources.
What next? The allegation surfaced during a school inquiry into a separate scandal involving a former director accused of admitting the son of an education official in exchange for a favour. "Entrance exams that unfairly discriminate against women are absolutely not acceptable," Education Minister Yoshimasa Hayashi told reporters.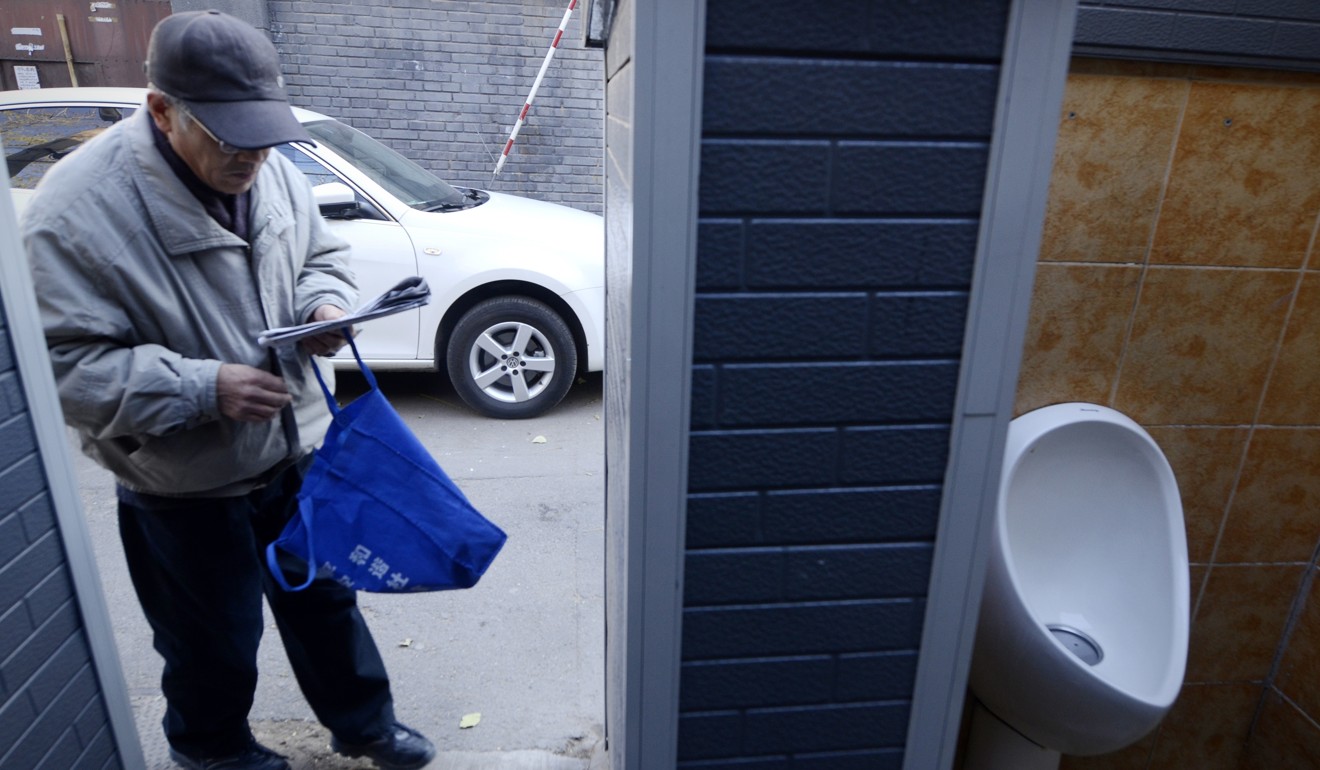 Beijing promotes 'toilet revolution' guidelines for 5,000 restaurants
Beijing has issued guidelines for restaurant toilets to improve sanitary conditions in thousands of eateries in the city, according to Beijing Youth Daily. Restaurant staff must check sanitary conditions every hour and every 15 minutes at meal times. All toilets should be disinfected at least once a day, with taps, sinks, handrails, hand dryers and air vents disinfected at least four times a day. Restaurant toilets should also have partitions, mirrors and disposable toilet seat covers.
What next? "The guideline marks the beginning of a 'toilet revolution' in Beijing restaurants," said Duan Zhiyong, an official with the administration. According to Duan, the guidelines will be promoted in Beijing's food service sector, with 5,000 restaurants expected to improve their toilets by the end of the year. ■