Indonesian shaman accused of keeping girl as sex slave for 15 years
An elderly village witch doctor in Indonesia entrapped a 12-year-old girl and tricked her into having sex with him for the next 15 years by claiming to be possessed by the "jin", or spirit of a young boy, police said. Acting on a tip-off, police said they found the woman, who was now aged 28, in a rocky crevice in a jungle near Bajugan village where she had been held during the day since her disappearance in 2003. Central Sulawesi Police Chief Muhammad Iqbal Alqudusy said the man had shown the girl a picture of a boy named Amrin "who she thought was her boyfriend". "She was led to believe that Amrin's spirit had entered [the elderly man's] body," Iqbal said. "It is obvious that he was satisfying his lust."
What next? According to The Jakarta Post, the sister was married to the son of the shaman, reputed for his traditional healing methods and abilities to channel spirits. The man explained the victim's disappearance to her parents by saying she had gone to work in the capital, Jakarta, the newspaper reported. The man has been charged with offences under child protection laws.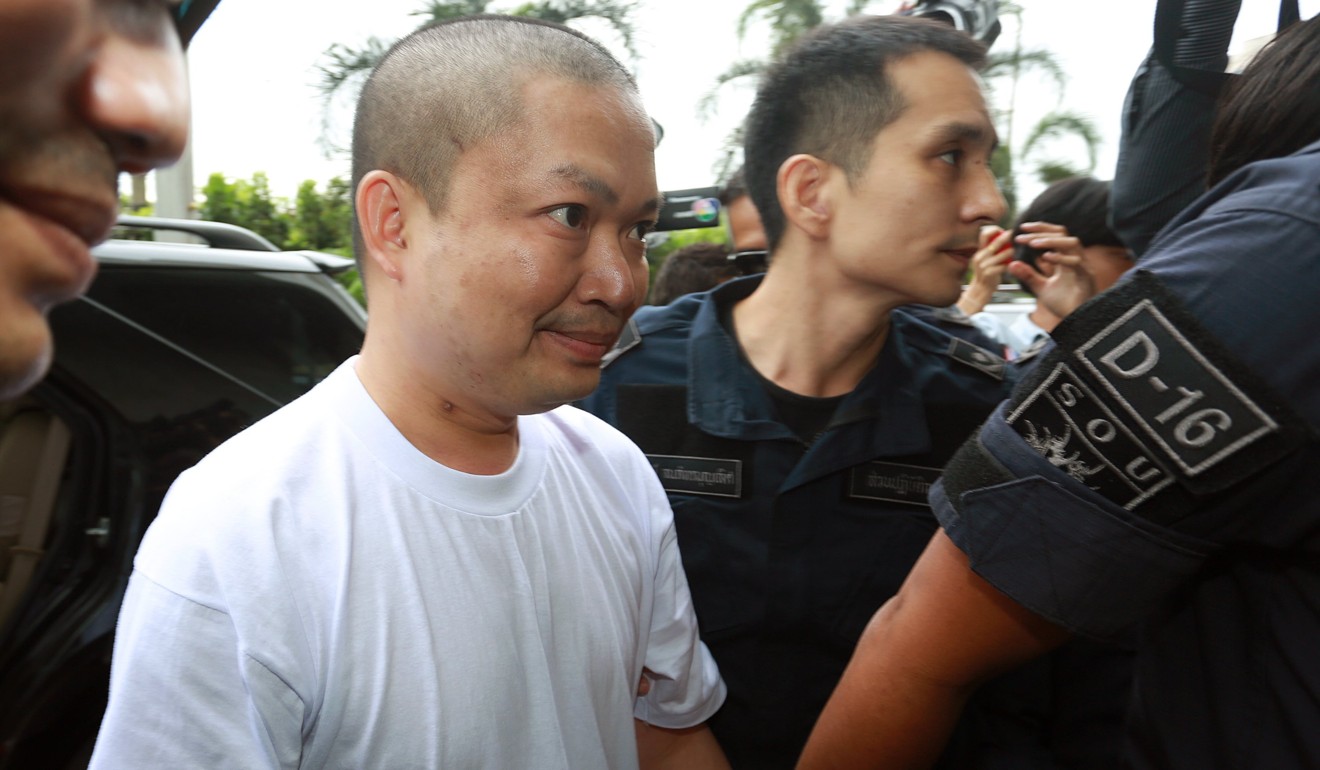 Jet-setting and designer-wearing Thai monk jailed for 114 years
A Thai court sentenced a disgraced former monk to 114 years in prison on Thursday, a court official said, more than a year after he was extradited from the US. Wiraphon Sukphon made headlines in 2013 when footage emerged of him wearing designer aviator sunglasses with a Louis Vuitton bag on a private jet. The 39-year-old fled to the US but was sent back after he was accused of raping a minor and deceiving donors who gave him money to build the world's largest emerald Buddha image. Further investigation revealed he owned luxury cars and multiple bank accounts valued at about US$700,000. Wiraphon was convicted of money laundering, fraud and violating the Computer Crime Act for raising funds online, a Bangkok court official said.
What next? Thailand is mostly Buddhist and the religion is woven into everyday life, with most men spending at least some time in a monastery as novice monks. But the junta that seized power in 2014 has taken a strong line against a Buddhist clergy mired in scandal. Authorities last year floated the idea of introducing digitised ID cards to better track monks with criminal convictions.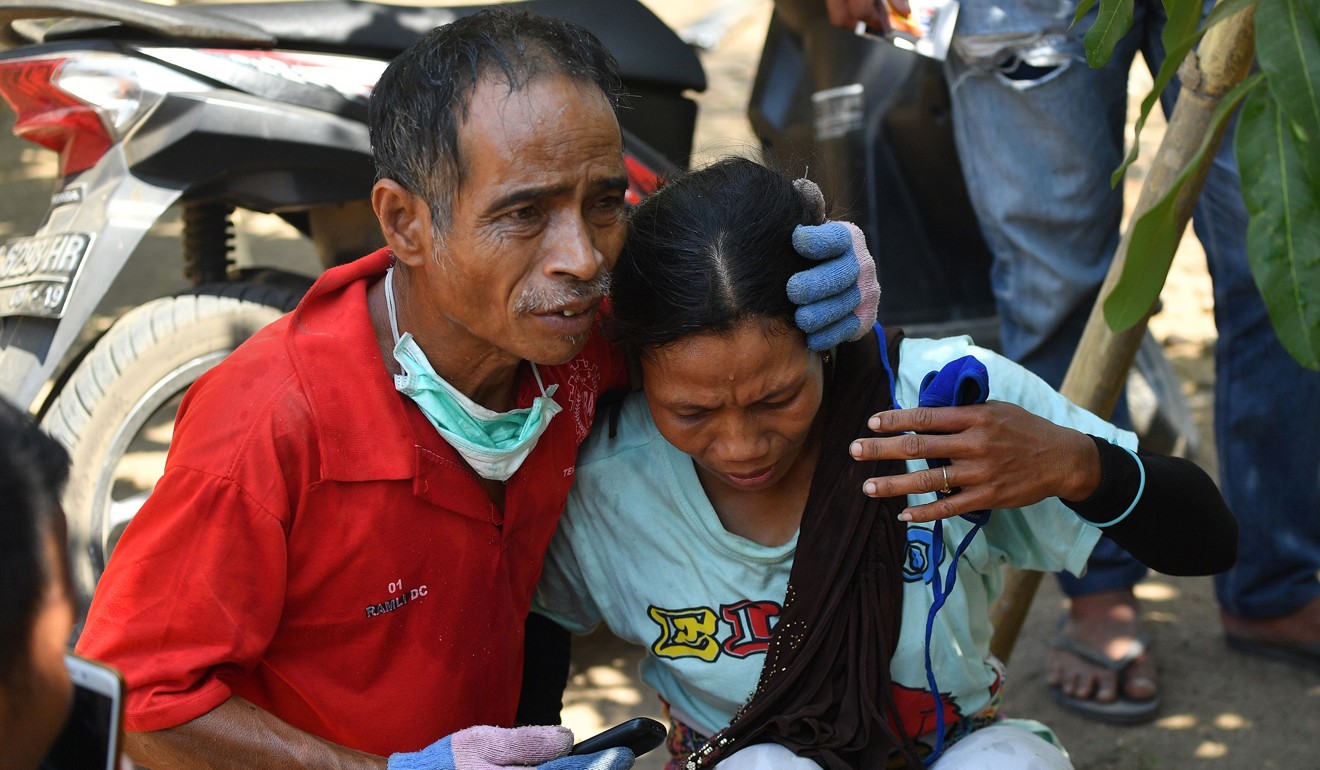 Facebook sorry for balloons in posts after disastrous Lombok quake
Facebook apologised after users posting about a deadly earthquake in Indonesia on the social media platform saw their messages decorated with balloons and confetti. A 6.9 magnitude quake struck the island of Lombok on Sunday, killing more than 300 people and leaving thousands homeless. Many Indonesians wrote messages on Facebook using the word 'selamat' – meaning 'safe' and 'congratulations' – triggering the animations. "We regret that it appeared in this unfortunate context and have since turned off the feature locally," a Facebook spokeswoman said. Siane Monreal, social media manager for the International Committee of the Red Cross said: "Imagine if you were waiting for hours without any news of your loved ones … Then finally you see on Facebook that they are OK – and then you see balloons. That's not a celebration."
What next? A humanitarian crisis looms in Lombok, which was rocked by another deadly quake last month that killed 17 people, with thousands of victims of Sunday's disaster in desperate need of clean water, food, medicine and shelter, aid agencies say.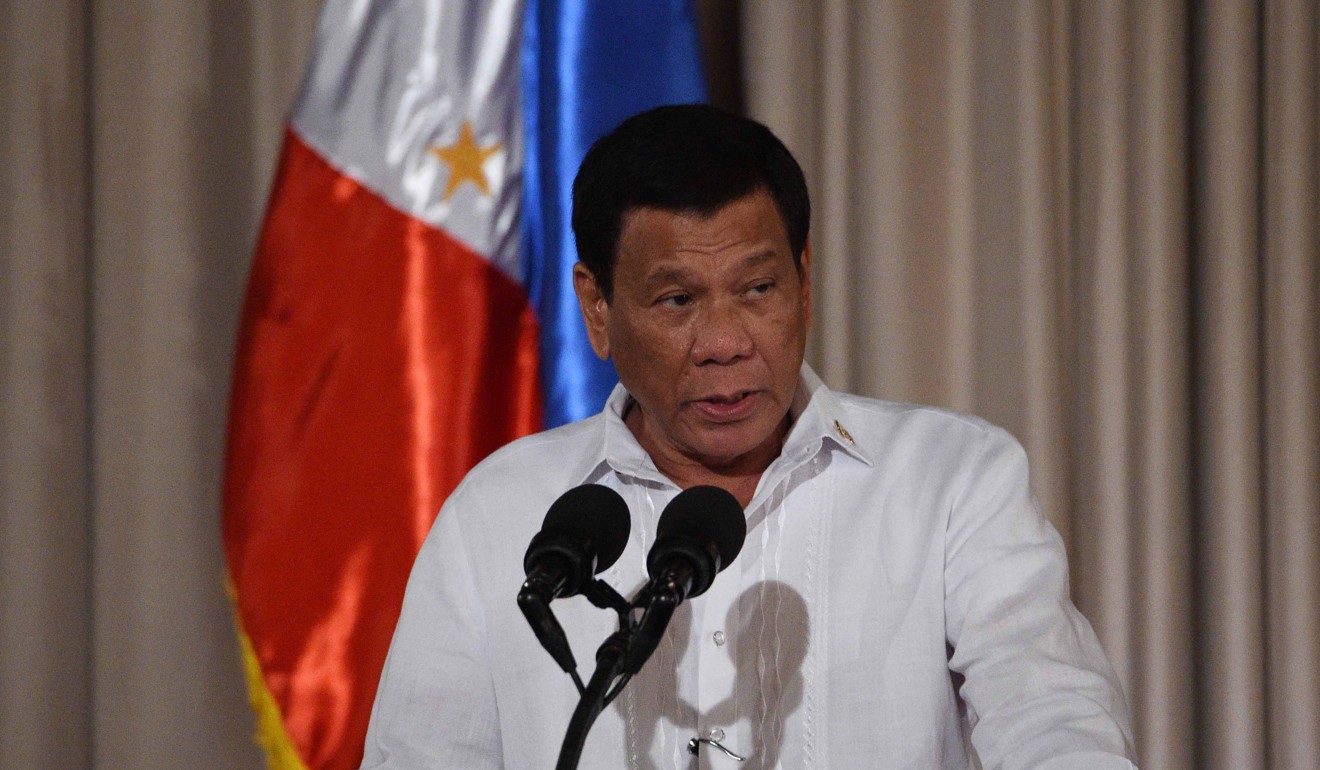 'I will really kill you', Duterte tells corrupt police
Philippine President Rodrigo Duterte threatened to kill corrupt police, including those accused of involvement in illegal drugs and other crimes, in an expletive-laden live television encounter. It came the same day that the Philippine Drug Enforcement Agency announced one of its largest seizures of methamphetamine, part of Duterte's controversial crackdown on drugs. More than 100 police, many facing administrative and criminal complaints including rape, kidnapping and robbery, were escorted to the presidential palace to meet Duterte, police officials said. The national police, which Duterte once called "corrupt to the core", have been undergoing an internal cleanse since they were removed twice from the president's crackdown on illegal drugs last year due to reports of abuses. "If you'll stay like this, son of a bitch, I will really kill you," Duterte said.
What next? Such threats, and the thousands of drug suspects killed in gun battles with police under Duterte's crackdown, have triggered alarm from Western nations and human rights groups since he rose to power in 2016.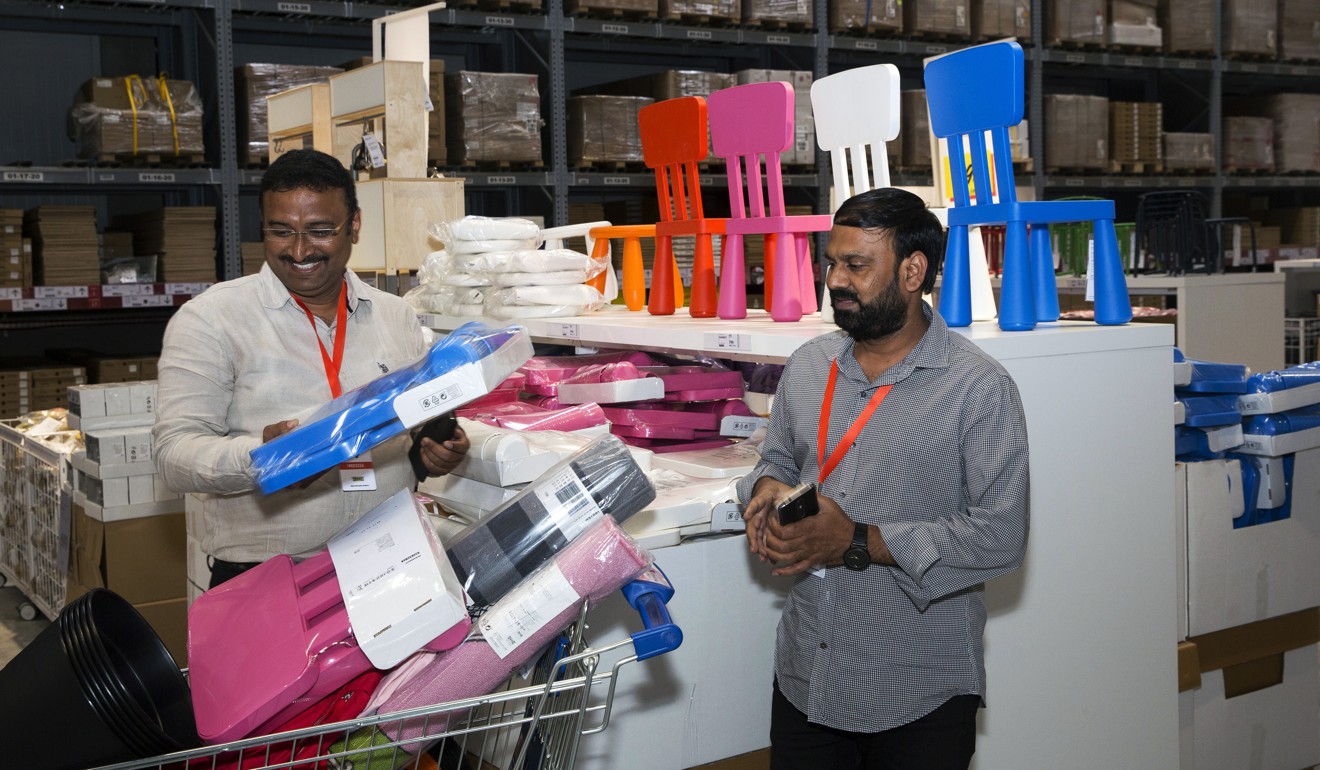 Ikea tests uncharted waters with India store
Curious customers lay on beds and nestled into armchairs as Ikea opened its first Indian outlet, hoping to wow a burgeoning middle class. But analysts said the firm's concept of affordable, self-assembly furniture may have trouble translating to a market where do-it-yourself homemaking is an alien idea and spending levels are low. About 200 people queued up in the underground car park before the opening, and were greeted inside by hundreds of blue-and-yellow clad employees on the stairs waving Swedish and Indian flags. Patrik Antoni, deputy retail manager for Ikea India, said: "It's overwhelming, a dream come true." Alongside standard Ikea furniture like Billy bookshelves, the chain has "locally relevant products" like masala boxes and mattresses with a coconut-fibre centre.
What next? After Hyderabad, Ikea plans to open outlets in the financial capital Mumbai next year, followed by Bangalore and New Delhi as it seeks to grab a share of India's estimated US$40 billion home goods market. ■