Troublesome orangutan logo causes rethink at Malaysia's tourism office
Malaysia's new government will change an official tourism logo featuring an orangutan wearing sunglasses after it sparked a storm of mockery. The "Visit Malaysia 2020" logo has an image of the orangutan with its arm around a proboscis monkey, a picture of a turtle – also sporting sunglasses – and multicoloured, uneven lettering. It was released in January as part of a campaign to attract more tourists to the tropical Southeast Asian country but it was widely panned for being ugly and outdated, with thousands signing a petition calling for it to be dumped. Despite the criticism, the tourism minister at the time stood by the design, which also includes a retro image of Kuala Lumpur's iconic Petronas Twin Towers. But new Tourism Minister Mohamaddin Ketapi is now pledging to alter the logo.
What next? A contest will be held to redesign it, he was cited as saying in local media, but insisted it was not being dumped entirely. "We're not ditching it but we'll improve it. There were many complaints it wasn't nice," Ketapi was quoted by news website Malaysiakini.
Mother arrested after leaving baby in freezing bathroom in a plastic bag
A young mother was arrested in Tokyo for causing her eight-month-old daughter to suffer frostbite after leaving her in a freezing bathroom this past winter. The mother, Asuka Kamikubo, allegedly put the baby in a plastic bag, wearing just a diaper and with only her head exposed before leaving her unattended in the bathroom of their home north of Tokyo for about 20 hours from around 5pm on January 13, according to police. It is suspected the baby girl may have been suffering daily abuse at the hands of her 24-year-old mother. "I had difficulty taking care of the child and could not develop affection for my daughter," Kamikubo was quoted as telling the police while admitting to the charge of neglect resulting in injury. The daughter's severe case of frostbite took six months to heal.
What next? The girl's plight became apparent when Kamikubo and the children visited her mother's home in Tokyo on January 15. The grandmother noticed the baby's ailments and called an ambulance when she saw her condition. The case was reported to a child consultation centre by the hospital.
Woman the latest spycam offender as South Korea's fetish escalates
A South Korean court has taken the rare step of jailing a woman for secretly photographing a male nude model, in a case that has sparked accusations of sexism and double standards. The 25-year-old woman, identified only by her surname Ahn, was sentenced to 10 months in prison by the Seoul Western District Court and ordered to undergo 40 hours of counselling on sexual violence. South Korea is in the midst of an epidemic of spycam pornography, where victims are secretly filmed in places such as toilet stalls and changing rooms. A series of monthly protests in Seoul have drawn tens of thousands of people. Ahn, also a nude model at an art school in Seoul, was arrested in May days after she posted a photo of her male colleague. Her arrest was highly publicised and covered by a phalanx of television cameras.
What next? The number of spycam crimes reported to police surged from around 1,100 in 2010 to more than 6,500 last year. It is thought many crimes go unreported. Of the 16,201 people arrested between 2012 and 2017 for making illegal recordings, 98 per cent were men, including teachers, church pastors and police officers.
Tourist bludgeoned, body chopped up after altercation over sex
A French tourist was bludgeoned to death in southern India and his body chopped into pieces, police said on Monday, with a male student confessing to the grisly crime. The 68-year-old's body was found packed into three sandbags in Tamil Nadu state's Thanjavur district. A 29-year-old student, who was arrested, confessed to killing the Frenchman in an altercation after the pair had sex, senior police officer Senthil Kumar said. "The student got frustrated and hit him on the head with a wooden stick and he [the tourist] collapsed," he said. Kumar said the French embassy in New Delhi had been informed of the murder. An embassy spokesman said he was not immediately able to comment.
What next? Local and foreign tourists flock to Thanjavur for its myriad temples, including the 11th-century Brihadeeswara Temple famous for its frescoed interiors. India bans gay sex acts as "carnal intercourse against the order of nature" and allows for jail terms up to life.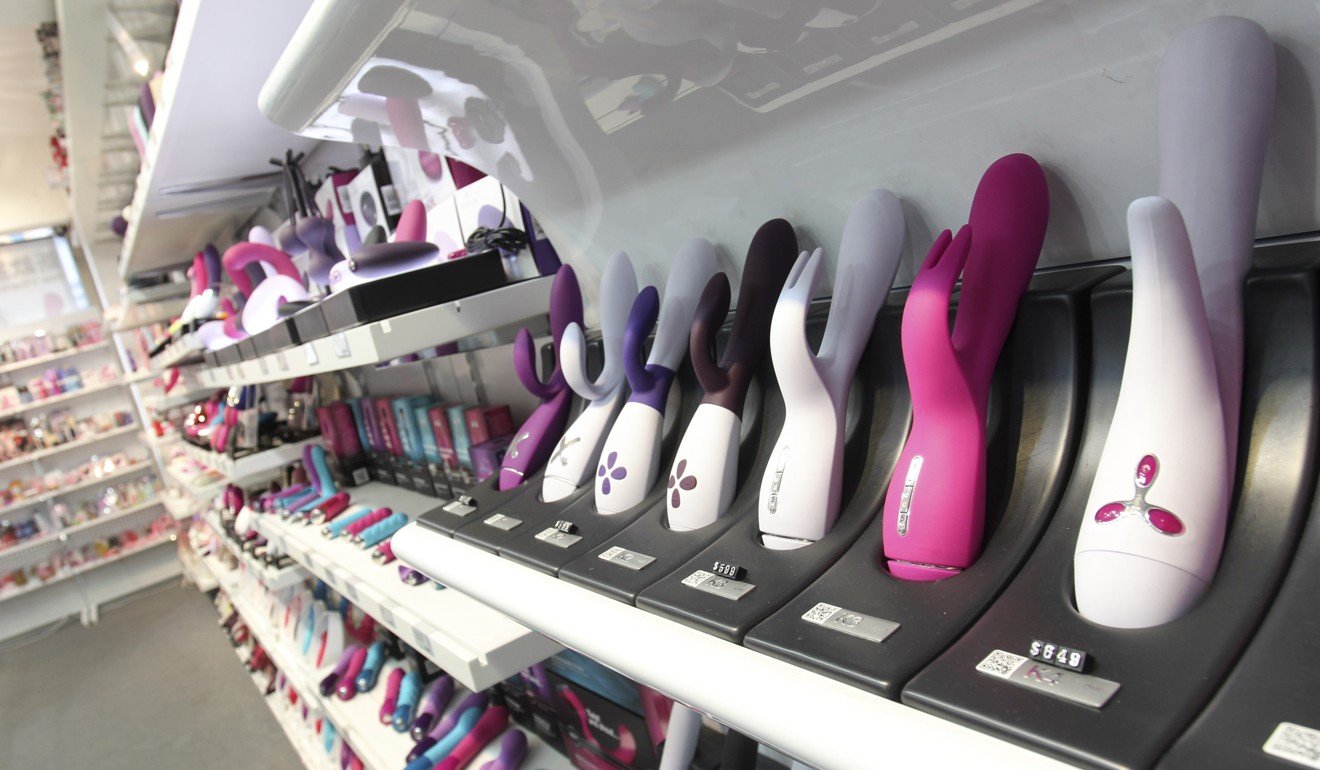 Canadian firm's sex toy application proves a hard sell in moral India
A Canadian company's attempt to patent a sex toy in Indian has failed because the Asian nation's patent office concluded the product violated "public order and morality". The patent office cited India's obscenity law, claiming the law "has never engaged positively with the notion of sexual pleasure". Standard Innovation Corporation had applied for a patent to prevent its new vibrator from being ripped off by local copycats. The patents office snubbed the application, claiming sex toys lead "to obscenity and moral deprivation of individuals". "These are toys that are not considered useful or productive. Mostly these are considered to be morally degrading by the law," the office said. "The law views sex toys negatively and has never engaged positively with the notion of sexual pleasure." The patents office also pointed to part of the 155-year-old Indian Penal Code, which bans gay sex and "unnatural intercourse".
What next? Sex toys are sold online in India and on the country's black market. A survey by an online store selling sex toys showed that 62 per cent of the buyers of sex toys in India were men, 38 per cent were women. ■