Bad boys of Japanese basketball score – but nobody's much impressed
Four Japanese basketball players have been punished and sent back home for buying sex while participating in the 18th Asian Games, the Japanese Olympic Committee (JOC) said. The four players, Yuya Nagayoshi, 27, Takuya Hashimoto, 23, Takuma Sato, 23, and Keita Imamura, 22, reportedly went to a Japanese restaurant in Jakarta to have dinner following their team's victory on August 16, wearing their team uniforms. They left the restaurant after dinner and were approached by a tout on the street who introduced them to some women. They brought the women to a hotel where they conducted "inappropriate acts" and returned to the Athletes' Village the following morning. The JOC conducted an investigation after receiving a report from outsiders, and the four players admitted to the misconduct.
What next? The rest of Japanese basketball team will continue to compete through September 1 with no substitutes for the four disgraced players. Japan has sent a 1,096-member delegation to the Games co-hosted in Indonesia's capital Jakarta, and Palembang, the capital of South Sumatra province.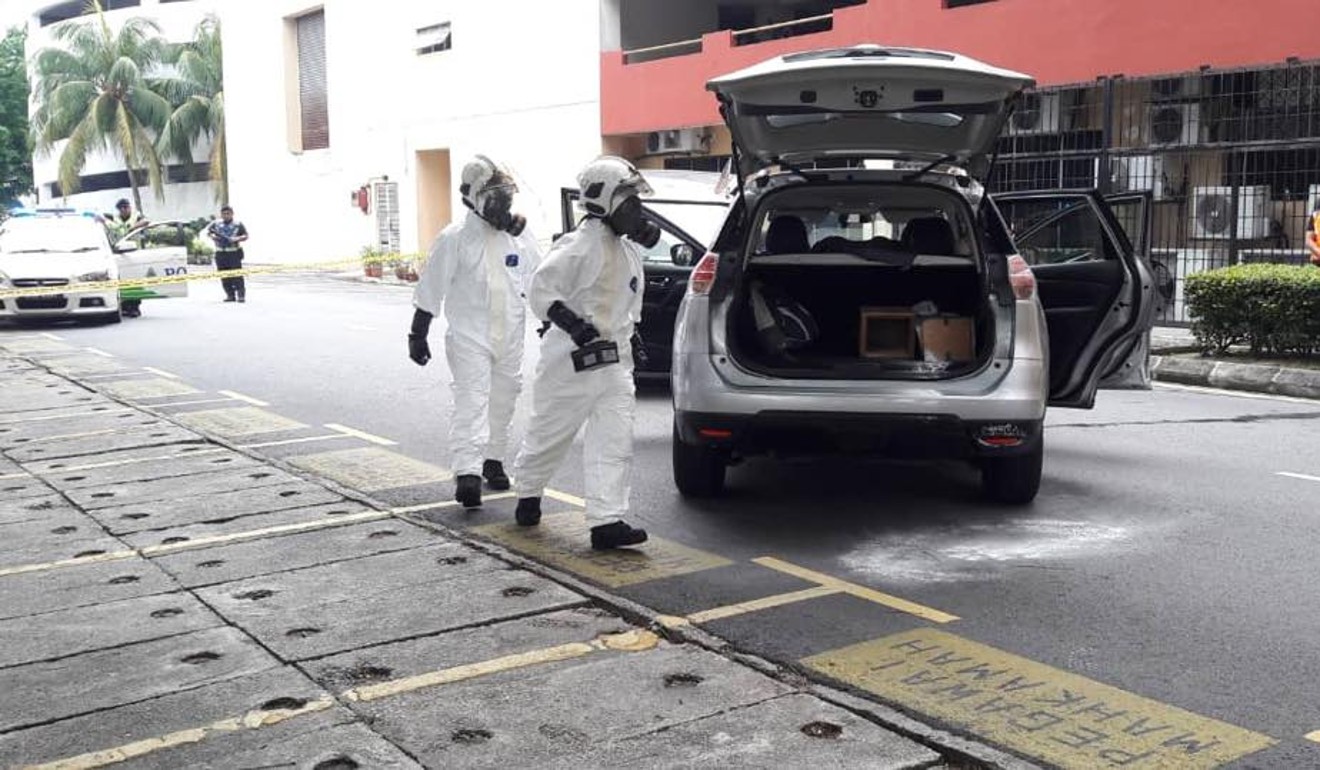 Malaysia hunts for missing radioactive material
Malaysian police are hunting for an industrial device containing radioactive material that went missing from the back of a pick-up truck earlier this month. The radiography device disappeared on August 10 as it was transported outside the capital Kuala Lumpur, the New Straits Times newspaper reported. Authorities fear the device, which contains the radioactive isotope iridium-192, could fall into the hands of militants and be used to make a dirty bomb, the paper said. Local police chief Mazlan Mansor said an investigation had been launched without giving further details. Deputy Home Minister Azis Jamman confirmed the incident had taken place but insisted "everything is under control". "There is nothing to be worried about at this moment," he was cited as saying in The Star newspaper.
What next? Police initially detained two technicians who had been transporting the device, and reported it missing, reports said. However the pair were later released after investigations failed to link them to its disappearance.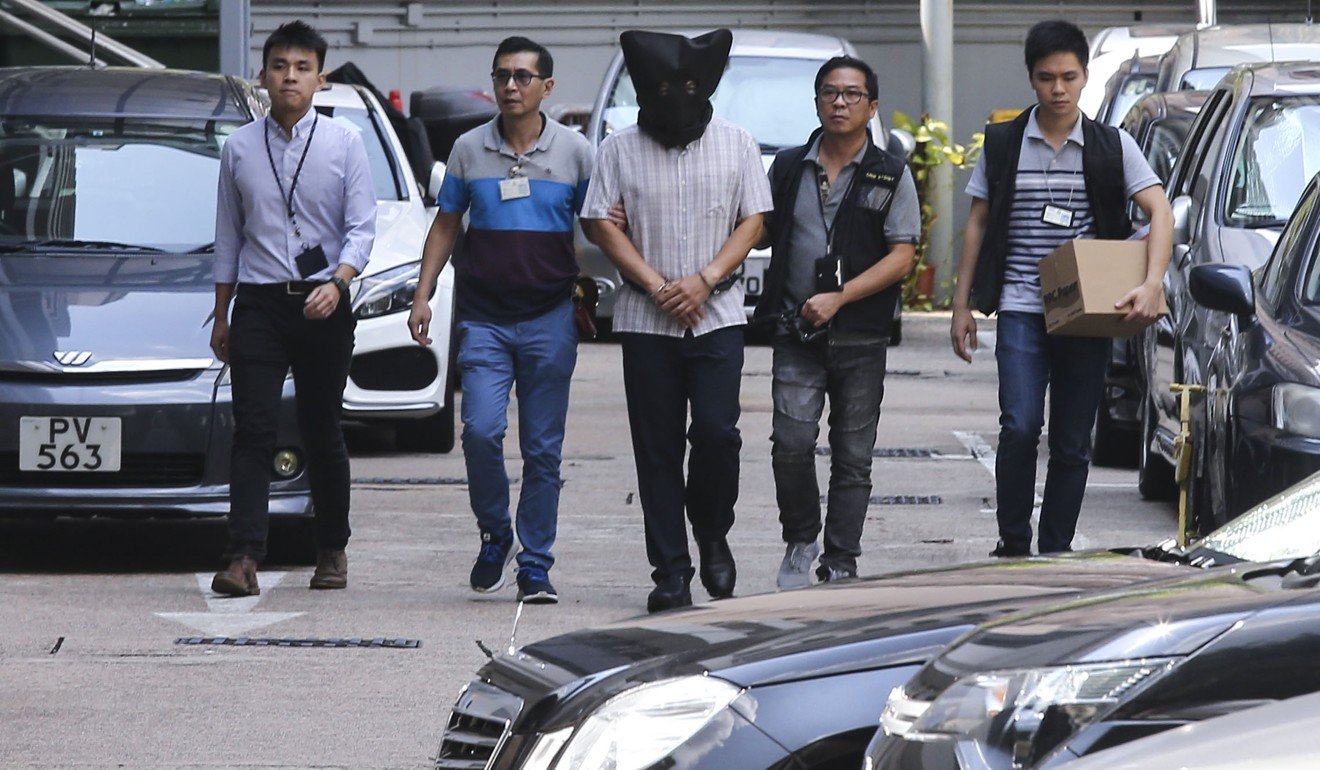 Anaesthetist gasses wife and daughter to death using yoga ball
An anaesthetist gassed his wife and daughter to death using a yoga ball filled with carbon monoxide, a Hong Kong court has heard. Prosecutors told the High Court that Khaw Kim-sun left the inflatable ball in the boot of a car where the gas leaked out and killed them, according to reports from court. His wife and 16-year-old daughter were found on a roadside in a locked yellow Mini Cooper in 2015, in a case which initially baffled police. The pair were certified dead at the same hospital where Khaw worked and a post-mortem concluded they had died from inhaling carbon monoxide. Police found a deflated yoga ball in the back of the car. Khaw cried as the pathologist who examined the bodies was called to testify and began to give details about the autopsy he carried out on his daughter. Khaw has pleaded not guilty to two counts of murder. Prosecutors said Khaw, a 53-year-old Malaysian national, was having an affair with a student and his wife would not grant him a divorce.
What next? Khaw had been seen filling two balls with carbon monoxide at the Chinese University of Hong Kong, where he was an associate professor, reports said. He told colleagues he planned to use the gas on rabbits but later told police that he had taken it to get rid of rats.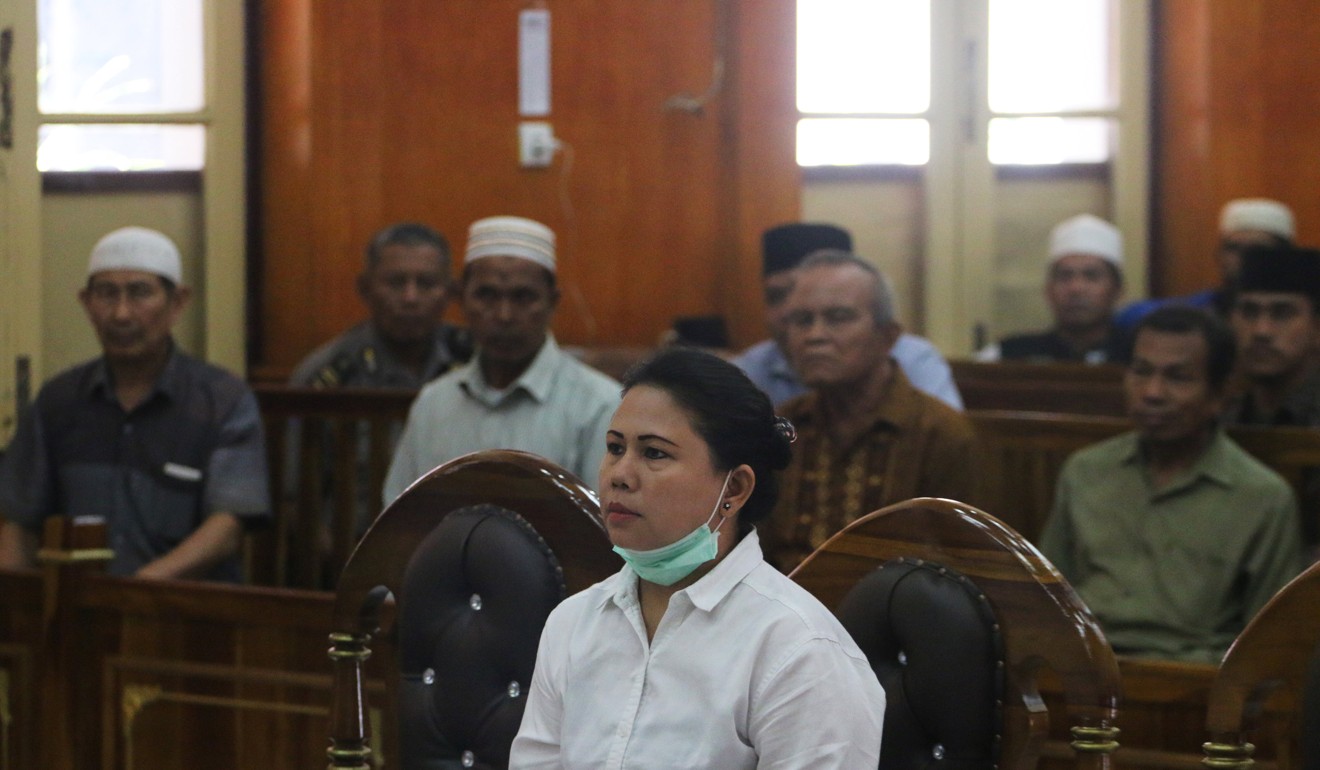 Complaining about loud calls to prayer: blasphemous in Indonesia
Indonesia's largest Muslim organisation has criticised the blasphemy conviction and imprisonment of a Buddhist woman who complained that the call to prayer from her neighbourhood mosque was too loud. Officials from Nahdlatul Ulama, which claims 60 million members, said the woman's complaint about mosque loudspeakers doesn't constitute blasphemy under Indonesian law. The ethnic Chinese woman, Meiliana, was sentenced to 18 months in prison on Tuesday by a court in Medan, the capital of North Sumatra province, providing new fuel to concerns that an intolerant brand of Islam is gaining ground in Indonesia. The country's constitution guarantees freedom of speech and religion, but minorities are frequently the target of blasphemy prosecutions that can result in five years in prison. The overwhelming majority of cases end with guilty verdicts.
What next? Since 2004, 147 people have been imprisoned under blasphemy or related laws, according to monitoring by Human Rights Watch. The number has dropped since 2014 under President Joko Widodo.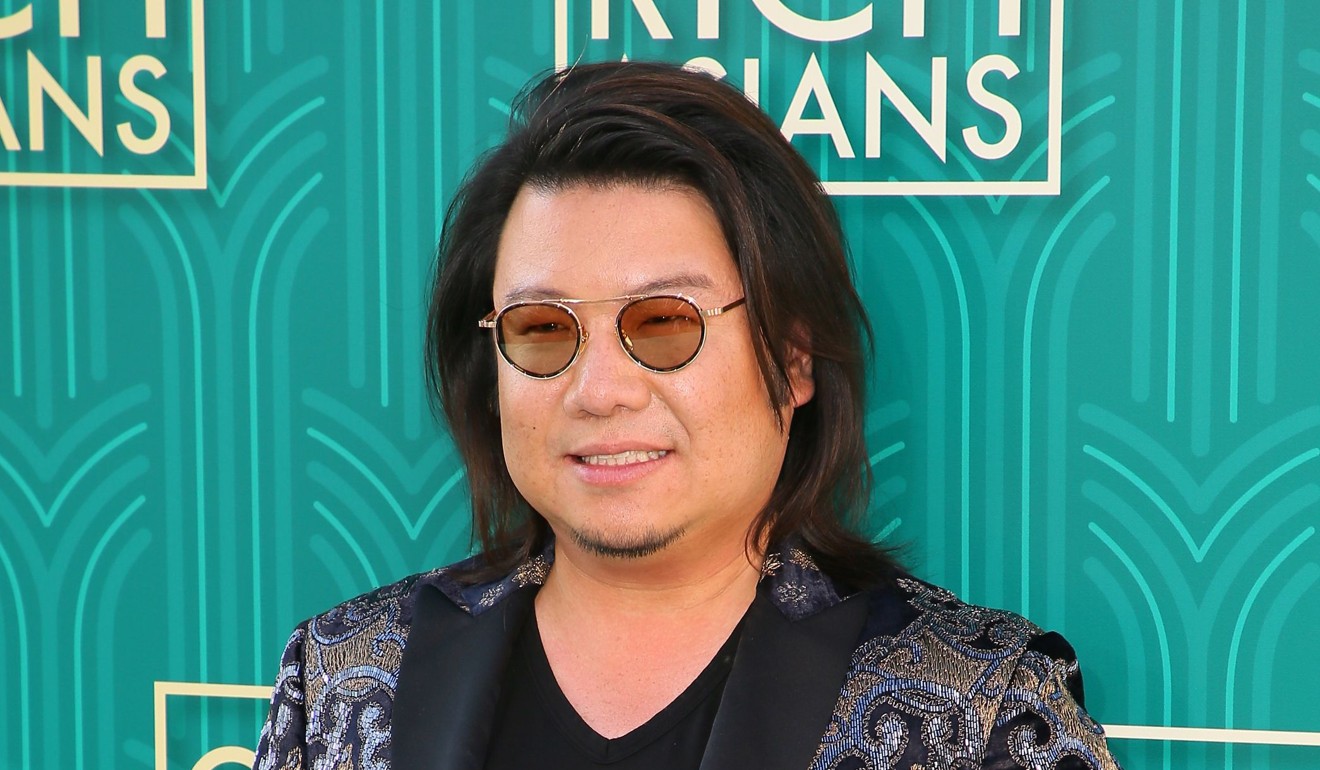 Singapore accuses Crazy Rich Asians author of dodging national service
The author of Crazy Rich Asians, which has been adapted into a hit Hollywood movie, is wanted in his native Singapore for allegedly dodging mandatory national service. Kevin Kwan, who has lived in the United States since he was 11 but is a Singapore citizen, faces three years in jail and a hefty fine if convicted. The movie adaptation of his bestseller, which focuses on the glamorous world of Singapore's super-rich, had its Singapore premiere on Tuesday, with some of its stars gracing the red carpet and hundreds of fans turning out – but Kwan was absent, The Straits Times reported. And in a twist worthy of a Hollywood thriller, the defence ministry said Kwan "failed to register for National Service in 1990, despite notices and letters sent to his overseas address".
What next? Male Singaporeans must undergo two years of national service upon turning 18. They can either serve in the military, the police or the civil defence force. ■