Nationwide coffee ban to take the edge off at South Korean schools
South Korea is set to ban the sale of coffee in schools to promote healthier choices. All vending machines and kiosks in primary and secondary schools will stop selling coffee products by September 14, the food and drug ministry said. "The revision aims to create healthy eating habits among children and teenagers," a ministry official said, according to a report in the Korea Times. South Koreans drink about 181 cups of coffee a year, by far the most in Asia, according to market research firm Euromonitor. Packets of sugary, milky instant coffee became popular in the 1950s, with the arrival of US troops, and in recent years many trendy cafes have opened. The capital Seoul had more than 18,000 coffee shops at the end of 2016.
What next? The ban is part of a wider government campaign to discourage consumption of food and drink high in calories or caffeine, and follows media reports of some students suffering heart palpitations after drinking coffee. Many students consume coffee or energy drinks in an effort to excel in education.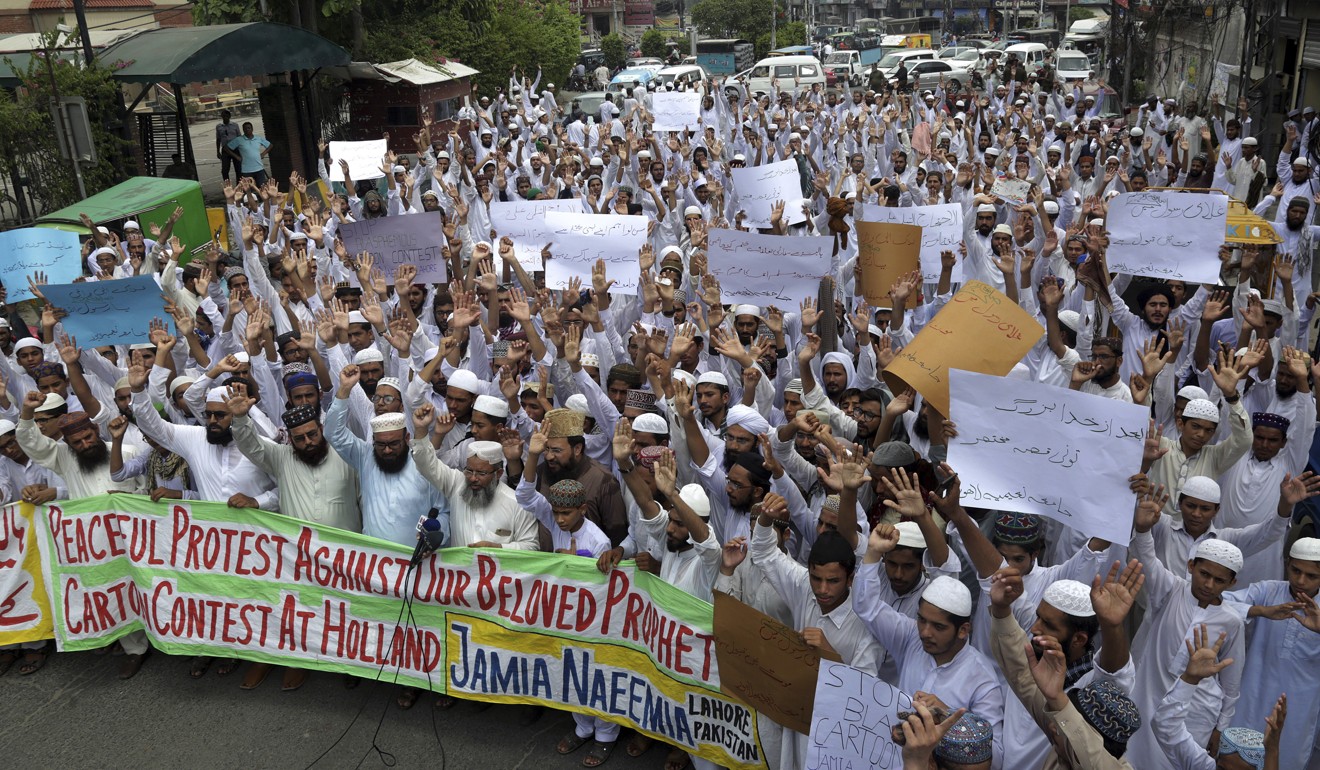 Dutch cartoon contest sparks protests in Pakistan
Hundreds of Islamists marched on Islamabad on Wednesday to demand Imran Khan's new government sever ties with the Netherlands over a "blasphemous" cartoon competition. In June, Geert Wilders, the anti-Islam MP who leads the Netherlands' second largest party, invited submissions of cartoons depicting the prophet Mohammed, which Islam forbids. The protest was organised by Tehreek-e-Labbaik (TLP), a political party dedicated to the punishment of blasphemy. Last year a similar protest shut down the capital for almost a month. "We can be martyred or arrested," said Peer Afzal Qadri, one TLP leader, "but we will not return until either the cartoon contest is stopped or the Dutch envoy is expelled." The US$10,000 competition is due to start in November and 200 entries have been submitted so far.
What next? Khadim Rizvi, the firebrand cleric who founded the TLP, said condemnation was not enough and "jihad" was the only solution. Dutch PM Mark Rutte called the event "disrespectful" but defended the right to freedom of expression. Khan vowed to take up the issue at the UN general assembly in September.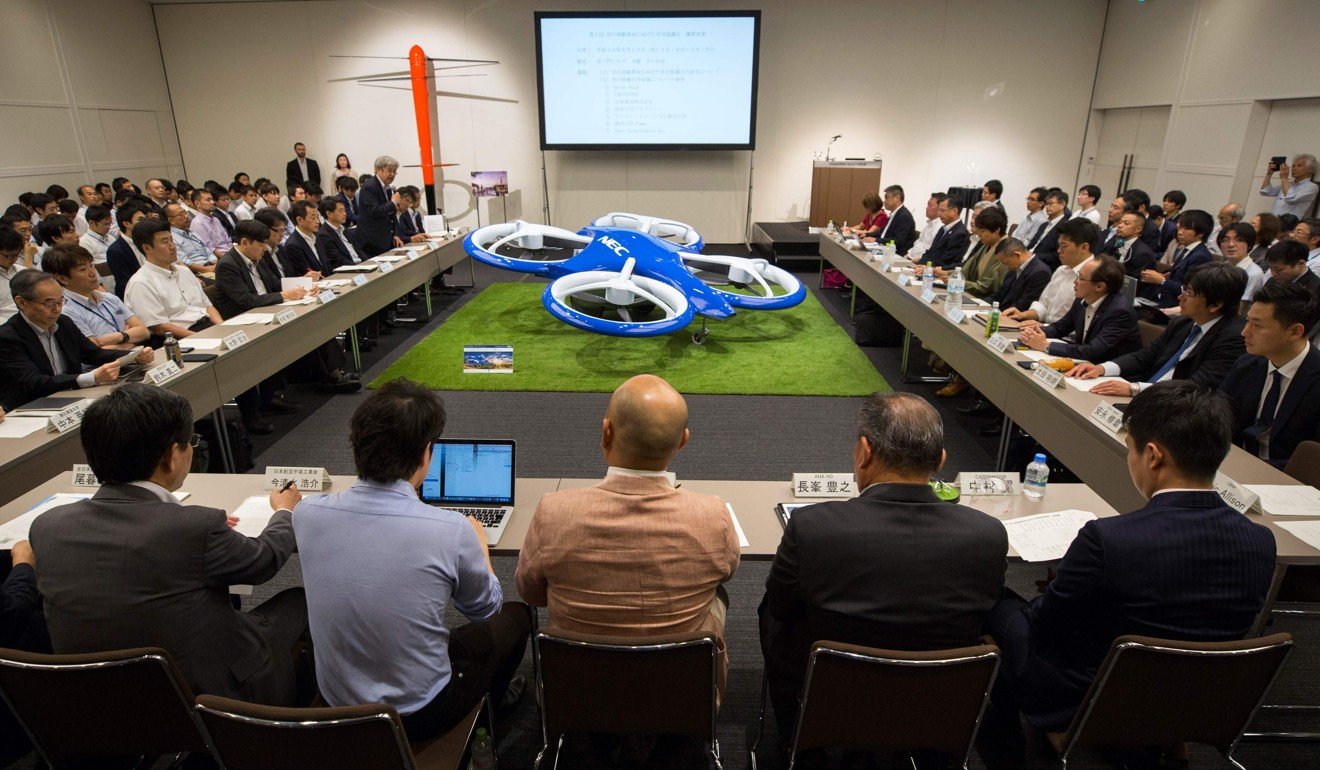 When cars fly? Japan wants airborne vehicles to take off
The Japanese government is banking on a future with flying cars, launching an initiative on Wednesday with the private sector to develop futuristic vehicles. The initiative aims to draw up a road map by the end of the year for commercial flying cars. Japanese officials are partnering with companies including Boeing and Airbus, All Nippon Airways, Japan Airlines, NEC and Toyota-backed Cartivator. "[Flying cars] are expected to solve issues of transport in remote islands or mountainous areas, or rescue operations and goods transport in disaster," trade official Shinji Tokumasu said. "We launched the public-private meeting to cultivate a new industry and make it profitable in the world market."
What next? In Japan, a group of engineers working with the Cartivator project are already developing a three-wheeled car that relies on drone technology to take flight. Toyota and affiliated companies have invested about 42.5 million yen (US$382,000) in the project. Cartivator is hoping to launch the manned vehicle, dubbed SkyDrive, by the end of 2019 so it can be used to light the Olympic flame at the Tokyo Games in 2020.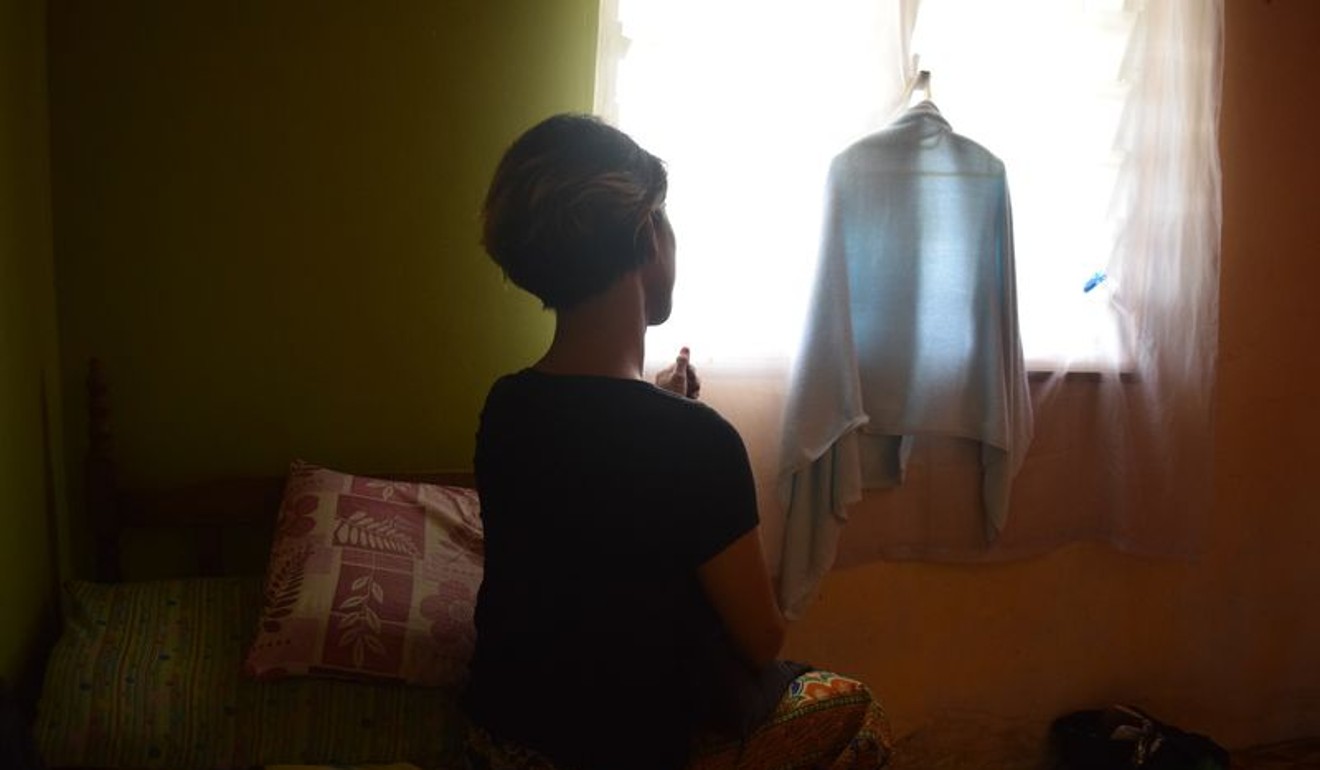 Delayed caning of lesbians in Malaysia not enough to quash outrage
A Malaysian religious court has postponed the caning of two women convicted of having sex after the sentence prompted an outcry from human rights activists. The women had pleaded guilty to charges under Islamic laws forbidding lesbian sex. They were sentenced to a fine and six strokes of the cane, with the punishment to be carried out on Tuesday. But the sharia High Court in the eastern state of Terengganu postponed the punishment to September 3 due to "technical reasons", media said. "A few agencies will be involved in the punishment, and there are some technical issues that have yet to be resolved," court registrar Nurul Huda Abdul Rahman was quoted as saying. Rights groups, including Amnesty International, said a delay was not enough and urged Malaysia to abolish caning entirely.
What next? The LGBT community is routinely persecuted in Muslim-majority Malaysia, where sodomy is a crime. A transgender woman was beaten by assailants south of Kuala Lumpur on August 15, in what activists said was part of a growing hostility towards LGBT people.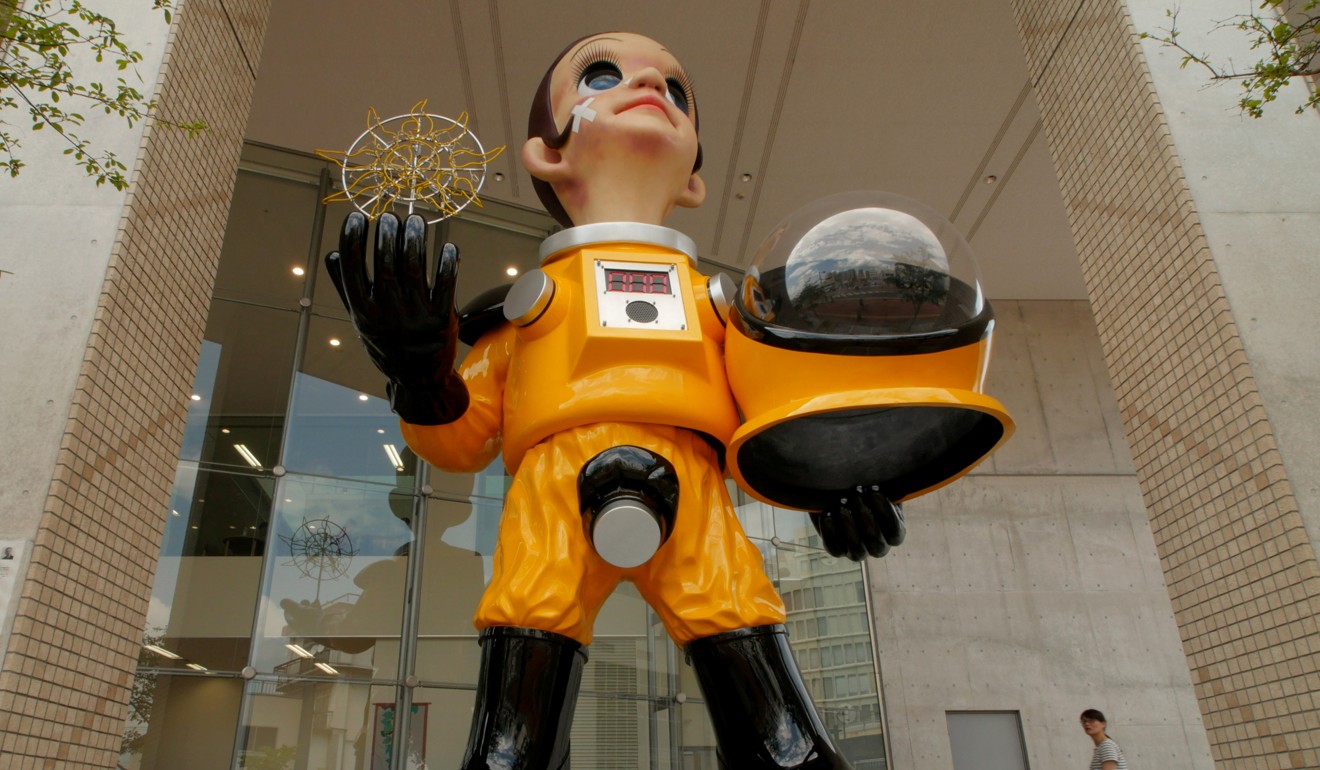 Controversial Fukushima statue of child in radiation suit to be removed
The city of Fukushima in Japan will remove a statue of a child clad in a protective suit following criticism that it misleads the public into believing that local people, hit by a nuclear crisis in 2011, need to wear such gear. "We set up the statue as a symbol of people striving for reconstruction but have come to judge that the statue is not accepted by many citizens," mayor Hiroshi Kohata said. The statue of a child in a yellow protective suit, looking up with an adhesive bandage on the cheek, was produced by contemporary artist Kenji Yanobe to express his wish for a world free of nuclear disasters. Yanobe said he was hoping to cheer people up after the March 2011 earthquake and tsunami.
What next? The city, which erected the 6.2 metre statue dubbed Sun Child near Fukushima Station on August 3, will stop displaying it as soon as possible and consider what to do with the work of art, the mayor added. "[The removal] is truly regrettable, but I thought we shouldn't provoke a confrontation any more," Yanobe said. ■